What better way to start the week than five minutes with some of our fabulous WEDDING VENDORS. We're sharing some of their work and getting to know them just that little bit better which in turn will help you when it comes to selecting your vendors. Starting off this week with THE NETHERLANDS WEDDING PHOTOGRAPHER ANOUSCHKA ROKEBRAND. So make yourself a cuppa and let's get chatting to the lovely lady herself.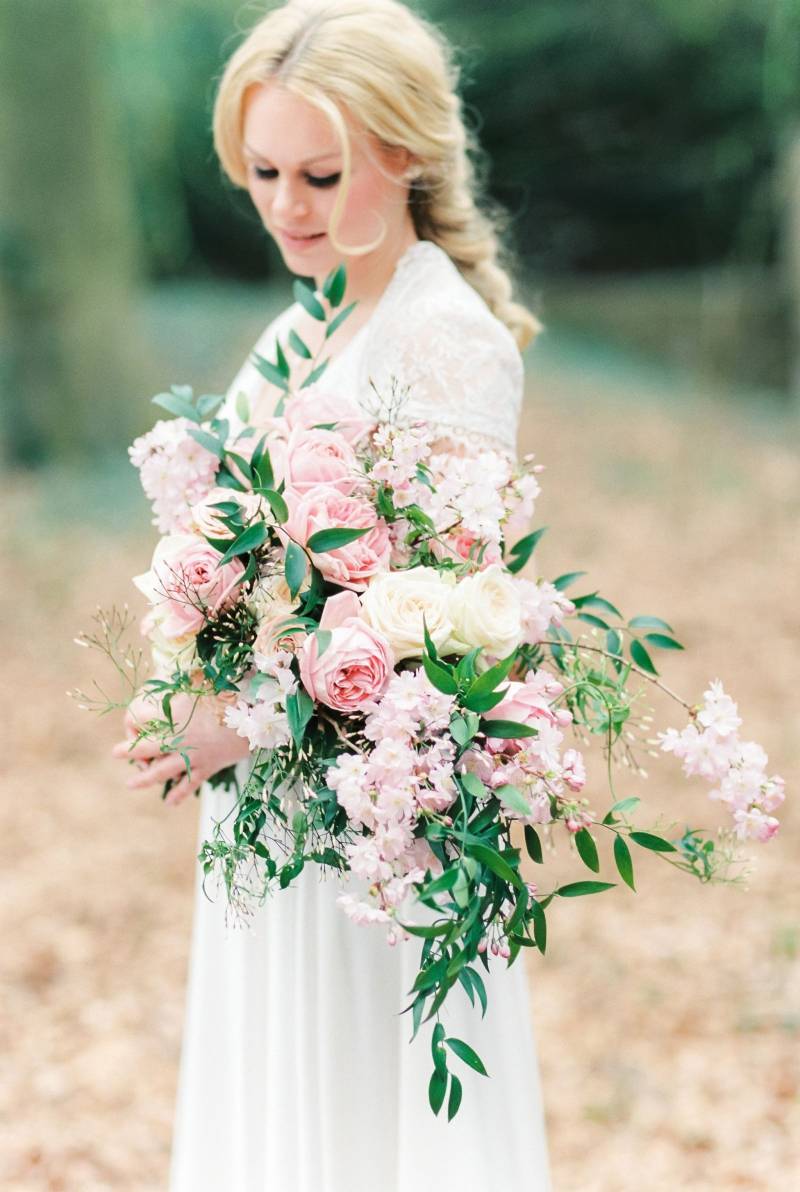 HOW DID YOU BECOME A WEDDING PHOTOGRAPHER? I started out, as many of us do I think, shooting the wedding of a friend after finishing photography school. I fell head over heels in love with wedding photography right there and then!
HOW WOULD YOU DESCRIBE YOUR STYLE? Romantic, timeless, elegant and luminous are my key words. I want my couples to love their images just as much 10 years down the line as they do today so I aim for timeless images that are filled with love, light and elegance.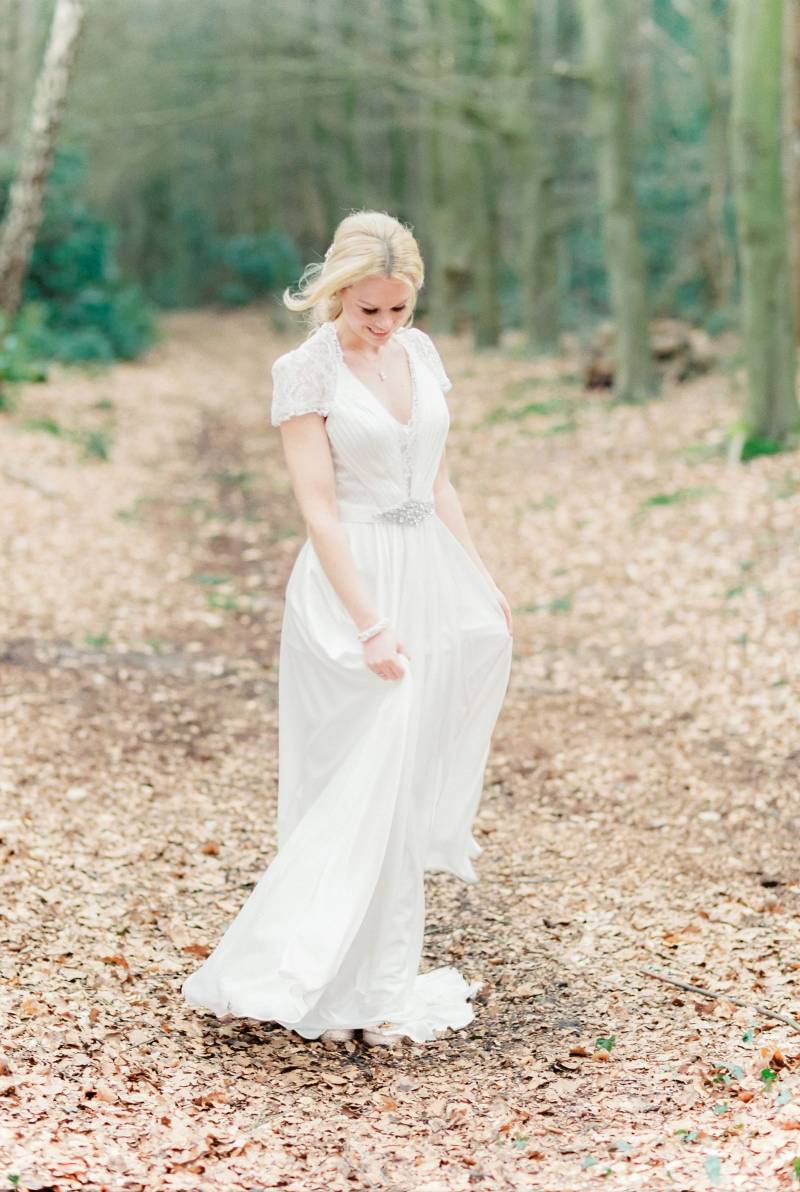 WHAT DO YOU LOVE MOST ABOUT WEDDINGS? What's not to love about them? Two people deeply in love starting the next phase of their life together as husband and wife. It's a huge privilege to be allowed to document the start of a marriage.
CAN YOU RECALL YOUR FAVOURITE WEDDING EXPERIENCE? Documenting an elopement on the island of Curacao where my husband and I not only got to document it without any guests around but we also got to be the official witnesses. That was so incredibly special for us.
SHARE YOUR FAVOURITE IMAGE WITH US AND TELL US WHY: This image below needs no words. A proud father being kissed by his daughter, his little girl on her wedding day. To me, this is what weddings are all about: love. Not just love between the bride and groom but also the love between them and the people they surround themselves with.
ASIDE FROM FAMILY & FRIENDS, WHAT ARE THREE THINGS YOU CAN'T LIVE WITHOUT? My dogs, traveling and yoga.
WHERE WOULD WE FIND YOU ON A SUNDAY MORNING? Starting of my day with a workout, then enjoying breakfast with my family and spending quality time together.
HOW WOULD YOU SPEND YOUR IDEAL DAY OFF? Doing yoga, going for a long walk with the dogs, reading a book, watching some Netflix and enjoying quality time with my family.