For Austin wedding photographer GRACIE BYRD JONES, weddings are a total adventure and finding and incorporating film into her craft was a game changer for her. She tells us, "Once I started shooting film, I realised this was the piece I was missing for so long. Shooting film helps me slow down and really think about creating art. I think it matters so much what camera once chooses to use… for me, my Contax has been the tool I needed to actually feel like an artist on a wedding day. I love how film has trained my eye to create something artful and beautiful in service of other people, telling a story that is real, raw, and emotional, true to them." Read on to find out more about what makes this talented photographer tick.
WHAT MADE YOU WANT TO BECOME A PHOTOGRAPHER? I have always been creative and "artsy". Originally I went to art school to study interior design but through a series of events, I realised that math was not for me and I had always loved collecting cameras and creating beauty, or finding it, specifically in people.
TELL US A BIT ABOUT YOUR PATH TO GET THERE. In high school, I would collect polaroids from antique stores and play around with my dad's fujica 35 mm camera. I took a black and white film photo of my labrador in a field of flowers in high school and my mom loved it so much, she framed it. Photography was always a love, but I did not realise it could be my profession until I reached college and took an "Intro to Photo" class and met other students just as passionate about it as me.
HOW WOULD YOU DESCRIBE YOUR STYLE? I love to mix a refined fine art style with a documentary approach. I think the tension between two different feelings is what can be so striking; like when a bride is elegant and glam, but captured in a very natural and real pose, where its approachable and inviting.
CAN YOU RECALL YOUR FAVOURITE WEDDING EXPERIENCE? This would have to be the wedding I shot on a vintage yacht on Sea Island last year, called the String of Pearls. It was only around 20 people, and the couple married out on the front deck of the boat. The guests had colour coordinated to all wear neutrals and pastel blues, and the bride had made her own wedding dress, entirely of silk with an open back. The reception that followed was a private dinner at a chic restaurant. It was a magical day and so many happy emotions.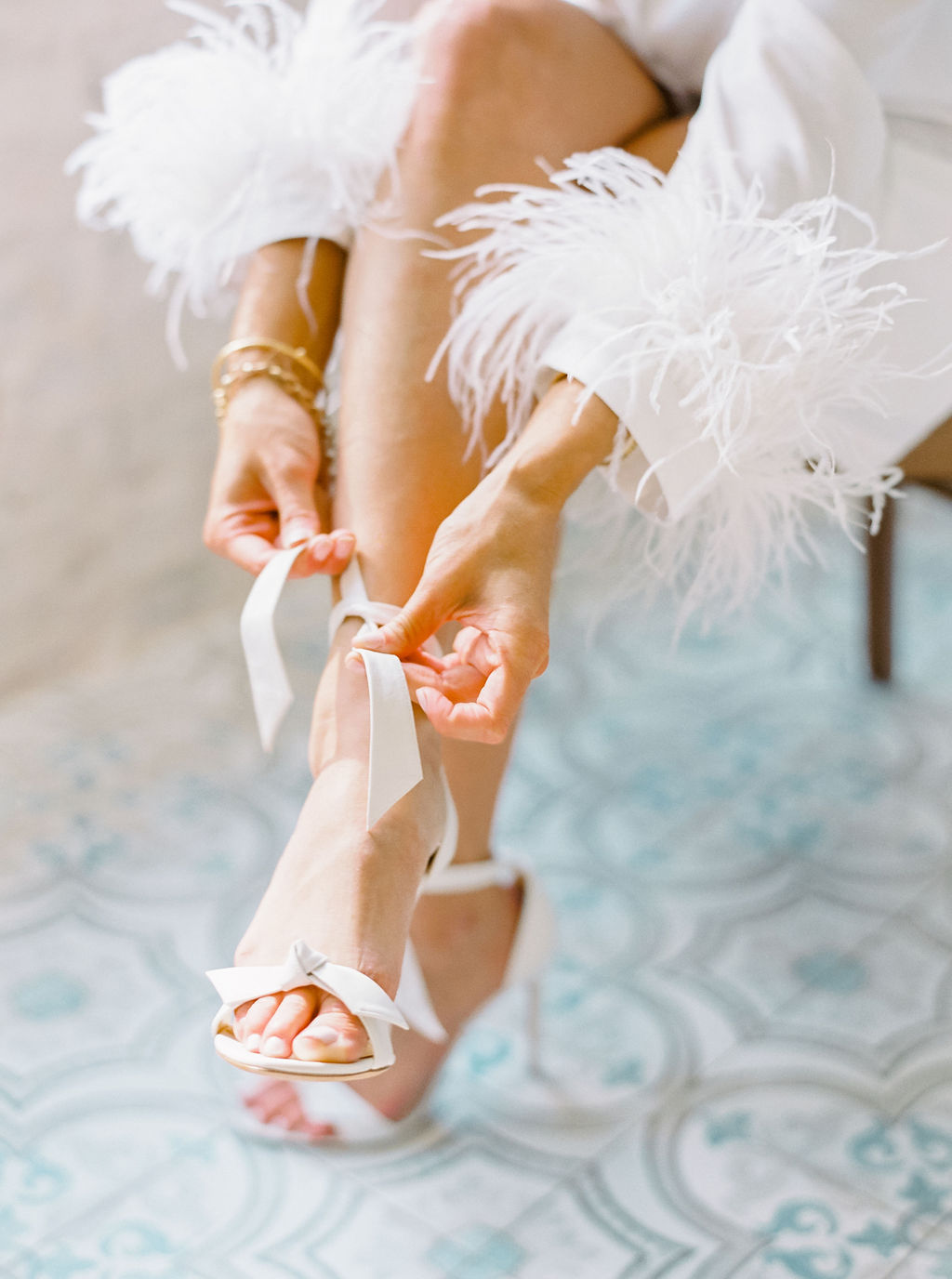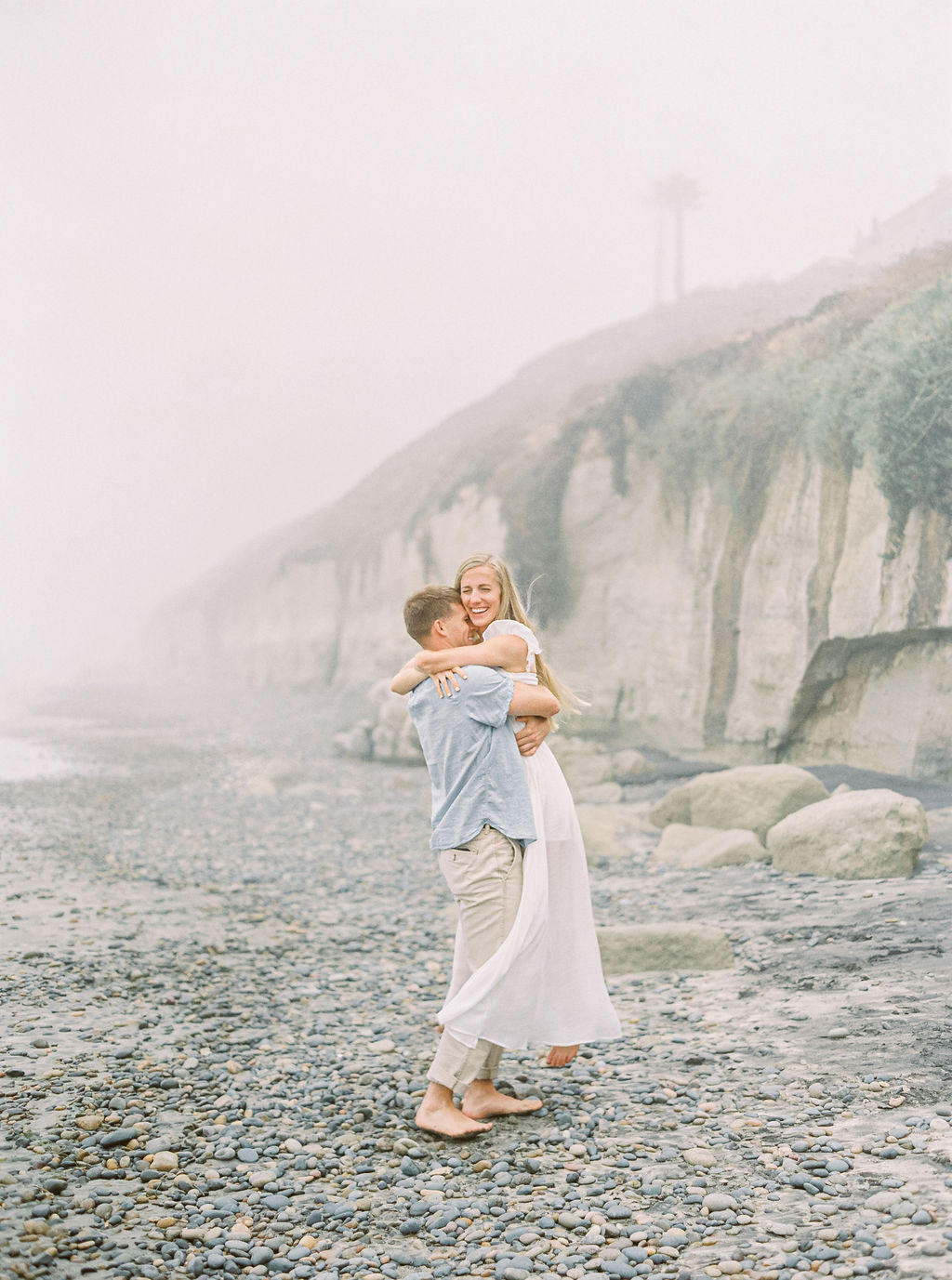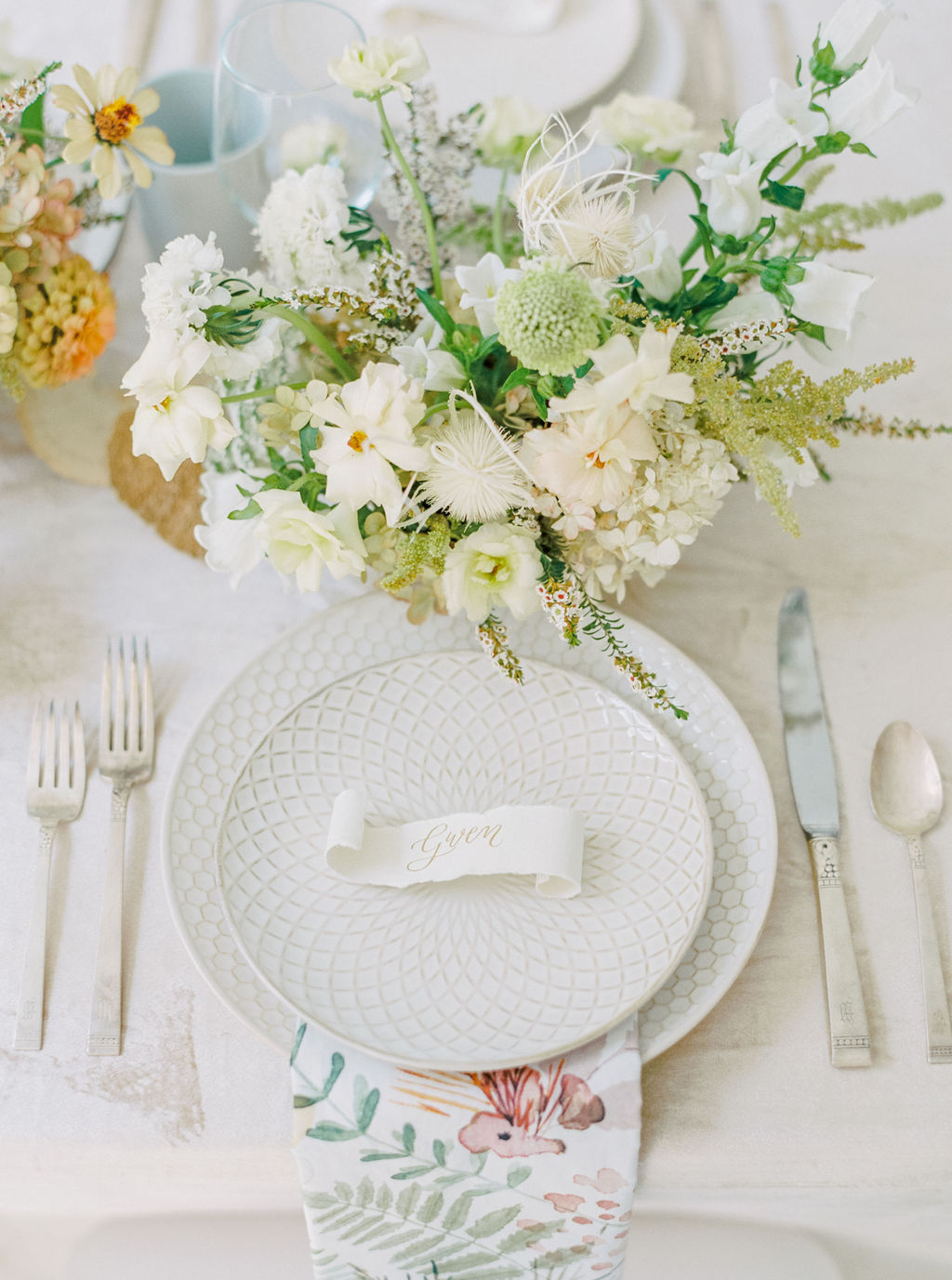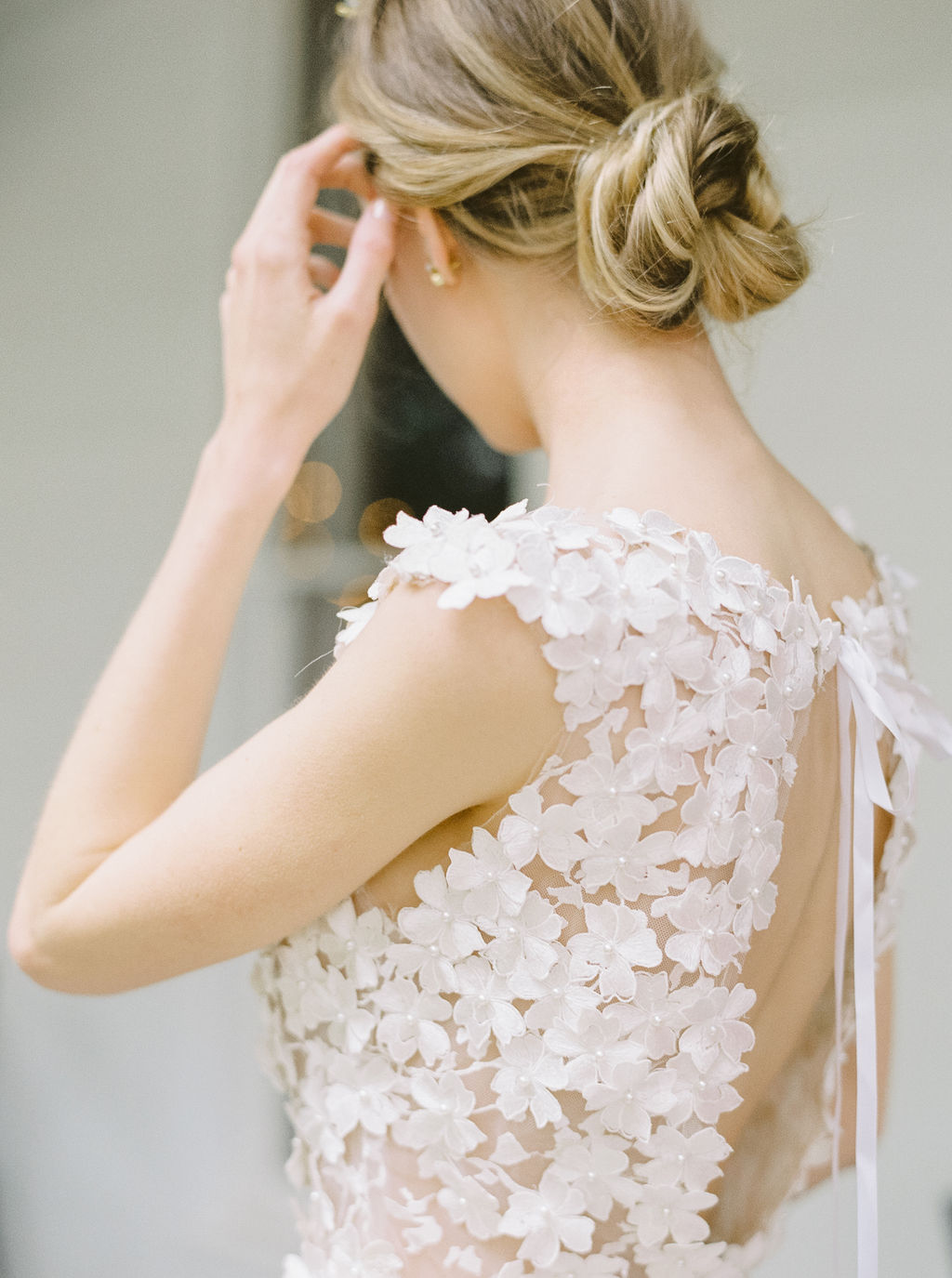 ASIDE FROM FAMILY & FRIENDS, THREE THINGS YOU CAN'T LIVE WITHOUT? This would have to be my relationship with God, strolls along the ocean, and the opportunity to travel to Africa, a place that always has my heart. Of course….my Contax too!
WHERE WOULD WE FIND YOU ON A SUNDAY MORNING? Sunday mornings are slow home days for me. My husband and I would be sipping coffee, church, reading, taking walks, and maybe wrapped up in a home or plant project. I spend a lot of time on our patio!
HOW WOULD YOU SPEND YOUR IDEAL DAY OFF? If I lived near the ocean, I would spend the entire day there! Since I am not there (yet), I love to get outside, ride my bike, or take a run. Then maybe go try a new restaurant with my husband here in Austin, or drive to the hill country.
Austin wedding photographer GRACIE BYRD JONES is a valued member of our vendor guide. For Gracie, photography is always about the people and their stories. "People always come first, before a rigid timeline or perfect image. My background and training years in photography started in college, continued in Africa as a documentarian, and in 2012 I started shooting weddings. I love the art of fine art photography and the adventure of a wedding day; the unpredictable moments of raw emotion as well as beautiful attention to design that all reflect one special couple. My approach is to use a fine art style, mixing a clean and refined aesthetic with the documentary and candid. In the end, creating images that are beautiful, artful and reflective of your story. I love intimate ceremonies, candlelight dinners, and coastal views." Check out more of her portfolio here.