If you're not familiar with the beautiful work of Austin wedding photographer SOPHIE EPTON, I'm pretty sure by the end of this post you'll be utterly in love with it! Ever since receiving a 35mm camera in high school, photography has been her calling. Together with her husband Jordan, she travels the world to photograph life's most meaningful moments - from Austin to Italy, NYC to Morocco and beyond. "I find so much joy in creating beautiful, luminous images that capture the love and emotion surrounding a wedding day." Read on to find our more about this valued member of the MAGNOLIA ROUGE VENDOR GUIDE.
WHAT MADE YOU WANT TO BECOME A PHOTOGRAPHER? Since I was little, I always loved anything and everything to do with art. Painting, drawing, and photography were all hobbies of mine- I was always drawn to photography and the idea that you really are capturing/ cementing a moment in time, especially with weddings. Being a photographer allows me let me artistic side shine, but also has so many other great benefits like the special relationships formed with clients, friendships made with vendors, and capturing love all over the world.
TELL US A BIT ABOUT YOUR PATH TO GET THERE. I had always taken photography classes throughout high school and college, shooting film and developing in the dark room, but I never thought I could make a career out of it. A few years after college, I was working in a very non-creative job in the Interior Design industry, when I decided to start a blog on the side with all my photography as I had never let that passion go and needed an artistic outlet. It was picked up by several people, and before I knew it I was being hired for major events like SXSW all around Austin and creating a career as a photographer. However, six years ago I was asked to shoot a wedding for a dear friend, and that's when I knew wedding photography was my calling. I haven't looked back since!
HOW WOULD YOU DESCRIBE YOUR STYLE? We always strive to create timeless, classic work that is photographed in a dreamy, romantic, light-filled style and captures joyous, authentic and emotive images.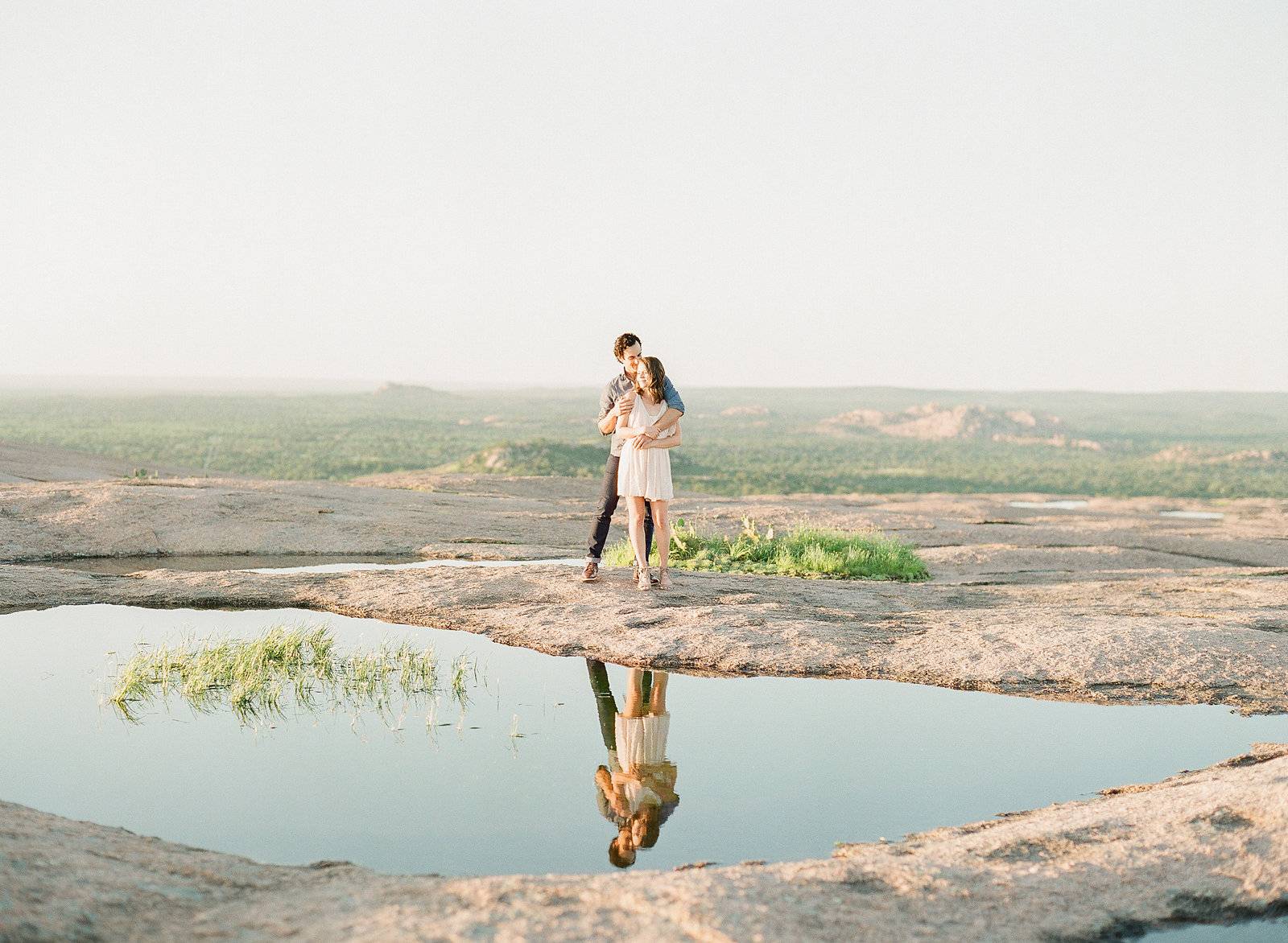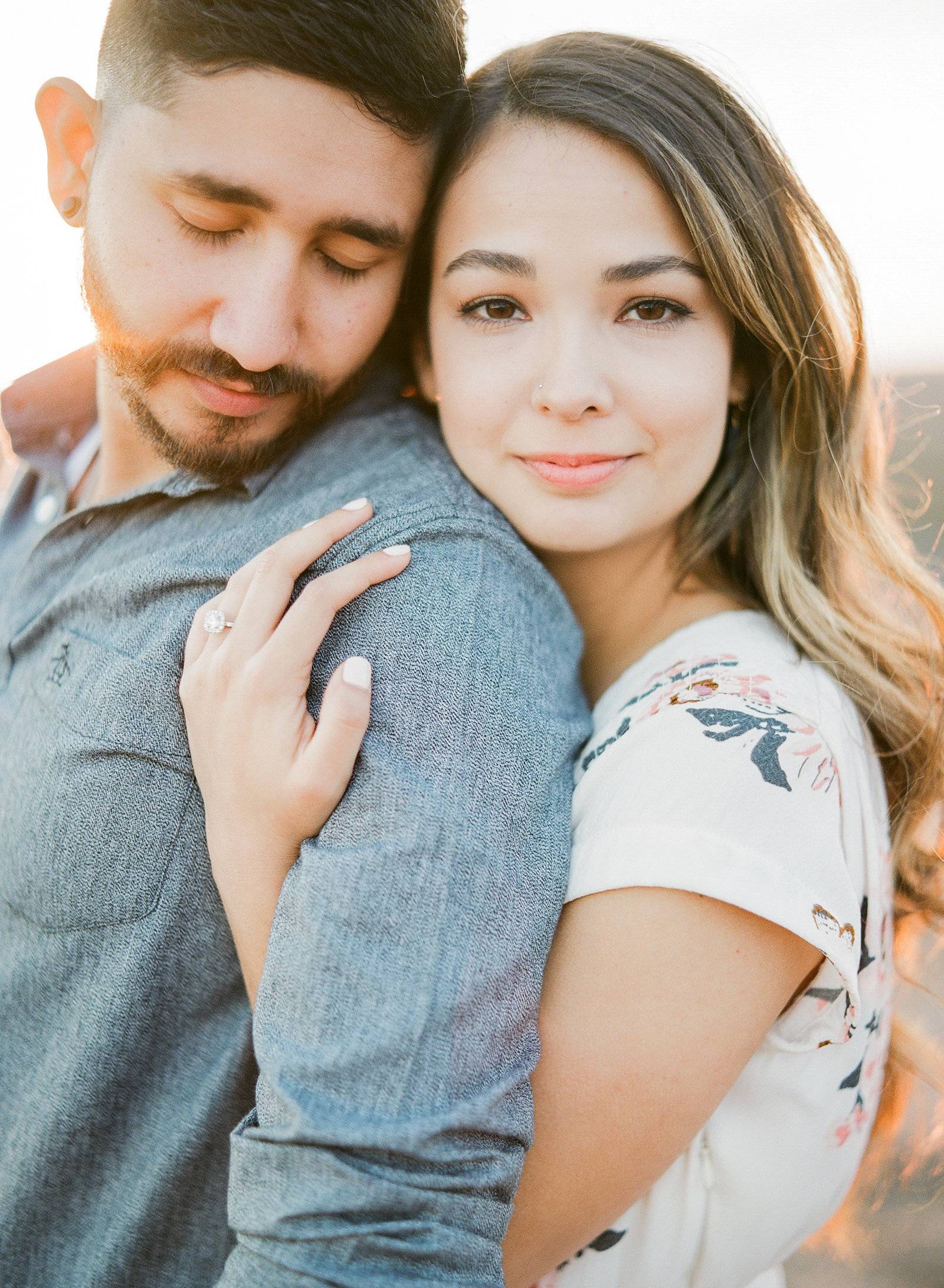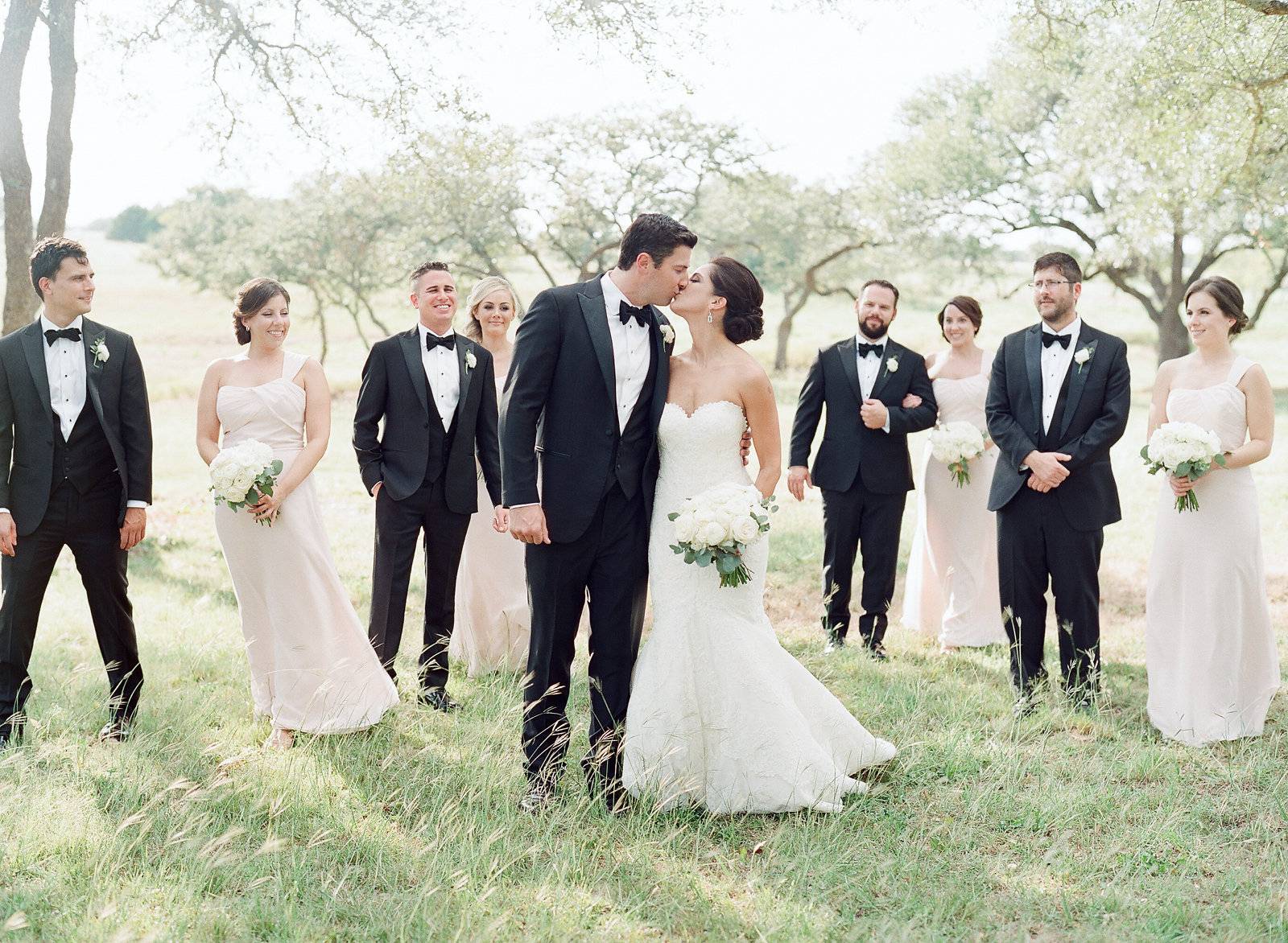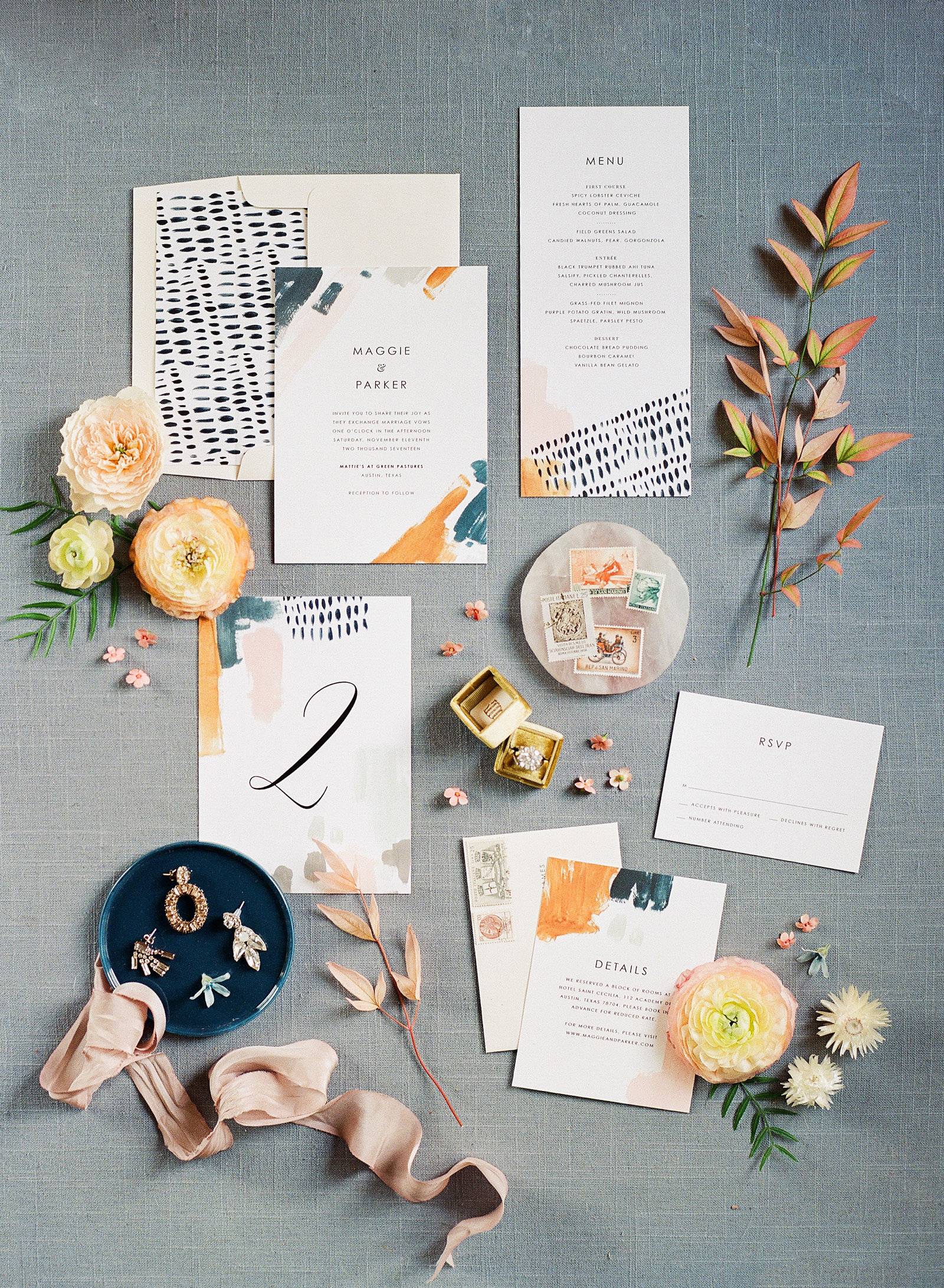 WHAT DO YOU LOVE MOST ABOUT WEDDINGS? I really love the anticipation of the ceremony as well as the actual ceremony itself. The incredible emotions that you get to experience and capture are so beautiful and always gets me a little choked up myself! I also love the fact that I get to shoot each wedding with my husband, Jordan, as we are a wife-husband team.
CAN YOU RECALL YOUR FAVOURITE WEDDING EXPERIENCE? I shot a wedding for very special clients in Florence, Italy. It was supposed to rain that day, and somehow the weather gods heard my call and the rain clouds never passed right over us. After their beautiful ceremony, the sun came out and there was the most spectacular sunset that led into the most epic dance party overlooking the twinkling lights of Florence. The whole day felt electric and full of love, and the images we captured are some of my favourites I've ever taken.
SHARE YOUR FAVOURITE IMAGE WITH US AND TELL US WHY. I just recently had the opportunity to do a shoot in Morocco. It was a long, hot day which started at 4am driving out the Agafay Desert outside of Marrakech to shoot at sunrise, but it was so worth it! Everything about this shot makes me smile - the way the golden light is hitting the desert, the gorgeous couple, her cape blowing in the wind- it was a surreal experience to say in the least and every time I look at this photo I am instantly transported back to this magical day.
ASIDE FROM FAMILY & FRIENDS, THREE THINGS YOU CAN'T LIVE WITHOUT? Travel- It's one of my biggest passions/obsessions, I couldn't imagine not experiencing a different part of the world every year!
My Camera - I'm happiest when I'm behind my viewfinder J
Dessert - I have a notorious sweet tooth, and I can never turn down anything with chocolate. I love finding joy in simple pleasures like food!
WHERE WOULD WE FIND YOU ON A SUNDAY MORNING? Most likely you will find me relaxing at home after a wedding day, cuddling with my two cats. If we have enough energy, my husband and I love to venture out and try a new brunch spot too!
HOW WOULD YOU SPEND YOUR IDEAL DAY OFF? Without a doubt, traveling somewhere new.
If you're a Texas bride looking for an Austin wedding photographer be sure to check out more of Sophie's portfolio in our vendor guide, and you should also see this stunning Modern & Romantic Rome Elopement shoot at sunrise.