Bali wedding photography Andreas Permadi of AXIOO BALI loves to experiment with different styles. "Sometimes I explore low-key contemporary style, sometimes I explore fierce and sensual mood. However, most of the time, my analog photography style is rather classic, simple, and endearing." We're getting to know a little more about just one of the members of this talented team!
HOW DID YOU BECOME A WEDDING PHOTOGRAPHER? I used to work as a 3-D animator and have always been fascinated by how lights and shadow interacted with objects. That intrigued me to pick up my first camera and from there, I gradually leaned towards wedding photography as many friends asked or hired me to shoot their wedding.
WHAT'S YOUR FAVOURITE ASPECT OF DOCUMENTING A WEDDING? I love it when the bride and groom are comfortable to express their genuine emotions of love and happiness. It doesn't take too much on anything else to capture beautiful pictures when the gesture is pure.
WHAT TWO PIECES OF ADVICE WOULD YOU GIVE TO YOUR BRIDES? To make sure that they acknowledge and love the art direction of the photographer they hired on their wedding day. To relax and enjoy the day even if not everything goes as planned.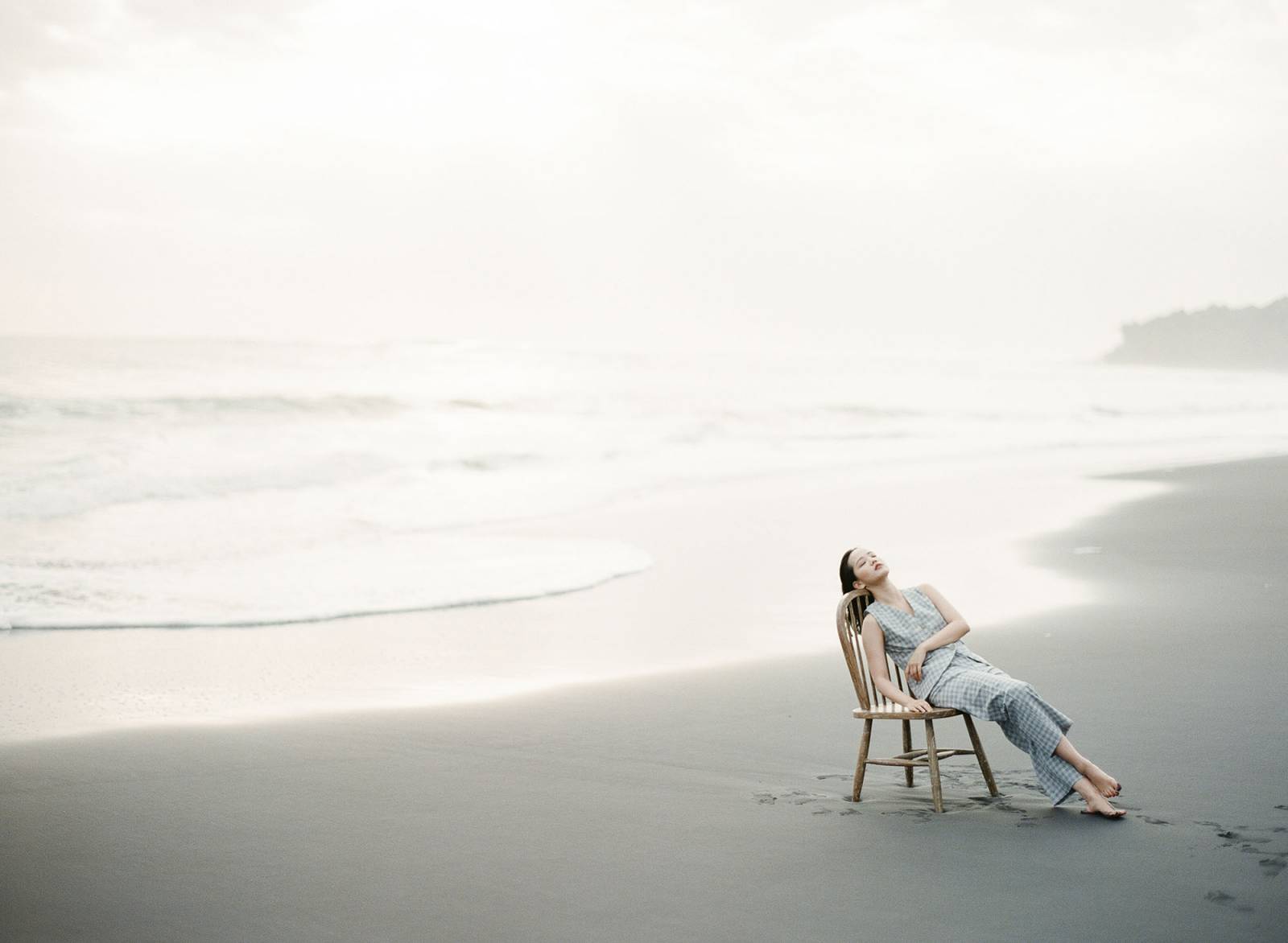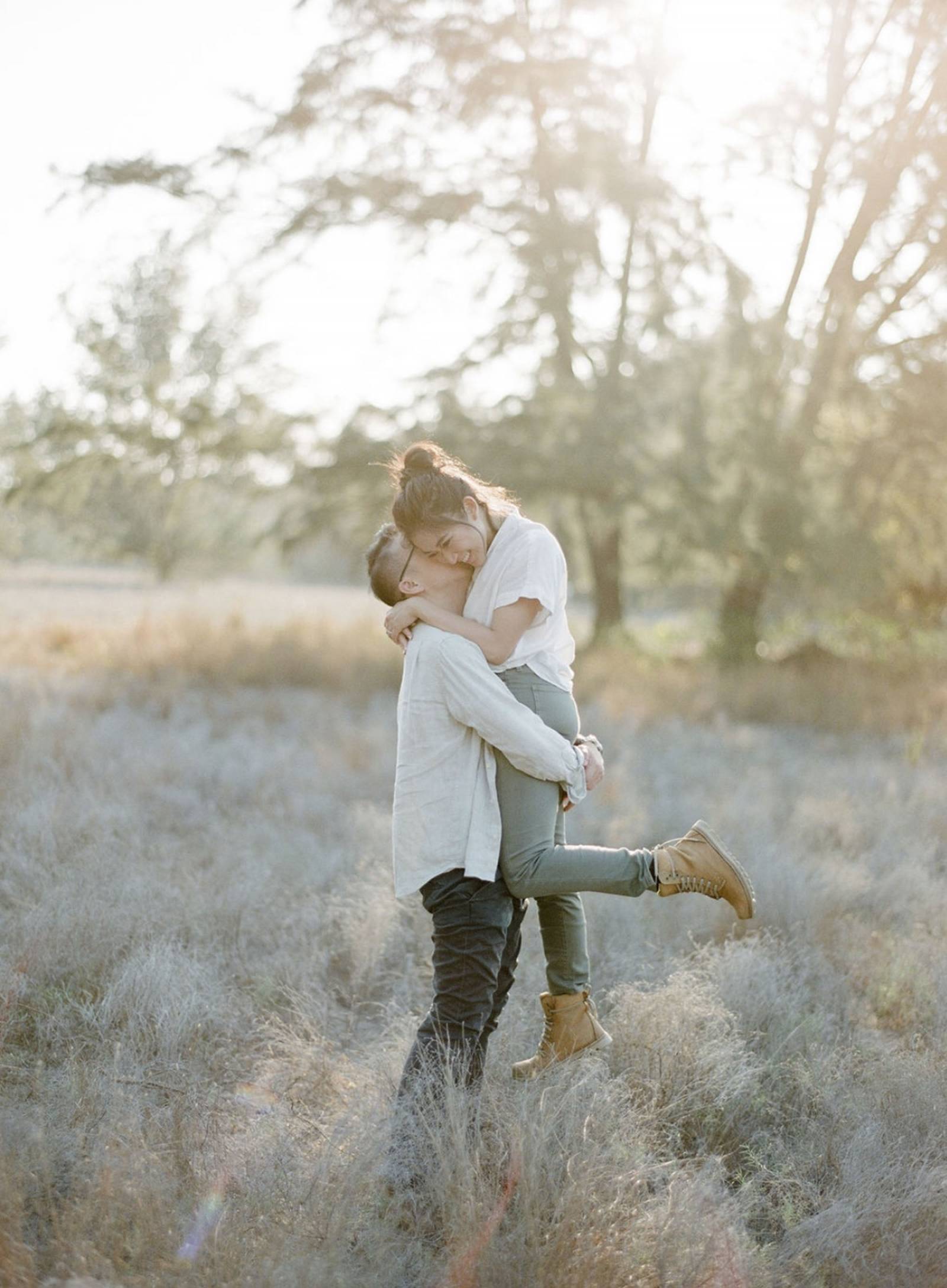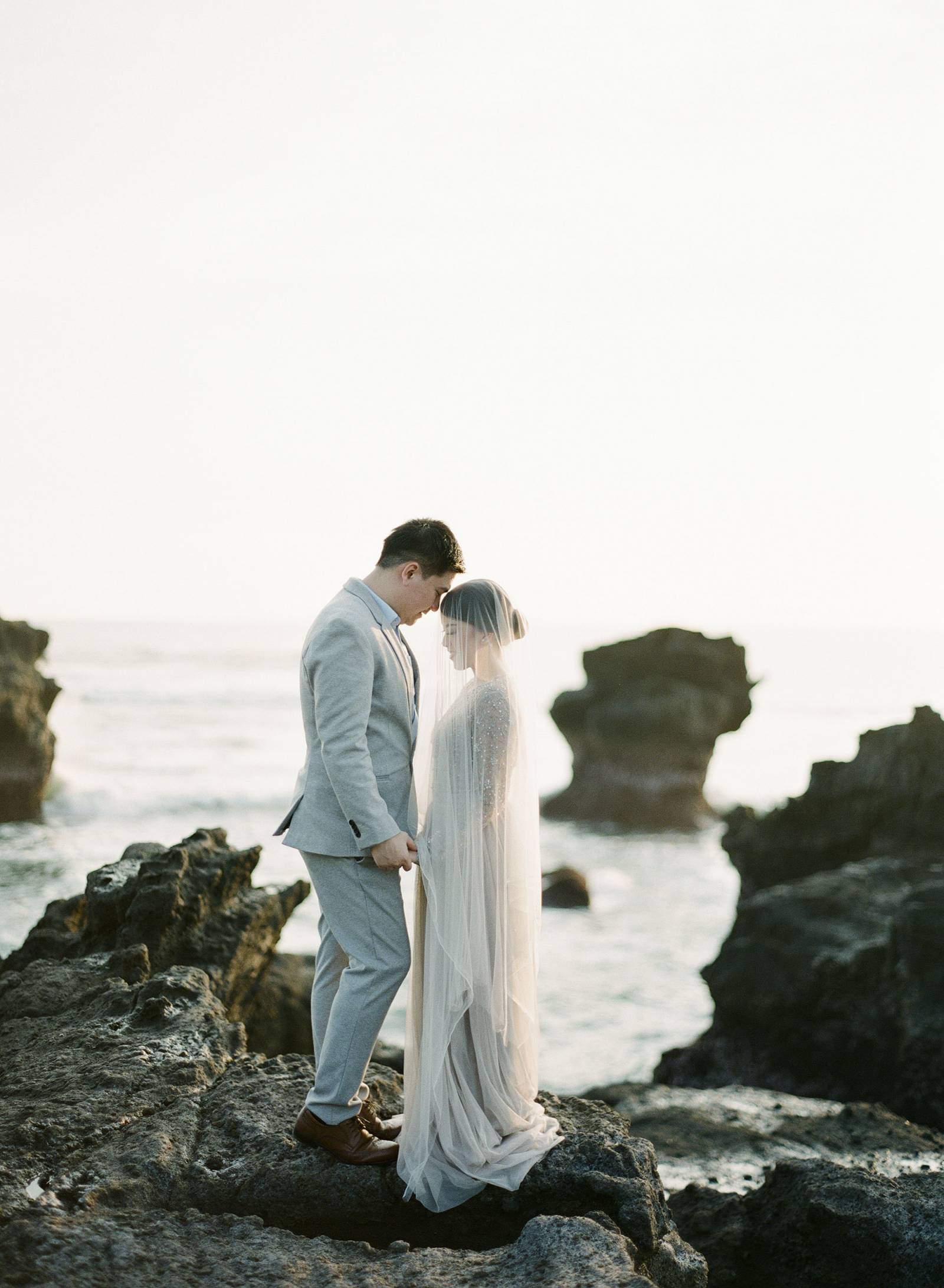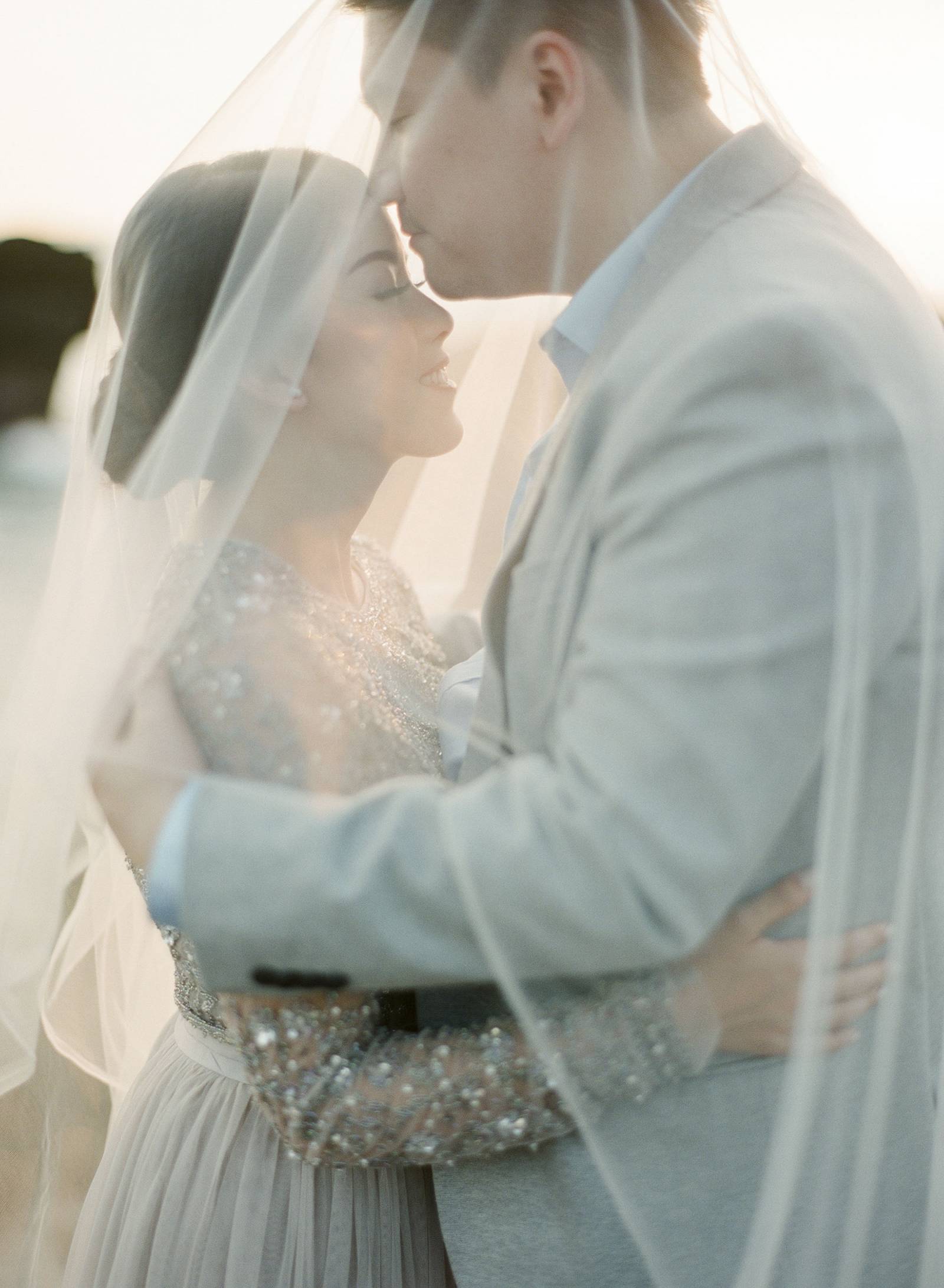 WHAT DO YOU LOVE MOST ABOUT WEDDINGS? The moment when the father of the bride handing over his beloved daughter to the groom in front of the altar. To me, it signifies not only a great love, but also pure trust. As a father of two daughters, that moment always brings fluff in my heart.
CAN YOU RECALL YOUR FAVOURITE WEDDING EXPERIENCE? I was shooting this beautiful wedding in Venice, on film, all by myself. There were no back-up shooters, no assistants, with a rather unique wedding rundown, which I very much not used to, in a city I've never been before. However, I was pretty surprise with how lovely the photos turns out, and the client was extremely delighted with the result. We become good friends and always hang out whenever they travel to Bali.
ASIDE FROM FAMILY & FRIENDS, WHAT THREE THINGS CAN'T YOU LIVE WITHOUT? Spicy food, fluffy pillows, and my old guitar.
WHERE WOULD WE FIND YOU ON A SUNDAY MORNING? On a wedding venue shooting bride's preparation.
HOW WOULD YOU SPEND YOUR IDEAL DAY OFF? Starting with a breakfast pancake baked by my lovely 7-year-old, then getting busy around the house playing and taking care of my family. We usually play music together, or having Mario Kart competition. In the afternoon, after my 1 year-old wake up from her nap, I'd love to take them to the beach nearby then have a bbq seafood for dinner.