Bridal accessories are often the finishing touch to a bride's outfit and veils especially can be the most beautiful addition to a gown. Bridal accessories designer MADAME TULLE designs the most exquisite veils that are reflections of modern romance and sensibility. Coupled with vintage flair and a love for timelessness, MADAME TULLE offers a wide selection of handmade veils available online to brides all over the world and we're getting to know a little more about the lady behind the business today.
HOW DID YOU BECOME A BRIDAL ACCESSORIES DESIGNER? Not long after my wedding in 2013, I found that I was fascinated by weddings and bridal fabrics. I also loved (and still do) DIY projects, I had this idea to make wedding veils and selling them on Etsy. I was hooked. The rest is history.
HOW WOULD YOU DESCRIBE YOUR STYLE? 21st-century Vintage. It sounds like an oxymoron, but I love (re)interpreting what would be considered as traditional, conventional, or even modest, as contemporary styles that show off the full ownership of one's personality and as one half of a lifelong partnership.
WHAT OR WHO ARE YOUR BIGGEST INFLUENCES? Etsy and its artisans; haute couture and embroidery designs.
WHAT DO YOU LOVE MOST ABOUT YOUR JOB? I love knowing that my passion and hard work make brides feel special and beautiful on their wedding day.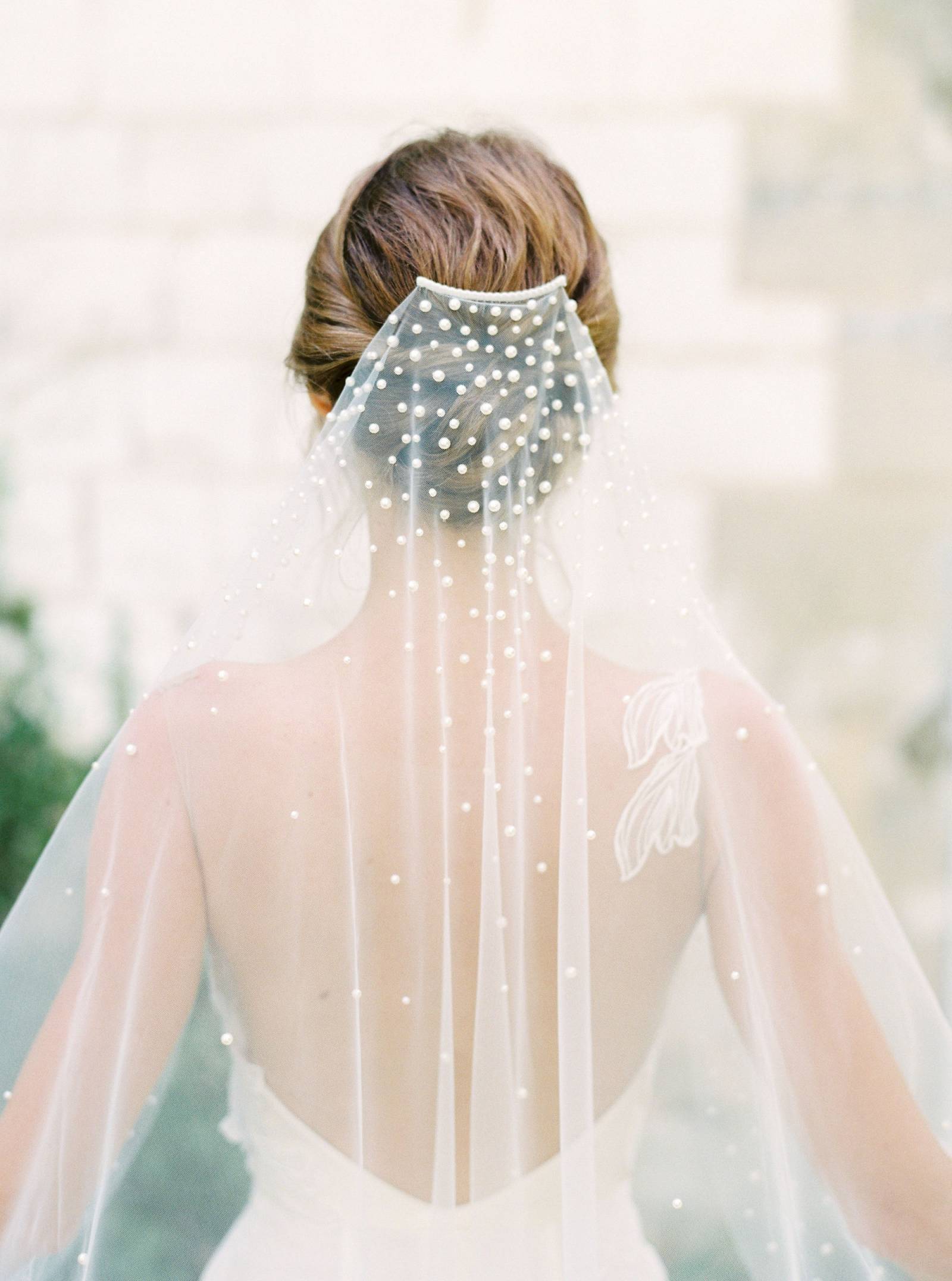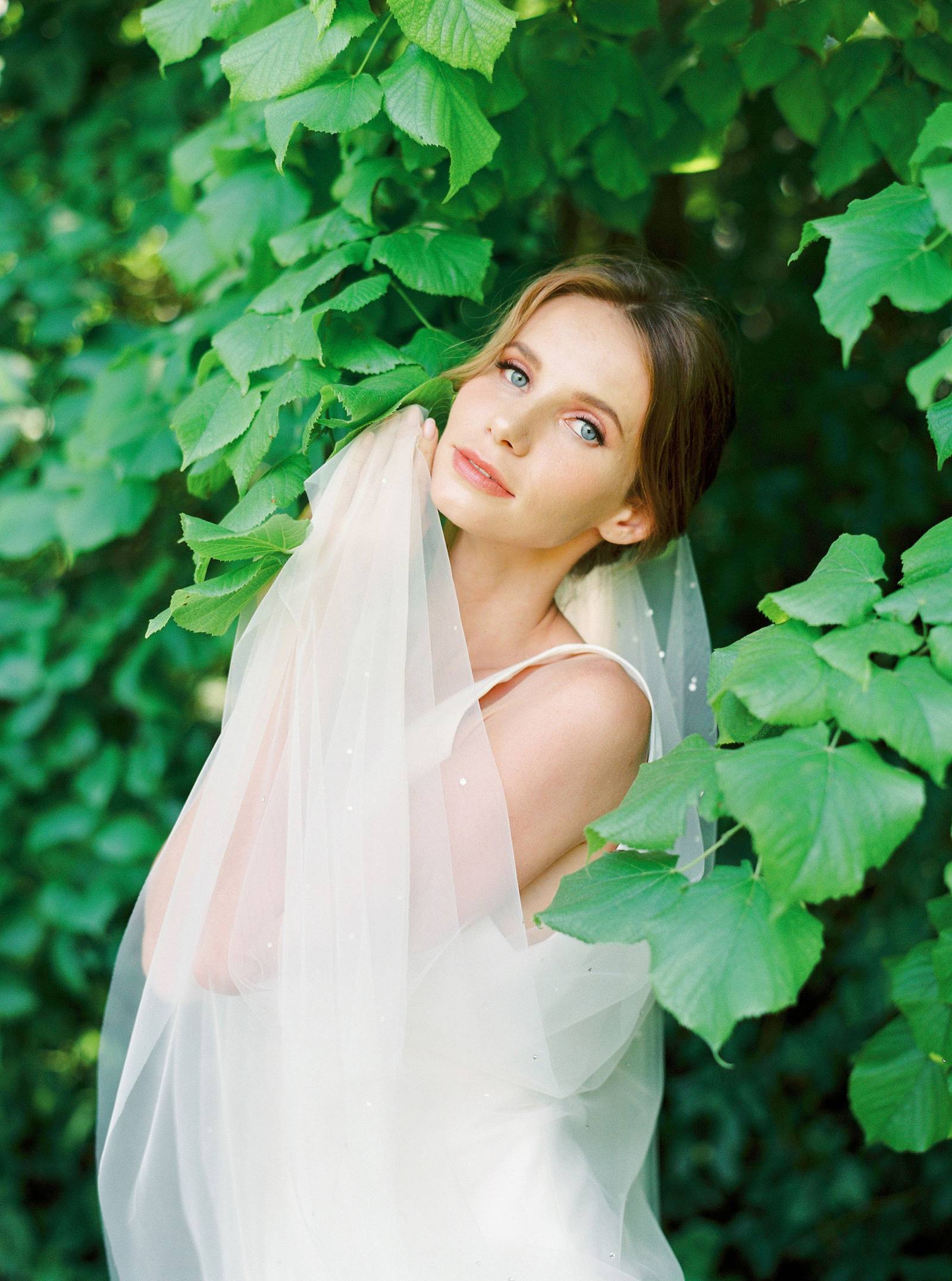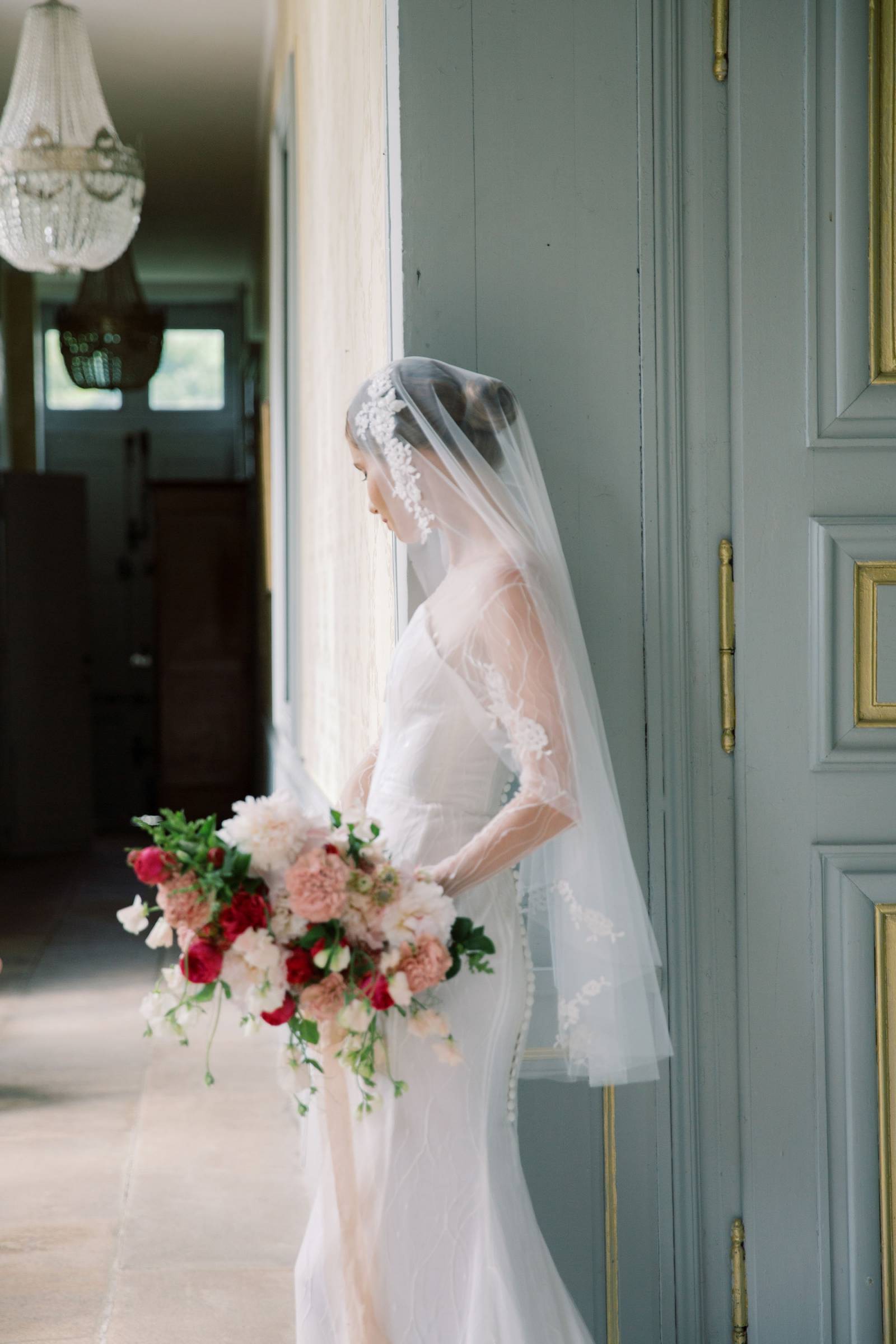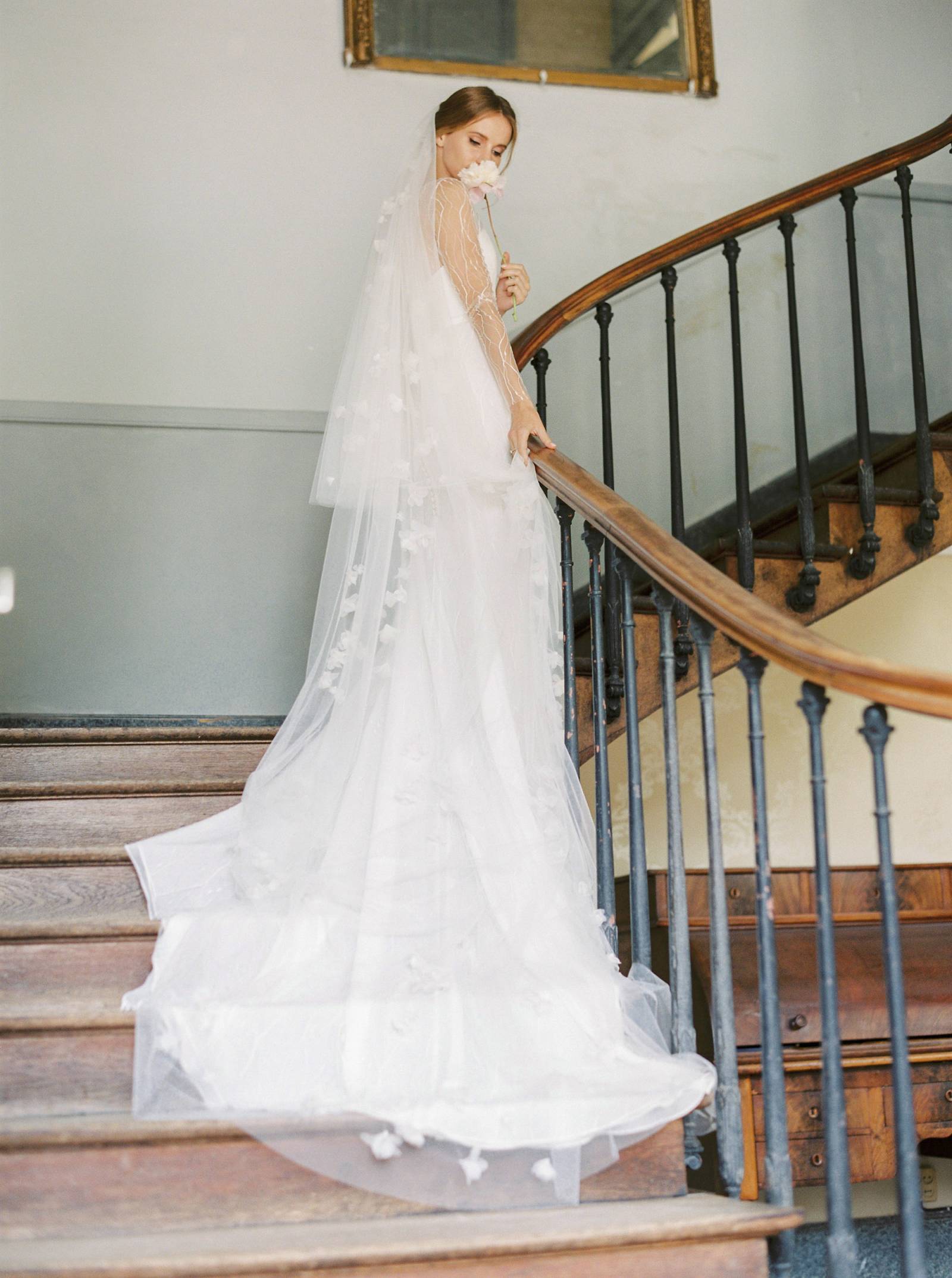 WHO IS YOUR IDEAL CLIENT? Someone who knows her style and owns it; this type of bride would normally pick a veil design without second guessing and wouldn't need approval from her bridal entourage.
ASIDE FROM FAMILY & FRIENDS, THREE THINGS YOU CAN'T LIVE WITHOUT? The Internet, a notepad (I have a compulsion to write something down every day) and my car.
WHERE WOULD WE FIND YOU ON A SUNDAY MORNING? At a café with my husband or in the studio with my brides.
HOW WOULD YOU SPEND YOUR IDEAL DAY OFF? Weaving through the city streets, trying out a new restaurant, and buying chocolate.
Bridal accessories designer MADAME TULLE is a valued member of our vendor collective. This Sydney-based wedding veil-maker, caters to brides in Australia and around the world. Their veils are pieces that speak to the 21st-century women and brides: unique, outstanding, unforgettable. As an artistic house, Madame Tulle uses only the finest materials sourced from international artisanal suppliers. The shape, texture, and feel of their final products reflect the amount of care and delicate handling of every piece. Check out more of their beautiful products in their portfolio here.