I had the pleasure of spending a few days with Calgary wedding photographer MILTON PHOTOGRAPHY earlier this year in the beautiful Greek Islands. Justine and her husband Alan have such a strong work ethic, you'll be in safe hands with them as your wedding photographers.
Her style is a mix of fine art and photojournalism. "I capture naturally beautiful moments as they happen. I don't force things, and the results are photographs as unique and beautiful as you are. It is an incredibly humbling job, to be trusted to document couples life long memories, and that is what we focus on most; timeless imagery that will evoke all of the emotions you and your family felt on the day." Read on to get to know a little more about them...
WHAT MADE YOU WANT TO BECOME A PHOTOGRAPHER? Honestly, I just stumbled into it! One of my university courses had a photography component, and my professor told me I had a natural talent for it and that I should consider being a photographer. Pretty much the next week I decided to be a wedding photographer and booked my first wedding. The rest is history!
TELL US A BIT ABOUT YOUR PATH TO GET THERE. After booking my first wedding I have constantly pushed myself to learn more and always try to improve. I have come a long way since my first wedding but there is always more to learn and I can't wait to see where my work goes in a year, or five years!
HOW WOULD YOU DESCRIBE YOUR STYLE? This is always a tough question! I have a tendency to say "fine art" because I shoot film, but more specifically I love intimate close up shots that show emotion or an embrace, something genuine. I would say my portraits are more directed than posed. I love motion, movement, and real reactions. I don't like things to be too stiff.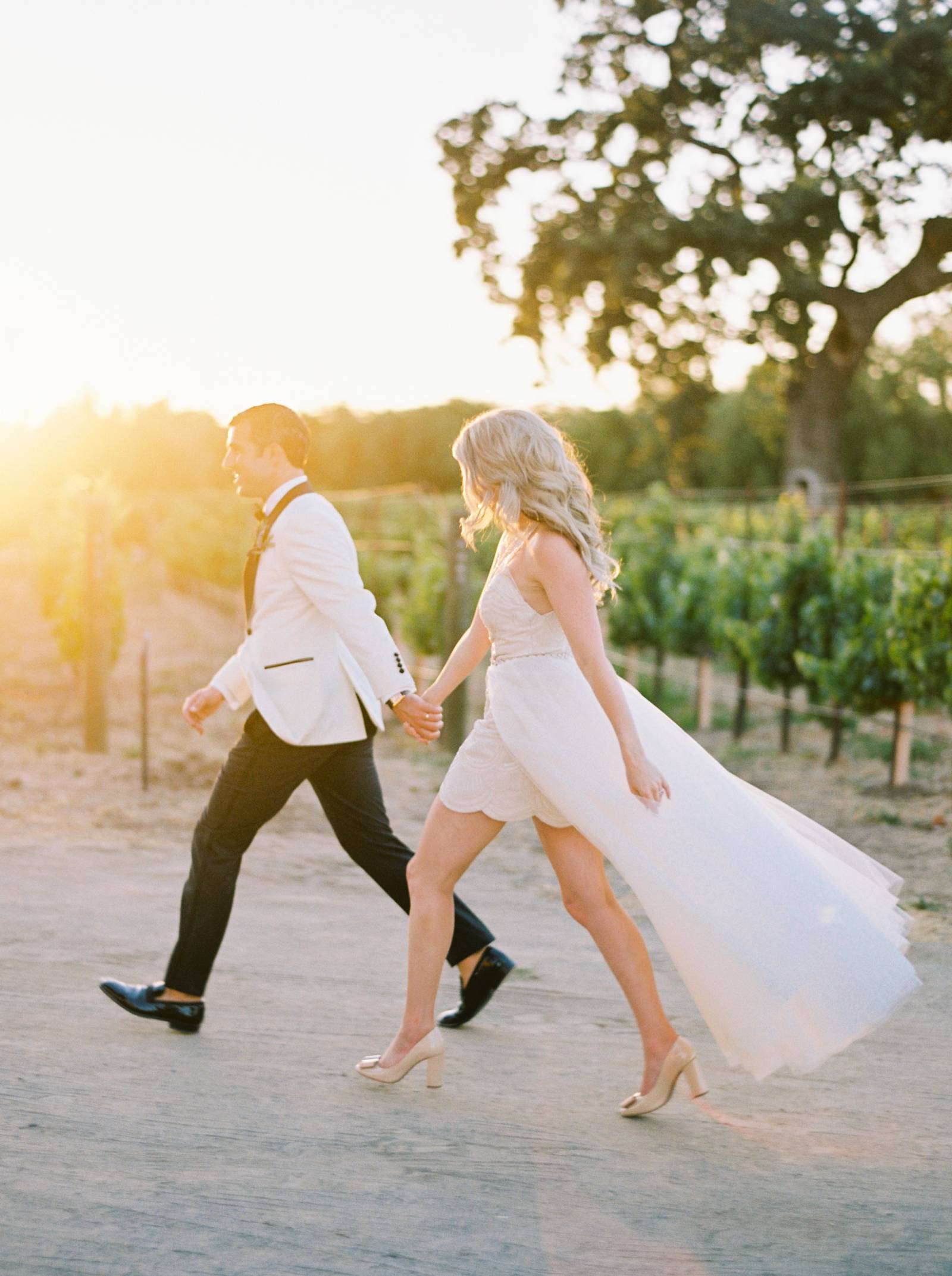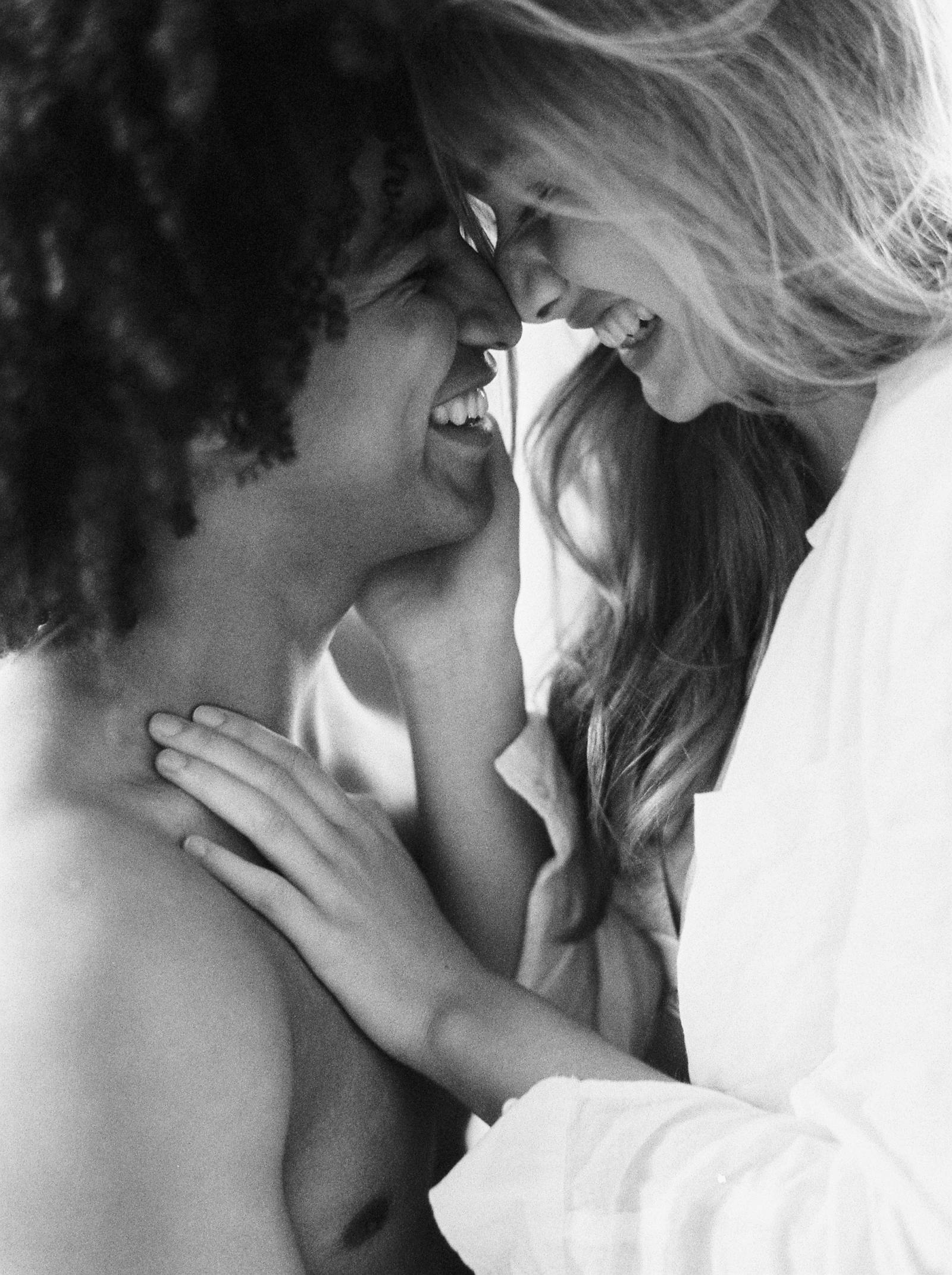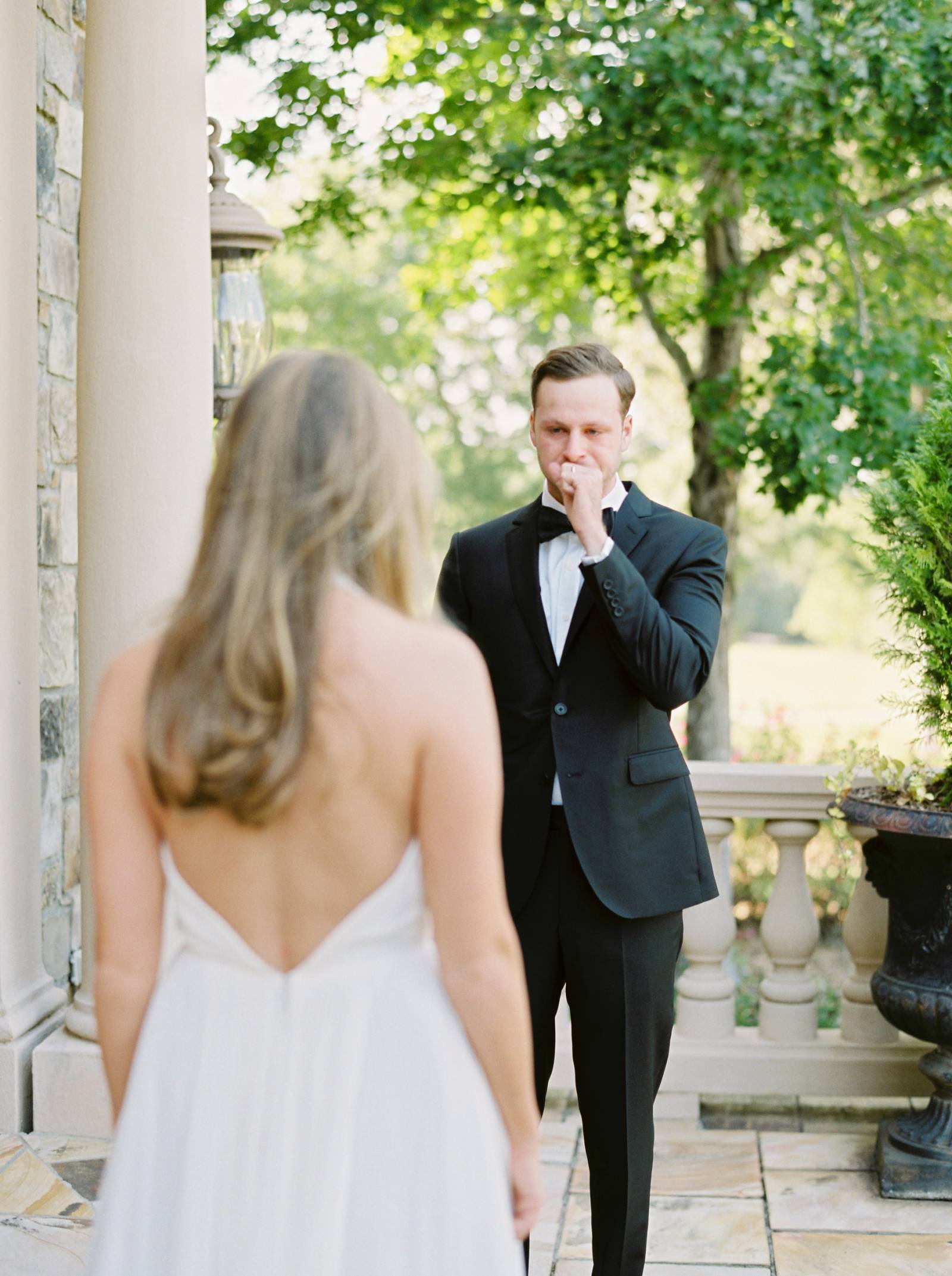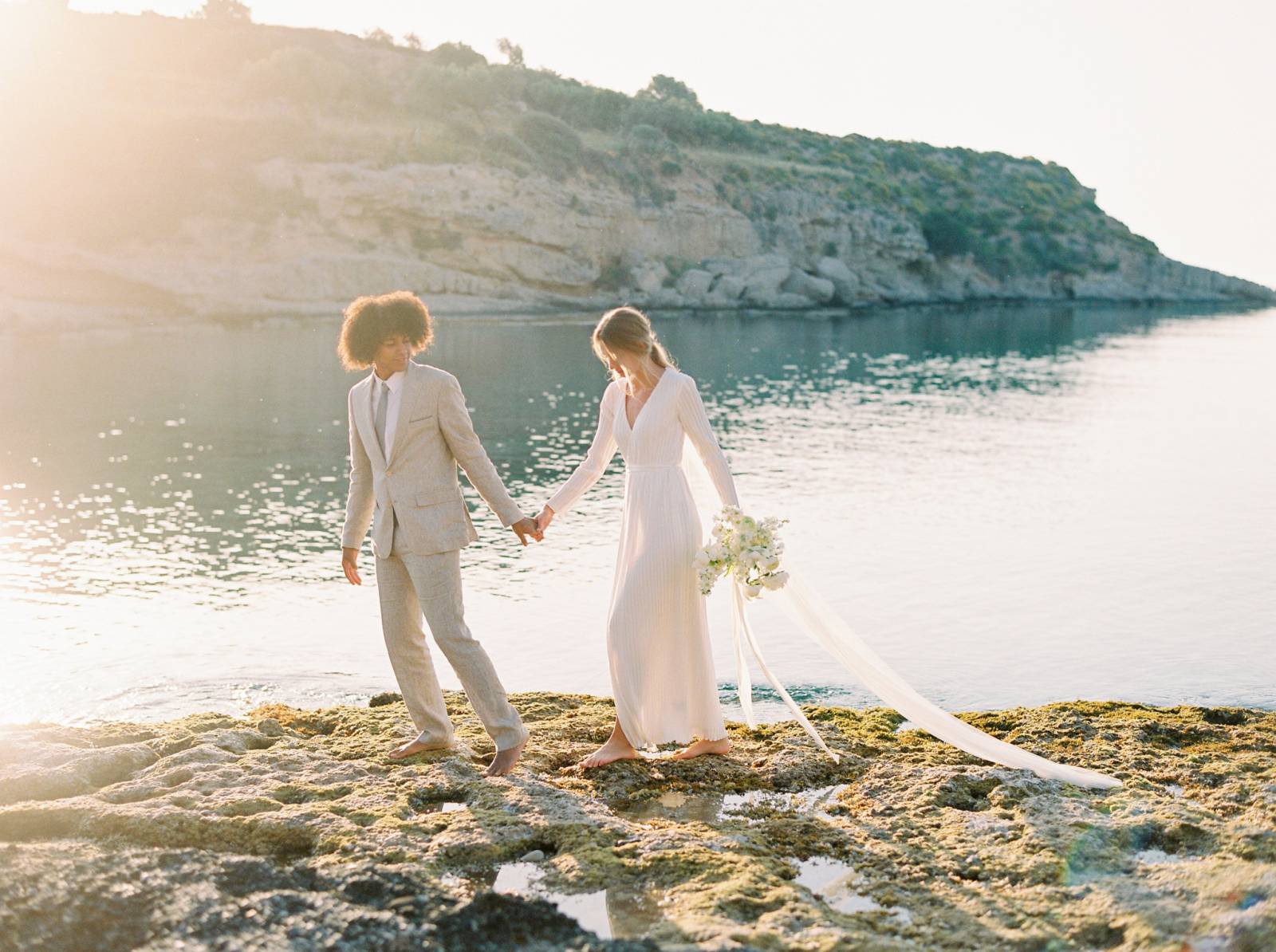 WHAT DO YOU LOVE MOST ABOUT WEDDINGS? I love that each one is so different. I love personal touches and details that are meaningful to the couple. I also love the subtle chaos at every wedding, capturing people's reactions through the day, and the sheer joy on the couple's faces as they first walk down the aisle together as a married couple.
CAN YOU RECALL YOUR FAVOURITE WEDDING EXPERIENCE? There is at least one moment at each wedding that makes me stop and say, "This is why I do what I do!" It's also extremely rewarding when couples tell me how happy they are to have their photos as a way to revisit the joy of their wedding day for the rest of their lives! Just being part of that is so special!
ASIDE FROM FAMILY & FRIENDS, THREE THINGS YOU CAN'T LIVE WITHOUT? Ice cream, brown leather boots, and travel experiences!
WHERE WOULD WE FIND YOU ON A SUNDAY MORNING? If I'm not shooting my second or third wedding that weekend, I will be sleeping in or having brunch!
HOW WOULD YOU SPEND YOUR IDEAL DAY OFF? An all-expenses-paid shopping spree at Saks in NYC! More realistically, making brunch with my husband and hanging out, playing games, and wandering around downtown checking out local events and pop-ups!
Calgary wedding photographer MILTON PHOTOGRAPHY is a valued member of the Magnolia Rouge Vendor Guide. Also be sure to check out this Magical & Ethereal Sunrise Wedding Inspiration on the Greek Islands.