It's Monday morning folks and you know what that means... we sit down with one of our fabulous vendors and get to know them. Up this week is California Wedding Photographer ERIN J SALDANA who is a big fan of natural light, unique design, organic textures, breathtaking scenery, and photographing impeccable style. Grab yourself a cuppa and read on for more...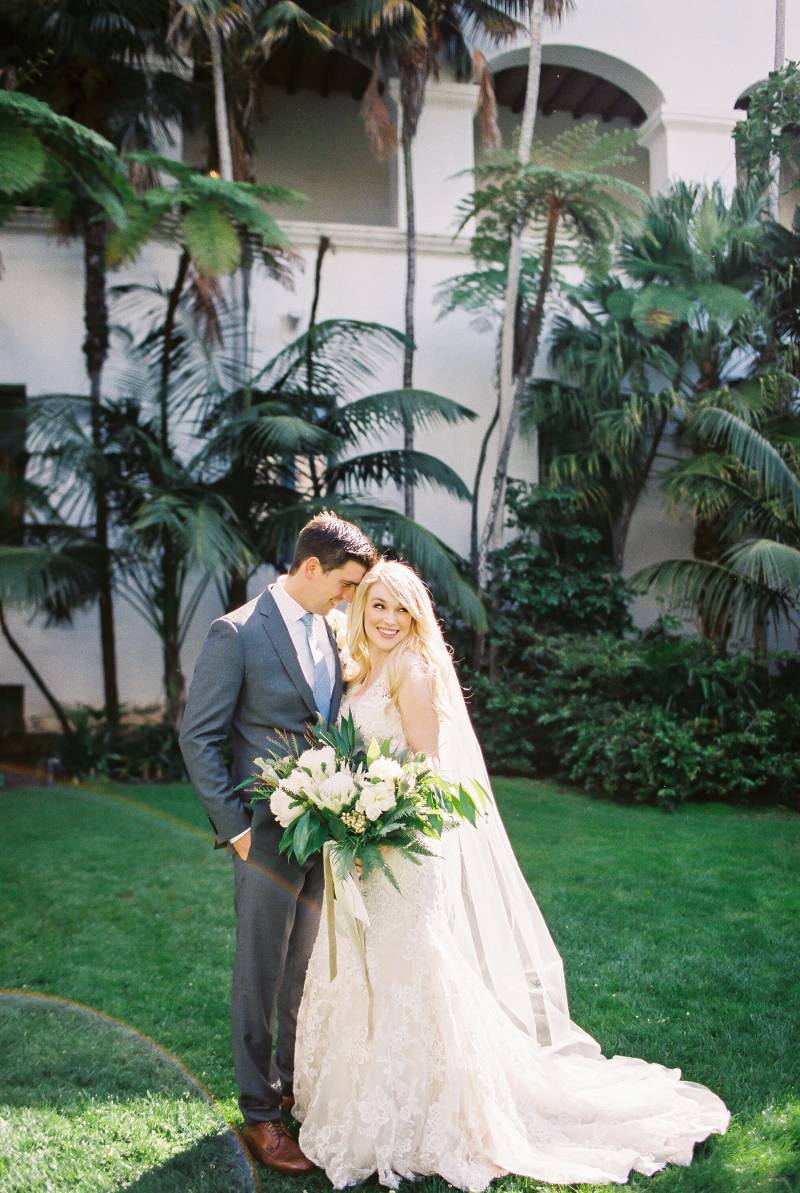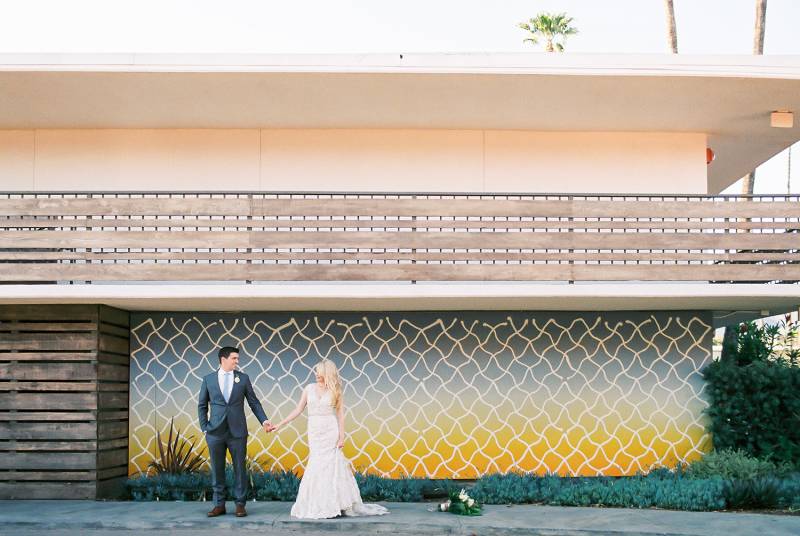 WHAT MADE YOU WANT TO BECOME A WEDDING PHOTOGRAPHER? Starting as a photojournalist, I've always loved capturing real moments, so I naturally loved shooting weddings because of all the fun, touching, and sentimental moments that occur throughout the day.
TELL US A BIT ABOUT YOUR PATH TO GET THERE: I stumbled upon weddings when someone asked me to assist them. Then brides kept loving my images, so I just kept on going. I enjoyed it so much! So here I am almost eight years later!
HOW WOULD YOU DESCRIBE YOUR STYLE? Natural, colourful, and romantic.
WHAT DO YOU LOVE MOST ABOUT WEDDINGS? I love that no two weddings are the same, because no two couples are the same. Everyone is unique and events are so dynamic. The structure of the day may be the same, but the style, people, and vibe is always different! Makes for an exciting job.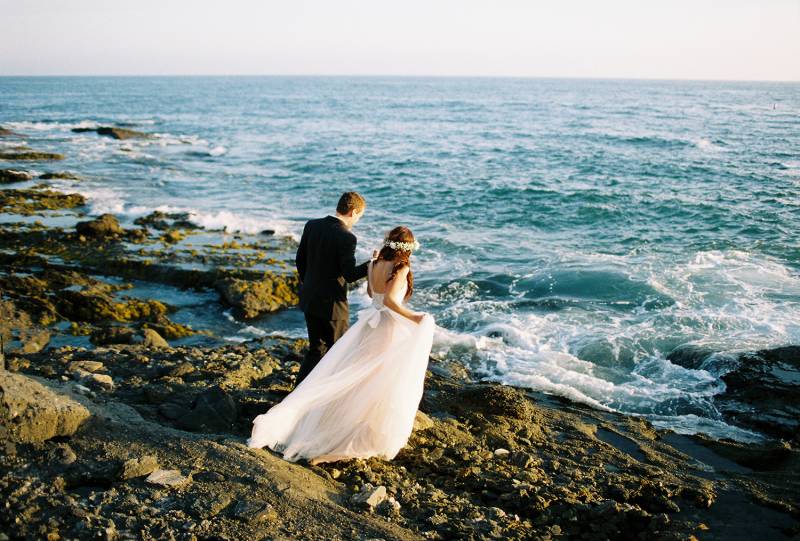 CAN YOU RECALL YOUR FAVOURITE WEDDING EXPERIENCE? There really are too many when you've been doing it for so long. But, I would say the moments I get to see that nobody else does. The behind the scenes tears, laughter, and anticipation before the I do's. They really are so special and intimate. I feel honoured to witness them.
ASIDE FROM FAMILY & FRIENDS, THREE THINGS YOU CAN'T LIVE WITHOUT? Dessert (sweets), chapstick, and air conditioning on hot days.
WHERE WOULD WE FIND YOU ON A SUNDAY MORNING? Most likely church, with friends or family, or just enjoying downtime with my husband.
HOW WOULD YOU SPEND YOUR IDEAL DAY OFF? As long as I get to spend some time with my husband doing something fun or relaxing, I'm a happy gal!