We absolutely love the timeless quality of the work of California wedding photographer SAVAN PHOTOGRAPHY. Specialising in weddings, lifestyle and editorial Savain seeks out raw and emotional moments to represent her work. "I'm obsessed with natural light and the outdoor elements and I am at my happiest in an open field during the "golden hour". I adore love so much and I'm completely humbled to be able to document it for couples." We're delighted to have her beautiful work in our vendor guide, be sure to head over to her website to see more.
WHAT MADE YOU WANT TO BECOME A PHOTOGRAPHER? I love... LOVE and do witness all the beauty that a man and women take a oath under GOD to spend the rest of their lives together is so special and being apart of their special day I really do re-live my wedding day all over again.
TELL US A BIT ABOUT YOUR PATH TO GET THERE: I have always been drawn to photography even as a young child , took classes in high school and college. I forgot about it when I graduated got a corporate American career and came back once I had my first child. Having a type A personality I could not be a stay at home mom so I decided to go back to by photography roots. I started shooting families for the first 1.5 and then a friend of a friend asked me to shoot her wedding and from there I was hooked.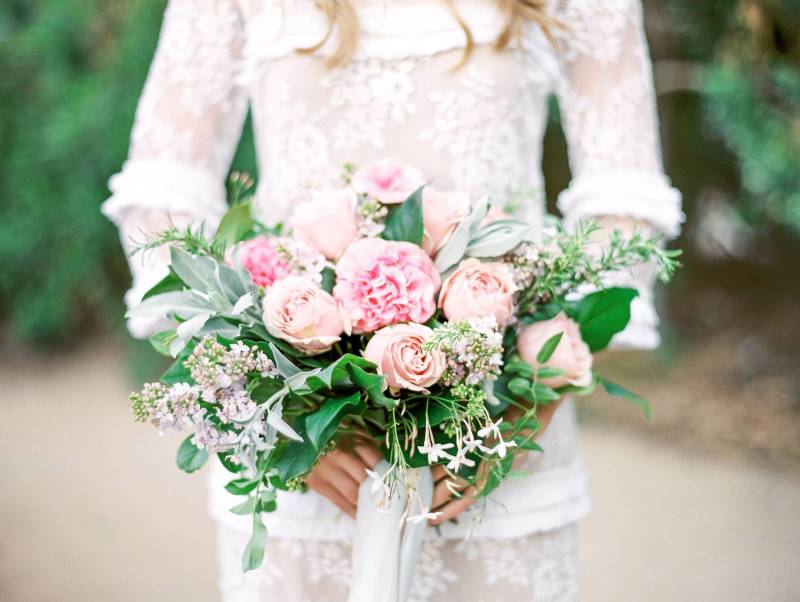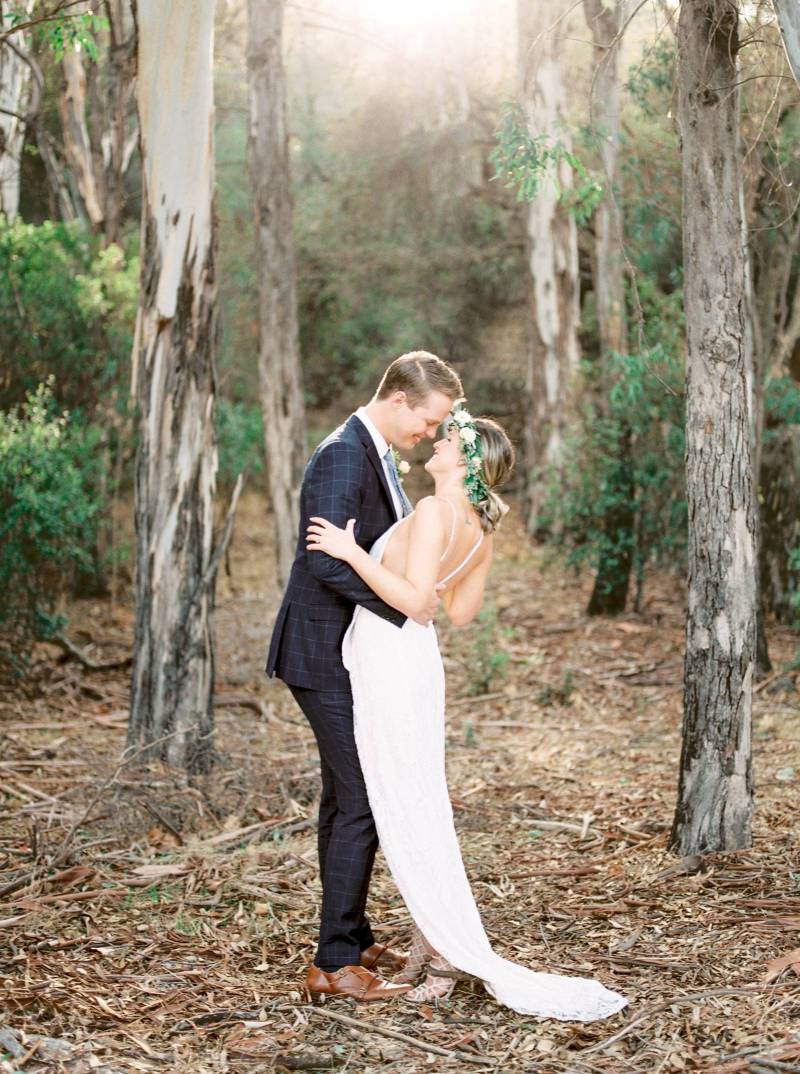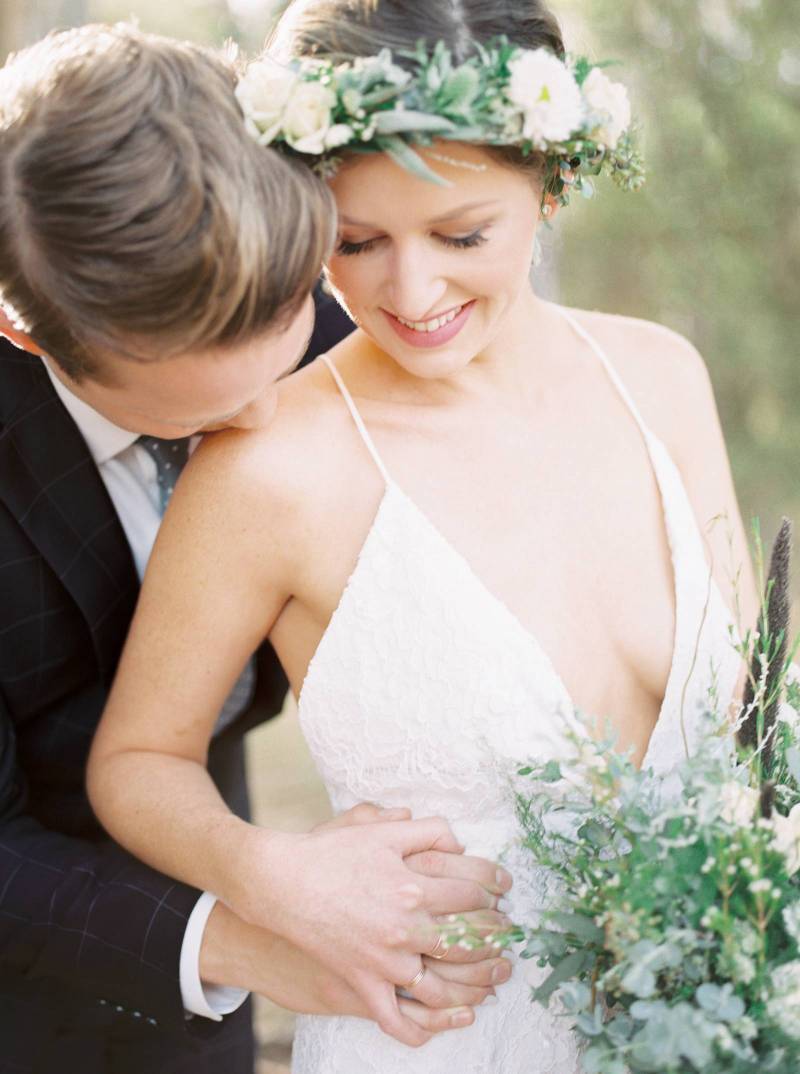 HOW WOULD YOU DESCRIBE YOUR STYLE? Timeless, classic with a fun and candid flare.
WHAT DO YOU LOVE MOST ABOUT WEDDINGS? The bride and groom portraits because that day is all about them and getting to shoot their portrait right after they are pronounced man and wife is the perfect high for the couple which for perfect real images.
SHARE YOUR FAVOURITE IMAGE WITH US AND TELL US WHY: This image below was taken at the Kurt Boomer's workshop in fall 2015 and it was the very first time I actually shot on full manual focus while shooting film and with movement involved. It was scary at first as I was forced to slow way down, but when I got this image back it was so beautiful, almost like a painting. I'm so proud that I stepped out of my comfort zone!
CAN YOU RECALL YOUR FAVOURITE WEDDING EXPERIENCE? YES! It was late 2015 for a really sweet couple now friend where I shoot film, well where I shoot my first roll of film through my contax. I was nervous and happy at the same that I was re-invented my work and myself with film and I shoot more film than I thought and I was so happy. Evener happier when I got the amazing results.
ASIDE FROM FAMILY & FRIENDS, THREE THINGS YOU CAN'T LIVE WITHOUT? Coffee, gelato, and sushi - mainly FOOD!
WHERE WOULD WE FIND YOU ON A SUNDAY MORNING? In bed snuggling with my two girls husband with a coffee in hand.
HOW WOULD YOU SPEND YOUR IDEAL DAY OFF? With my family traveling, exploring and cooking at home.