Well hello there! I'm writing this sitting at a beautiful flower farm in Gisborne, New Zealand where I'm spending the next few days at the SOIL & STEM workshop with the wonderful Nicole Land. I'm immersed in a whole lot of beauty on a day where Mother Nature has shown her ugliest side in our country once again with a nasty and devastating earthquake down south. Whilst I myself didn't feel it, it's awful knowing that so many in the country are suffering from this upheaval once again. I can't imagine how unsettling it is.
With that being said, today's "5 minutes with..." post is with California Wedding Photographers MCCUNE PHOTOGRAPHY. This husband and wife team - Gloria & Cory - are based in the southern part of the state and are experts at creating timeless and romantic photos that are artistic, light filled, and will capture your unique story. We're thrilled to have them be a part of the MAGNOLIA ROUGE VENDOR GUIDE. Read on to learn more about them.
WHAT MADE YOU WANT TO BECOME A WEDDING PHOTOGRAPHER? The moment we picked up our cameras to document a love story that is when things changed. We love telling stories and revisiting our fondest memories. We love to create and as artists, it is so special being able to capture the most sacred moments between two people who are in love and all their beautiful details on their wedding day.
TELL US A BIT ABOUT YOUR PATH TO GET THERE: We fell into the industry by chance. Cory has always loved photography and took classes in college. Since I was little, I always dreamed of my wedding and what it would be like. Even through the years a dear friend of mine said how fun it would be to plan and design weddings. After several years of working in Corporate America for a REIT, which I thought would never change, the economy tanked. So I did my research, and started a boutique wedding planning company. I planned and designed weddings for 6 years before making the switch to photography full time. It's funny in a way, because I grew up in a family full of film photographers, it never occurred to me to be a professional photographer until the day I photographed my first wedding with my husband. I instantly knew this was where I wanted to be and have been shooting together ever since.
HOW WOULD YOU DESCRIBE YOUR STYLE? Romantic, ethereal and elegant.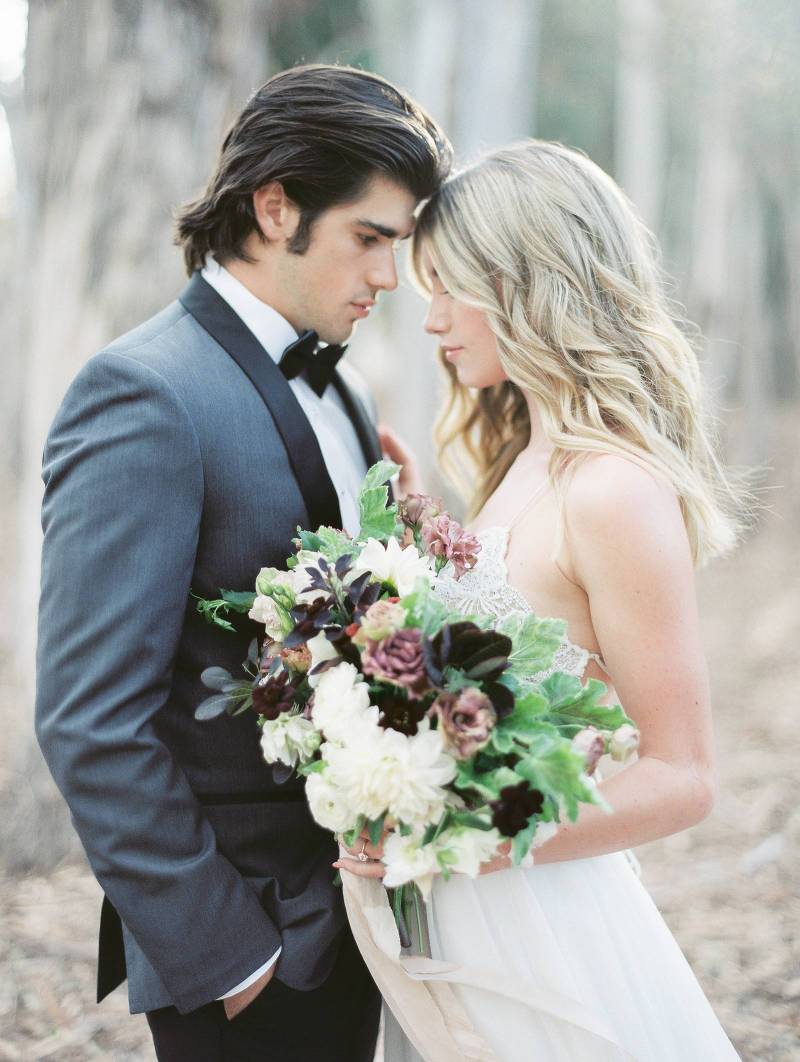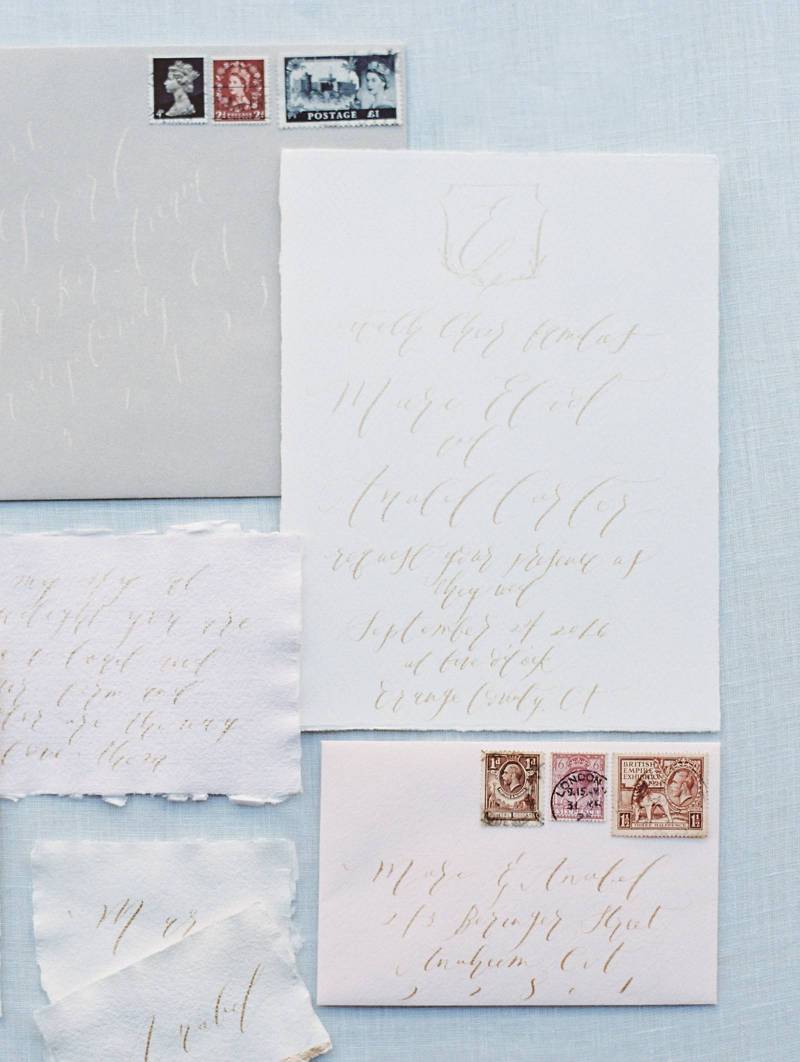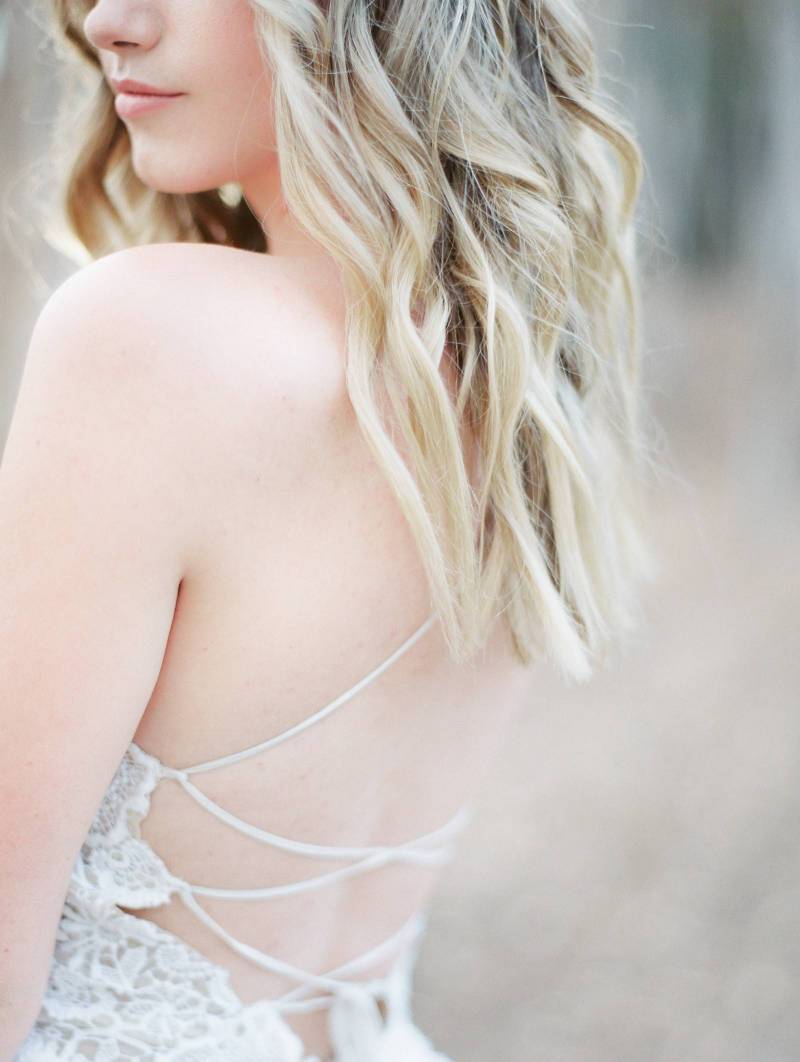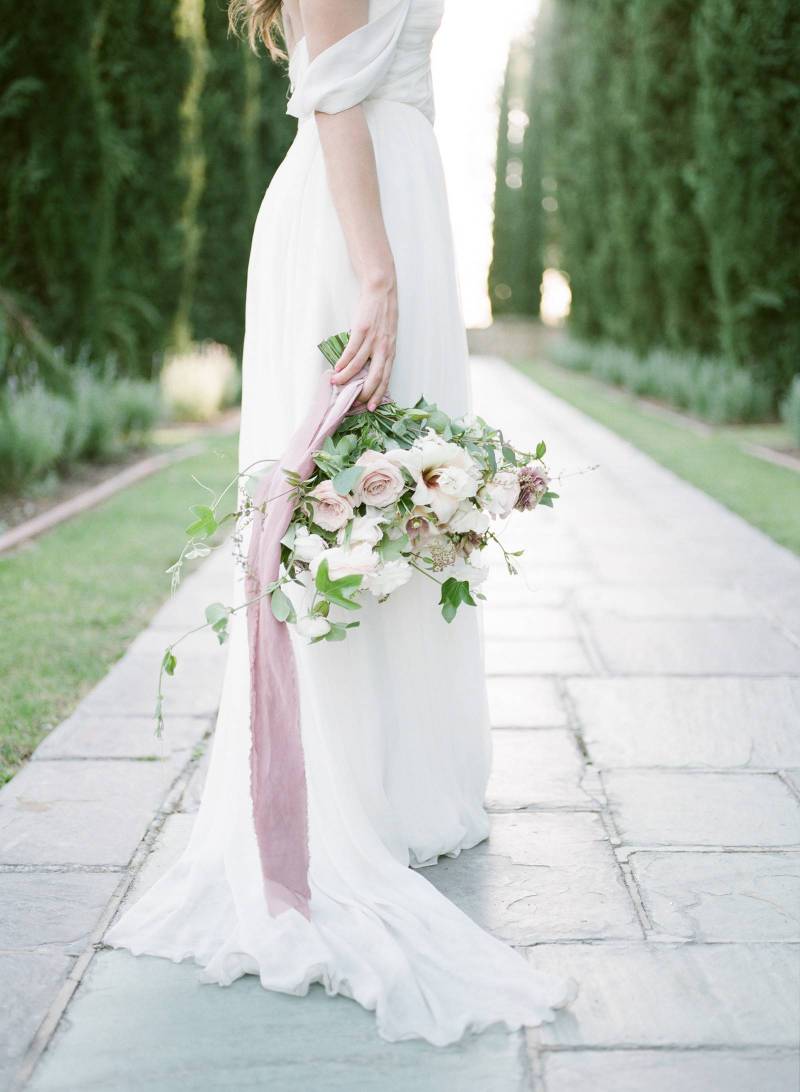 WHAT DO YOU LOVE MOST ABOUT WEDDINGS? The connection between two people who love each other so deeply. It's also about their family and friends who have been part of their journey and can celebrate the next chapter in their lives.

SHARE YOUR FAVOURITE IMAGE WITH US AND TELL US WHY: It's always so hard to select a favourite image because each one has so much meaning to us. We are passionate about creating photographs that tell a story and evoke emotion. We love when our couples give us carte blanche on creating beautiful images on their wedding day. When you look at the photo you instantly know them and those emotions come through. This is one of our favoUrites of Allison & Alex's wedding at Greystone Mansion. They wanted to make sure to take the time to not only enjoy their wedding, but take the time for portraits and just be in the moment. We love how their embrace and how she feels safe in his arms.
CAN YOU RECALL YOUR FAVOURITE WEDDING EXPERIENCE? One of the best experiences was when the Father of the Bride was giving his toast. He recalled when his daughter was little and how she looked up to him with so much love an admiration. He said that it was such a special relationship and he adored that. He knew the moment when he met his future son-in-law that he was the one by the way she looked at him. It was the very same way she once looked at her father when she was little. There was no a single dry eye in the room. It was such a beautiful and heart felt moment.
ASIDE FROM FAMILY & FRIENDS, THREE THINGS YOU CAN'T LIVE WITHOUT: Food, film and pets.
WHERE WOULD WE USUALLY FIND YOU ON A SUNDAY MORNING? We always love spending time with our two children, London and Ryder. When we are not going on an adventure together, we love cooking away in the kitchen, playing board games and watching our favourite shows.
HOW WOULD YOU SPEND YOUR IDEAL DAY OFF? An ideal day off would include a trip to Disneyland with the kiddos.