Today we're chatting with Charleston wedding photographer STEPHEN ATOHI and finding out a little more about the man behind the lens. Stephen takes pride in a natural and photojournalistic style that focuses on capturing a kaleidoscope of emotions from throughout the wedding day.
WHAT MADE YOU WANT TO BECOME A PHOTOGRAPHER? I think it's the ability to convey an emotional and aesthetic experience in such a simplistic format. In wedding images, I think that comes through most obviously in moments between big events. The jubilation in a bride's eyes moments after the ceremony, for example. Photography, as an art, is such a refined medium to make a powerful statement, I think it would be hard not to fall in love with it.
TELL US A BIT ABOUT YOUR PATH TO GET THERE. I never thought I'd be a photographer, to be honest. I worked as a professional musician through all of college and for the following couple of years after that. I was dabbling in photography as a hobby, when a dear friend whom I had met as a musician, was the first person to ask me to capture a love story. Hobby turned into passion at his wedding and the rest is history.
HOW WOULD YOU DESCRIBE YOUR STYLE? I like to think my style is a little more raw and honest. I want the images I capture to feel like nostalgia embodied or like a vivid dream. I focus a lot on real life moments and I'm passionate about having those emotions captured and conveyed in a way that's natural and compelling.
WHAT DO YOU LOVE MOST ABOUT WEDDINGS? The unpredictability that comes from capturing real life pulls me in every time. I have an affinity for chaos and for telling people's story and there's nothing else that so perfectly marries that dynamic. Plus it's combined with the opportunity to have fun and be creative.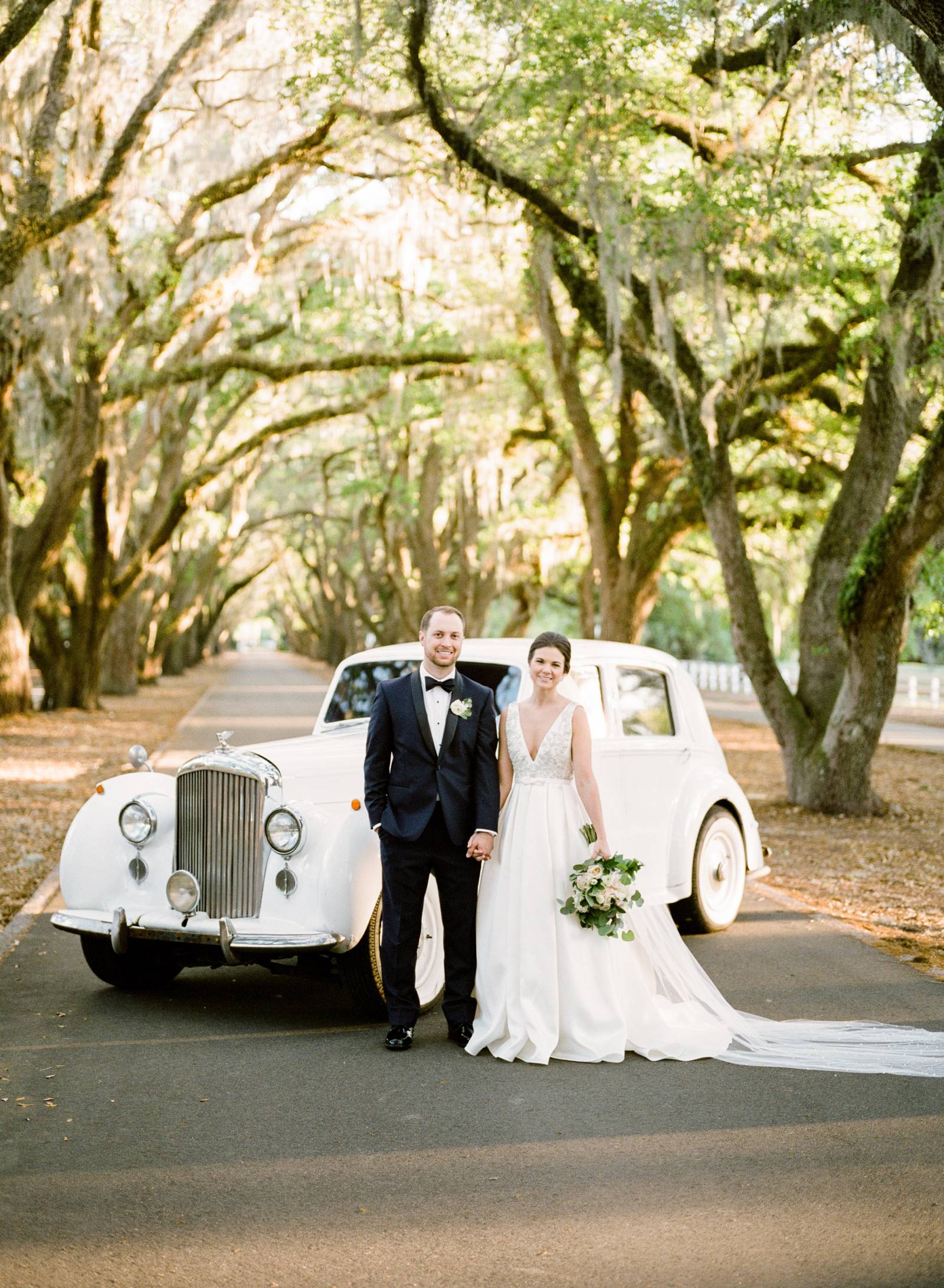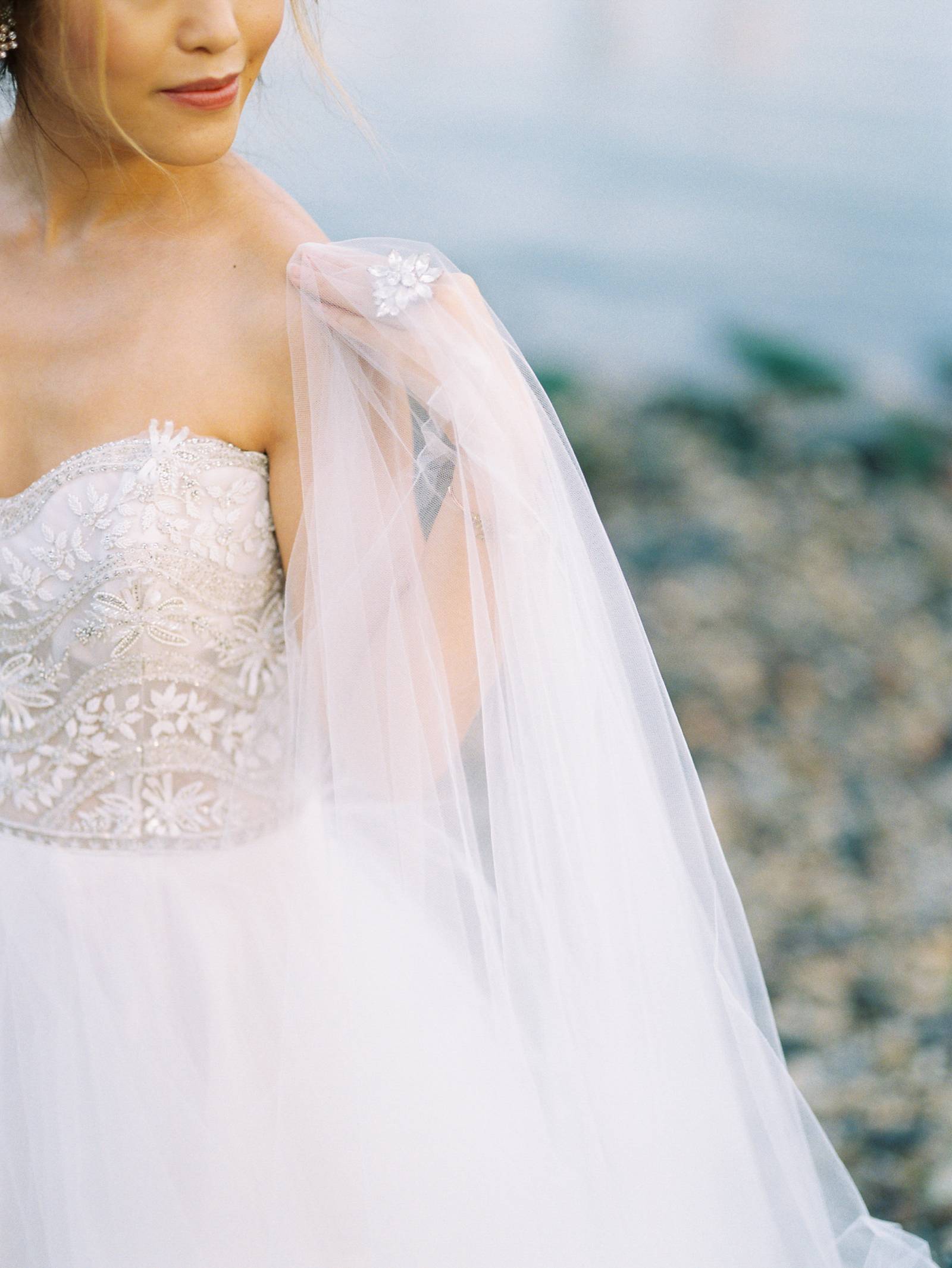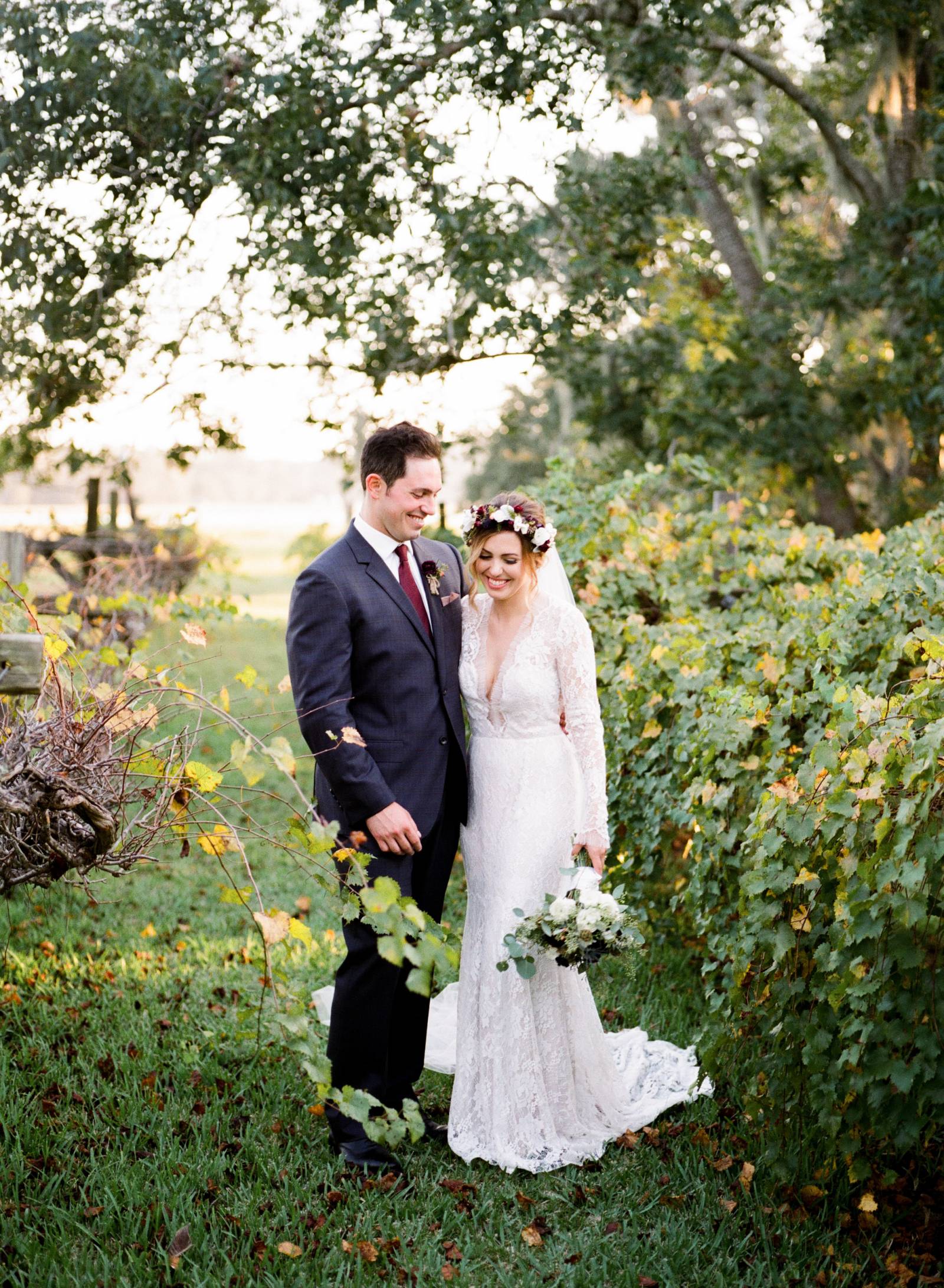 CAN YOU RECALL YOUR FAVOURITE WEDDING EXPERIENCE? My favourite experiences are always when a couple chooses to make their wedding represent their love instead of falling into the crevice of what they've been told a wedding should be. A wedding should be about celebrating your love with friends and family. Nothing less and nothing more.
ASIDE FROM FAMILY & FRIENDS, THREE THINGS YOU CAN'T LIVE WITHOUT? Hiking, music, and craft beer.
WHERE WOULD WE FIND YOU ON A SUNDAY MORNING? You'd likely find me relaxing with my wife, perhaps reading a book. Maybe going to get brunch?
HOW WOULD YOU SPEND YOUR IDEAL DAY OFF? If I can string together a few days off, you'll likely find me with my wife in some corner of the world hiking or partaking in the local cuisine.

Charleston wedding photographer STEPHEN ATOHI is a fine art film photographer whose style is best described as intimate, raw, and joyful. He sees his role on a wedding day as someone who gives an artistic interpretation of the story that's unfolding in front of him. Check out this Bridal Inspiration under the Brooklyn Bridge by him and more of his work in his portfolio here.