Chicago wedding photographer ASHLEY BOSNICK shoots a mix of film and digital photography and is inspired by working with amazing couples who love one another. Ashley is drawn to real, down to earth brides who want to document their story through romantic, colourful, bold and authentic photography while enjoying a dose of sarcasm! We're delighted to have Ashley as a valued member of our VENDOR GUIDE and know that our readers will love her work too.
WHAT MADE YOU WANT TO BECOME A WEDDING PHOTOGRAPHER? I have always loved photography, but quickly learned that I have a thing for being around people who are in love. Its contagious and I LOVE it. I love being a part of weddings because I get to see couples and their closest friends and family celebrating together and think its so rewarding capturing candid moments throughout the day with the couples guests.
TELL US A BIT ABOUT YOUR PATH TO GET THERE: I shot film photography in high school and picked it back up after college. I started taking a lot of classes and working under another wedding photographer to learn the ropes and just totally fell in love with weddings!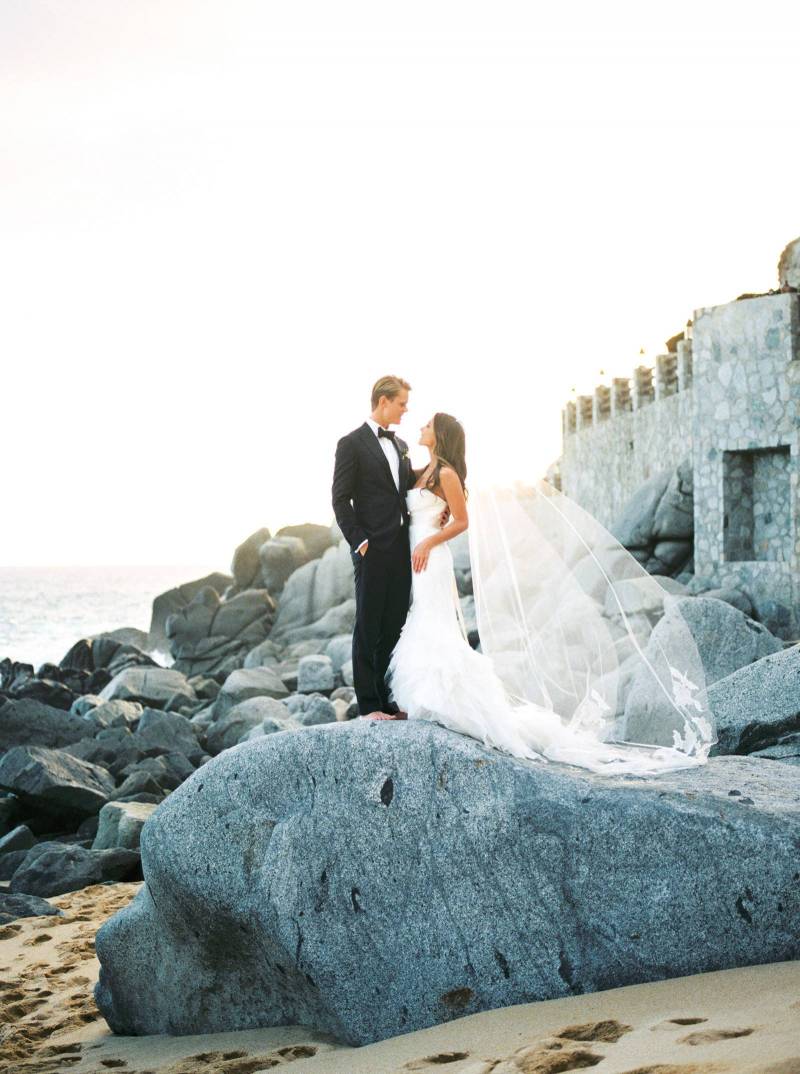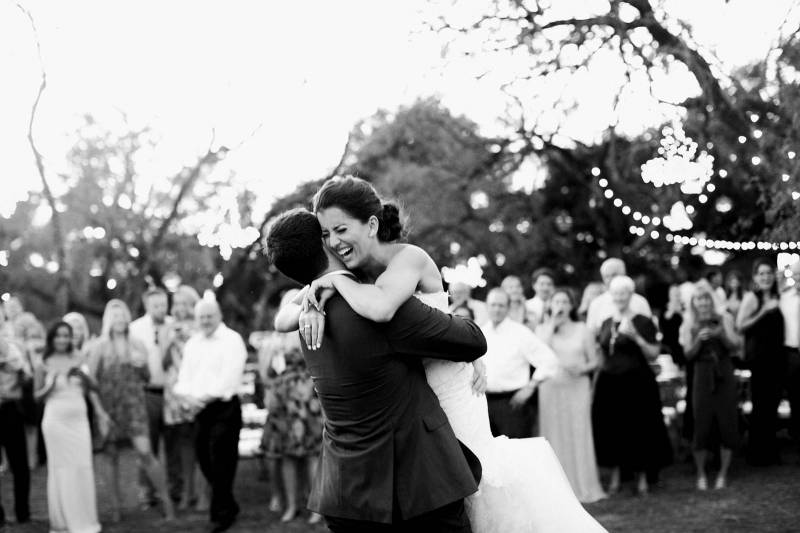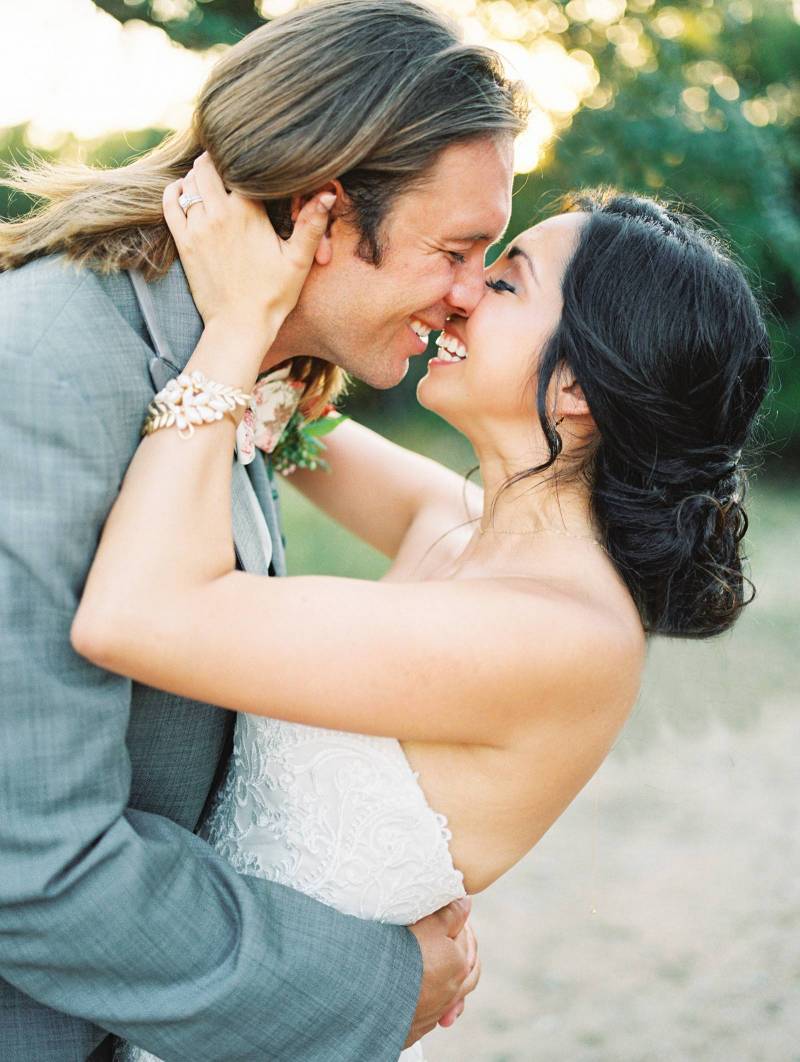 HOW WOULD YOU DESCRIBE YOUR STYLE? Real, colourful, and timeless.
WHAT DO YOU LOVE MOST ABOUT WEDDINGS? Spending time with the couple and making their wedding story unique and their own - unlike anyone else's day.
SHARE YOUR FAVOURITE IMAGE WITH US AND TELL US WHY? I am totally in love with this image (and wedding) because I feel like you can look at this photo and feel the happiness in the image - the happiness of the day and how happy the bride is!
ASIDE FROM FAMILY & FRIENDS, THREE THINGS YOU CAN'T LIVE WITHOUT? Caramel vanilla Lattes, ALL THE CHEESE and workout pants.
WHERE WOULD WE FIND YOU ON A SUNDAY MORNING? Sitting on my couch, drinking coffee with my husband with my boston terrier in my lap.
HOW WOULD YOU SPEND YOUR IDEAL DAY OFF? Probably on the beach or on a boat. While I don't love sporting a bathing suit, I love the water and sunshine and love feeling the wind in my hair!
If you're a bride looking for a Chicago wedding photographer head to our vendor guide to see more and you can find out more about this particular talented Chicago wedding photographer here. We featured this graceful and elegant bridal inspiration by Ashley here that you might want to check out.