We're chatting with Denver wedding photographer AMANDA BERUBE today and admiring her beautiful work. Inspired by art, history and the genuine emotions and love of her client's, Amanda documents the precious images and moments that turn into family heirlooms.
WHAT MADE YOU WANT TO BECOME A WEDDING PHOTOGRAPHER? It wasn't until I had photographed every niche in photography, that I had realised I absolutely love and adore weddings. There is nothing more beautiful or genuine than capturing a couple so head over heels in love. My client's real beautiful emotion inspires me and my work. Their love is my muse.
TELL US A BIT ABOUT YOUR PATH TO GET THERE. I started studying photography in high school and college. Photography had always been a passion of mine but it wasn't until I had moved to Hawaii that I began my career. After a couple years of better mastering my craft and exploring the different niches of photography, I found myself in Georgia with the opportunity to work with a talented wedding photographer. After working with her, I was hooked and photographing any else could never compare. It was long after that, that I had rediscovered film and focused all my attention and work on curating the most gorgeous photographs possible.
HOW WOULD YOU DESCRIBE YOUR STYLE? Organic, modern, romantic and timeless.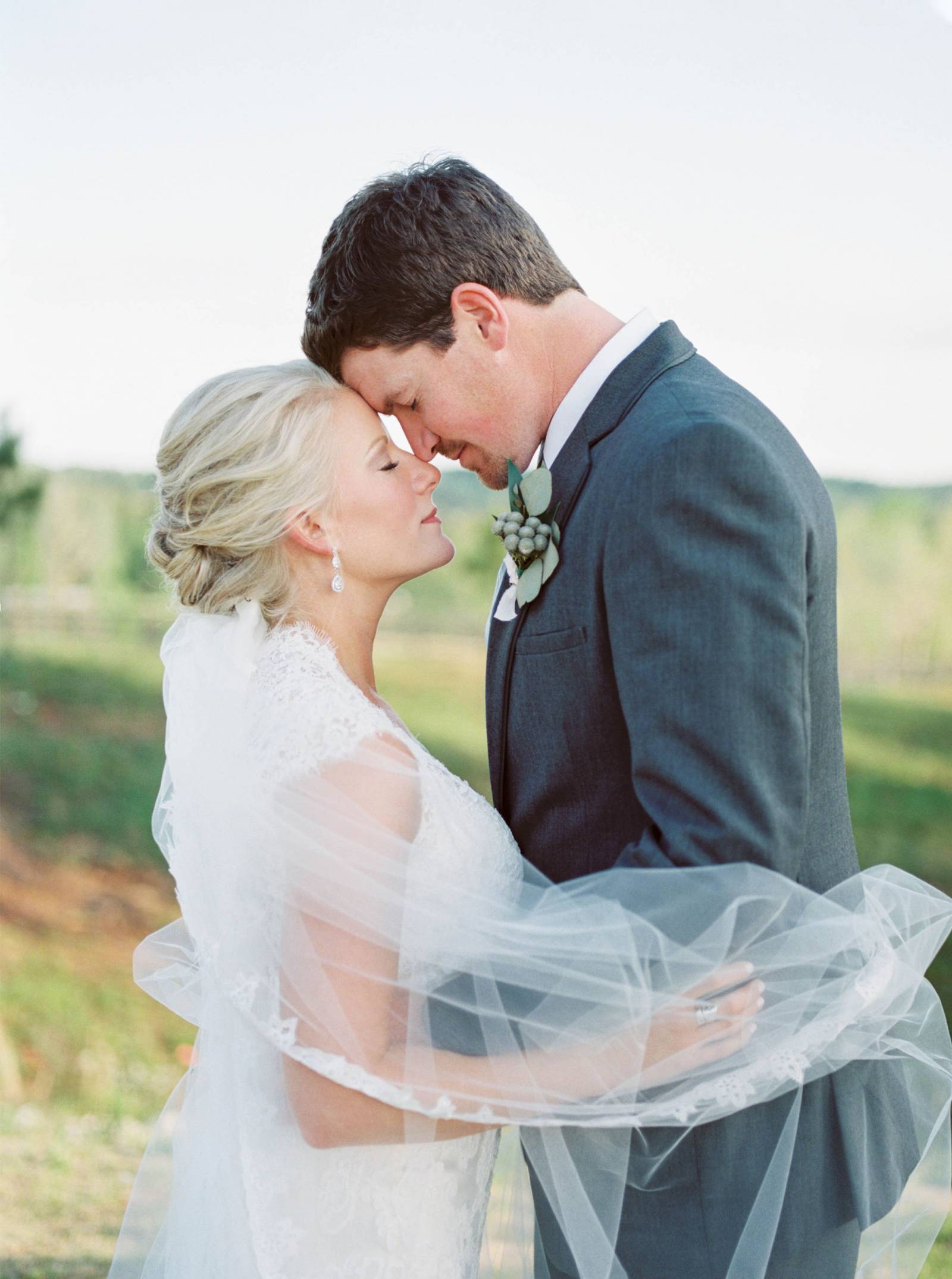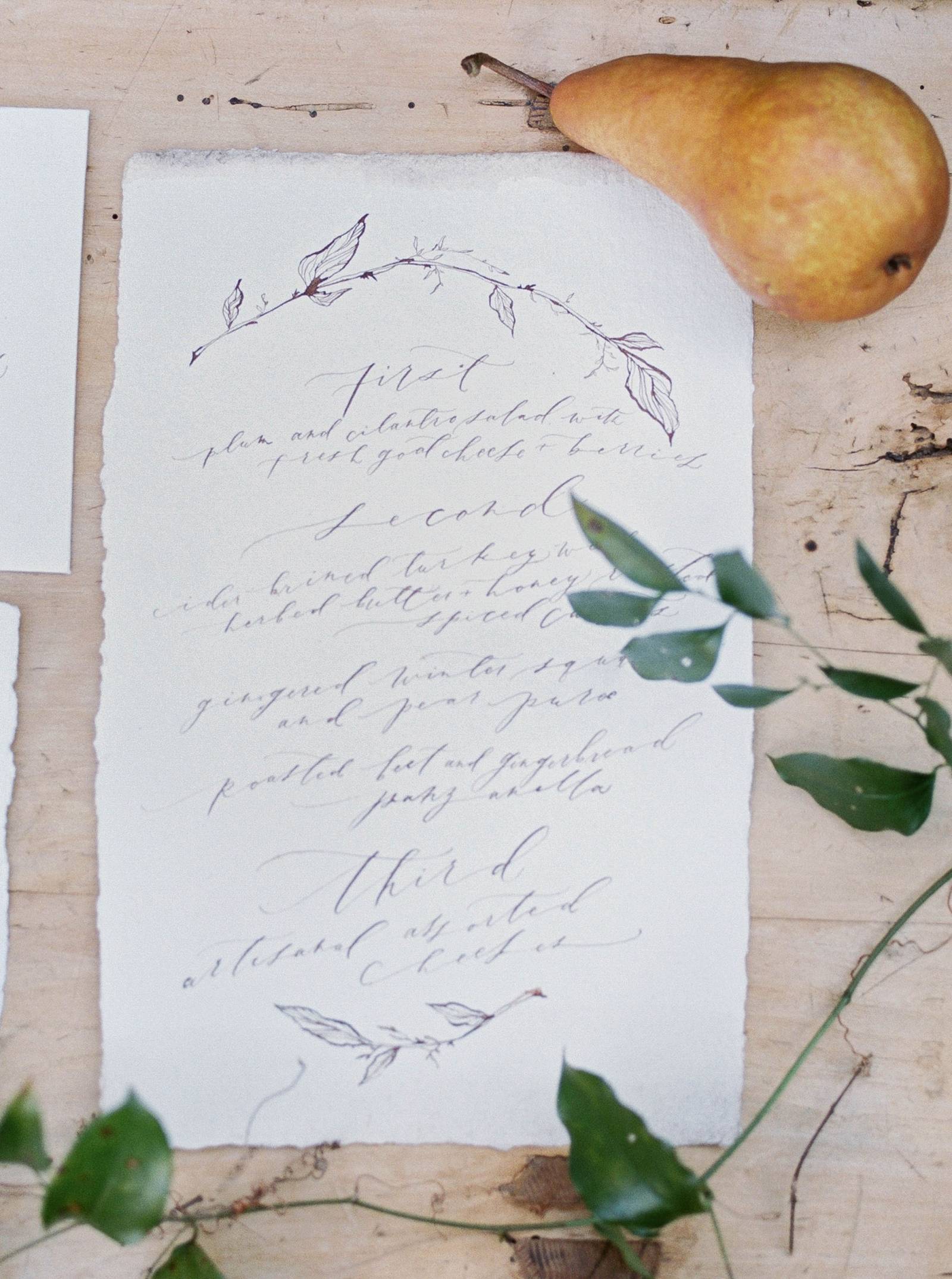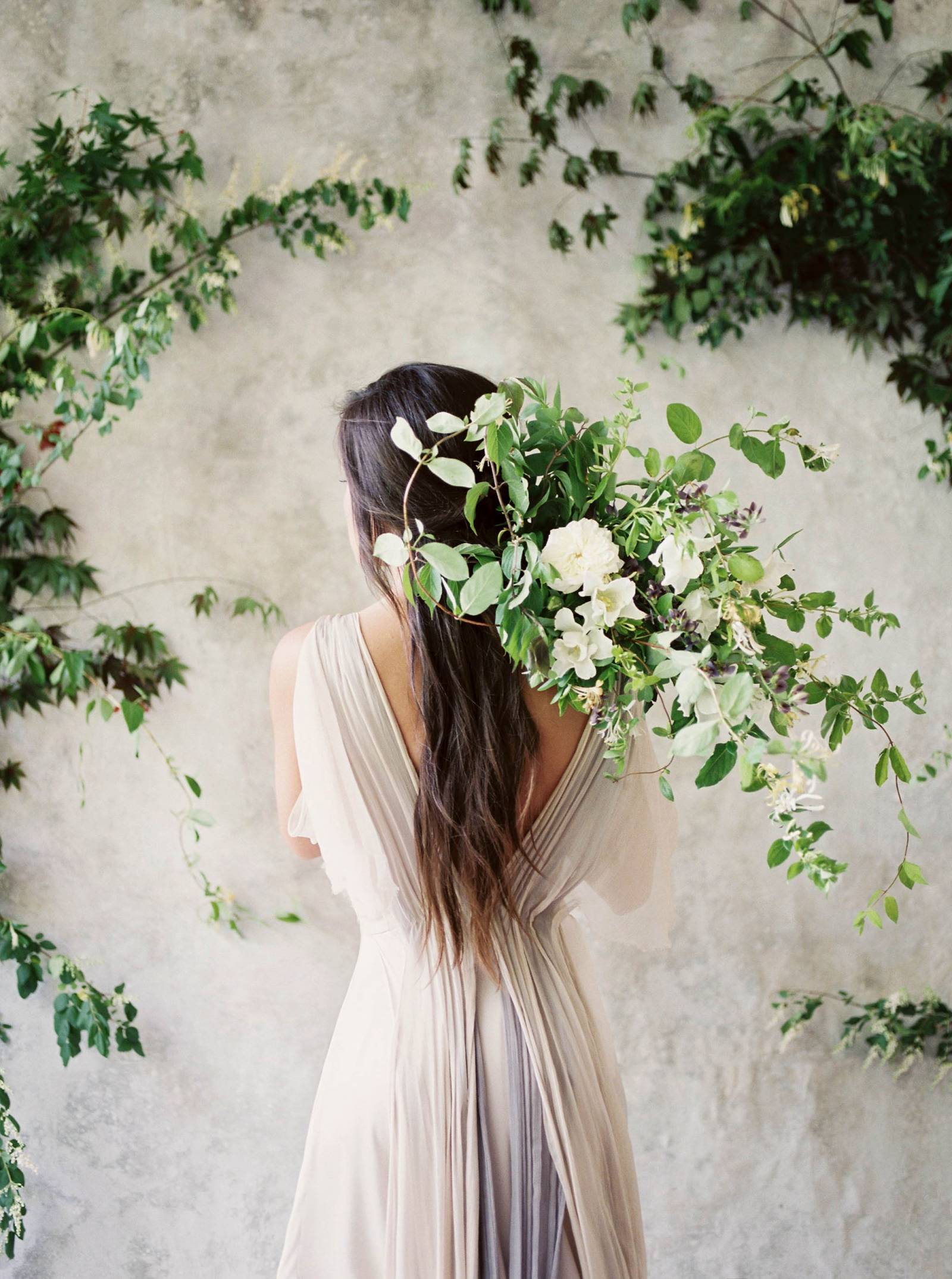 CAN YOU RECALL YOUR FAVOURITE WEDDING EXPERIENCE? This is so hard. Every wedding I've ever photographed has had an amazing and memorable element to it. One of my absolute favourite aspects to any wedding is when I get the chance to travel with my clients to somewhere gorgeous I've never been. I had the most wonderful clients fly me out to Portland, Oregon to photograph their wedding and in the last minute wanted to travel to Cannon Beach for an additional session. We traveled together from Portland to Cannon Beach and it was a once in a lifetime experience. Cannon Beach was amazing and I was so happy to photograph them and experience it's beauty with them. Adventurous clients will always have a special place in my heart.
WHAT DO YOU LOVE MOST ABOUT WEDDINGS? Honestly, what's not to love? I think what I love most about wedding would be that I get to photograph and document one of the most monumental and happiest days of a couples life. I'm so grateful for every client and wedding I have the honour of photographing.
SHARE YOUR FAVOURITE IMAGE WITH US AND TELL US WHY.This below is one of my most favourite images ever because seeing it was the moment I realised how confident I felt about film. The way it was captured, the tones and every aspect of the photograph. This depth and beauty is how I was to capture everything and I feel in love with film all over again.
ASIDE FROM FAMILY & FRIENDS, THREE THINGS YOU CAN'T LIVE WITHOUT? I most certainly could not live without coffee, water or my tv subscriptions. HBO Go, Hulu and Netflix help me edit and make magic.
WHERE WOULD WE FIND YOU ON A SUNDAY MORNING? I absolutely love cooking breakfast and every Sunday if I'm not traveling for a wedding, you can find me at home crafting homemade pancakes, bacon, eggs, toast, fresh fruit and coffee.
HOW WOULD YOU SPEND YOUR IDEAL DAY OFF? My ideal day off would be relaxing, all cozy at home with my little family and our fur-babies or traveling on an adventure to a new place or destination with my amazing husband, Greg!
Denver wedding photographer AMANDA BERUBE is a valued member of our VENDOR GUIDE. Amanda is a fine art wedding photographer capturing gorgeous weddings in beautiful Colorado and across the US. Be sure to check out this Serene & relaxed breakfast engagement shoot.