With a style that is lush, organic and textural, Denver wedding florist PREMA melds traditional elegance with nature-inspired, artistic expression. Owner Frances tells us, "We love working with seasonal, local flowers and plants to harmonise with the spirit of place and time for each of our events." Read on to find out more about this talented lady.
HOW DID YOU BECOME A FLORIST? I've always loved plants and flowers. My mother was a landscape designer so I was raised with an appreciation of gardens. I loved arranging flowers with her as a young child. When I was planning my own wedding in Virginia in 2011/2012, I had a very specific vision for the flowers but at that time I couldn't find the right florist. So my mother suggested we design our own (with the help of my wonderfully talented artist godfather and a dear friend who had been a florist in London and still had a wholesale account we could use). I loved the whole experience and was so sad when the wedding was over because I found myself missing all the creative fun. After that I took some design classes, did a lot of self study and began working right away as a freelancer for a bunch of different florists from whom I learned a lot. After a few years, I started Prema!

HOW WOULD YOU DESCRIBE YOUR STYLE? Organic but old-fashioned. I joke that I'm a little old Victorian lady at heart. I love really natural florals that still have a classic elegance about them. Antique vases are my favourite!

WHAT DO YOU LOVE MOST ABOUT WORKING WITH FLOWERS? It's challenging and inspiring to create art with a living medium. I love the personality of flowers and their ever-changing, seasonal nature.
WHAT'S YOUR FAVOURITE FLOWER? Impossible! It changes every month but some go-to favourites are hellebores, narcissus, cosmos, butterfly ranunculus and peonies.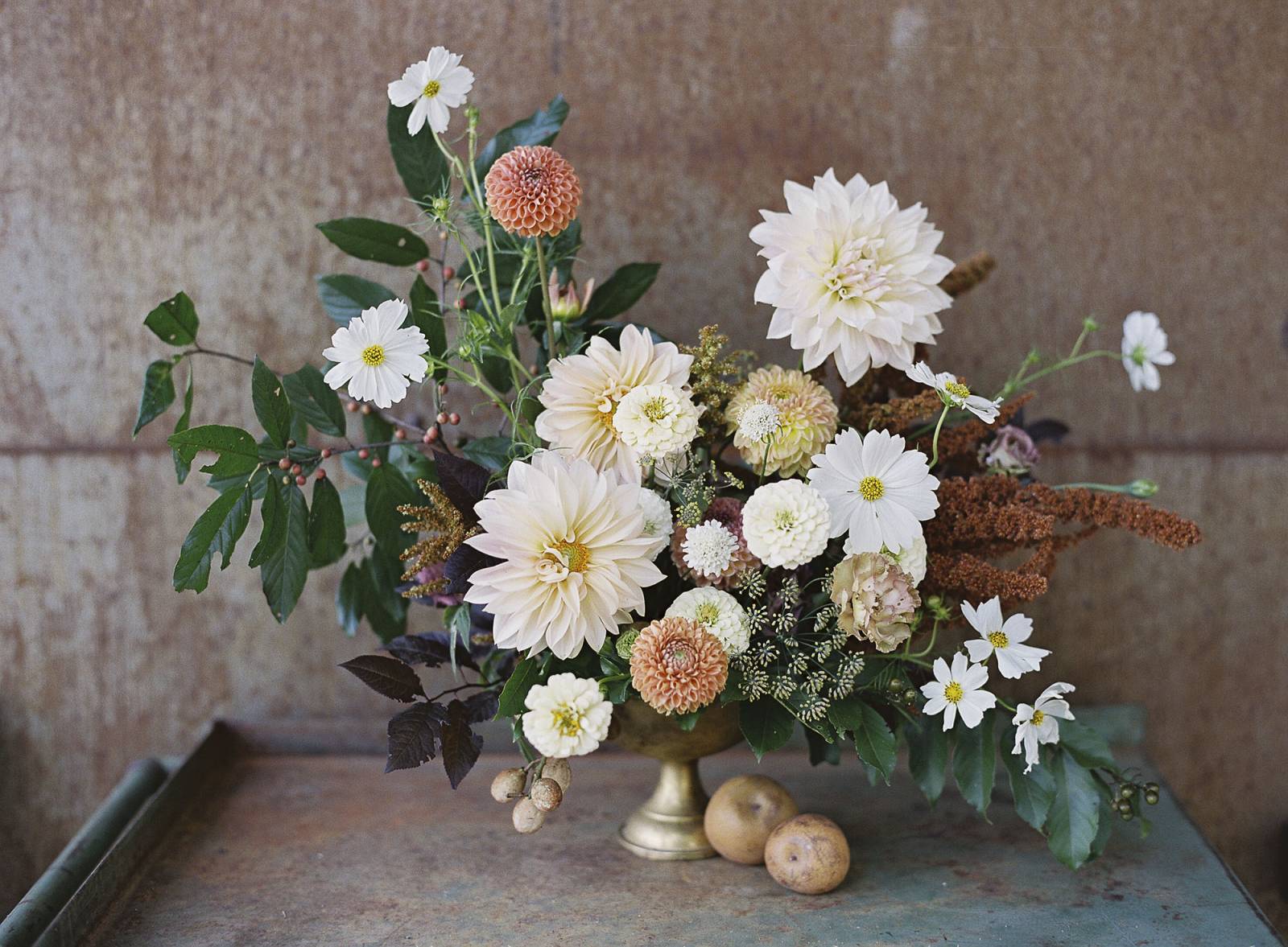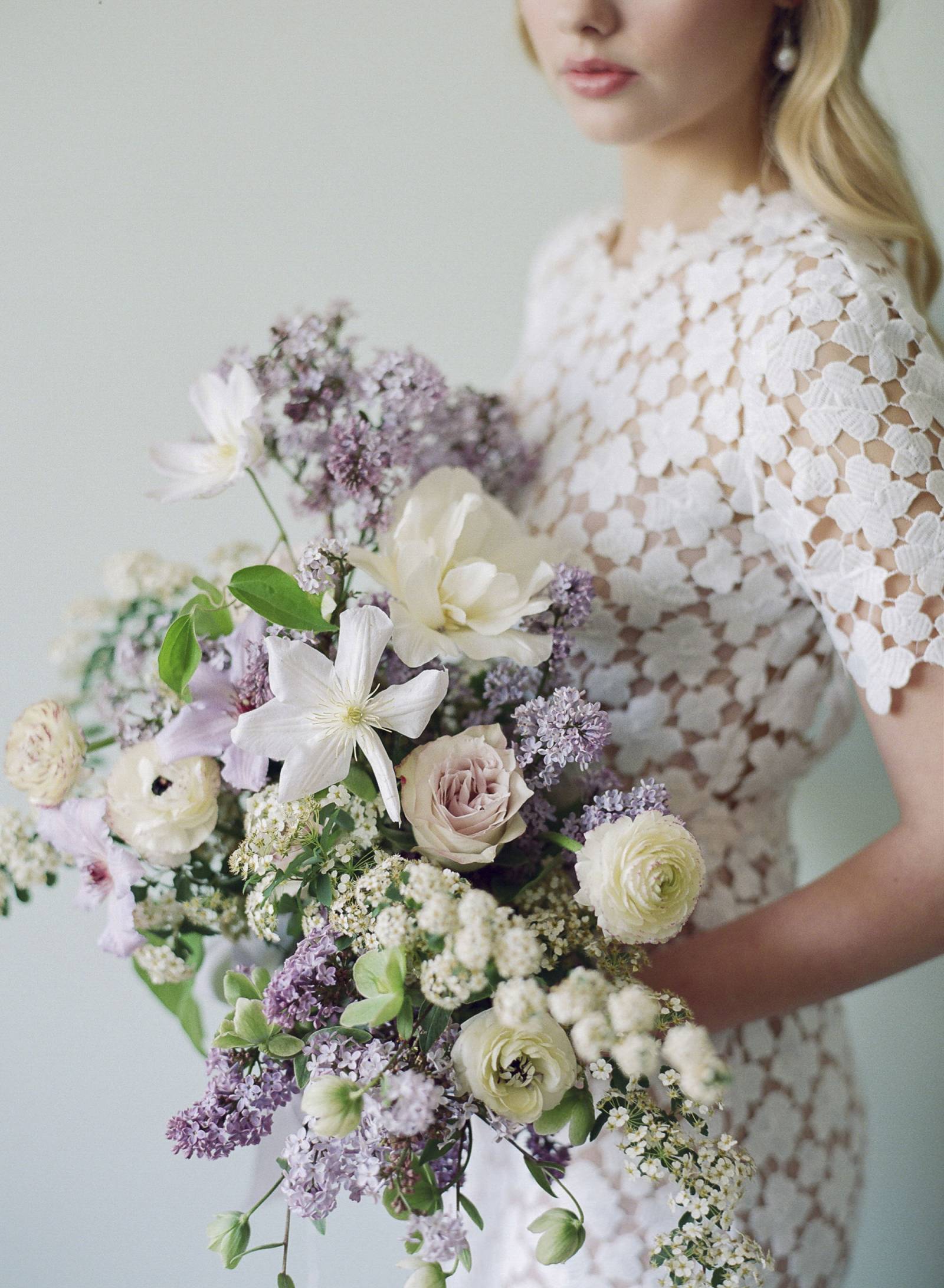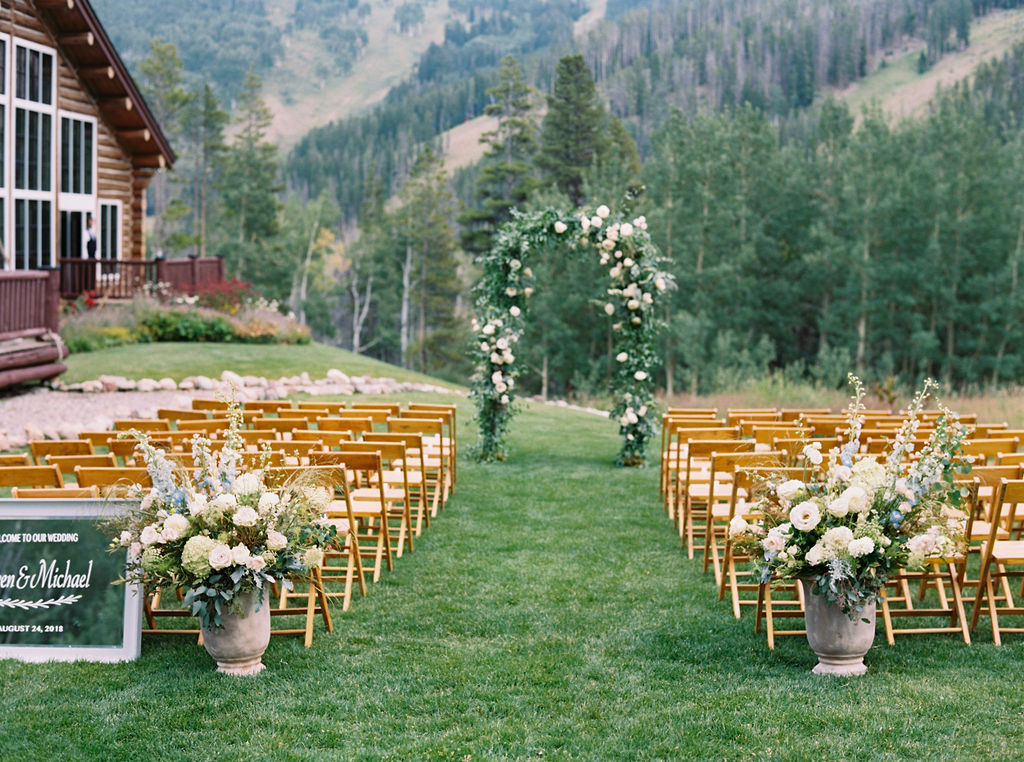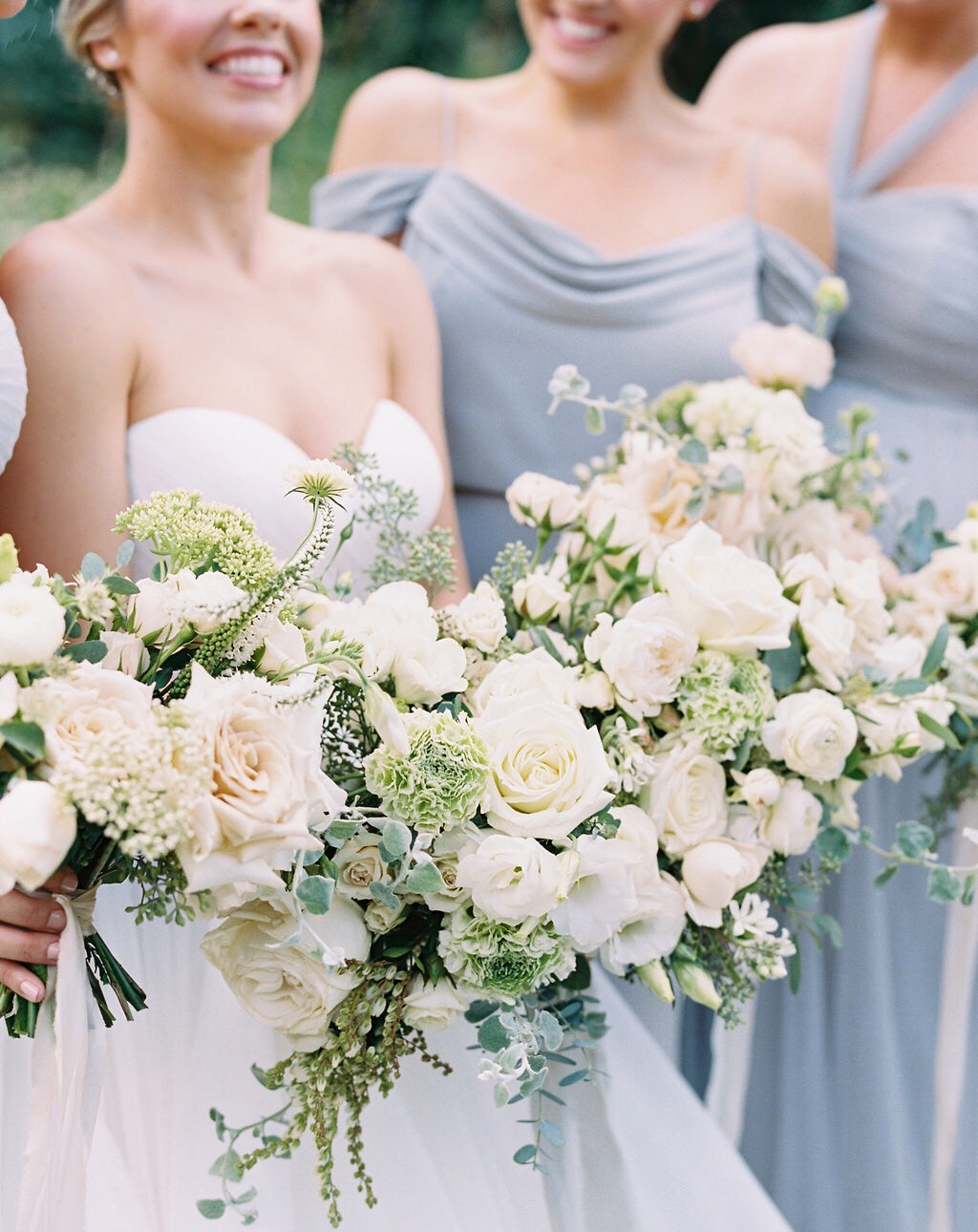 WHICH SEASON DO YOU PREFER FOR FLOWERS? In the spring I love spring flowers most of all (bearded iris! blossoming branches!) but then it's peony season and I live for that, but then comes fall and I die for dahlias! Basically, I love flowers all year round!
CAN YOU RECALL YOUR FAVOURITE WEDDING EXPERIENCE? I love weddings that have a lot of personality and colour. Those are always such fun to create. For me, an amazing wedding experience hinge on having an brilliant team of freelancers and simpatico talented vendors with whom we can make magic!
ASIDE FROM FAMILY & FRIENDS, THREE THINGS YOU CAN'T LIVE WITHOUT? Avocados. Laughter. Flowers.
WHERE WOULD WE FIND YOU ON A SUNDAY MORNING? Sundays (when I'm not cleaning up a wedding) are for yoga, long dog walks, brunch, afternoon Netflix-ing, reading and catching up with my husband and friends after a busy work week.
HOW WOULD YOU SPEND YOUR IDEAL DAY OFF? In the winter time, you can find me skiing, cooking and putting on my PJs super early to watch movies and chill! In the warmer months, I love to spend my free time practicing Ashtanga yoga, going for cruiser bike rides in the park, walking with my dog, gardening, shopping and enjoying a cocktail or two with a girlfriend.
Denver wedding florist PREMA is a valued member of our Vendor Collective. This floral design and styling company is based in Denver and Aspen, Colorado and they specialise in crafting beautiful, personalised floral decor for events of refined quality, focusing on quality over quantity, collaborating with wonderful vendors across Colorado and the country. Be sure to check out more of their portfolio here and also this Intimate Elopement shoot inspired by the charm of the French Countryside.