Describing her style as classic, romantic and authentic, Colorado Wedding Photographer SARAH PORTER puts a strong emphasis on ensuring that her couples inhibitions dissipate when they're in front of her camera. This Colorado and destination fine art hybrid photographer is constantly inspired by the unspoken moments shared in the deep connection between two people completely immersed in love. Today we're getting to know a little more about the lady behind the lens!
WHAT MADE YOU WANT TO BECOME A PHOTOGRAPHER? I feel like I can pinpoint it to one exact moment, my best friend and I were traveling through Europe together: we had a rather adventurous day getting to Lake Como for our overnight accommodations. When we finally got there it was right during golden hour and the lake shone in all its brilliant beauty. We pulled our backpacks off our weary shoulders and took in the truly breathtaking view. My friend let out a deep sigh and said: "I wish there was a way that you could take a picture that truly captured all of this." The wheels in my head started turning and I said I thought it was possible. That started a very intentional study of photography for me which ultimately led me to realise that people are my favourite subjects to photograph. I wholeheartedly believe that one can capture the essence of a moment or an emotion in a photograph.
TELL US A BIT ABOUT YOUR PATH TO GET THERE. I really started studying photography seriously after I graduated college with a degree in Communications, I was stuck in a clerical position at my local District Attorney's office where I felt like every ounce of creativity was stifled. My road has been rather rocky honestly. Instead of learning the technical side of a camera I started to shoot and pray that my images would come out. I finally realised that I needed to go back to the drawing board and learn the technical side of my camera and the art of finding good light. Even though I started honing my skill in 2008 I will always continue to explore and push myself outside my comfort zone with photography.
HOW WOULD YOU DESCRIBE YOUR STYLE? Classic, romantic and authentic. With a heavy emphasis on making the most awkward and often perceived perception of "unphotogenic" dissipate. A photo isn't truly good unless the couple loves how they look in the image as well.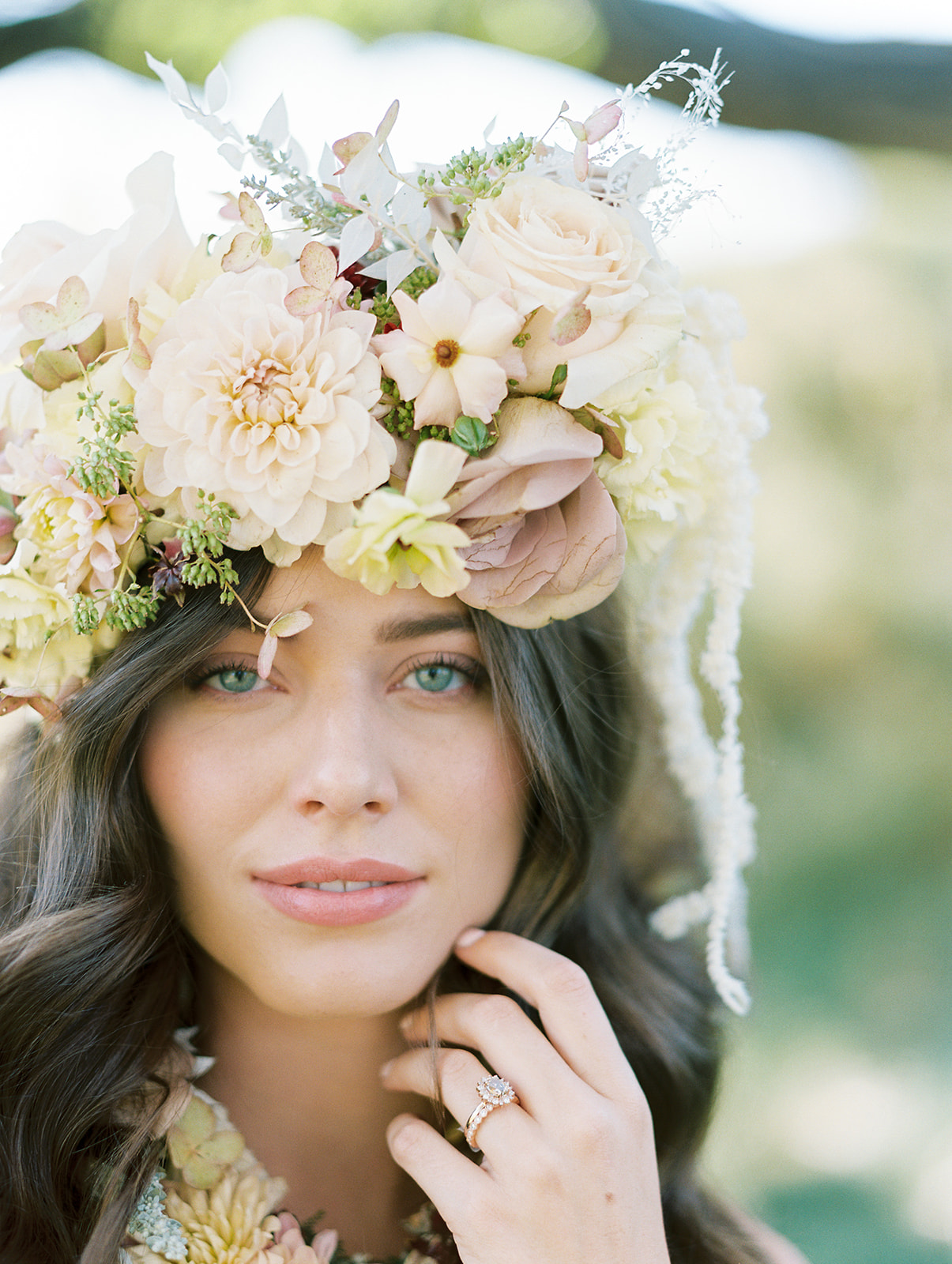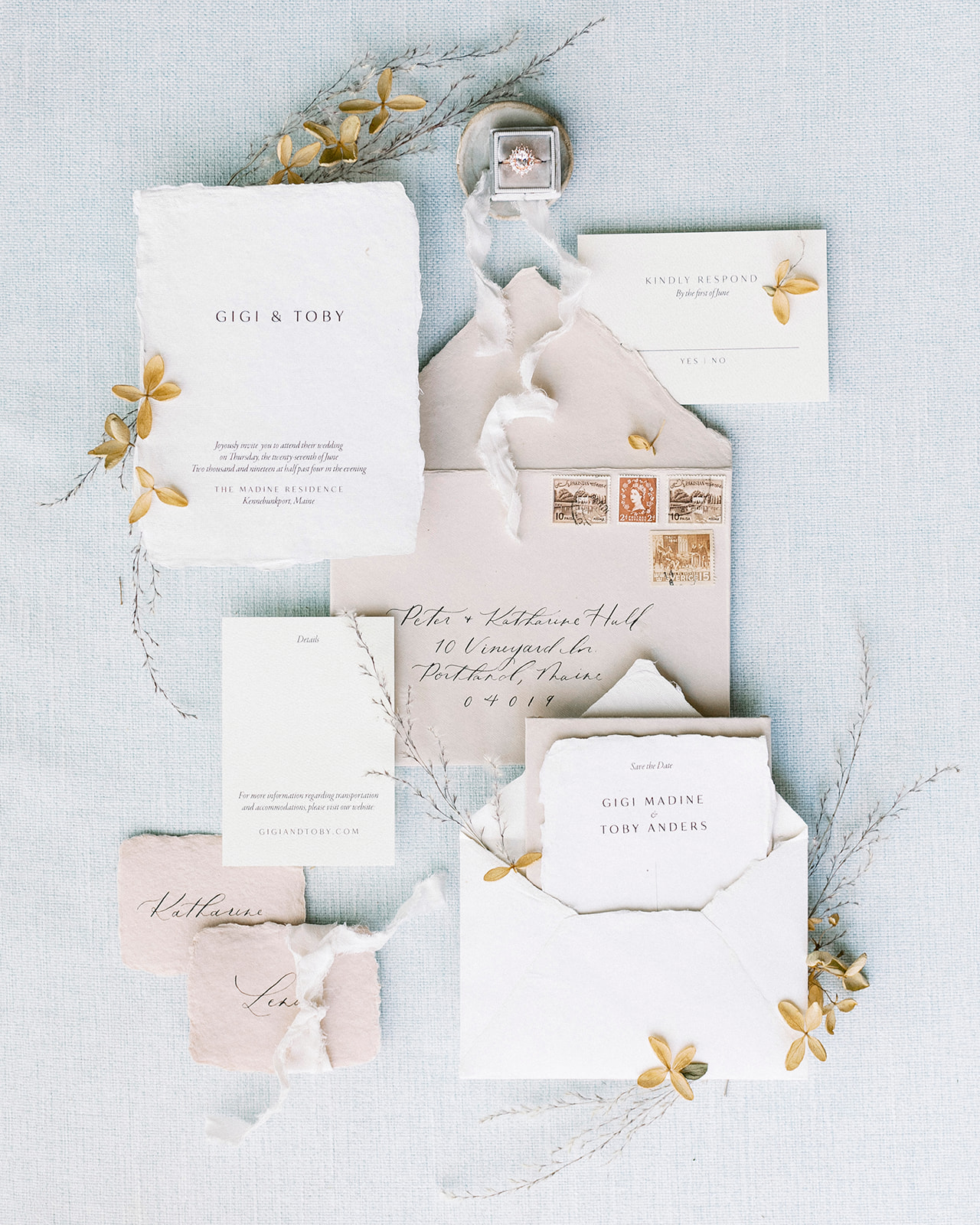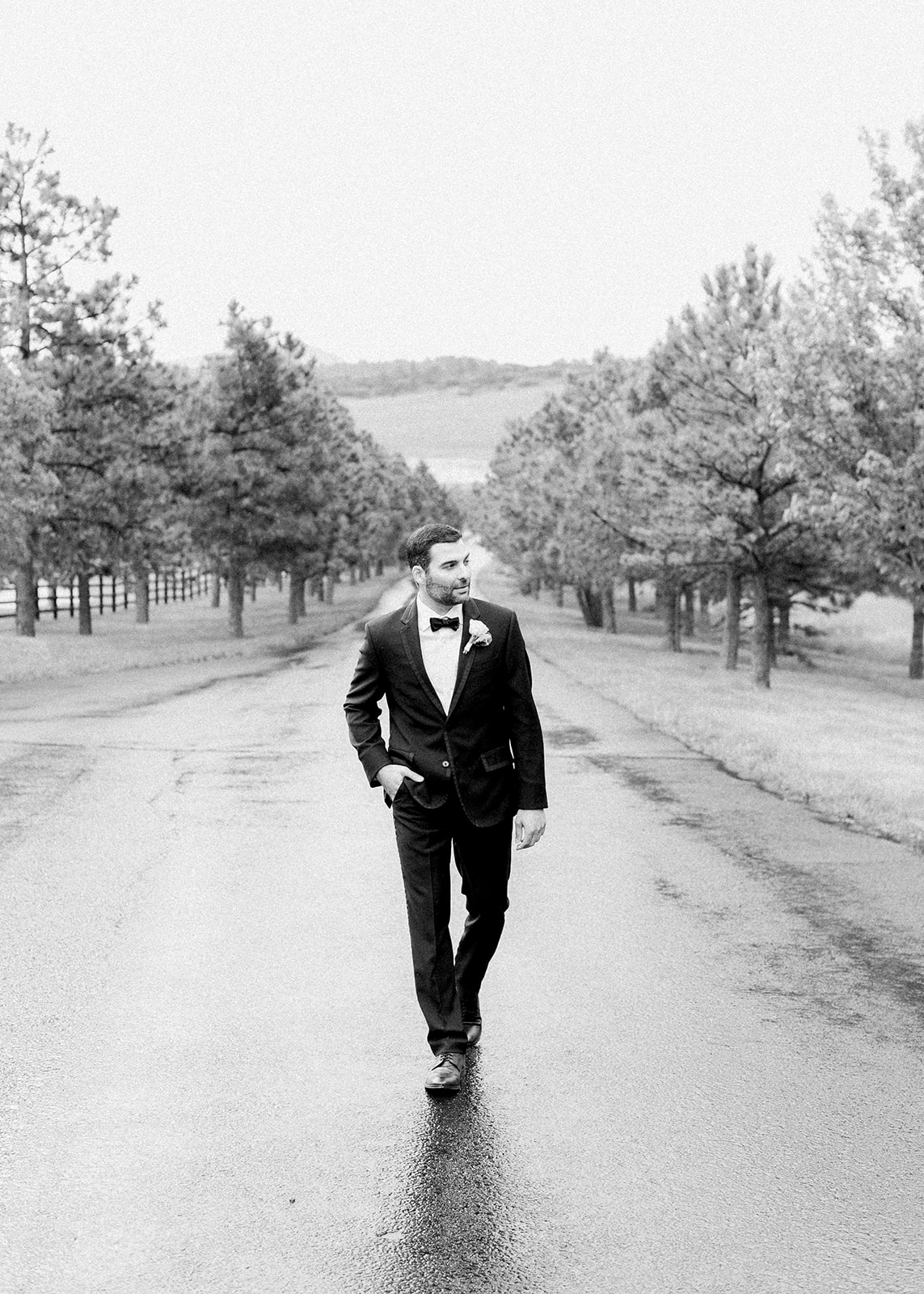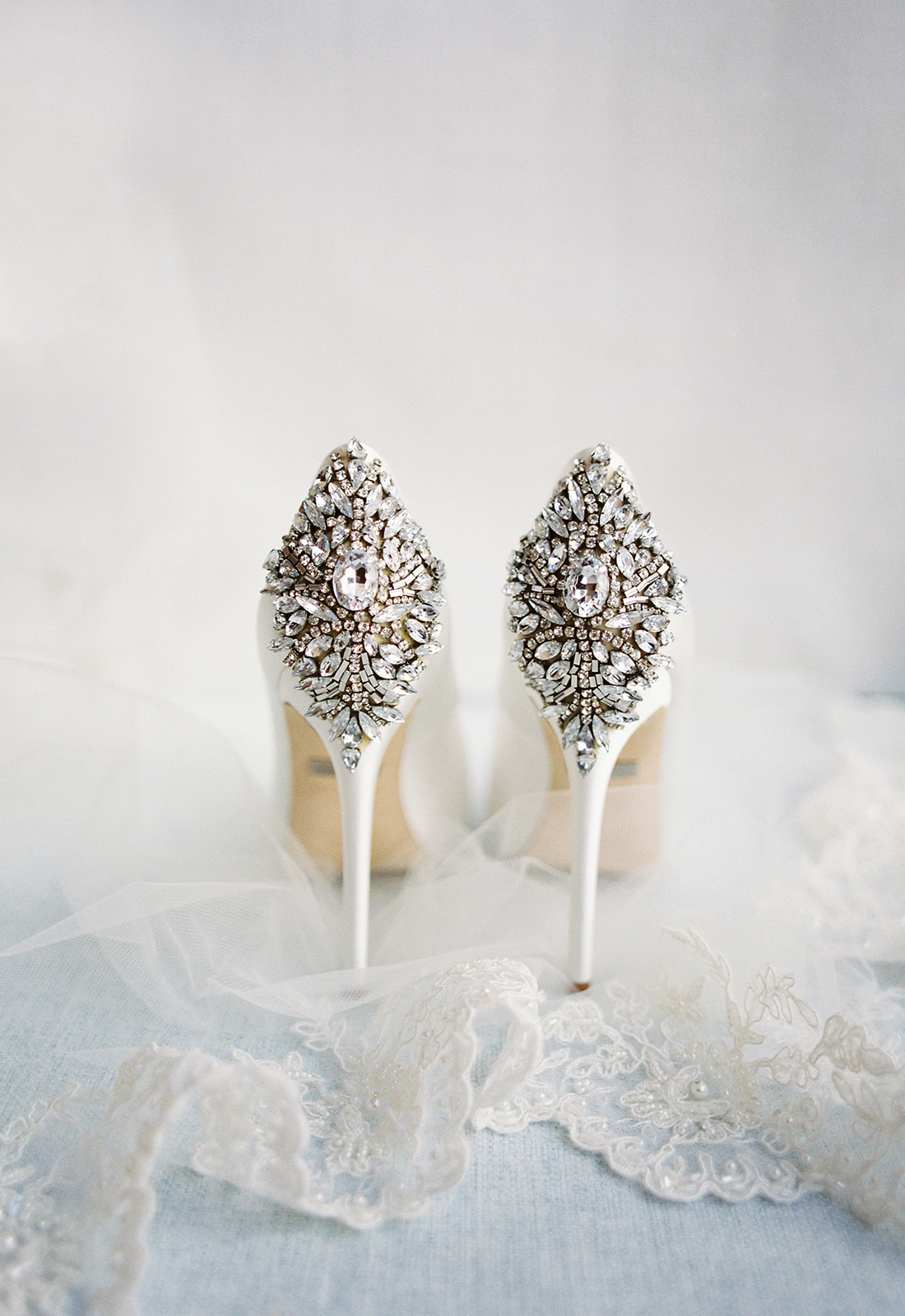 WHAT DO YOU LOVE MOST ABOUT WEDDINGS? By far my favourite is when I steal the couple away after the ceremony for a few moments. I always start our time by saying. "You just got married! I want you two to take a moment and just take that in and enjoy yourselves." I step back a couple of yards and give them a few minutes of quiet time alone. I still snap photos but I don't give any direction. It is the quiet moments alone that bring forth the pure/raw/true/organic moments that are simply the best. I love the personal reminder on wedding days of how good love and marriage really is. It always makes me want to get home and squeeze my husband extra tight and share a slow dance.
SHARE YOUR FAVOURITE IMAGE WITH US AND TELL US WHY. Imogen Cunningham said it best "Which of my photographs is my favorite? The one I'm going to take tomorrow."
That might be a cop-out but it truly is how I feel about what I do. An image that I do come back to over and over again is from one of my very first rolls of medium format film. I felt like someone had handed me a golden scepter when I got my first set of scans back. This step symbolises growth for me and a new adventure into film. The image is ivy climbing up a rather boring wall, but to me it represents growth in my creative process and the beginning of my journey in film photography.
CAN YOU RECALL YOUR FAVOURITE WEDDING EXPERIENCE? I have a general favourite wedding experience that often leaves me ugly crying behind my camera. I'm a mother of three boys so the mother-son dance always gets me along with the father daughter dance since I didn't get the special moment with my dad.
ASIDE FROM FAMILY & FRIENDS, THREE THINGS YOU CAN'T LIVE WITHOUT? Jesus, coffee and running.
WHERE WOULD WE FIND YOU ON A SUNDAY MORNING? Early morning cartoons all snuggled in our bed with our boys, pancakes made by my husband, a mad dash to get out the door for church and lunch with my parents afterward. Once we get home, a second cup of coffee as the boys nap, afternoon playtime on the front porch and an evening walk to the park.
HOW WOULD YOU SPEND YOUR IDEAL DAY OFF? By taking the backroad up the canyon to Estes Park, Colorado, stopping at my favourite little mom and pop shop for warm cinnamon rolls and a cup of coffee and eventually making our way into Rocky Mountain National Park. Finding a spot off the beaten path to hang our hammocks, lighting a fire and spend the day cooking various meals between short hikes and adventuring. At the end, packing everything up, eating at a local restaurant and ultimately ending the night sleeping in my own cozy bed after a warm shower.
Colorado Wedding Photographer SARAH PORTER is a valued member of our vendor guide. This fine art hybrid photographer is constantly inspired by the unspoken moments shared in the deep connection between two people completely immersed in love. "So much beauty exists in-between moments that I notice, unposed and vulnerable. These are the moments I would love to help you capture in your story. Every time I pick up a camera, it's an opportunity for connection. My process will revolutionise your perception of photography from fear to enjoyment. It is important that you experience the instances that leave you speechless and occasions that take your breath away on your wedding day." If you're looking for a Colorado wedding photographer you can see more of Sarah's work in our vendor guide.