We're taking a few minutes to get to know more about French wedding photographer MAYA MARÉCHAL today. In the enviable position of living between the charm of Europe and the exoticness of South East Asia, Maya is admired for the romantic nature of her work. Heavily influenced by an editorial style she is inspired by nature, music, fashion and the burning desire to travel. We're delighted to have Maya as a valued member of the Magnolia Rouge Vendor Guide.
WHAT MADE YOU WANT TO BECOME A PHOTOGRAPHER? Photography has always been my way of expression. I'm not a very good story teller, but visually narrating things is something I feel good at. It feels home to me.
TELL US A BIT ABOUT YOUR PATH TO GET THERE. I kind of threw myself in it. It was a mix of business planning and passion. I moved to France five years ago and my French was kind of rusty. I simply would not fit to find a 9-5 job. Thanks to my husband, who lit the match on this project. He supported me all through it. Voila, after a few months of planning, trial and errors, I launched my website. Fast forward to now, I've learnt a lot (and still learning), my style evolved, and I'm enjoying every bit of it.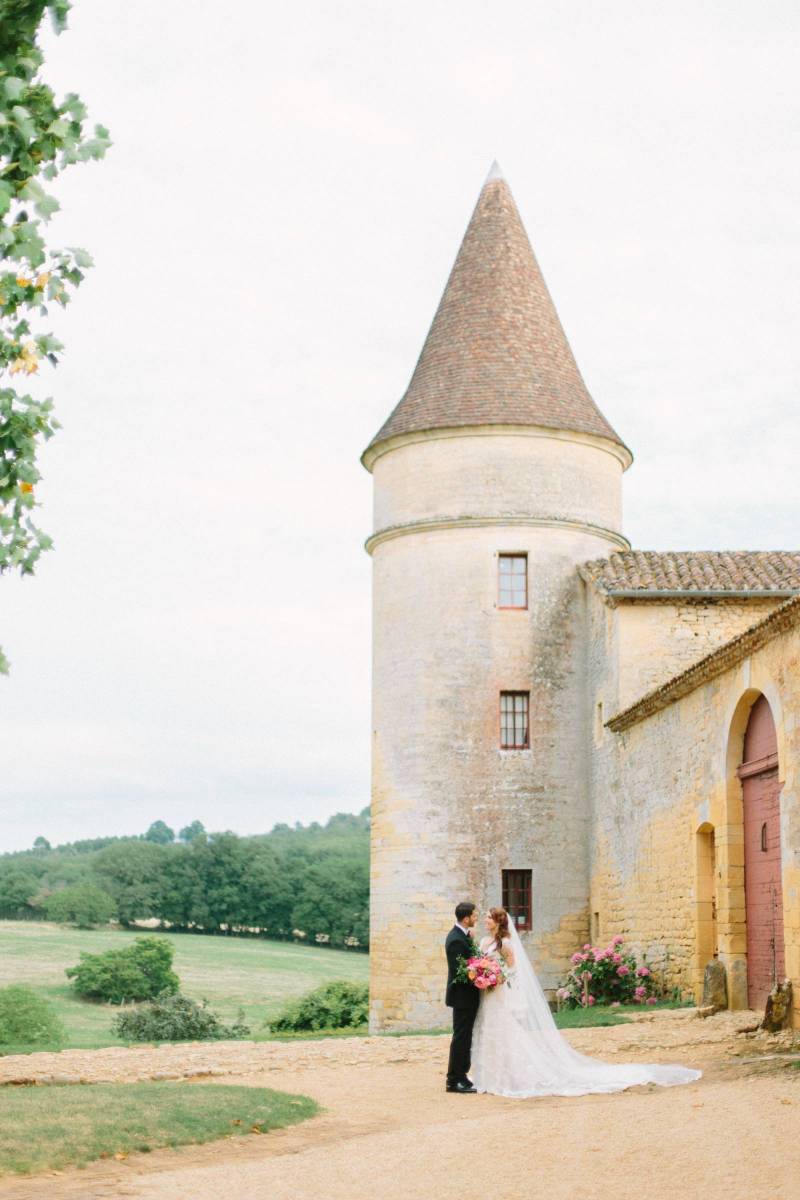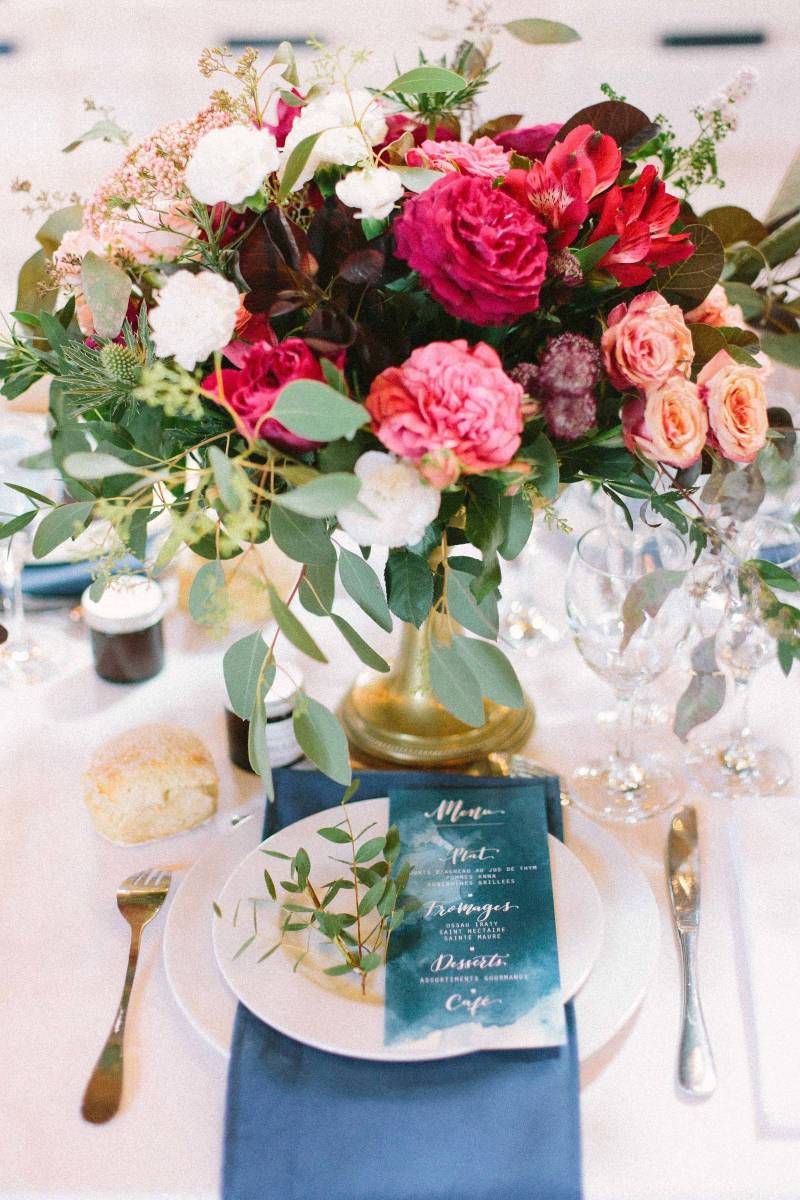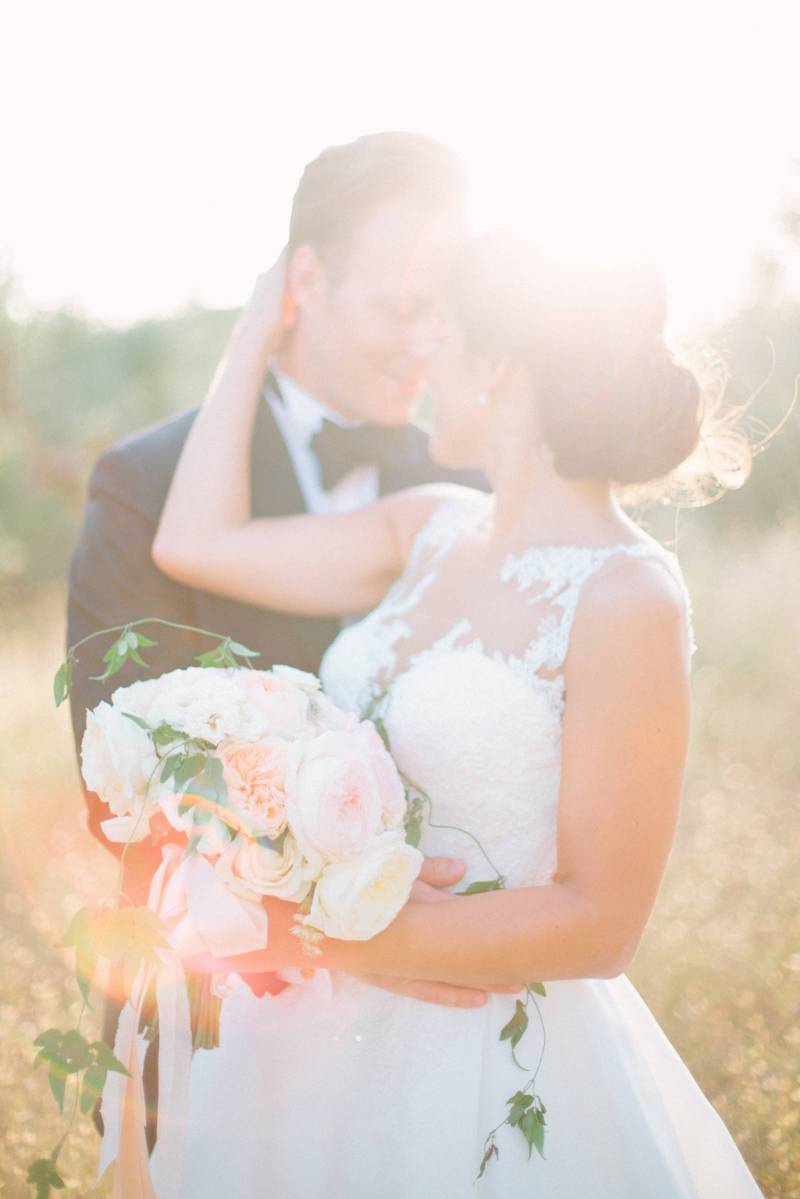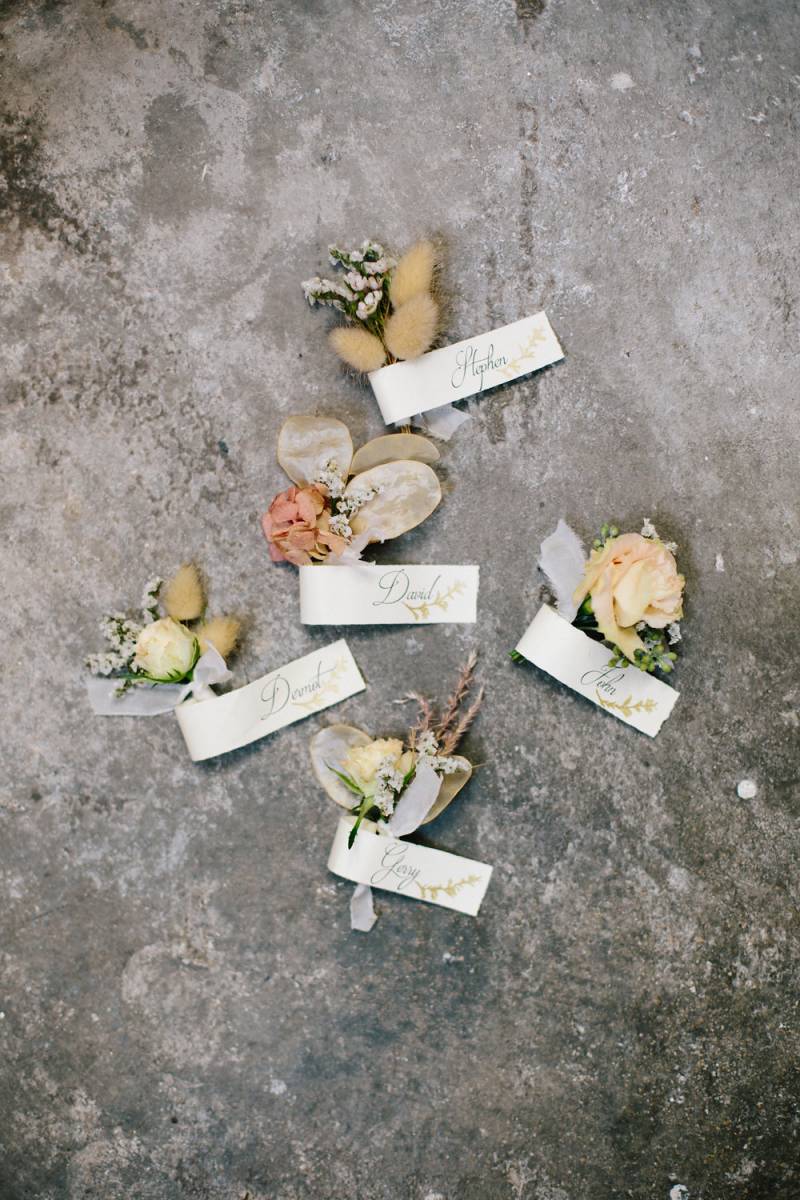 HOW WOULD YOU DESCRIBE YOUR STYLE? I would say my work is often admired either for romantic and pastel toned aesthetics or moody chiaroscuro-inspired style.
WHAT DO YOU LOVE MOST ABOUT WEDDINGS? The beauty, uniqueness, and the inspiring feeling they give me.
SHARE YOUR FAVOURITE IMAGE WITH US AND TELL US WHY. For weddings, this is perhaps my favourite. I love her classic beauty, and the mystery and elegance it evokes.
CAN YOU RECALL YOUR FAVOURITE WEDDING EXPERIENCE? Wow, there are tons. They're all unique so it's hard to just pick one. So I guess I would just say our wedding day! It was an intimate wedding in a traditional farm house in Provence. It was a beautiful autumn day by a vineyard, surrounded with family, enjoying fine wine and sumptuous dinner. It was special.
ASIDE FROM FAMILY & FRIENDS, THREE THINGS YOU CAN'T LIVE WITHOUT? 1. Passport - travelling is my source of inspiration. It fuels me. I need to be out there, seeing things, meeting new people, experiencing new cultures, and making beautiful memories out of it. 2. Food. I just love it. My husband and I love to cook and get creative at it. It's important for both of us to eat delicious healthy meals. When I'm feeling grumpy, the first thing he'll say is "are you starving?" haha 3. Music. It's my distraction.
WHERE WOULD WE FIND YOU ON A SUNDAY MORNING? On the breakfast nook or porch having a good breakfast -- a good coffee, a glass of orange juice, and a fresh croissant aux amandes. That sets the energy for the day!
HOW WOULD YOU SPEND YOUR IDEAL DAY OFF? Having a good aromatherapy massage.