Georgia Wedding Photographer COTTRELL PHOTOGRAPHY is an acclaimed fine art photographer living in the foothills of the Appalachians. From weddings and portraits to events, Michael is a versatile, seasoned photographer that shoots both film and digital all through the lens of fine art. We're thrilled to have COTTRELL PHOTOGRAPHY be a part of the MAGNOLIA ROUGE VENDOR GUIDE and today we're getting to know a little more about Michael and his story.
"My style isn't photo journalistic and I don't follow fads," he says. "It's a fine art style. I try to tell a story." And that story is you.
WHAT MADE YOU WANT TO BECOME A WEDDING PHOTOGRAPHER? The challenge is what draws me to being a wedding photographer. Being part of a couples wedding day is an honour to me. To capture real moments that will be looked at for future generations is what makes me love what I do.
TELL US A BIT ABOUT YOUR PATH TO GET THERE: I worked on our family farm and fell in love with nature photography. During that time I attended North Georgia College and State University. Whilst I didn't major in photography, I took darkroom classes that led me to the point I'm at today shooting mostly film. I try to incorporate as much nature and light into my wedding work as possible. I guess it stems from those hard working days on the farm watching the light change.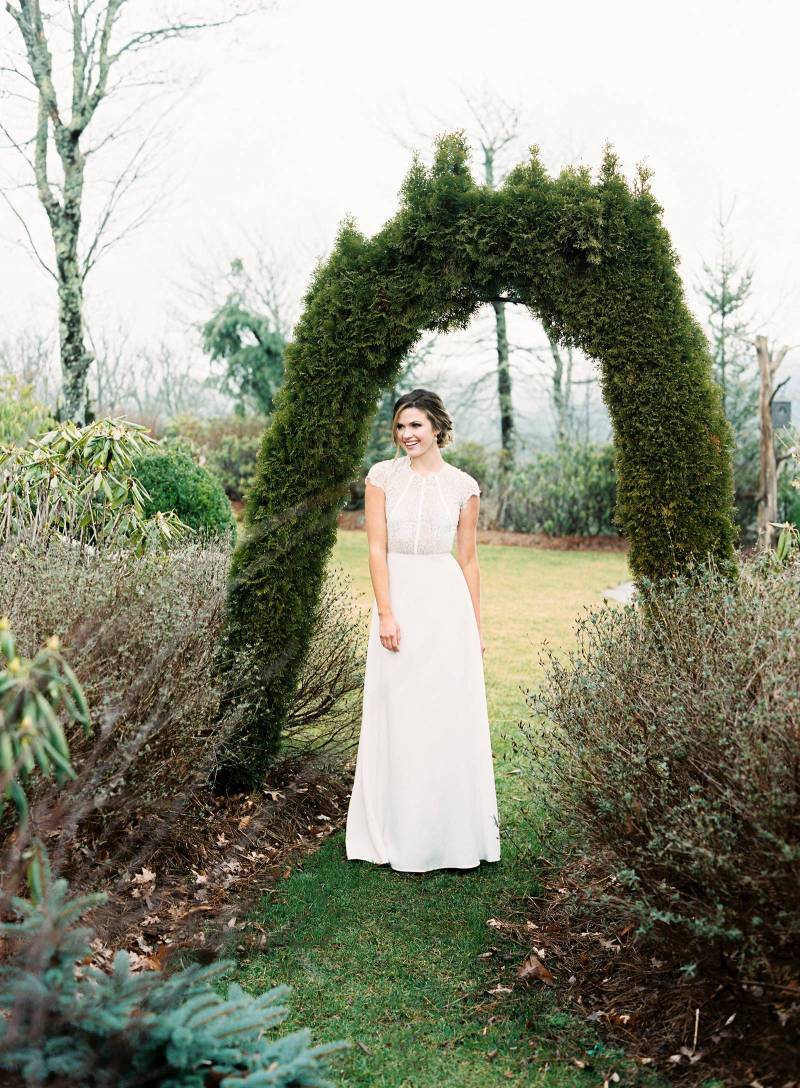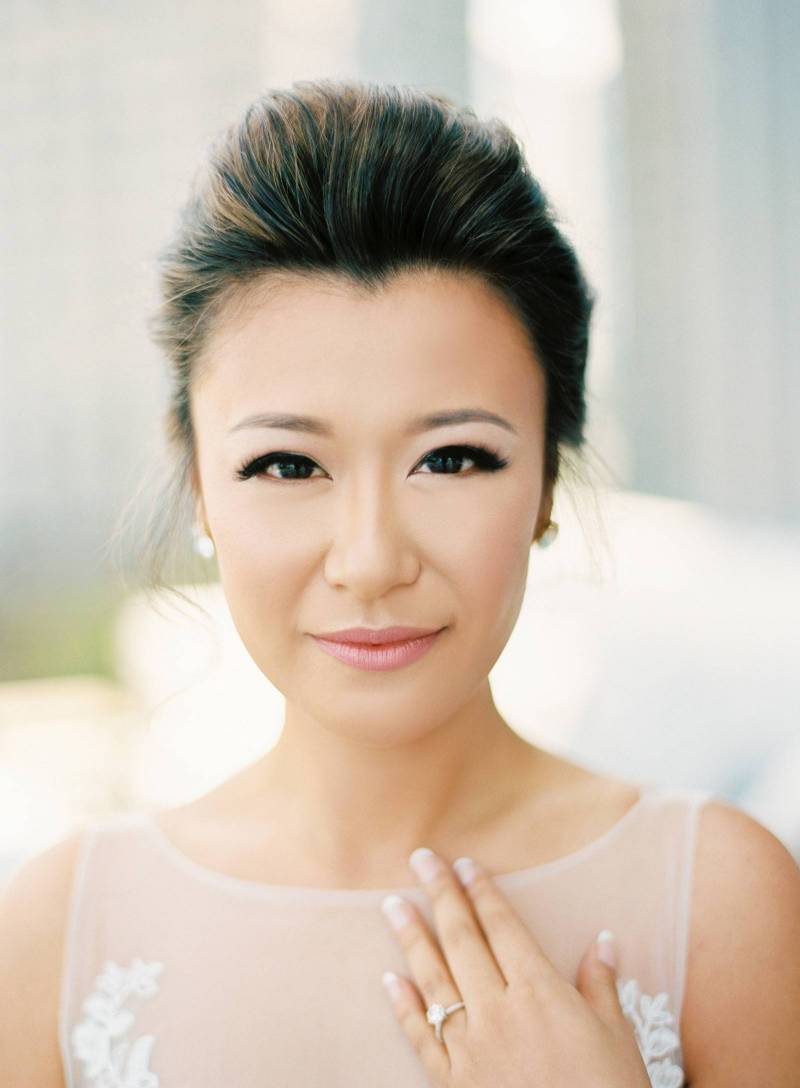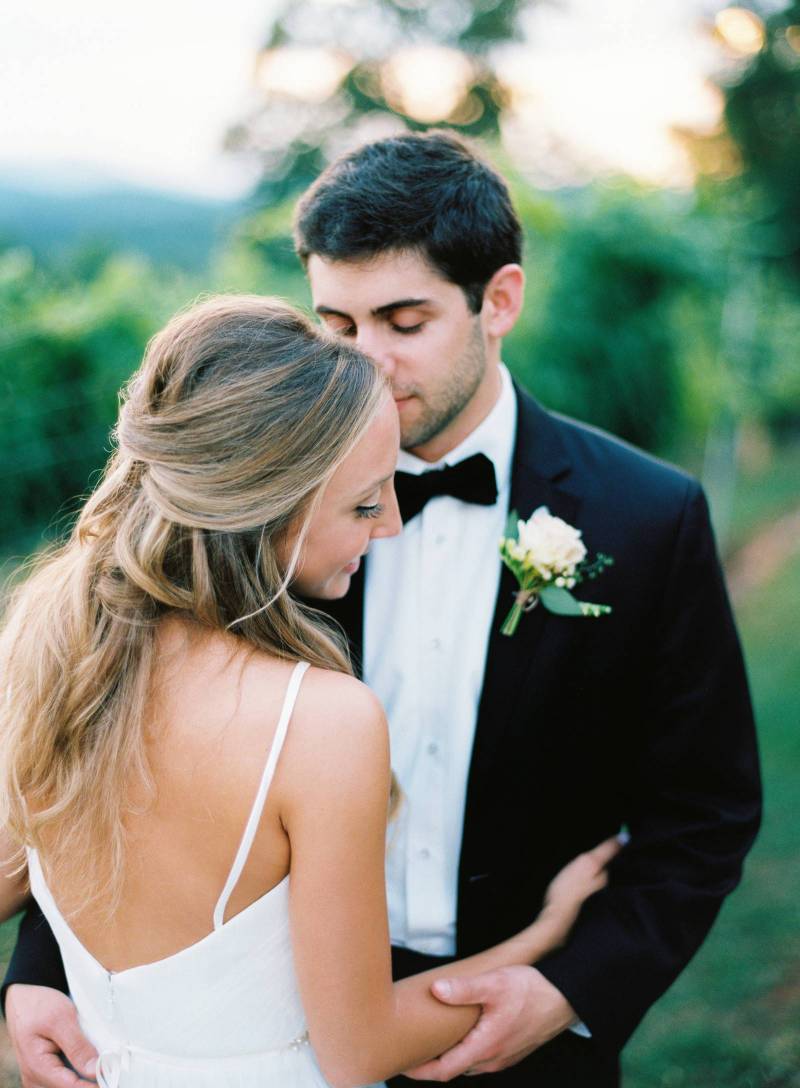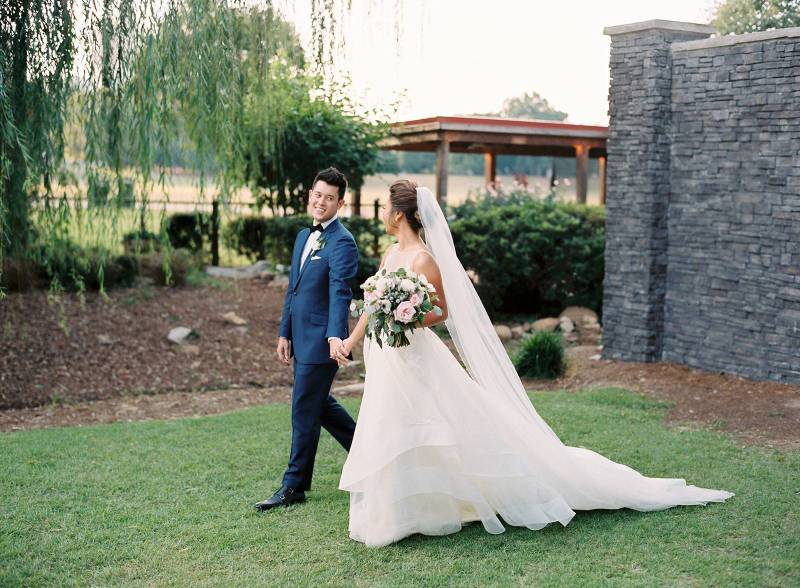 HOW WOULD YOU DESCRIBE YOUR STYLE? Natural, I want the pictures to look just like I saw them. I look for texture and light when shooting a wedding. Also, I like to tell a story in my work.
WHAT DO YOU LOVE MOST ABOUT WEDDINGS? The people I meet. Photographing weddings you meet all different personalities.
SHARE YOUR FAVOURITE IMAGE WITH US AND TELL US WHY: This is a really hard one as I have so many favourites. This moment to me is pure joy. When I look at images like this, it validates why I photograph weddings.
CAN YOU RECALL YOUR FAVOURITE WEDDING EXPERIENCE? I would say chauffeuring the bride or groom from where they are getting ready to the wedding ceremony. This has happen several times and for some reason I feel their emotions coming out full force. I like to be part of the excitement on the most memorable day of their lives.
ASIDE FROM FAMILY & FRIENDS, THREE THINGS YOU CAN'T LIVE WITHOUT? A Contax 645 camera, sweet tea, and my iPhone.
WHERE WOULD WE FIND YOU ON A SUNDAY MORNING? Either at Church or on a trail somewhere in the mountains of North Georgia.
HOW WOULD YOU SPEND YOUR IDEAL DAY OFF? Being with my wife and little boy, they are very important to me!
If you're a Georgia bride and looking for a Georgia Wedding Photographer head to our vendor guide to see more.