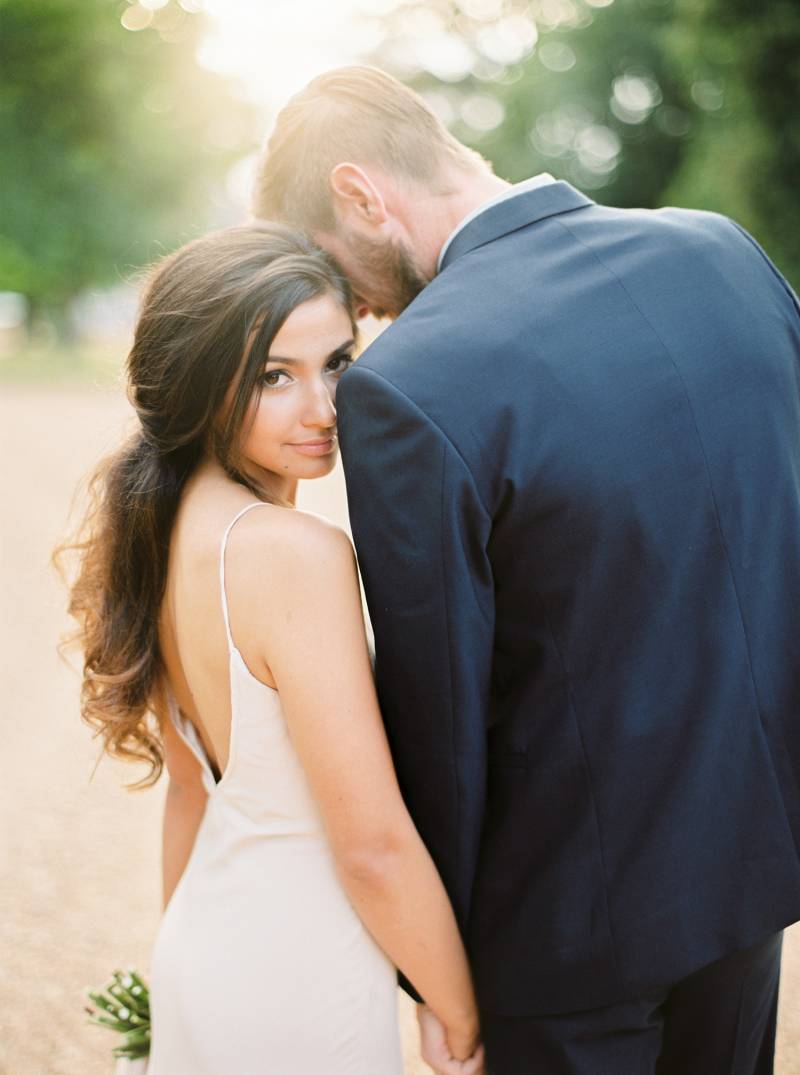 WHAT MADE YOU WANT TO BECOME A WEDDING PHOTOGRAPHER? Photography has been there for a large part of my life. I've made friends through it, discovered new places and learnt to see things differently. I still can remember the smell of the chemicals in the darkroom when developing and printing my black and white films as if it was yesterday.
When I was asked to shoot the wedding of one of my best friends, it was like starting a new journey filled with happiness, love and emotions. Something that was really fulfilling! And up until now, I still like ending up in new and exciting situations every time over and over again... couldn't imagine going back!
TELL US A BIT ABOUT YOUR PATH TO GET THERE: The journey described in the previous part can also be found back in the growth of the job, even if it doesn't feel like a "job". Meeting new people who inspire you, finding new colleagues who become friends and constantly trying to improve yourself as a friend for your clients and also to polish your skills serving your couples as good as possible.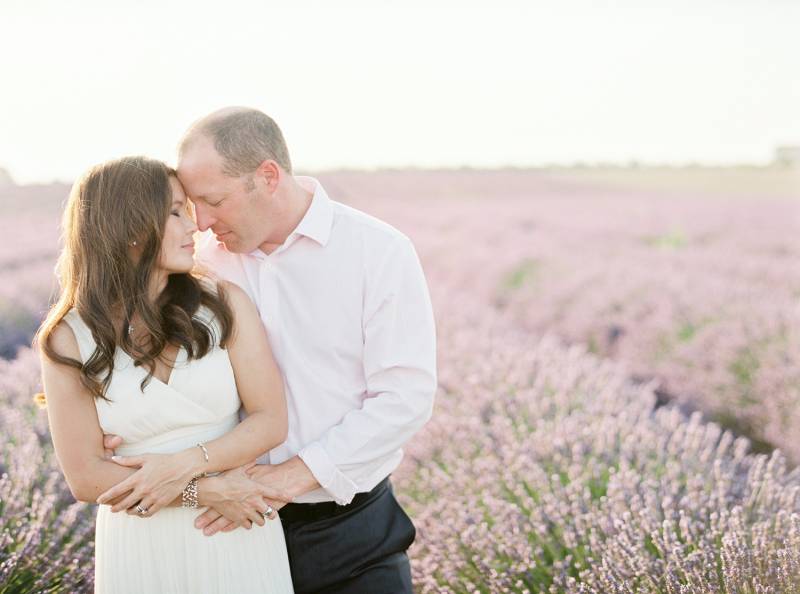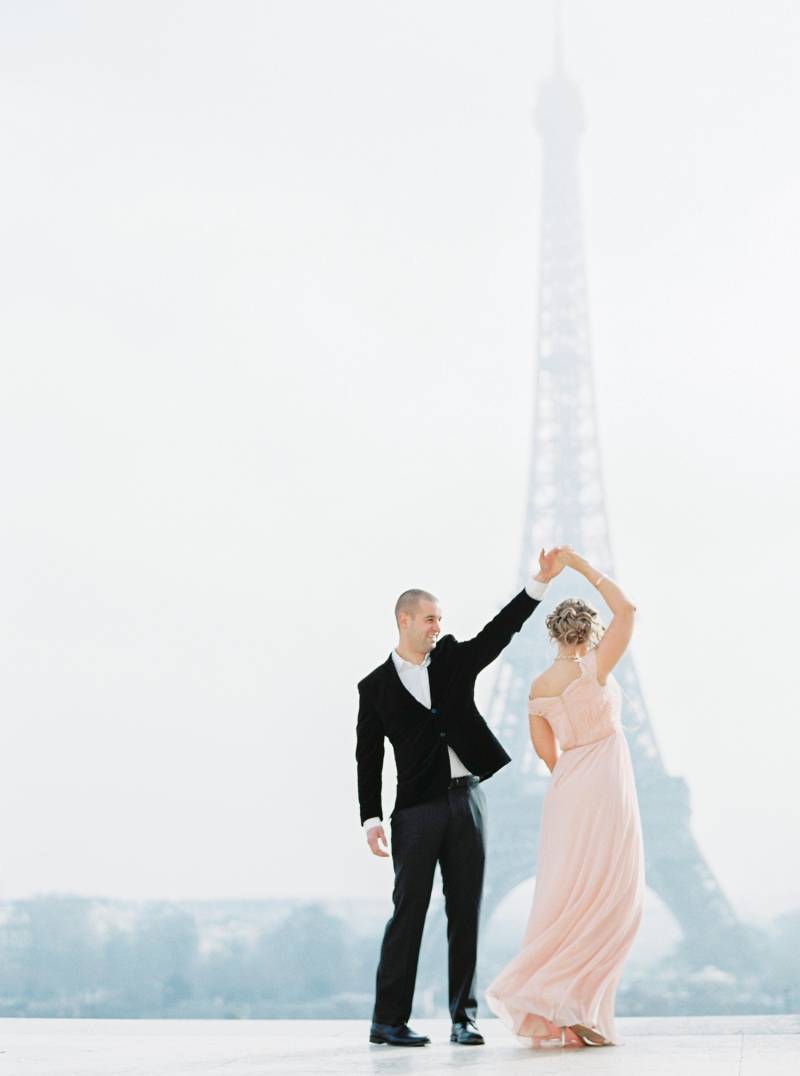 SHARE YOUR FAVOURITE IMAGE WITH US AND TELL US WHY: One of my favourite images (I can't really give you ONE as there are so many I truly like!) is the one below of Tessa and Alex, shot in Provence about three years ago. The setting, the light, the emotion, the couple... it was all just perfect and every time I look back at this image, good things float through my head... thoughts about good times and nice people. And that's what we do it for, right?
HOW WOULD YOU DESCRIBE YOUR STYLE? My style can be described as timeless, romantic and honest. I want to give my couples the feeling to still love and be proud of their images when they will be showing these to their grandchildren in a few decades.
WHAT DO YOU LOVE MOST ABOUT WEDDINGS? Being with happy people, sharing love and also being able to create gorgeousness together with the couple and a team of talented wedding professionals.
CAN YOU TELL US ABOUT YOUR FAVOURITE WEDDING EXPERIENCE? My favourite wedding experience is also very difficult to pinpoint ONE, but to me it's one of these moments where I was able to share beautiful moments with others. This could have been second shooters or stylists or wedding designers... so many nice people I've met, who enriched my life and to whom I'm very grateful!
ASIDE FROM FAMILY & FRIENDS, THREE THINGS YOU CAN'T LIVE WITHOUT? I love good (Italian) food, fresh fruits and a new travel experience from time to time.
WHERE WOULD WE FIND YOU ON A SUNDAY MORNING? After a wedding, I'd probably be somewhere relaxing a bit in the countryside or having a walk at the beach. Off-season it will be, depending on the weather a walk at the beach. On-season it will be, depending on the weather (and my mood), probably on the couch or on my racing bike.
HOW WOULD YOU SPEND YOUR IDEAL DAY OFF? I love to be out and about and this can be both in open and peaceful nature as in a city waking up for a brand new day. I both love the energetic feeling a city can give you as much as a walk at the seaside could equally.