We are chatting with the extremely talented Hawaii wedding florist DESIGNS BY HEMINGWAY today. Debbie's creations are always full of romance and never fail to delight. Working as a destination florist, she specialises in beautiful lush artful floral designs. Her design aesthetic is best described as romantic textural floral art. Read on to find out more about her.
HOW DID YOU BECOME A FLORIST? I worked at a family owned flower shop as a teenager. Then after traveling the world for several years, I made Hawaii my home where I fell in love with all the natural beauty here. I managed a shop in Honolulu for a few years before striking out on my own. My first contract as a business owner was the Kahala Mandarin Oriental Hotel. That put me on the map.
HOW WOULD YOU DESCRIBE YOUR STYLE? Romantic, artful, emotive,
WHAT DO YOU LOVE MOST ABOUT WORKING WITH FLOWERS? Working with flowers is a healing therapy for me. Being surrounded by beauty on a daily basis in my studio is so inspiring & nourishing.
WHAT'S YOUR FAVOURITE FLOWER? Hellebore.
WHICH SEASON DO YOU PREFER FOR FLOWERS? Spring time. May is my favourite month for flowers!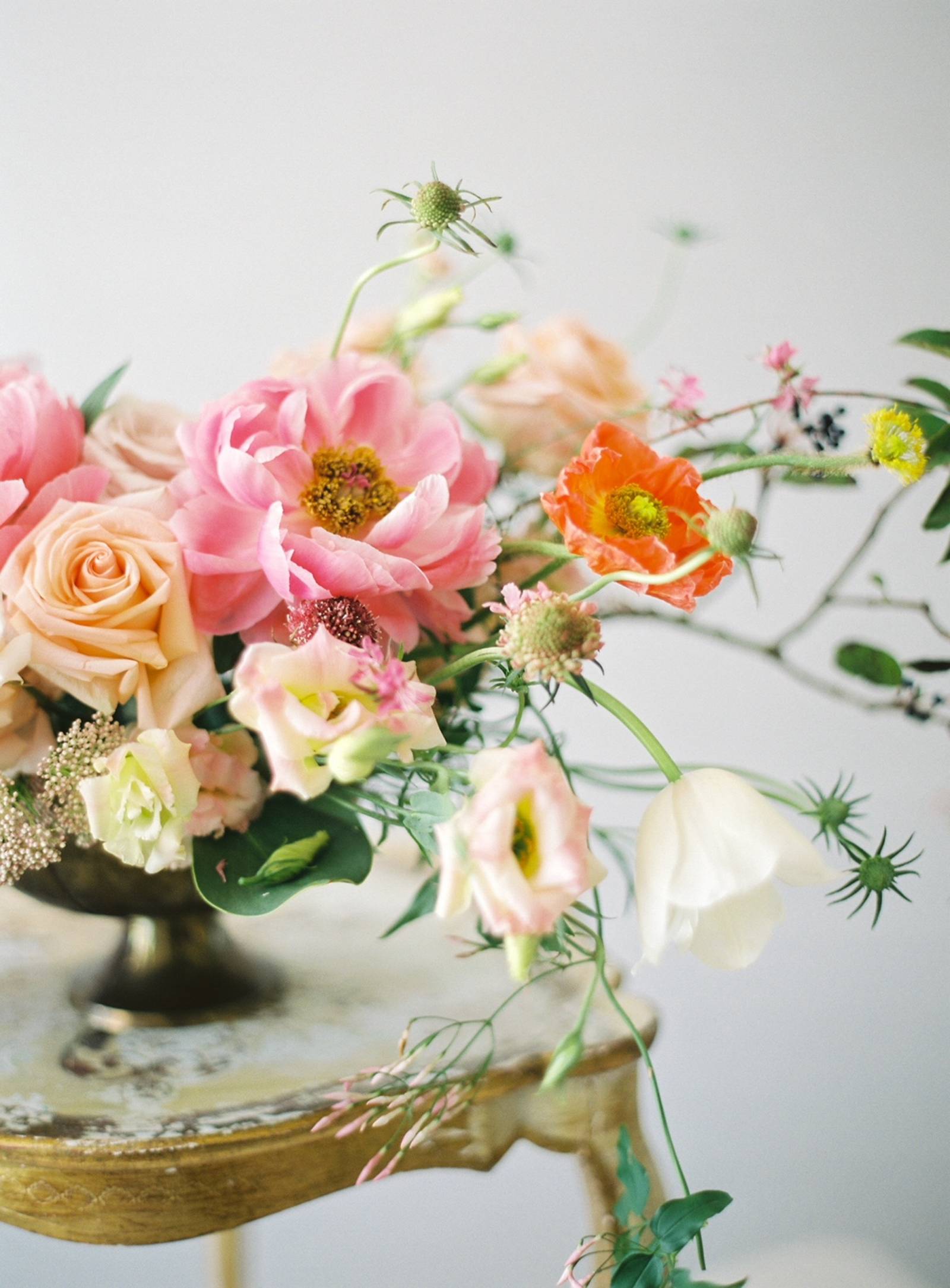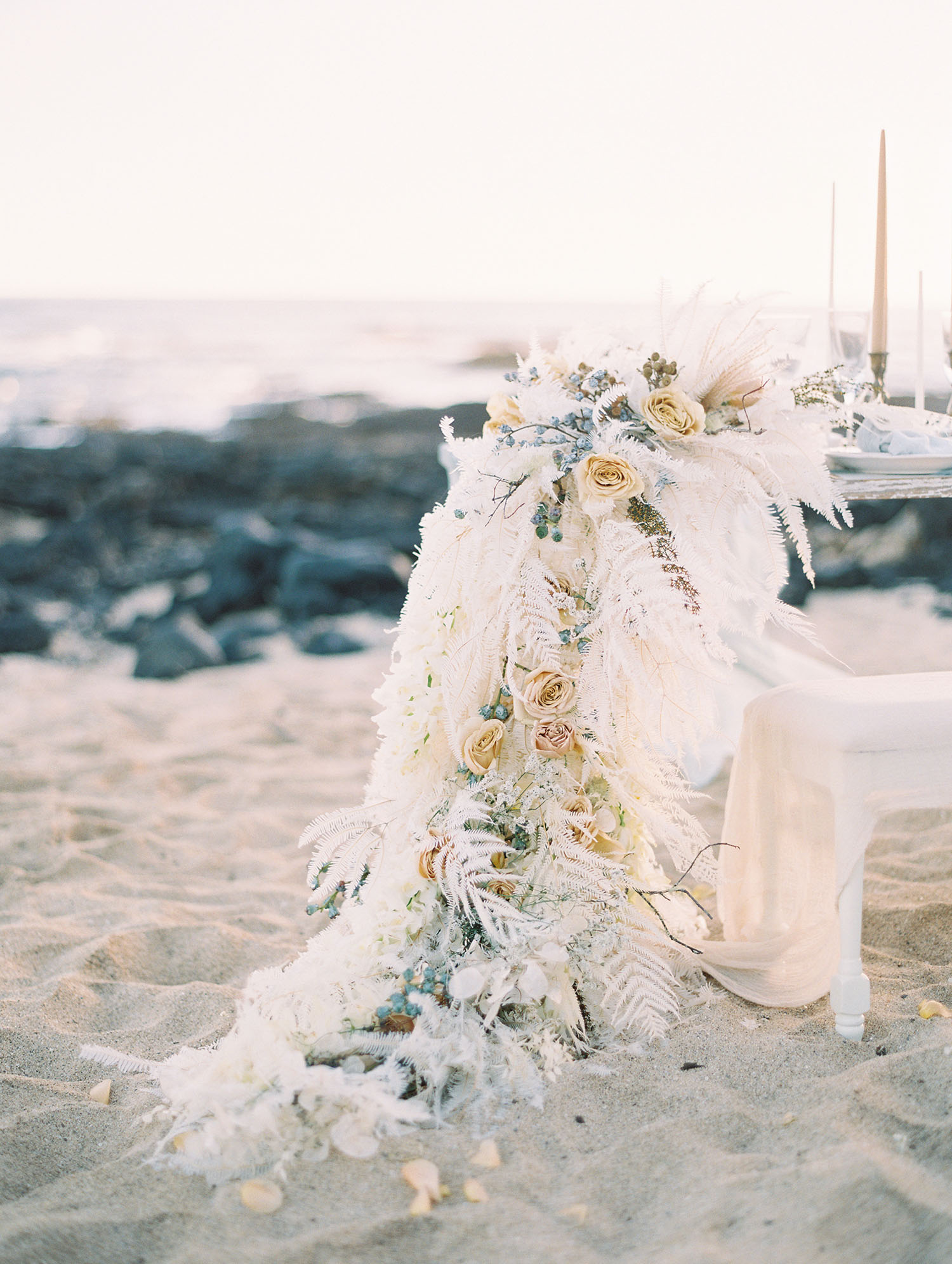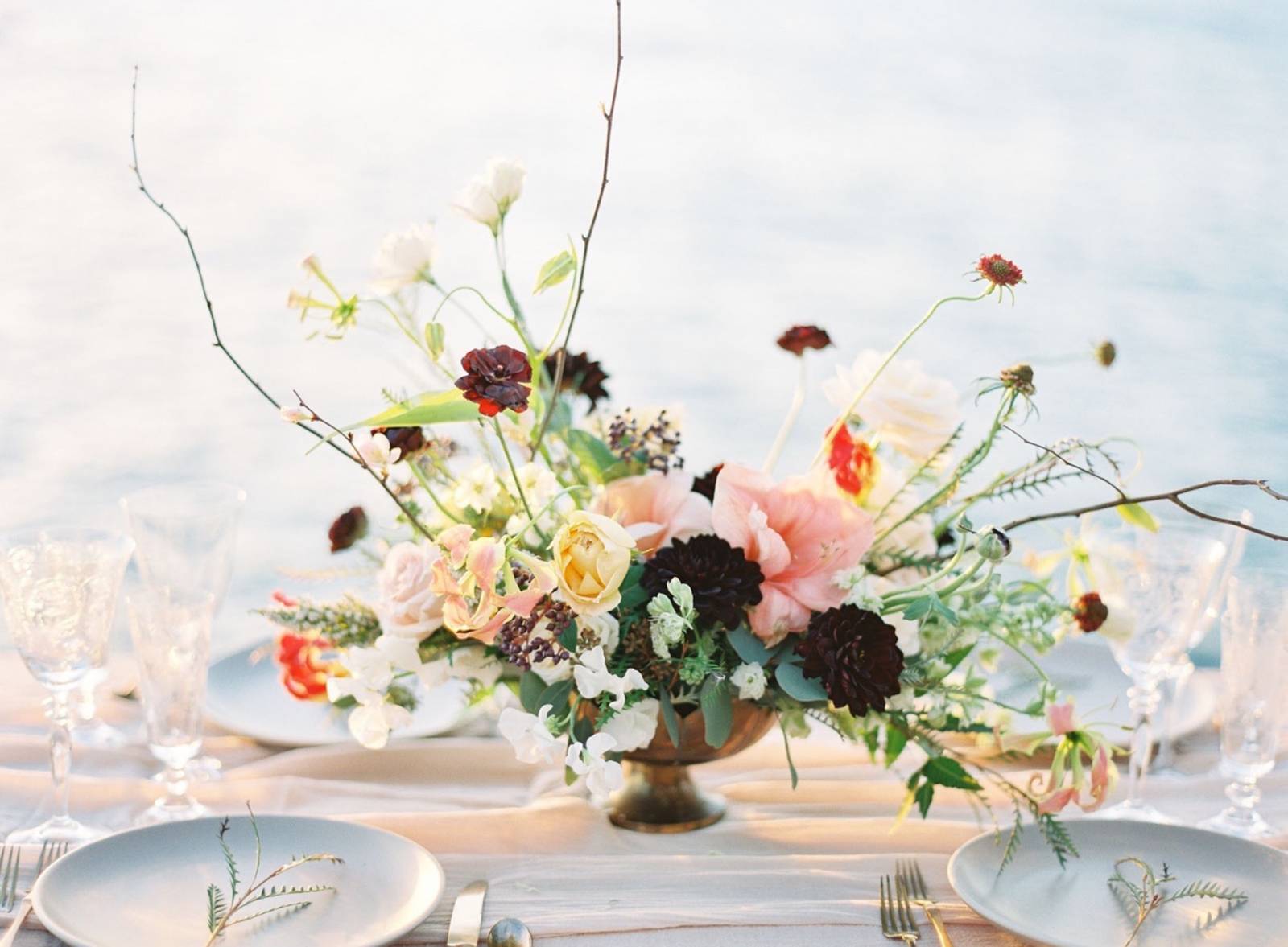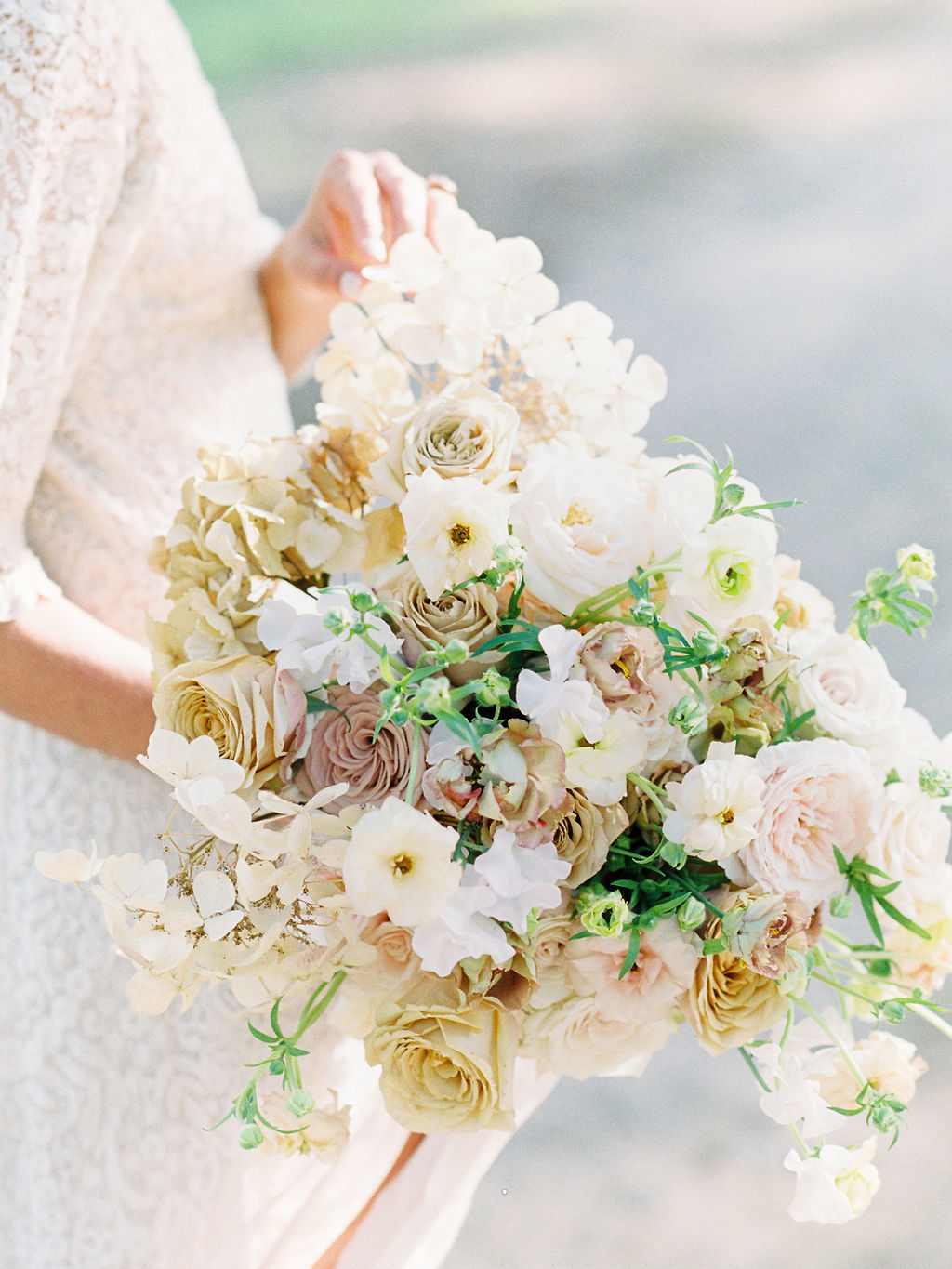 CAN YOU RECALL YOUR FAVOURITE WEDDING EXPERIENCE? When a bride who loved flowers gave me free rein to create a beautiful wedding for her!
ASIDE FROM FAMILY & FRIENDS, THREE THINGS YOU CAN'T LIVE WITHOUT? I love creating styled shoots for wedding editorials & workshops. Being able to create magic in my studio with no limits!
WHERE WOULD WE FIND YOU ON A SUNDAY MORNING? Normally at Starbuck for an iced green tea or sitting in my spa at home.
HOW WOULD YOU SPEND YOUR IDEAL DAY OFF? Having lunch with a friend & a walk down the beach with no plans all.. When I am off, I like to down shift so I can let the body do nothing really.
Hawaii wedding florist DESIGNS BY HEMINGWAY creates works of art, and we highly recommend her for your Hawaii wedding. Using a fine art approach when it comes to creating florals for your day, her designs are classic & natural. You can see more of her work in this Elegant Parisian bridal with old-world charm or in her portfolio here.