It's a little hard not to be envious of Italian wedding photographer GIANLUCA ADOVASIO who has the most incredible landscapes and villages full of character on his doorstep! This husband and wife team share a passion for photography, and have a very natural style to their work. Living in the south of Italy they specialise in the use of film and medium format equipment, which they feel provides magic and poetry to the end result. We're getting to know a little more about them today.
WHAT MADE YOU WANT TO BECOME A PHOTOGRAPHER? Being a part of the most beautiful day of a couple for us is really a great honour. The spouses rely on us to tell a special and unique day. Emotions and tensions, joys and tears, awaits. There are feelings waiting to be told and kept, through a snapshot, over the years. We can always do it through natural, clean and spontaneous images.
TELL US A BIT ABOUT YOUR PATH TO GET THERE: The passion for our work is at the heart of everything. Me and Mary have been married since 2002 and share the same work with stress energy. This has helped us a lot for our business. Also working together has allowed us to travel together for the world and visit so many unimaginable places for us.
HOW WOULD YOU DESCRIBE YOUR STYLE? We love telling emotions and treating the details (stationary, invitations, rings, shoes, bouquets). For the latter we always try to find the best place in the best light. We like to follow the preparations of the bride, the moments before the ceremony, always rich in emotions. Let's look at Mom's eyesight, the complicity of the bridesmaid, the ingenuity of a small child. All this we do in a very discreet way, almost to become invisible, in a simple but artistic way at the same time.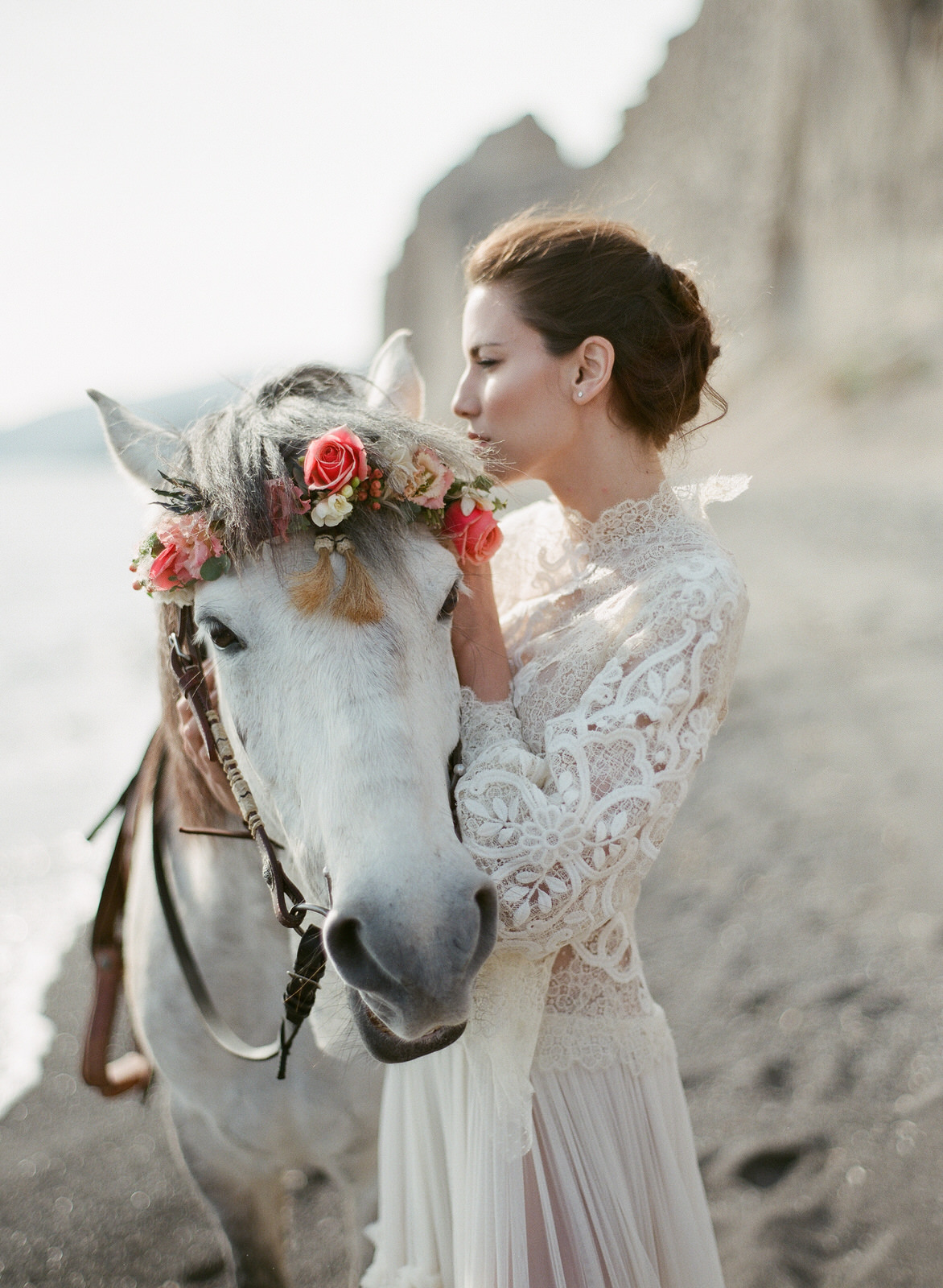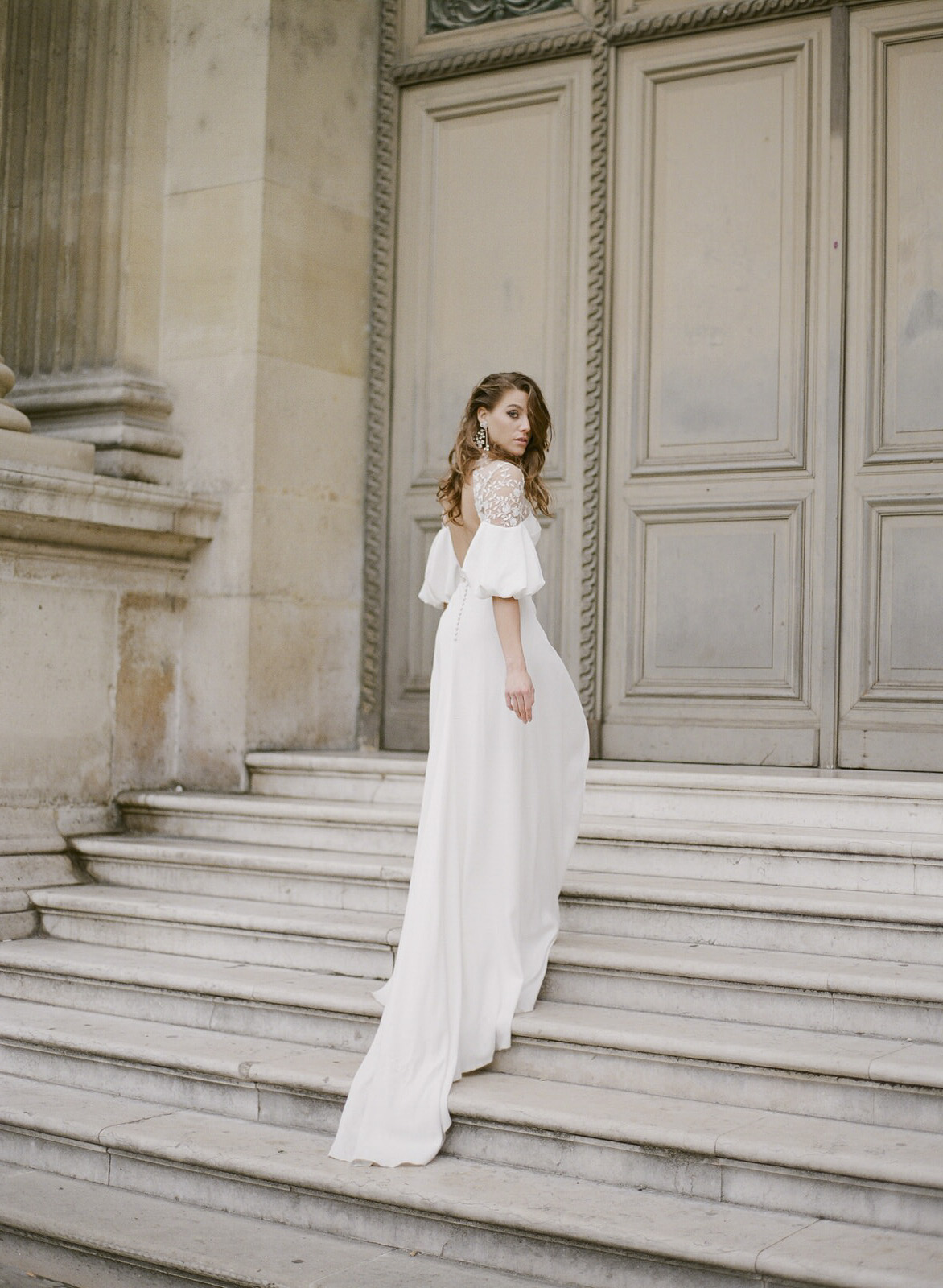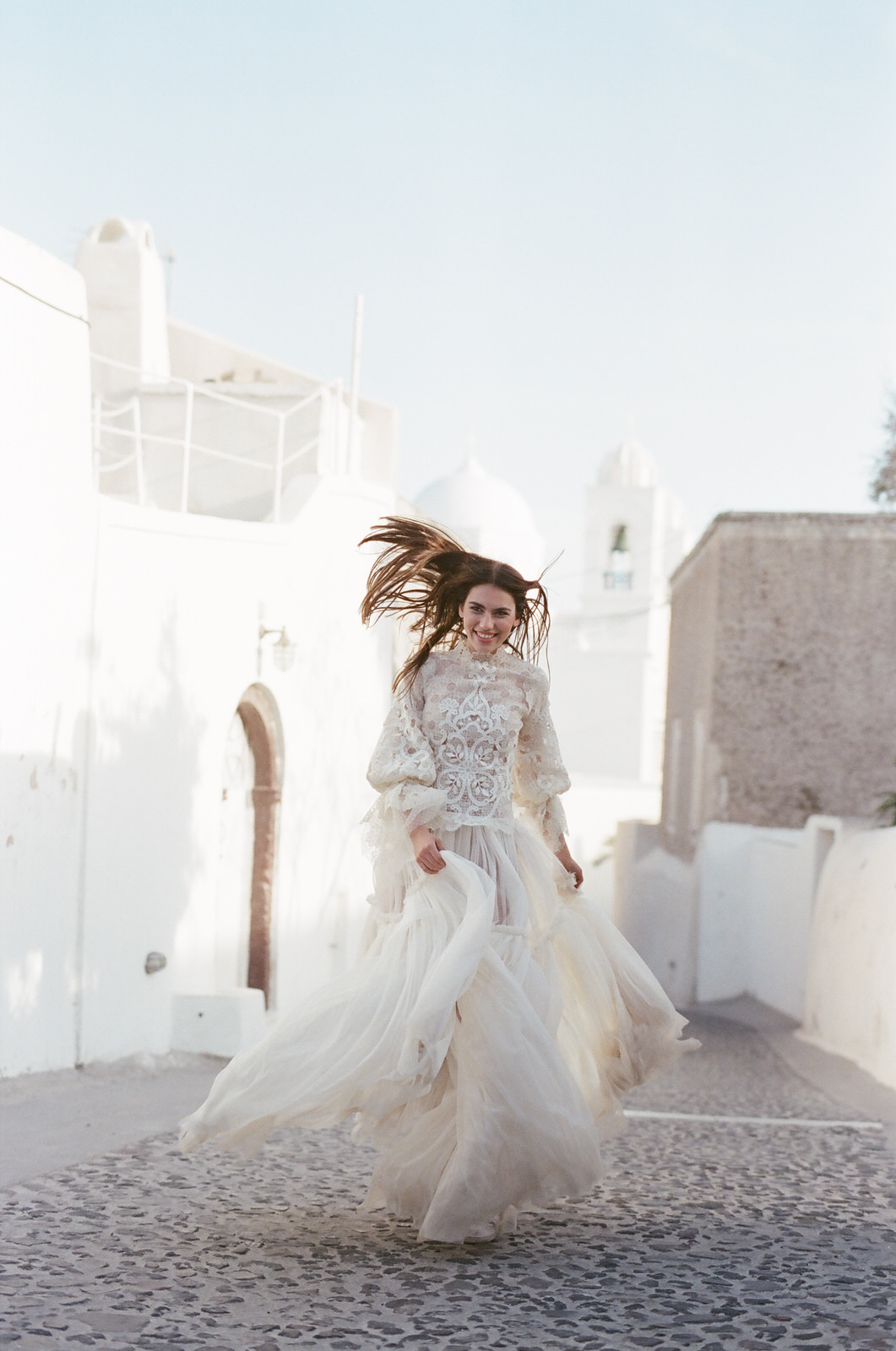 WHAT DO YOU LOVE MOST ABOUT WEDDINGS? Of the marriages that we love is the people we meet. Cultures and different and new traditions. Everything blends, the whole world is often enclosed in one location. All this can only increase and broaden our views. Our relationship with the couple does not end with the wedding day. If it continues over time, and we had opportunity to meet them again around the world. This is a great satisfaction for us.
CAN YOU RECALL YOUR FAVOURITE WEDDING EXPERIENCE? Weddings are always different, though in the same location. Everyone fascinates us for various reasons, they are always different and at the same time loaded with emotions. The unforgettable experience for us, probably, was the one in the "Dead Sea". The atmosphere created by colours was almost surreal. We were stunned by this place, magic in our eyes.
ASIDE FROM FAMILY & FRIENDS, THREE THINGS YOU CAN'T LIVE WITHOUT? We can not live without our beloved cats that are an integral part of the family, without chocolate and without sea.
WHERE WOULD WE FIND YOU ON A SUNDAY MORNING? On a Sunday morning you could find us hiking in the woods, we really like the outdoors.
HOW WOULD YOU SPEND YOUR IDEAL DAY OFF? The ideal day prototype is to work, find time to read a good book, meet friends, and drink something together.
Italian wedding photographer GIANLUCA ADOVASIO is a valued member of the Magnolia Rouge Vendor Guide. If you're heading to Europe and looking for an Italian wedding photographer be sure to check them out. You should also see this Colourful and dreamy romance on the Amalfi Coast by them.