Happy Monday! We're starting off the week chatting to IDAHO BASED WEDDING PHOTOGRAPHER JENNY LOSEE for a few minutes, so make yourself a cuppa and let's get to know this gorgeous girl better! A bit of an adventurer Jenny loves beautiful locations, unplanned moments and love - read on to find out more.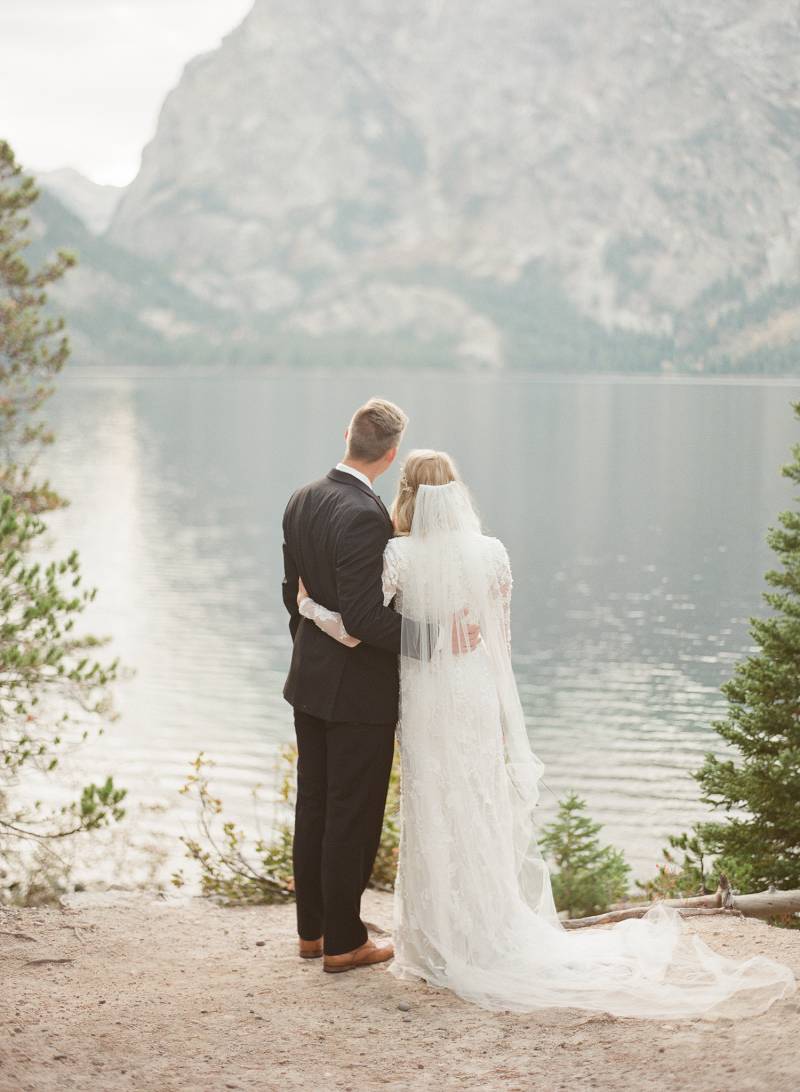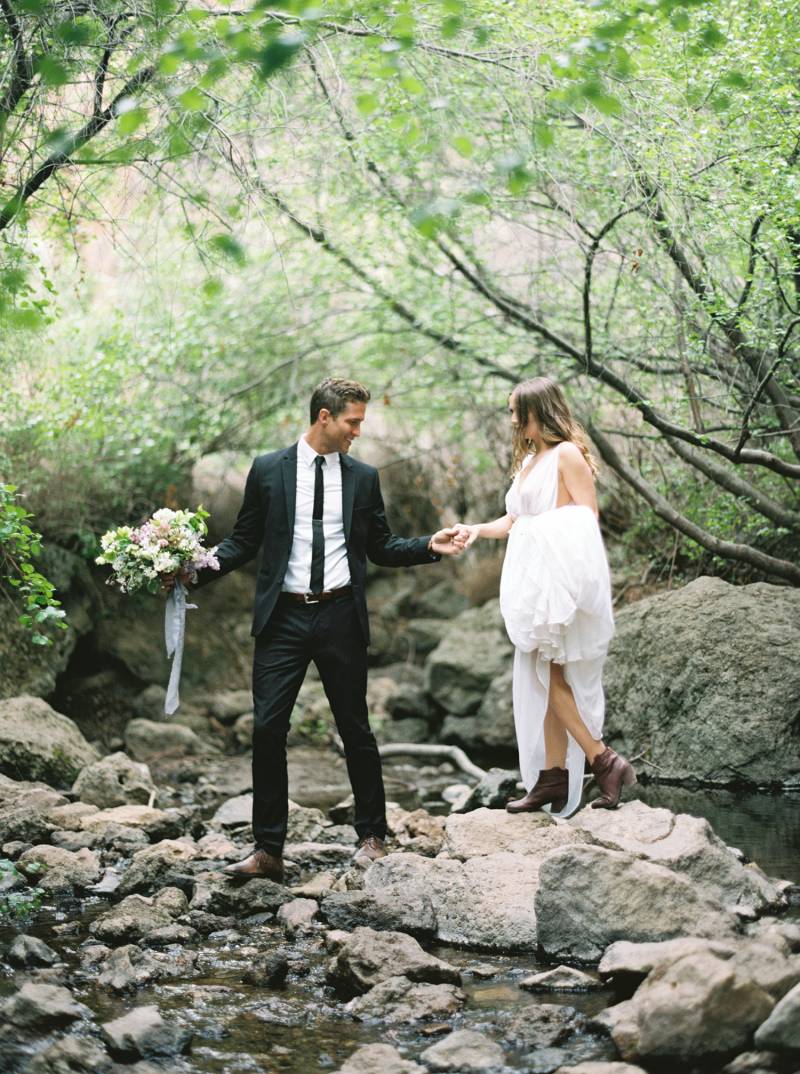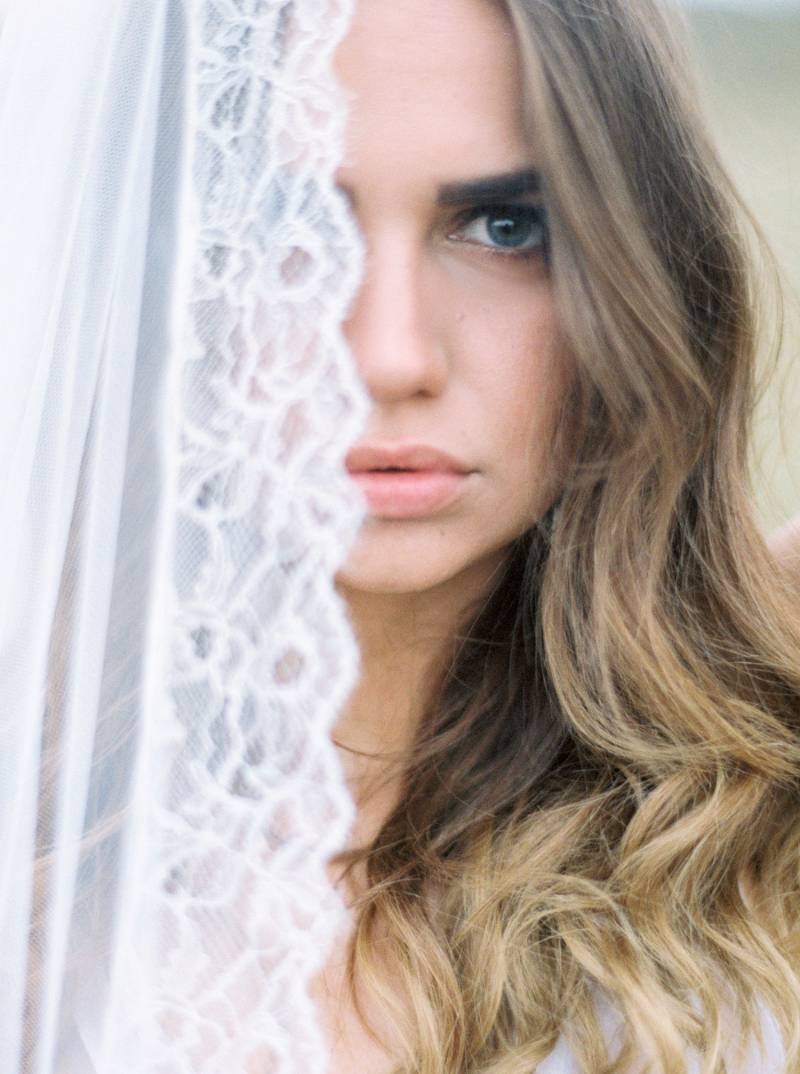 HOW DID YOU BECOME A WEDDING PHOTOGRAPHER? Photography kind of fell into my lap a few years ago when I took my brothers' senior photos. Their friends asked me to take their photos as well so I wanted to learn more! Then I got an internship with a photographer in town and she asked me to shoot a wedding with her. I bought a DSLR right then and there and jumped right in! I became obsessed with weddings and learning more about every little detail in the photography business! I am so glad this is my path because I can't see myself being happier with any other job.
HOW WOULD YOU DESCRIBE YOUR STYLE? My style is natural, soft and genuine.
WHAT DO YOU LOVE MOST ABOUT WEDDINGS? The bride and I will talk details about the wedding months before hand and in that time I get to know the couple as well. Seeing everything come together and seeing the couple so loved by family, friends and each other is my favourite.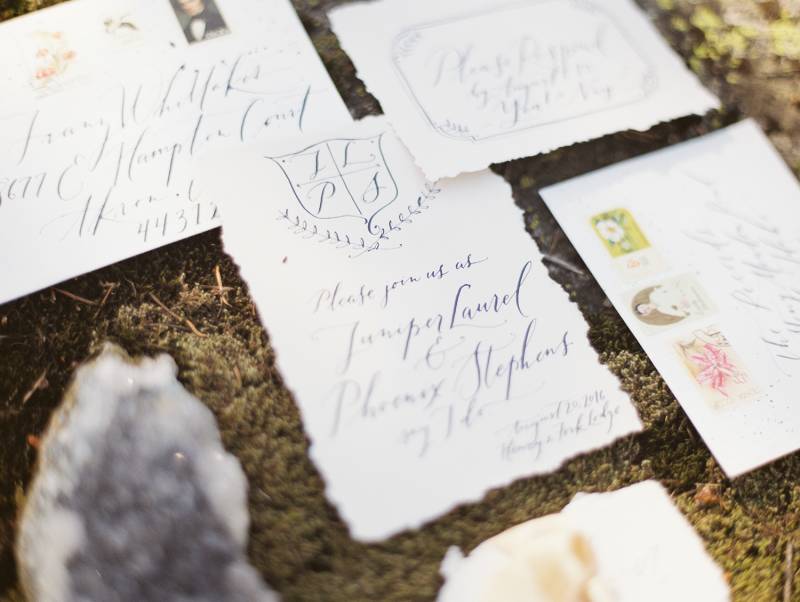 ASIDE FROM FAMILY & FRIENDS, THREE THINGS YOU CAN'T LIVE WITHOUT? Adventure, red wine, and naps.
WHERE WOULD WE FIND YOU ON A SUNDAY MORNING? Sunday mornings I am usually in a hotel room in another awesome town after just shooting a wedding the day before. I have the morning to hang out, get some coffee, explore a little then pack up and head home.
HOW WOULD YOU SPEND YOUR IDEAL DAY OFF? On the lake on a hot summer day lounging, playing in the water and at night BBQing while sitting around the bonfire with friends and family.
SHARE YOUR FAVOURITE IMAGE WITH US AND TELL US WHY: My favourite photo would probably be from this Teton Editorial. I had just gotten my very first film camera and I was eager to shoot with it! I called a friend in town who had gotten married that previous winter and she said she and her husband would love to go on a photo adventure with me. A local florist put together a bouquet; I borrowed some pretty headpieces and voila! We had a shoot! It was all so new to me and I was so proud of the fact I set up a shoot like what I admire on the blogs and magazines. Wait. It gets better. The Tetons were four hours away from home and I spent the entire day driving and looking for the perfect spot since I had never been there before. We were running out of daylight and we didn't have a spot yet. Finally with only an hour left of sunlight we found this tiny gap in the trees with the perfect lake/mountain view. I was so worried while waiting for the film to come back (being my first film shoot and it being so dark) but they turned out better than I could have imagined! They are simply timeless.