We're chatting with Michigan wedding photographer K.R MORENO today. Kaylea has the most dreamy quality to her photography and it exudes European elegance. If you're as enamoured as I am with a romantic and timeless aesthetic, then you need to be checking out more of Kaylea's work!
WHAT MADE YOU WANT TO BECOME A PHOTOGRAPHER? While attending my brothers wedding I was the over eager family member following the photographer around "making suggestions" I was fascinated and the curiosity wasn't quenched until I picked the camera up myself and started to get my feet wet. I found so much fulfilment in portraiture and that fulfilment still drives me today.
TELL US A BIT ABOUT YOUR PATH TO GET THERE. Once armed with a camera friends began asking if I might be interested in capturing their wedding and I dove head first into it. Shortly after I moved to Portugal and started photographing weddings full time.
HOW WOULD YOU DESCRIBE YOUR STYLE? Editorial, romantic and timeless.
WHAT DO YOU LOVE MOST ABOUT WEDDINGS? I really love getting to hear the couples closest friends and family during speeches. I spend, often times, close to a year getting to know the couple themselves and their story of falling in love but on such a special occasion it is so touching to hear what their loved ones share. It is such a celebration of the couple and I adore the sentiment, laughter and thought that goes into this time.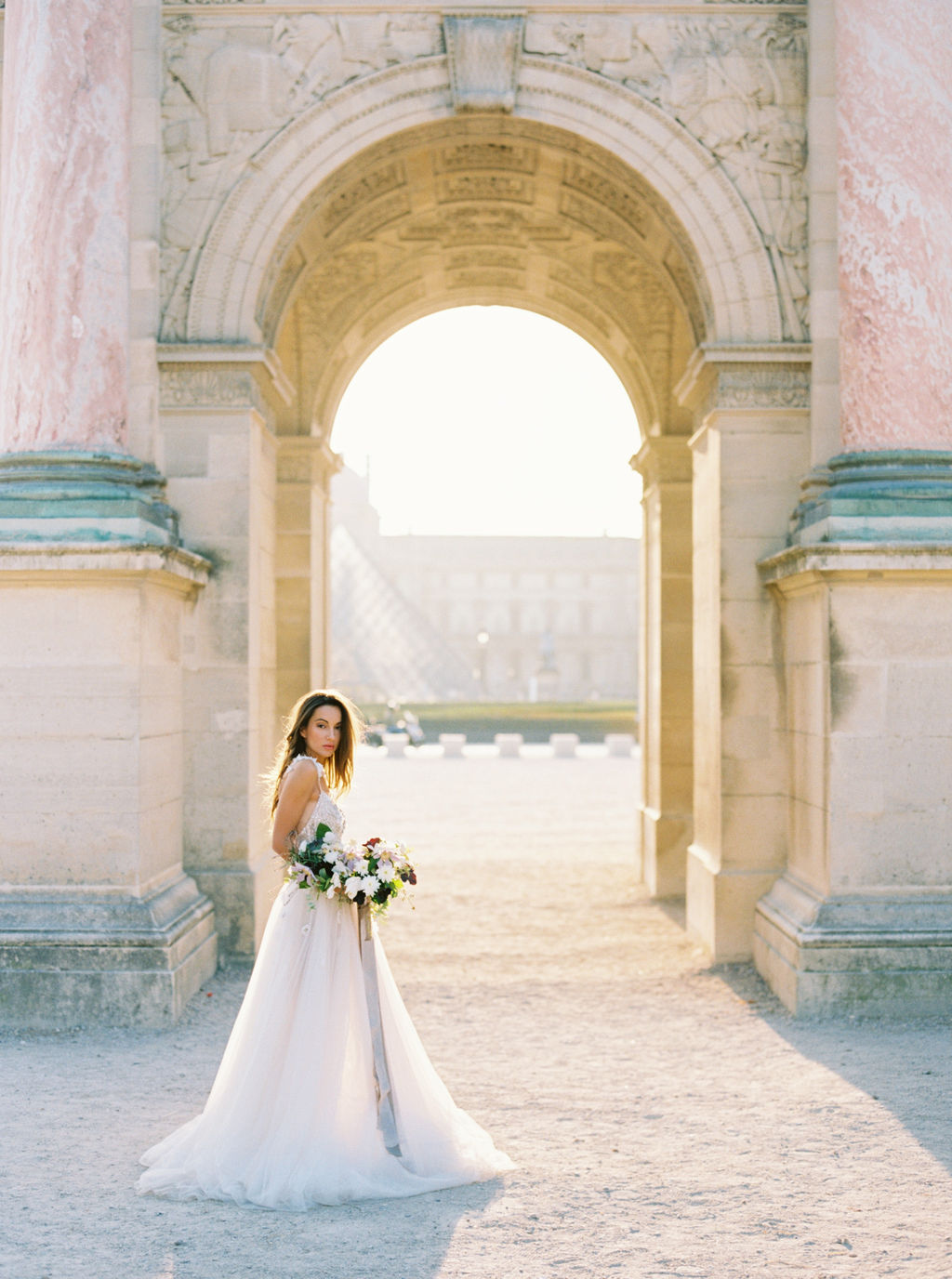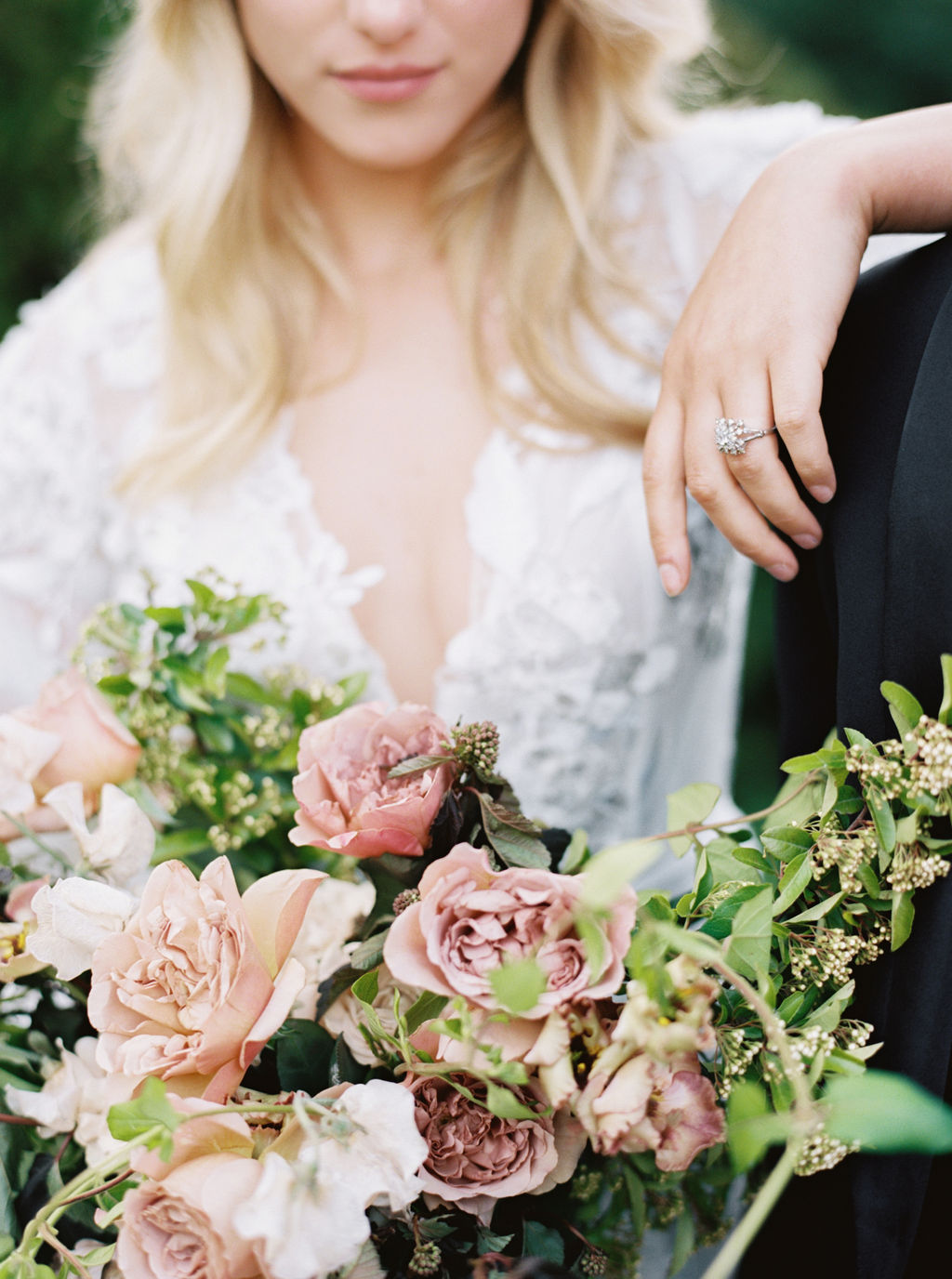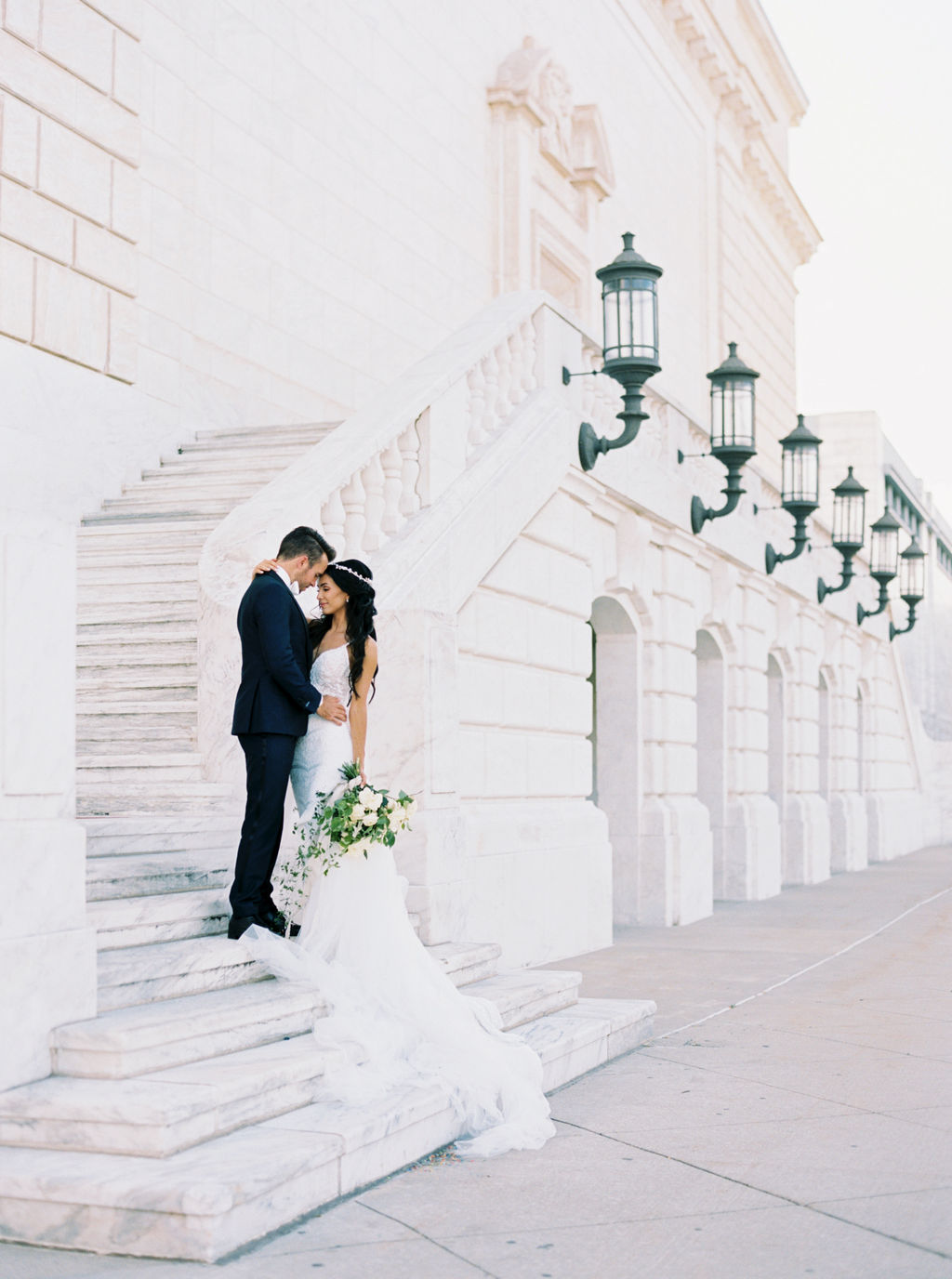 ASIDE FROM FAMILY & FRIENDS, THREE THINGS YOU CAN'T LIVE WITHOUT? Books (preferably fiction, a nice world war II period piece or Harry Potter perhaps) Chapstick & gps.
WHERE WOULD WE FIND YOU ON A SUNDAY MORNING? In bed, coffee and book in hand.
HOW WOULD YOU SPEND YOUR IDEAL DAY OFF? In an ideal world I would be in a beautiful European city exploring, eating croissants and drinking amazing wine. In reality I am usually at home in Michigan and my ideal days off typically look like me catching up on cleaning my house and cuddling my puppy.
Michigan wedding photographer K.R MORENO is a valued member of the Magnolia Rouge Vendor Guide. This international photographer specialises in documenting love stories that take place all throughout the world. Kaylea tells us, "Having spent most of my adult life traveling to over 30 countries and primarily living in Europe I love working in different cultures, languages and the most incredible locations. I adore capturing and preserving the memory, heart, and soul of an event, family and couple. Through my lens, I am working to capture every element that comprises your wedding and your journey together. Rich textures, held back tears, golden light, the sashaying of your dress down the aisle and most importantly the love that you share." You can see more of her portfolio here, You should also check out this stunning shoot by her... Old World wedding inspiration in the heart of Provence.