We're delighted to have Missouri wedding photographer MIKE CASSIMATIS as one of our esteemed Vendor Guide members. This midwest based photographer has a passion for medium format film. His lighthearted approach and calm demeanour puts couples at ease in front of the camera, allowing their true personalities and emotions to shine through in his photographs. With a sentimental heart and a keen eye, he focuses on capturing luminous images that are genuine, romantic, and timeless as you can see below and more in his portfolio. Read on to find out more about him.
WHAT MADE YOU WANT TO BECOME A PHOTOGRAPHER? For as long as I can remember, I have been creating images. As a kid, I spent countless hours drawing, painting, and sketching. I continued this all the way through college, where I majored in graphic design and illustration. From there I spent over a decade as a graphic designer in the advertising industry. Having children definitely changes your perspective on life and after the birth of our second son, I was no longer happy in that line of work. So, I decided to leave my advertising career and pursue wedding photography full time. It was definitely one of the best, most rewarding decisions I've ever made. While the medium with which I create my images has changed over the years, my passion for creating them has steadily increased.
HOW WOULD YOU DESCRIBE YOUR STYLE? I like to think of my images as genuine, romantic, and timeless.
WHAT DO YOU LOVE MOST ABOUT WEDDINGS? The people! Every wedding I shoot, I am so inspired by the people I get to work with and the love, joy, and dedication they have for each other. I listen to the things that are said and the promises that are made, and it brings back all the feelings from my own wedding day, some ten years ago.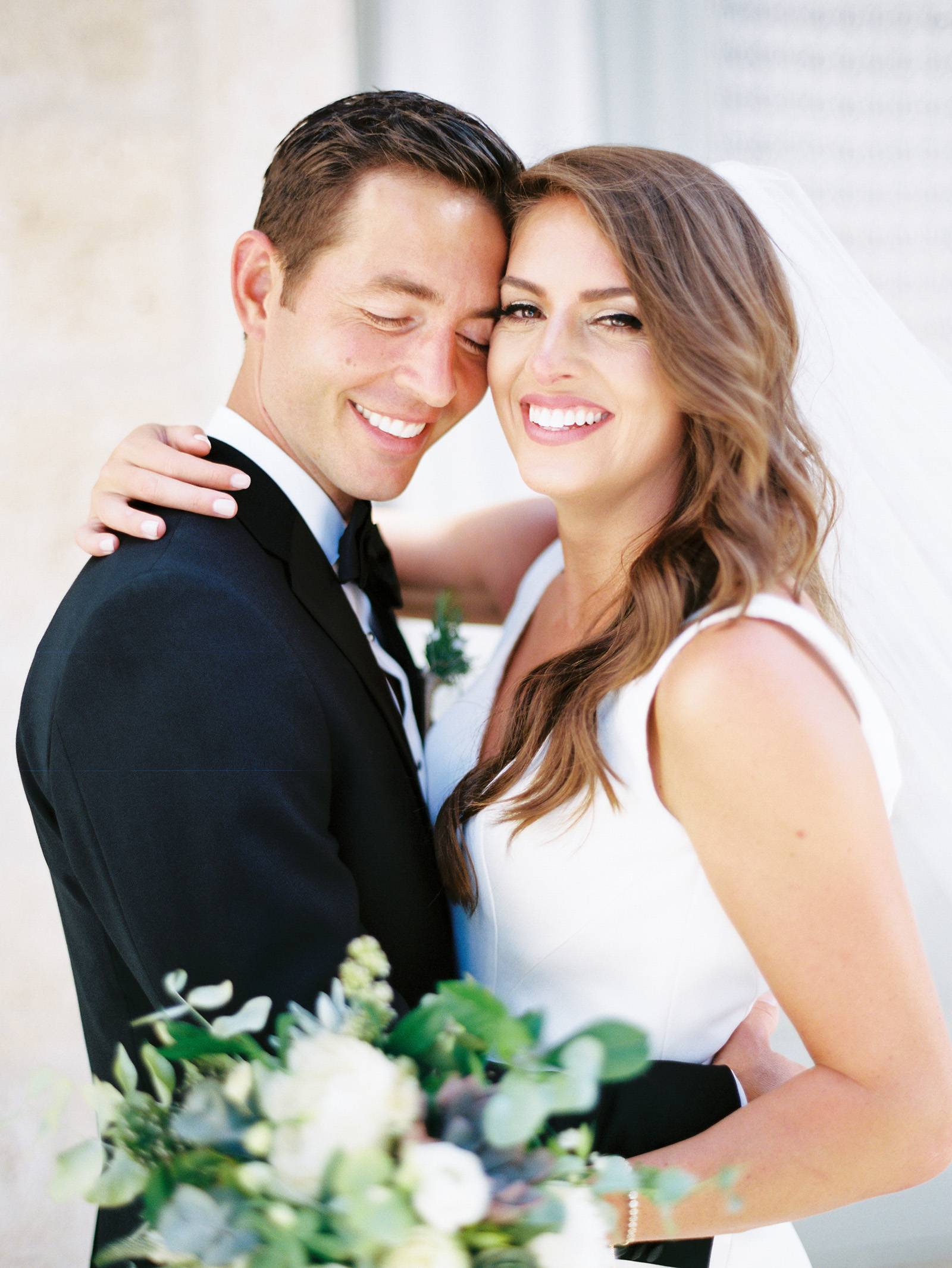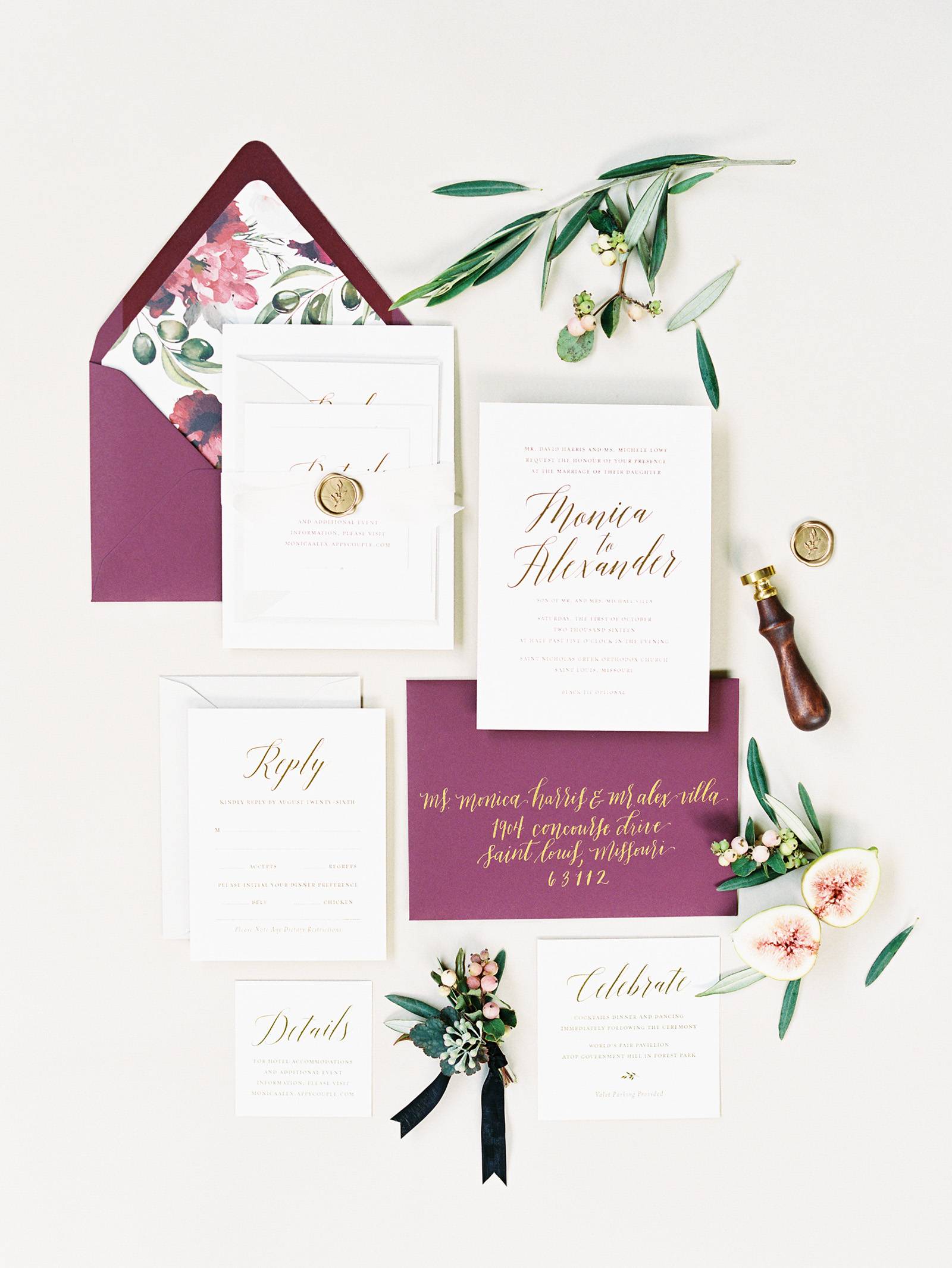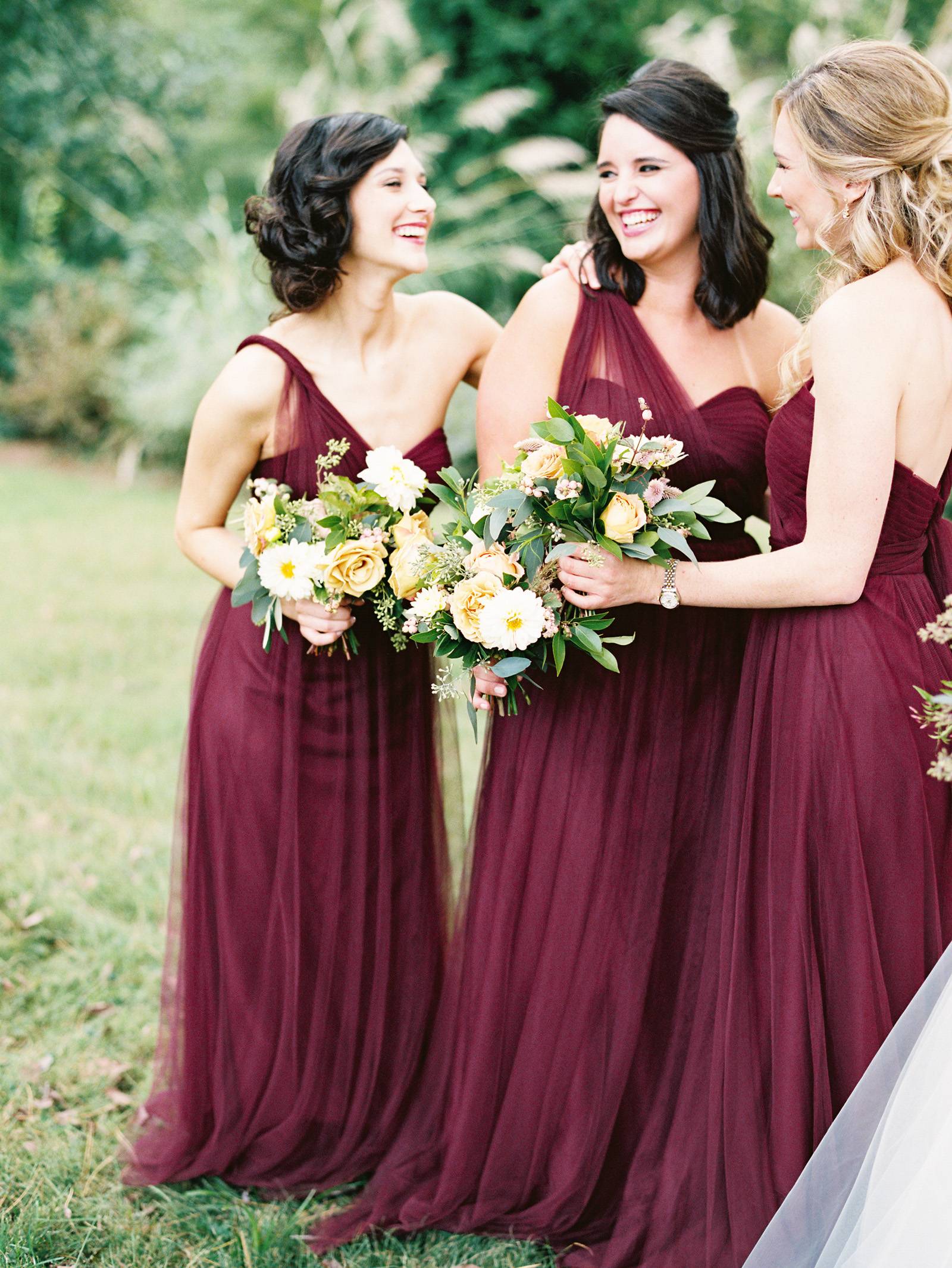 SHARE YOUR FAVOURITE IMAGE WITH US AND TELL US WHY. This image of Danny and Rachel exiting their wedding ceremony pretty much sums up why I love being a wedding photographer. It is without a doubt, one of the happiest moments of their lives, surrounded by family and friends that traveled from all over the world to celebrate with them in Croatia.
CAN YOU RECALL YOUR FAVOURITE WEDDING EXPERIENCE? I've had so many incredible experiences traveling for weddings over the years but I'd have to say my favourite one happened right at home when I photographed my older brother's wedding. It was the absolute happiest I had ever seen him. It was so fulfilling to capture such a beautiful day for our family.
ASIDE FROM FAMILY & FRIENDS, THREE THINGS YOU CAN'T LIVE WITHOUT? Coffee - sometimes I get excited to go to bed at night because I know I get to enjoy my little coffee ritual when I wake up. Music - both listening and playing, it is such a great escape. Travel - I am so inspired by all the beautiful locations and cultures this world has to offer.
WHERE WOULD WE FIND YOU ON A SUNDAY MORNING? Laying in bed with my wife and two little boys. This is truly such a magical time in our lives with the little ones.
HOW WOULD YOU SPEND YOUR IDEAL DAY OFF? With my closest family and friends. Doesn't really matter where we are, as long as we're together. I value my relationships with them above all else.
If your'e a midwest bride in search of a photographer you should definitely check out Missouri wedding photographer MIKE CASSIMATIS in the Magnolia Rouge Vendor Guide. You might also want to see this Intimate & heartfelt mountain wedding with a guestlist of four that Mike captured.