Based in beautiful Portsmouth, New Hampshire Wedding Photographer LINDSAY HACKNEY is excited to work with couples who put creativity, care and a sense of adventure into their wedding plans. "Naturally beautiful locations, thoughtful details and an overall romantic spirit are all things I appreciate and adore." We're delighted to have Lindsay in the MAGNOLIA ROUGE VENDOR GUIDE and today we're getting to know the lady behind the lens a little more!
WHAT MADE YOU WANT TO BECOME A PHOTOGRAPHER? I come from a family of visual artists and musicians and always knew that I would choose a creative field, but I didn't find photography until I started to plan my own wedding! I was living in a big city and found myself missing the outdoors and frustrated with my career—learning that there was a path where I could run my own business, make art and travel was a true lightbulb moment for me.
TELL US A BIT ABOUT YOUR PATH TO GET THERE. My husband was so instrumental in getting me started. He could tell I was interested in photography but too scared to say anything about it, so he bought me my first DSLR (a Nikon D70!) for Christmas just after we got married, and I dove head first into learning. I would get up at sunrise and walk around places in the city I'd been to before but hadn't taken the time to truly appreciate. Street photography was the perfect way to get over my fears! Just going out and shooting every day and sharing my work from the beginning allowed me to progress much more quickly than I had ever anticipated.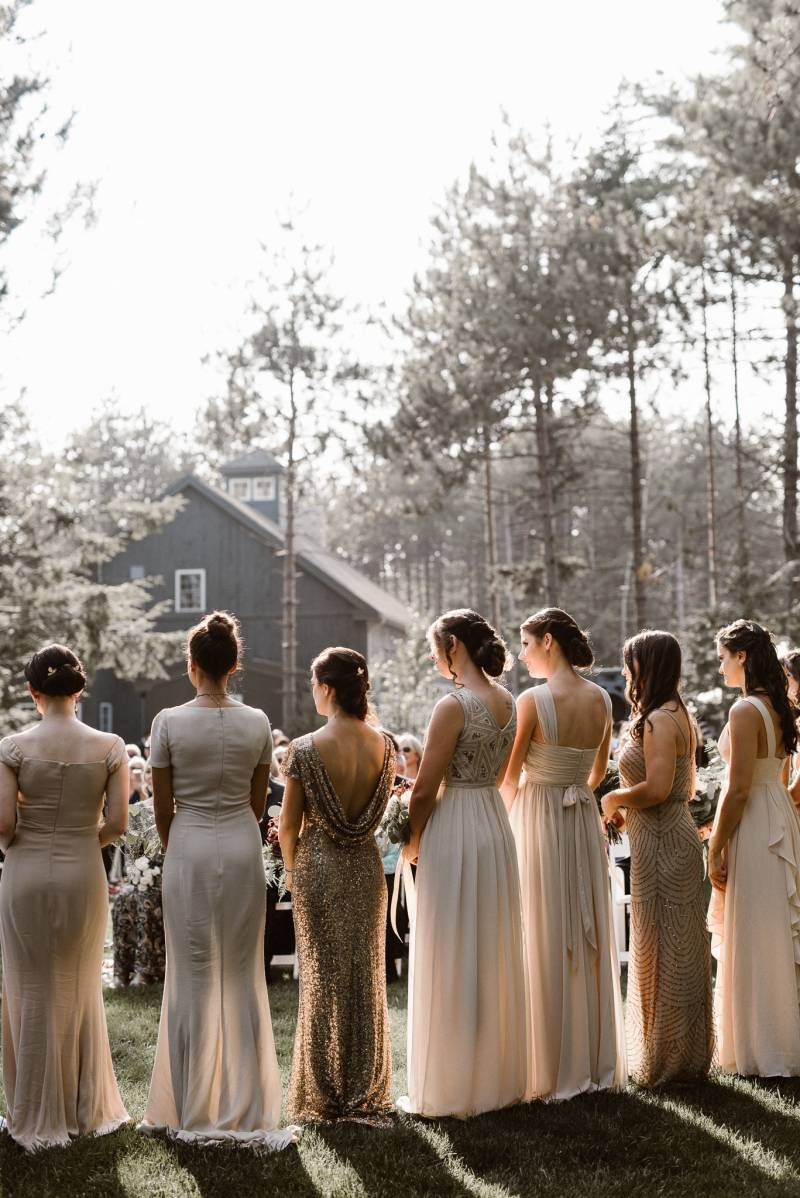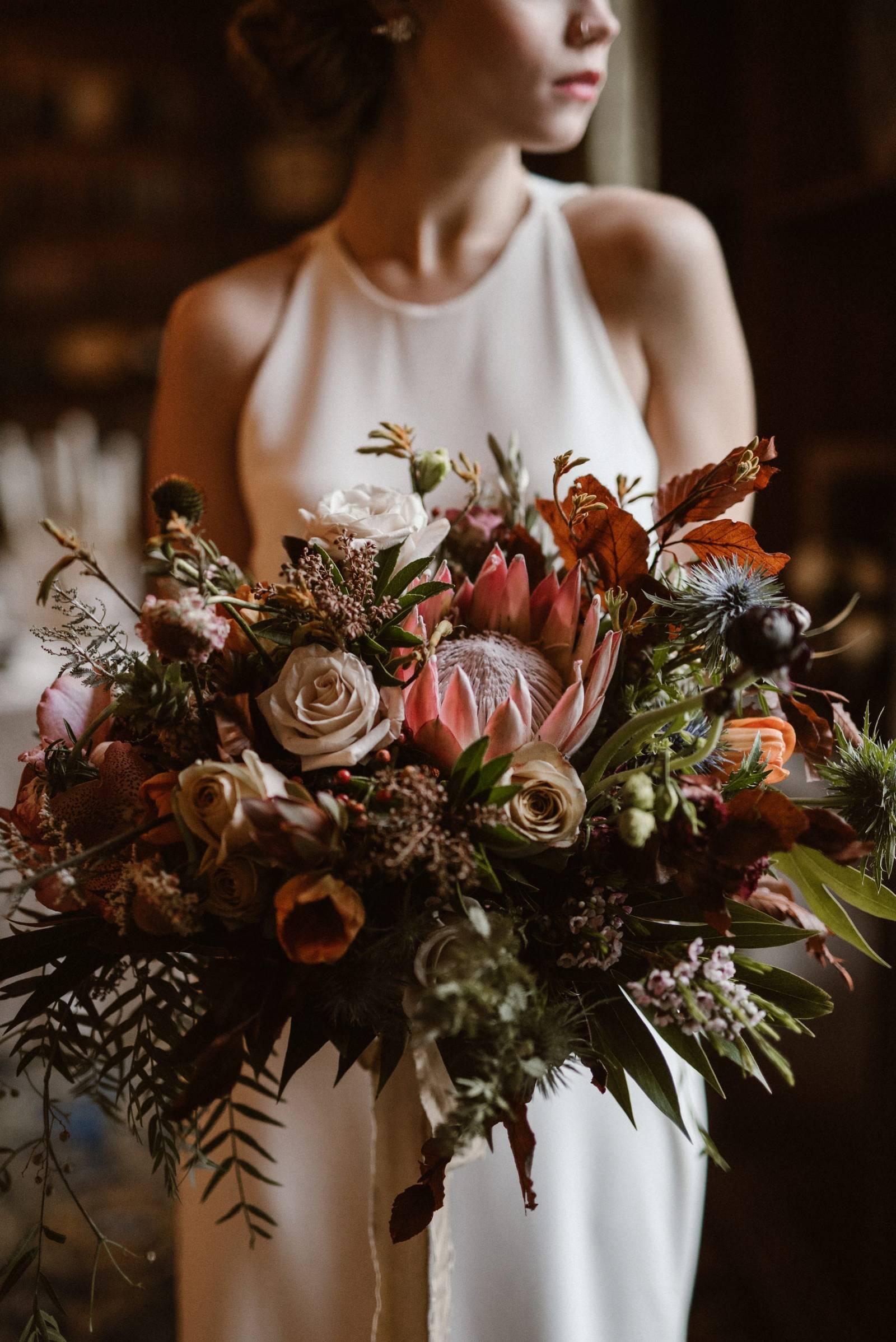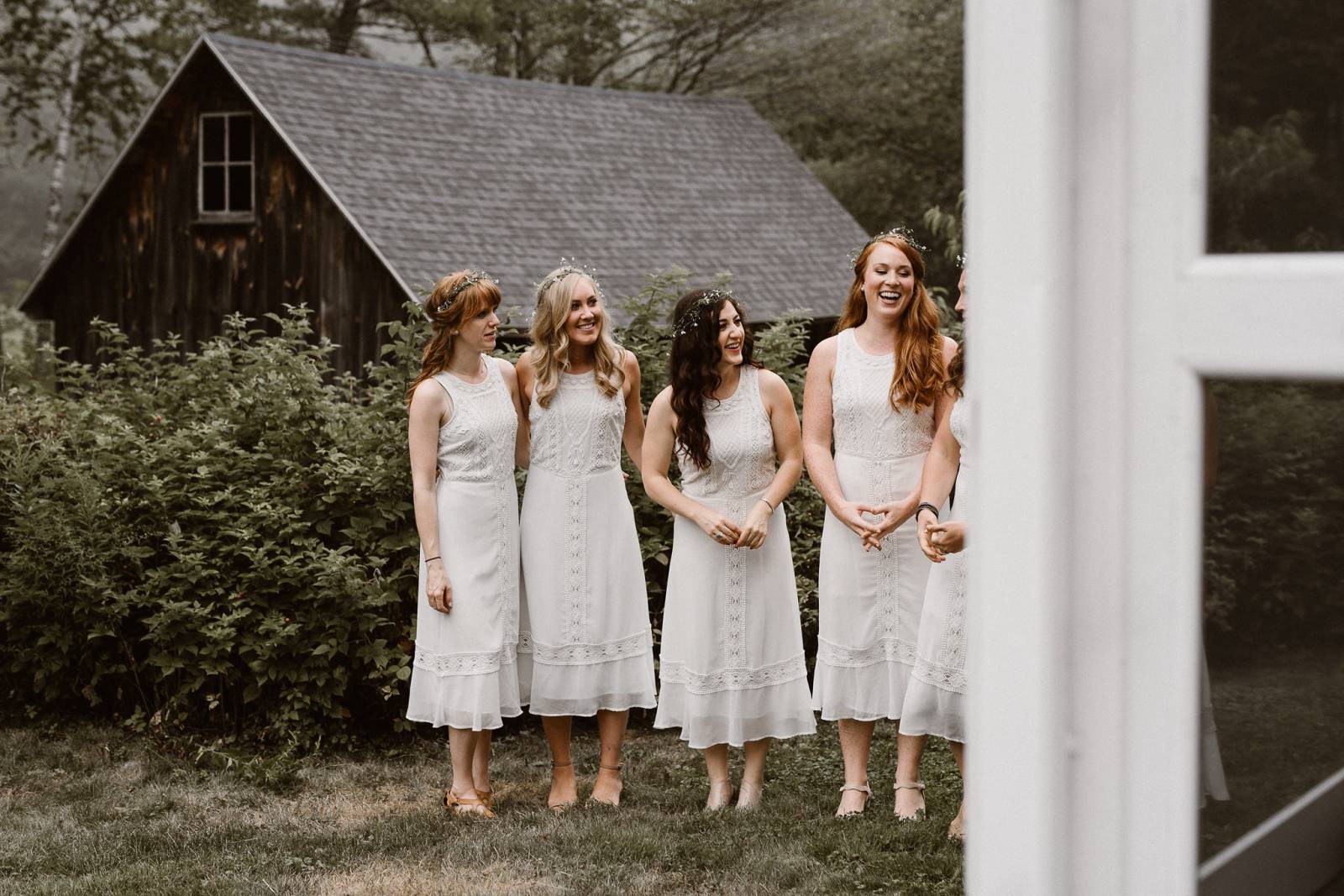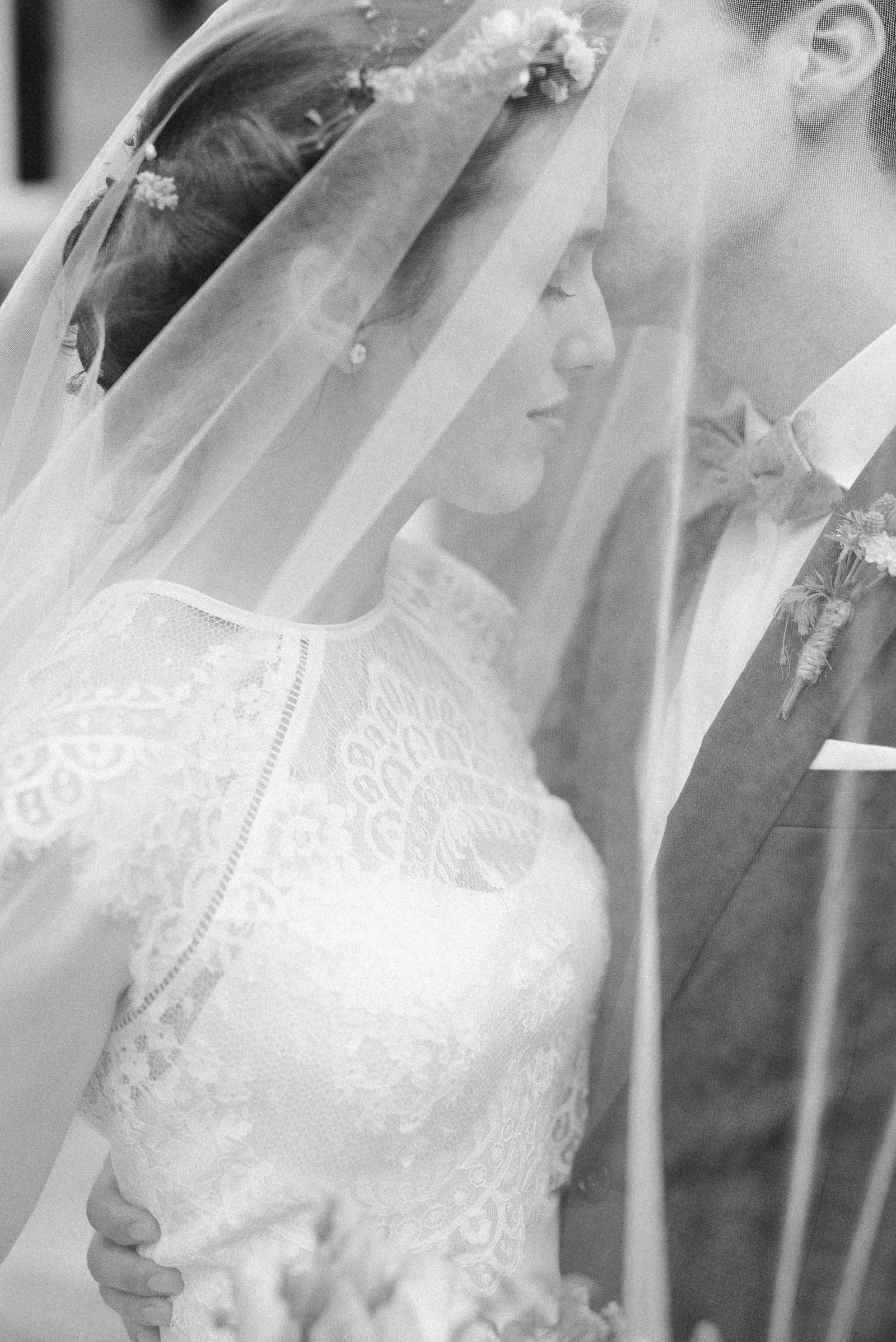 HOW WOULD YOU DESCRIBE YOUR STYLE? My style is romantic and soft with an editorial edge. I try to find what's special about each place or person I photograph and enhance those qualities—it's never a "one size fits all" approach for me. I love nature and quiet moments… I hope that many of my photographs feel like you're looking in on a private moment, almost like you're watching a movie.
WHAT DO YOU LOVE MOST ABOUT WEDDINGS? One of the most amazing, special things to me is when people allow themselves to be vulnerable. When a couple is able to share their love and truly celebrate it with the world, there's no better thing to be a part of. Weddings allow you to really see people and their families for who they are in the most genuine way.
SHARE YOUR FAVOURITE IMAGE WITH US AND TELL US WHY. Wedding days are both a celebration of your love and your loved ones. This photo captures the moment that bridges the two: we had just finished an amazing, romantic portrait session in the fog with just the two of them (such a special part of the day) and they were on their way to join their reception. I love how there's an intimacy between them that you can feel, but their friend is waiting for them at the entrance of the tent to help welcome them in. Even more special is the fact that this is the bride's family home—you can feel the weight and history of being there in every frame.
CAN YOU RECALL YOUR FAVOURITE WEDDING EXPERIENCE? Every wedding is amazing and unique in its own way, but the wedding I mentioned above was just so wonderful from top to bottom. The advice I give all of my couples is just to be joyful and present, and these two and their families embraced that wholly. Kindness and care are everything!
ASIDE FROM FAMILY & FRIENDS, THREE THINGS YOU CAN'T LIVE WITHOUT? Iced coffee, horror movies and fuzzy slippers.
WHERE WOULD WE FIND YOU ON A SUNDAY MORNING? Curled up in my big fluffy duvet with my two cats and a good book. Or traveling home from a wedding!
HOW WOULD YOU SPEND YOUR IDEAL DAY OFF? A little time outdoors, a great meal at my favourite Thai restaurant and a movie in with my husband with a little time to read before bed.
If you're getting married in the New England area you want to be checking out the work of New Hampshire Wedding Photographer LINDSAY HACKNEY. You can also see her full portfolio here and you should definitely check out this Cosy New Hampshire weekend away wedding shoot.