You guys, I'm so excited today as I've just confirmed a trip back to the amazing country of Georgia - in two short weeks time! I was there this time last year to attend TAMARA GIGOLA'S workshop up in the stunning Kazbegi Mountains and I'm incredibly honoured to have been invited back again. It was one of the most memorable travel experiences of my life! Anyway I could go on but I won't... instead I'll go on about New Orleans Wedding photographer LANCE NICOLL who we're getting to know a little better today. With a background in editorial photography and traditional fine arts Lance also has a passion for natural light film photography, story telling, the world abroad and the people in it. His approach to wedding photography revolves around making an emotional connection with the unique story of each wedding day. We're thrilled to have him be a part of the MAGNOLIA ROUGE VENDOR GUIDE. Read on to learn more Lance.
WHAT MADE YOU WANT TO BECOME A WEDDING PHOTOGRAPHER? I love people, I love getting to know people. being around them, helping them, talking to them. So combining my love for the arts with my affinity for people and relationships seemed to make wedding photography the perfect fit.
TELL US A BIT ABOUT YOUR PATH TO GET THERE: I studied fine arts in undergrad and then graphic design in graduate school. After spending about 6 months as a graphic designer I realised it was NOT for me at all. So I began teaching first high school and then college. At the college where I still get to teach photography courses, I was asked to teach design and photography, that's where I really returned to my undergrad roots of creating and I loved it. Things just kind of went from there.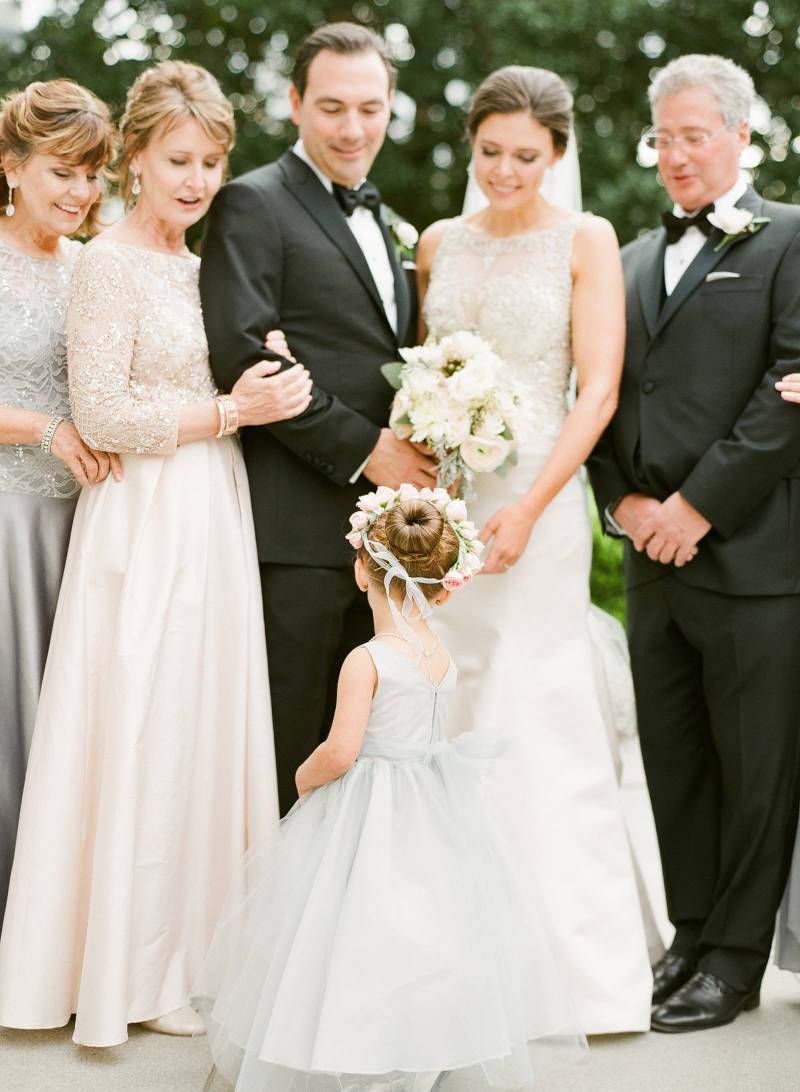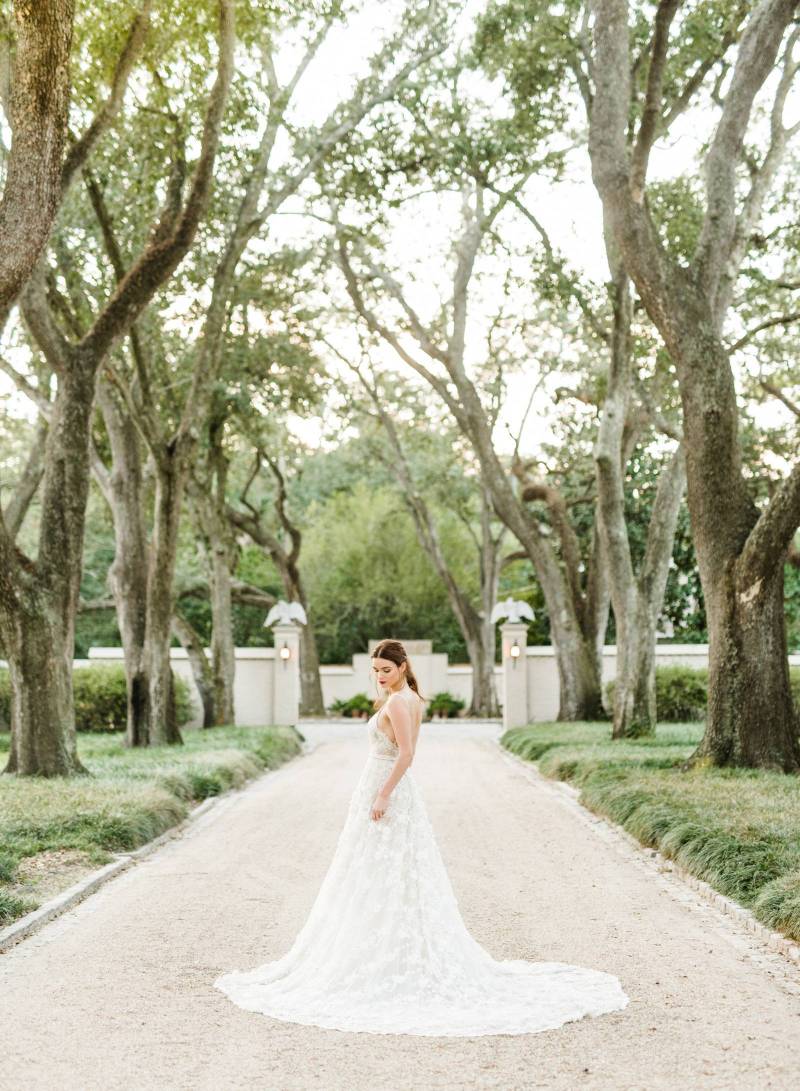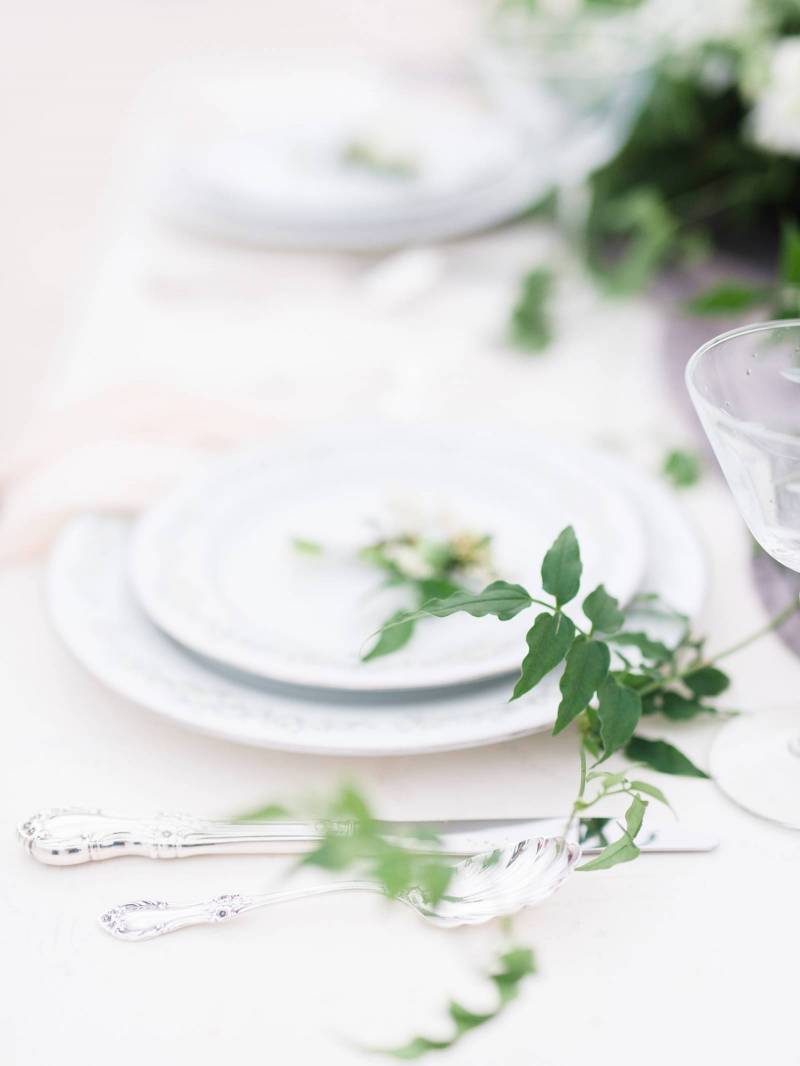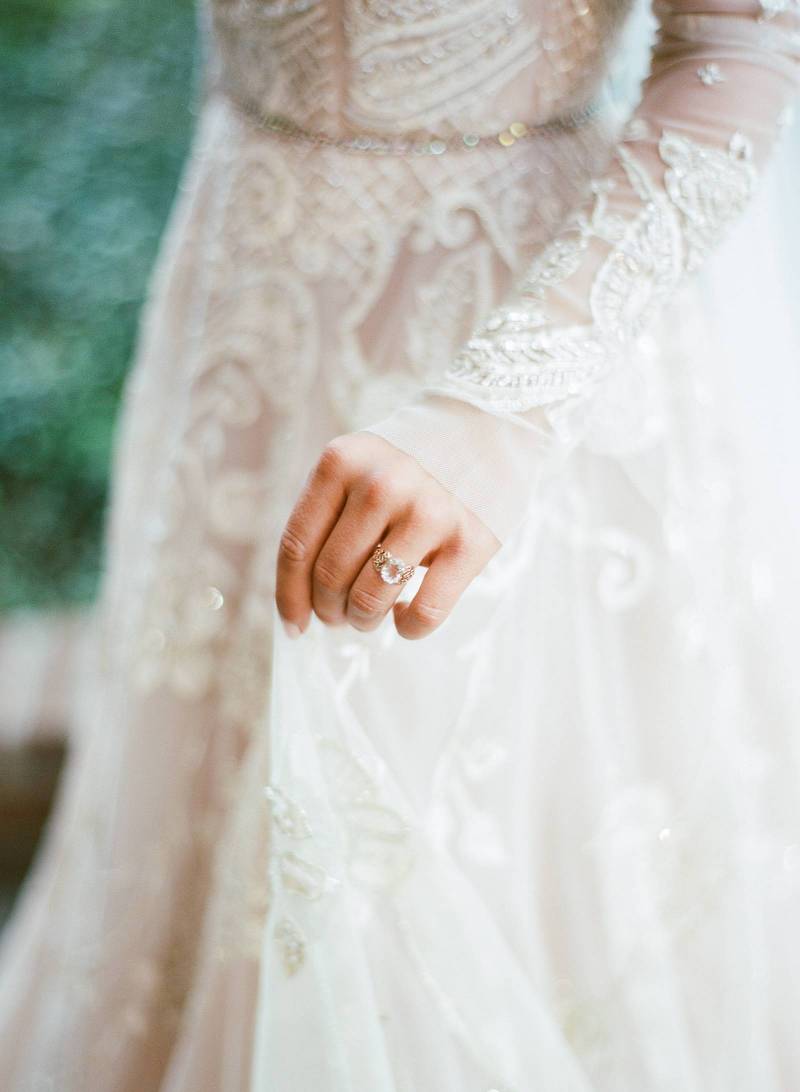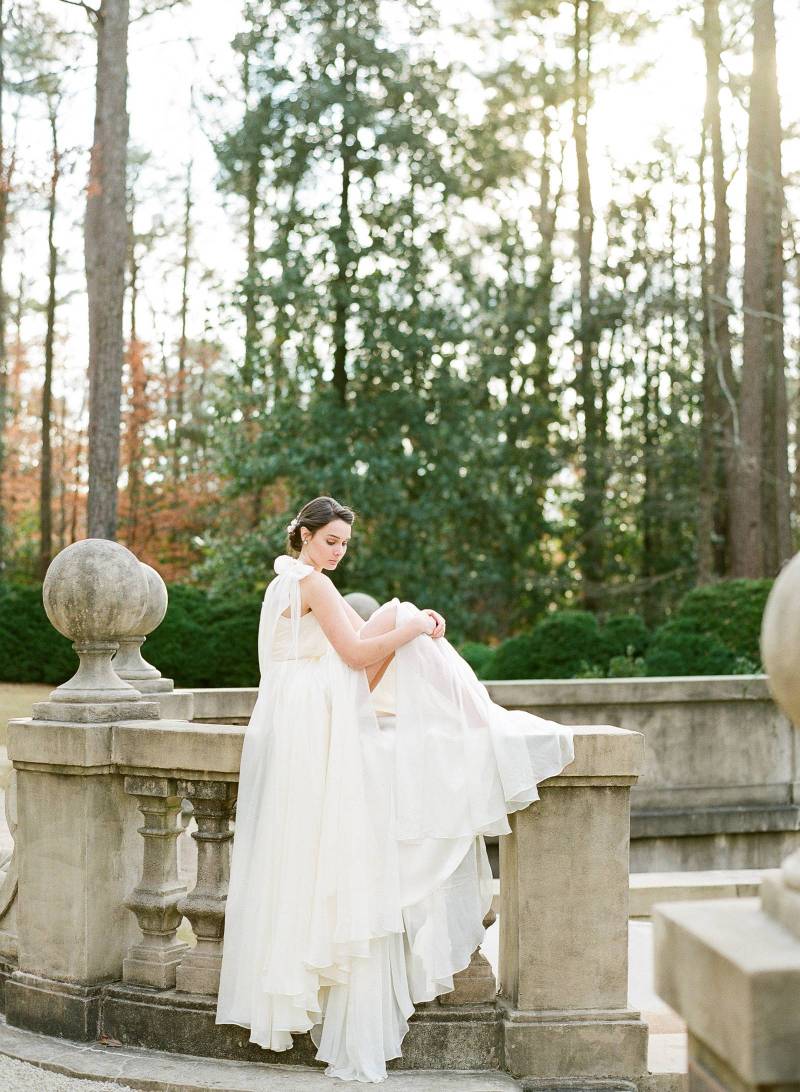 HOW WOULD YOU DESCRIBE YOUR STYLE? It's a fine art style. I shoot film photography and digital. I want to create timeless images for my clients that show the love and passion that they have for one another. I strive to tell their story and to create art that document's their love.
WHAT DO YOU LOVE MOST ABOUT WEDDINGS? I love two things the most. One is the people. Being there on their wedding day and being a part of their wedding day is special. I also love the chase of the timeless image. The photos you know will last for years in your clients homes and memories.
SHARE YOUR FAVOURITE IMAGE WITH US AND TELL US WHY: The first below is of my wife. It's not an image that represents my style now at all, but it's a favourite because its my wife and its one of the first 'wedding' photos I took. Before I could get anyone to stand in front of my camera, she would, not knowing if I had any idea of what I was doing. In a warehouse with an off camera flash and a cheap beauty dish.
The second is this picture of Pão de Açúcar in Brazil that I took in 2016. It's a pretty image, but it's a favourite because of a promise I made to myself in 2012 (goals I set) and because of what this picture represents to me personally.
CAN YOU RECALL YOUR FAVOURITE WEDDING EXPERIENCE? The ones that come to mind all involve me breaking into tears. Recently a groom really lost it at the altar as he saw his bride for the first time. Giant smile and uncontrollable tears. I teared up a little and then I thought, "that is what I want for my daughter, that kind of love" and I really teared up after that.
ASIDE FROM FAMILY & FRIENDS, THREE THINGS YOU CAN'T LIVE WITHOUT? If someone told me I was never going to see or smell the ocean again, eat Italian food, or travel and have new experiences, I would be pretty bummed. But really as long as I know I can spend time with the people I love, then I'm good.
WHERE WOULD WE USUALLY FIND YOU ON A SUNDAY MORNING? Brunch! Sunday morning in New Orleans means Brunch! Its one of the highlights of our week.
HOW WOULD YOU SPEND YOUR IDEAL DAY OFF? Ideal day off is, me, my wife, and our little girl, spending the day at home together. Playing music in the background, cooking, laughing, gardening, and just being together with no where we need to go or be.