This weekend we're chatting with North Carolina wedding photographer MCSWEEN PHOTOGRAPHY. This married couple are devoted to their craft and creating stunning imagery that will stand the test of time. They are passionate about authentically capturing their couples' stories and they value their clients experience above all else. "Being unwavering in our pursuit of creating timeless heirlooms for our amazing couples is our goal."
WHAT MADE YOU WANT TO BECOME A PHOTOGRAPHER? My Grandfather was a photographer and traveled all over the world with the U.S. Army. He left behind his cameras and photographs and I have always been inspired by them.
TELL US A BIT ABOUT YOUR PATH TO GET THERE. I worked for a sports photographer all through high school and college, all high volume and fast pace. In High school I shot my first wedding for a teacher at the high school and from there just have always had a camera in my hand. My husband Harry and I moved to NC 12 years ago and started McSween Photography in 2010.
HOW WOULD YOU DESCRIBE YOUR STYLE? Our style is very true to life, classic and timeless. We love prompting our couples to interact in a natural way that is very candid. We also love the timeless wedding portrait as well.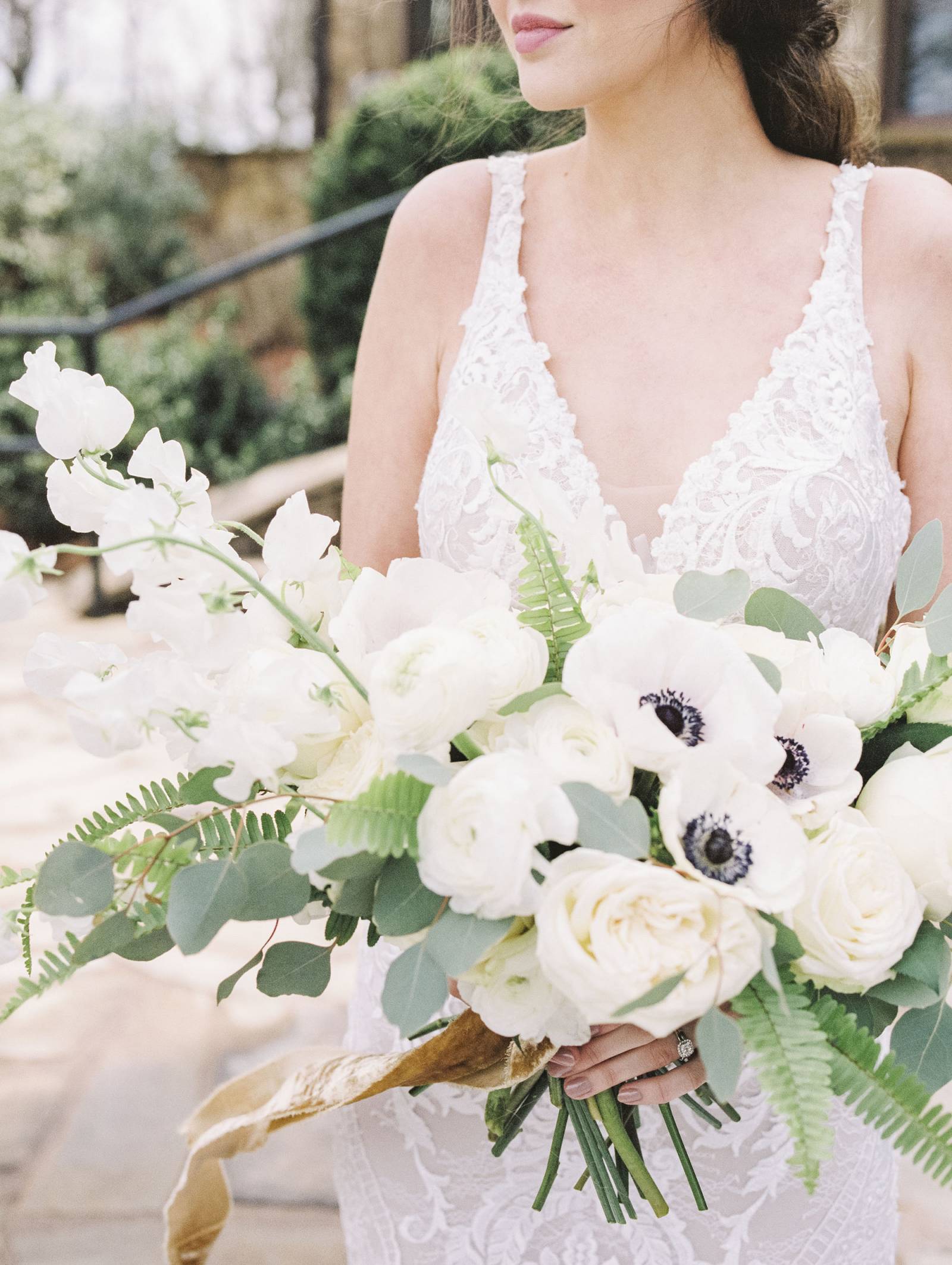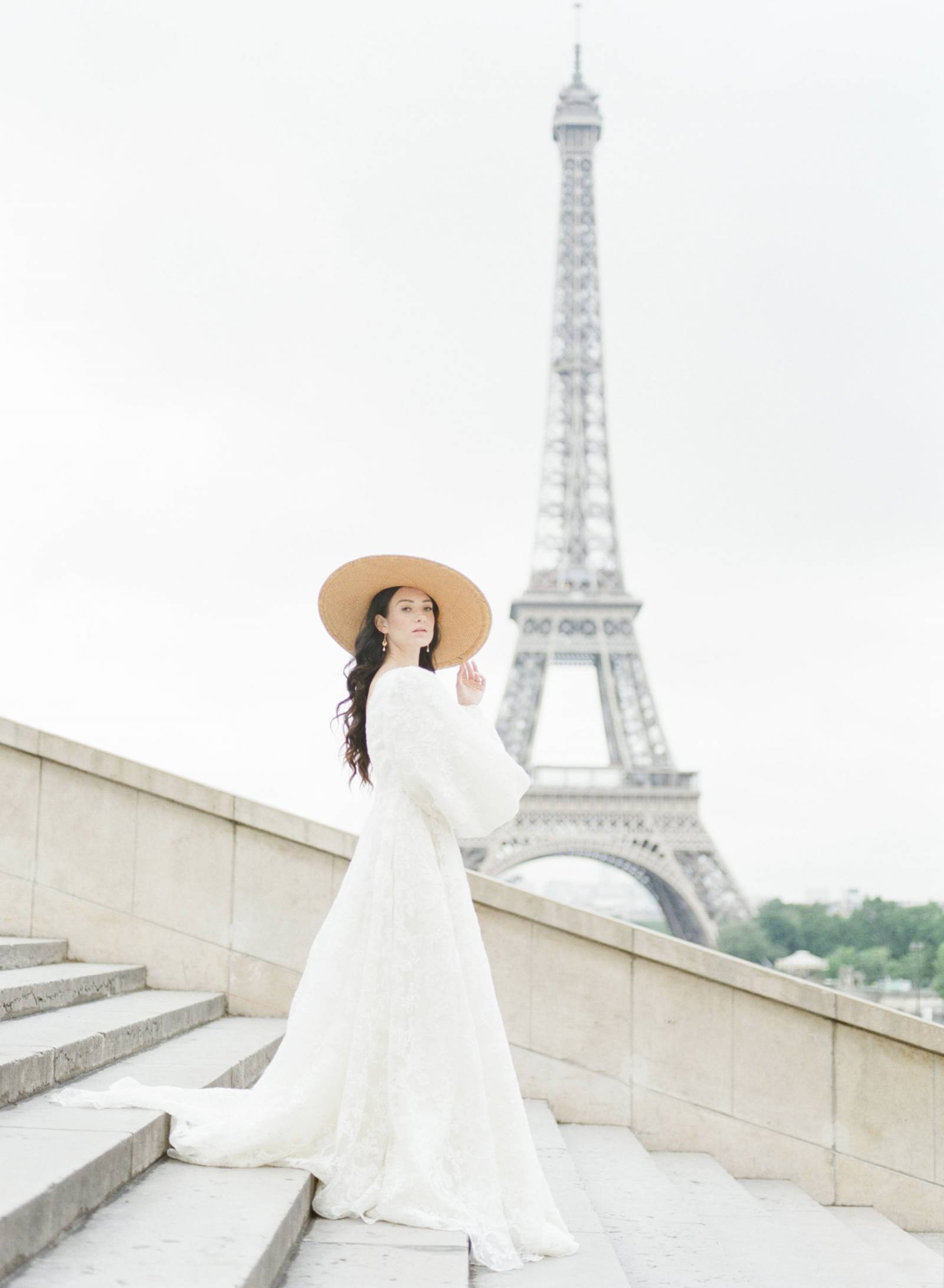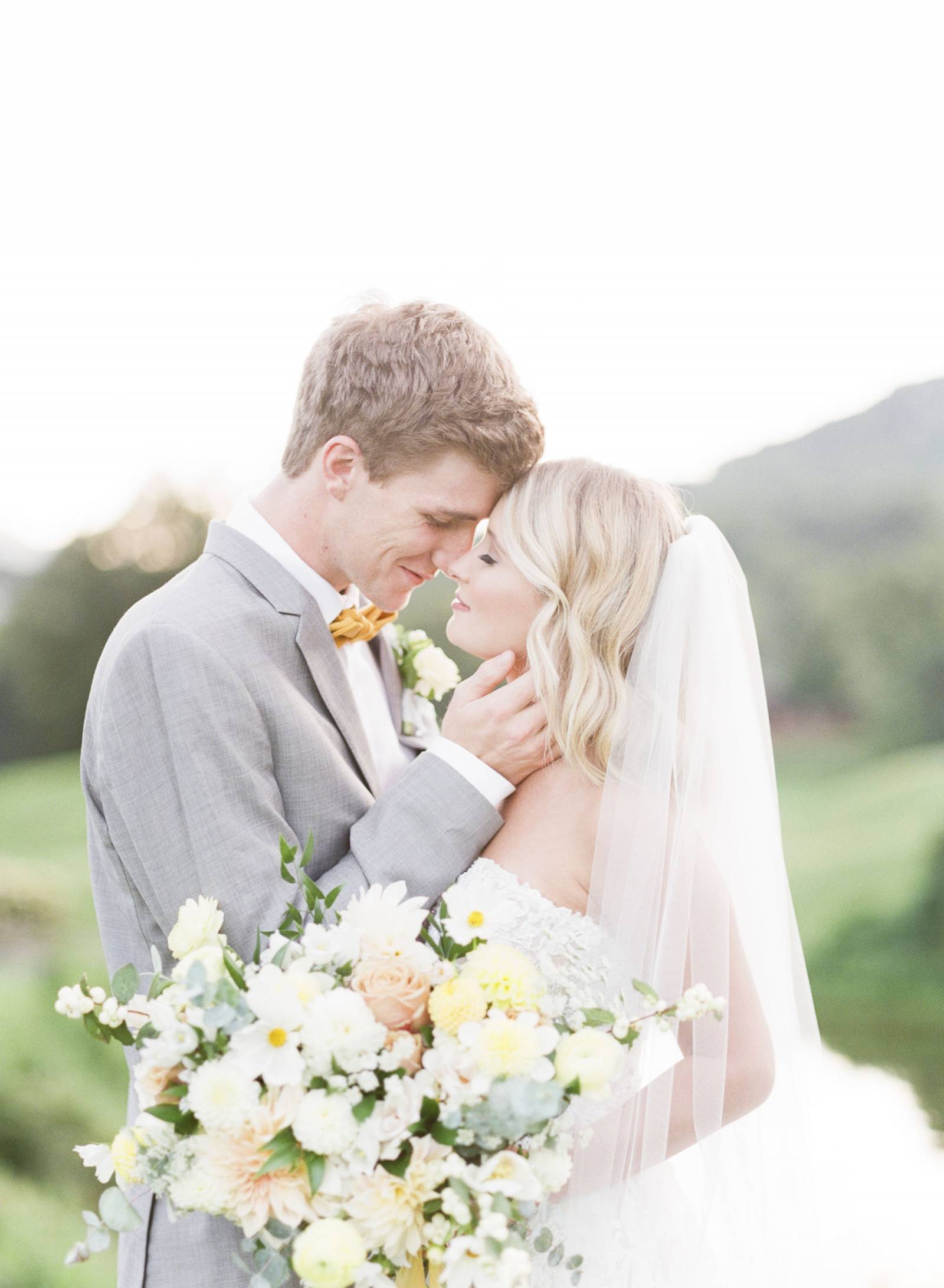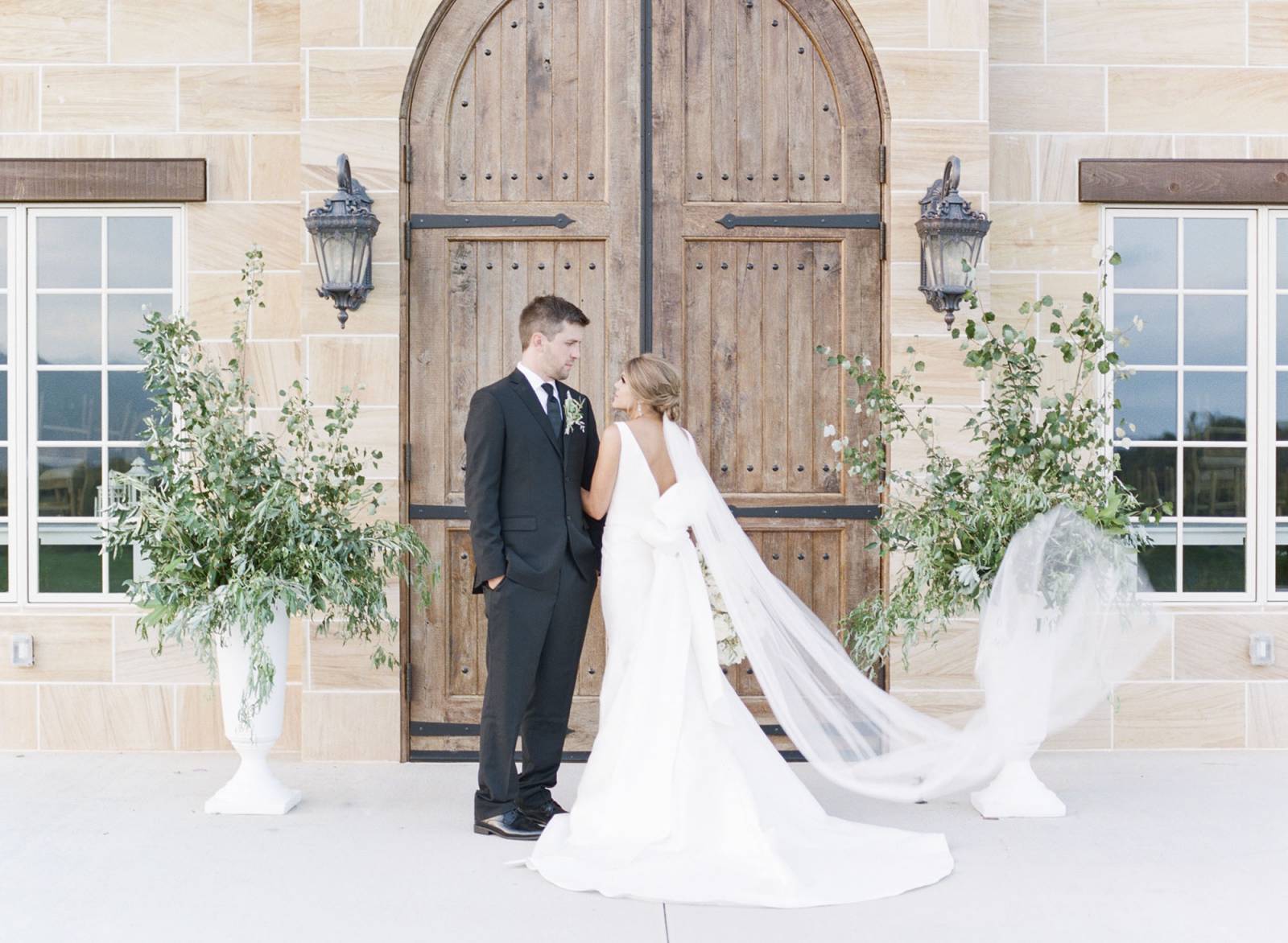 WHAT DO YOU LOVE MOST ABOUT WEDDINGS? We love our couples. We are for them and for their marriage. We like to think we are not just there to photograph their event but to be a part of the team that is cheering them on to lifelong success as a couple!
SHARE YOUR FAVOURITE IMAGE WITH US AND TELL US WHY. Its timeless, classic, breathtaking, beautiful, shot on film, just everything about this makes my heart leap.
CAN YOU RECALL YOUR FAVOURITE WEDDING EXPERIENCE? I am not sure I can recall just one, but my favourite part of any wedding is when we meld right in with family, like we have been friends with bride and groom forever.
ASIDE FROM FAMILY & FRIENDS, THREE THINGS YOU CAN'T LIVE WITHOUT? A camera, flavoured carbonated water, and peanut butter.
WHERE WOULD WE FIND YOU ON A SUNDAY MORNING? After most weddings sleeping in… because my husband is amazing. But otherwise, just chilling with family.
HOW WOULD YOU SPEND YOUR IDEAL DAY OFF? Sleeping in then wandering through any quaint little town, shopping and leisurely coffee shop hopping.
North Carolina wedding photographer MCSWEEN PHOTOGRAPHY is a valued member of our vendor guide. Photographing the lives of their clients is a life-giving job for which we are so thankful! Head over to their portfolio to see more of their work and you should check out this Country Club wedding inspiration in the North Carolina Mountains.