For Northern California wedding photographer ALICE CHE it was a moment at her sister's wedding that sparked her love of wedding photography. She tells us, "My sister's photographer took a photo of my grandpa hugging her. The look of pride and joy on his face literally brought tears to my eyes when I saw it. I knew immediately that I wanted to be able to do the same for my couples by capturing the emotions of their wedding day." Read on to find out a little more about her journey.
TELL US A BIT ABOUT YOUR PATH TO GET THERE. I fell in love with photography during college, but I never thought I would be a wedding photographer until years later. After my sister's wedding, I second shot a wedding and knew this was what I wanted to do and never looked back!
HOW WOULD YOU DESCRIBE YOUR STYLE? Intimate, romantic and timeless.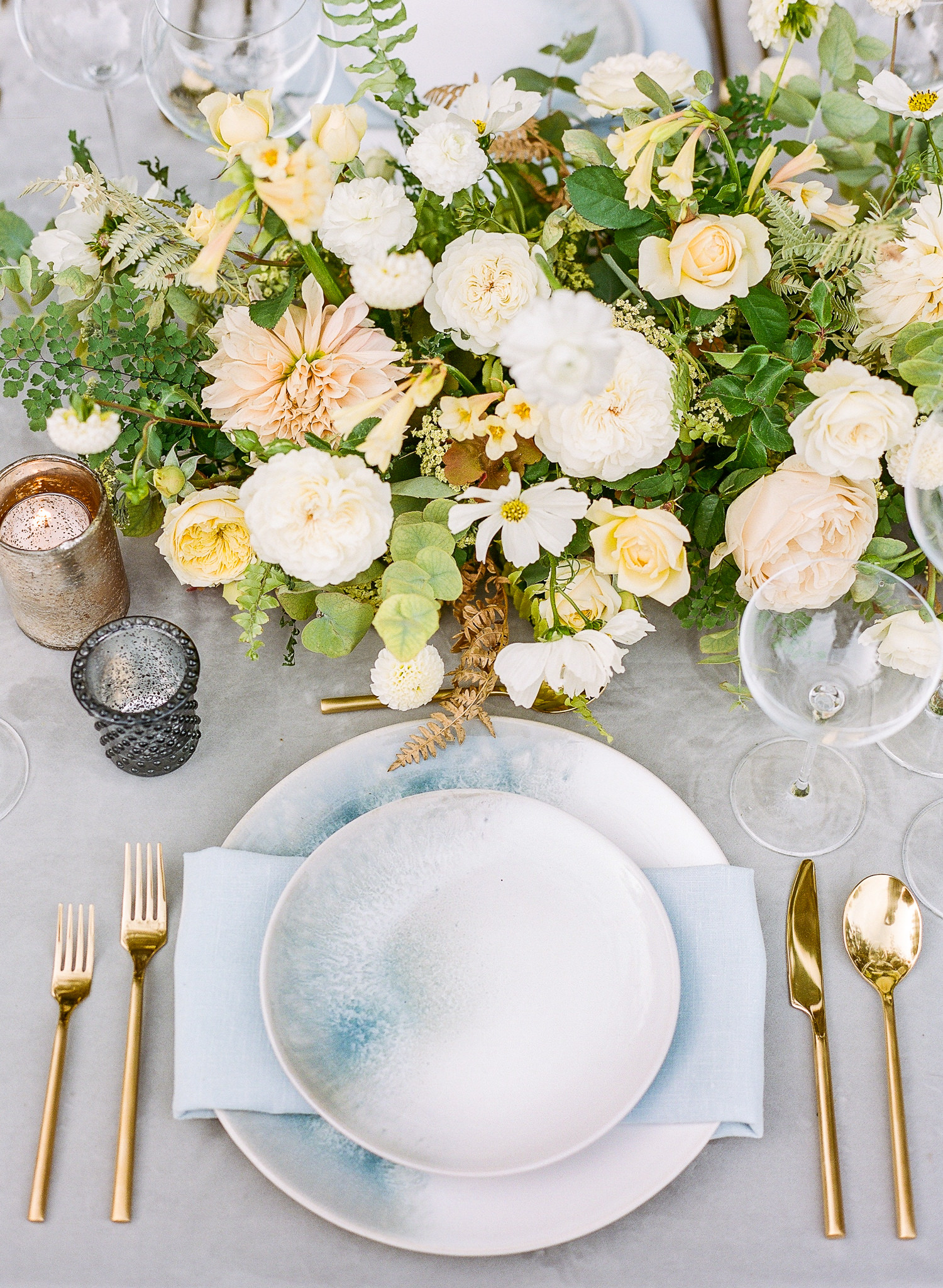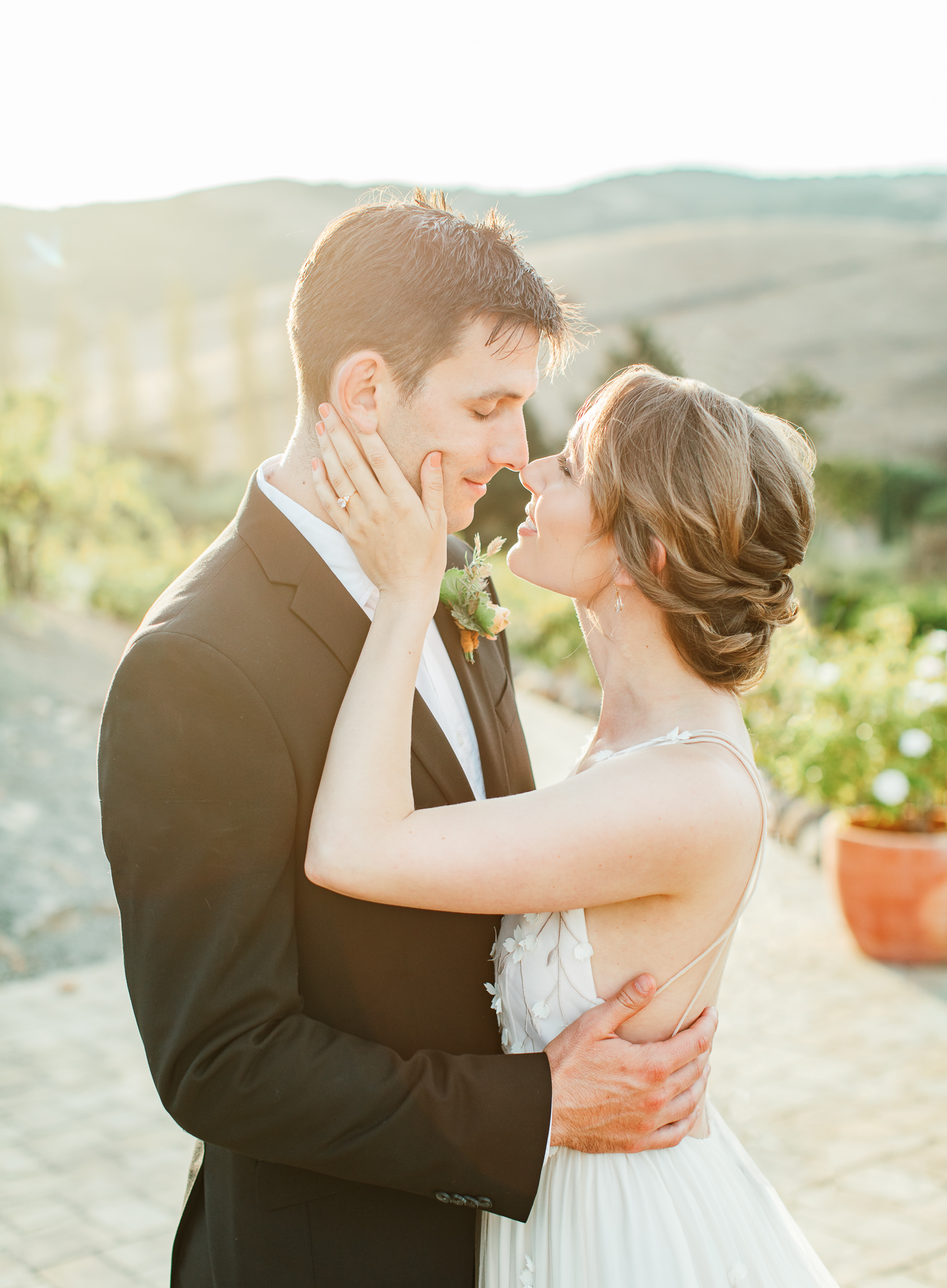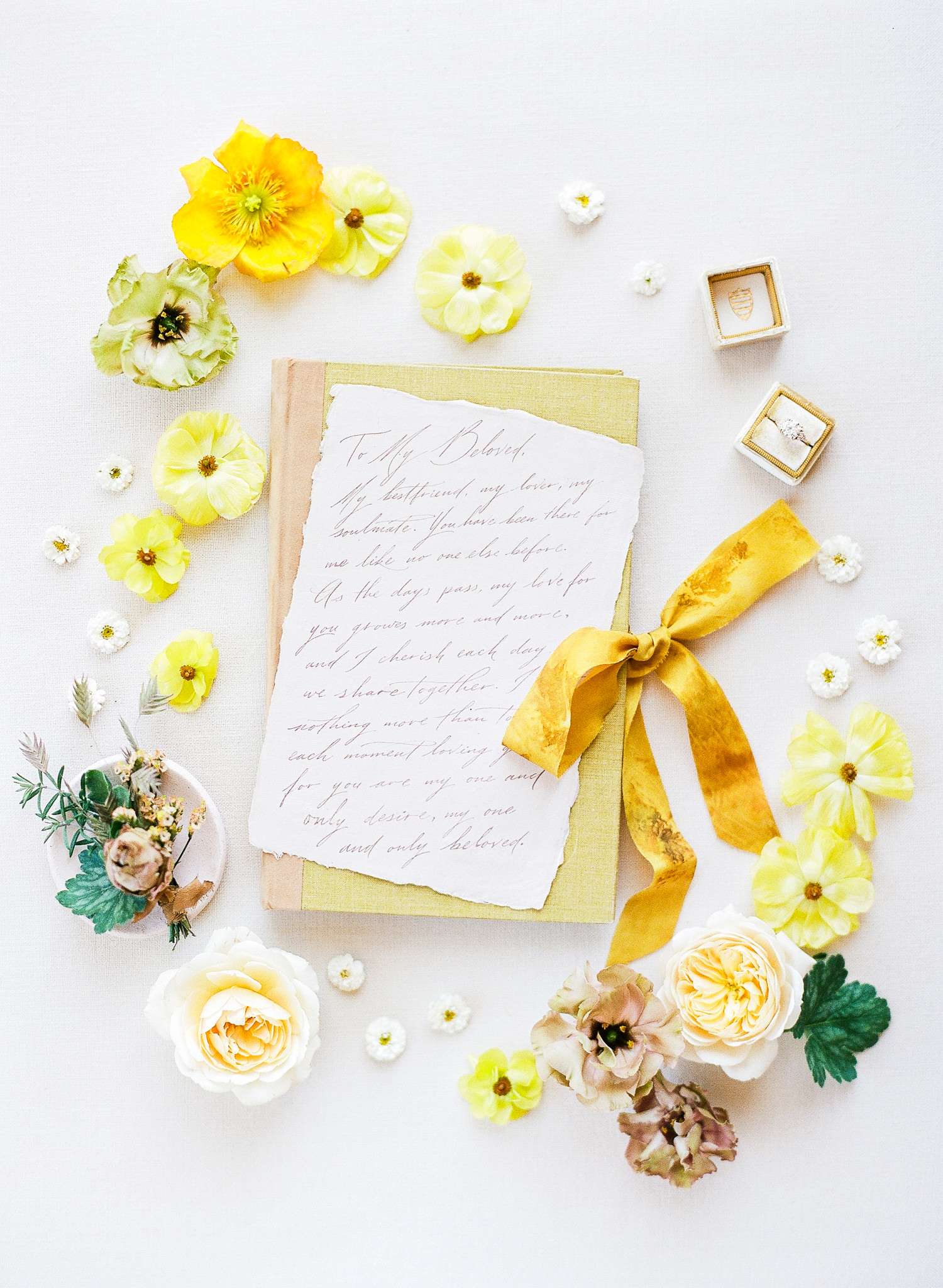 WHAT DO YOU LOVE MOST ABOUT WEDDINGS? Of course, I love my couples, but I also just really love love. I've always been a lover of fairytales and happily-ever-afters and weddings are just filled with so much joy and love. It's so incredible getting to be surrounded by that!
SHARE YOUR FAVOURITE IMAGE WITH US AND TELL US WHY. The light, location and emotion all came together for the perfect moment in this image below!
CAN YOU RECALL YOUR FAVOURITE WEDDING EXPERIENCE? I always love hearing vows get exchanged, especially when they are written by the couple. I love getting to know the story behind the love that brought everyone to the wedding!
ASIDE FROM FAMILY & FRIENDS, THREE THINGS YOU CAN'T LIVE WITHOUT? Travel, good food and board games.
WHERE WOULD WE FIND YOU ON A SUNDAY MORNING? Playing games with my husband, sister and brother-in-law! Or perhaps baking some scones or making some waffles.
HOW WOULD YOU SPEND YOUR IDEAL DAY OFF? I love wandering through farmer's markets and buying fresh produce to cook for a dinner party! Food and friends is always a winning combination.
Northern California wedding photographer ALICE CHE is a valued member of our vendor guide. A born and raised Bay Area girl, Alice has always been a huge lover of fairytales and happily-ever-afters, so it didn't really surprise anyone that she ended up a wedding photographer! "I love being surrounded by all the love, laughter and tears on a wedding day and am always so honoured that my couples trust me to document their special day. My favourite thing about weddings is my couples themselves and how they personalise their weddings to make them unique to their own love stories." Check out this beautiful Romantic Spring Wedding florals and details.