Northern California wedding photographer KELLI LYNN aims to capture genuine moments and to tell a story. Your story. Making a true connection with her couples is so important to her so she can serve you to the best of her abilities. Grab a coffee and get to know her a bit better with our interview today.
WHAT MADE YOU WANT TO BECOME A PHOTOGRAPHER? Growing up, I always had a camera at hand snapping photos of whatever I could. The biggest turning point for me was when I captured a dear friend of mine's wedding. She unfortunately passed away shortly after the wedding and that really ignited a even deeper passion for photography because it reminded me that as a photographer, you get to document moments that people get to hold on to forever.
TELL US A BIT ABOUT YOUR PATH TO GET THERE. I actually went college for Biology and Communication Studies. All through college I had my camera at hand, taking photos of anything and anyone I could. I never really imagined this passion of mine would turn into a full time job! After college, I was applying to graduate schools, and finally got into one. At that moment, I realised that my heart was being pulled towards photographing more and more, so I decided to hold off on graduate school and pursue my business full time. It was the best decision ever!
HOW WOULD YOU DESCRIBE YOUR STYLE? My style is very emotion-filled and romantic. I try to capture moments, people, colours, etc as they are and I want my images to reflect how one's wedding day genuinely looked and felt!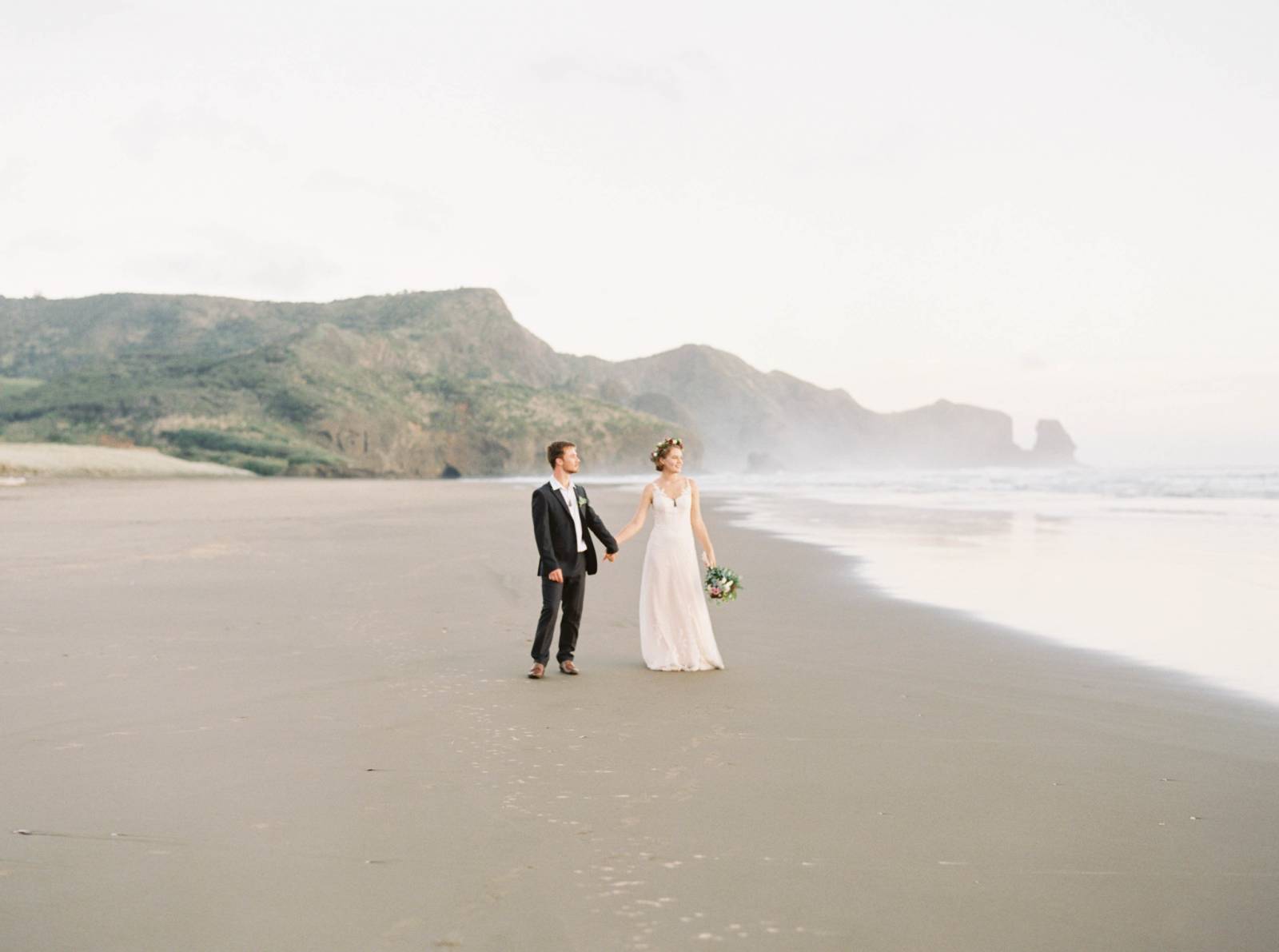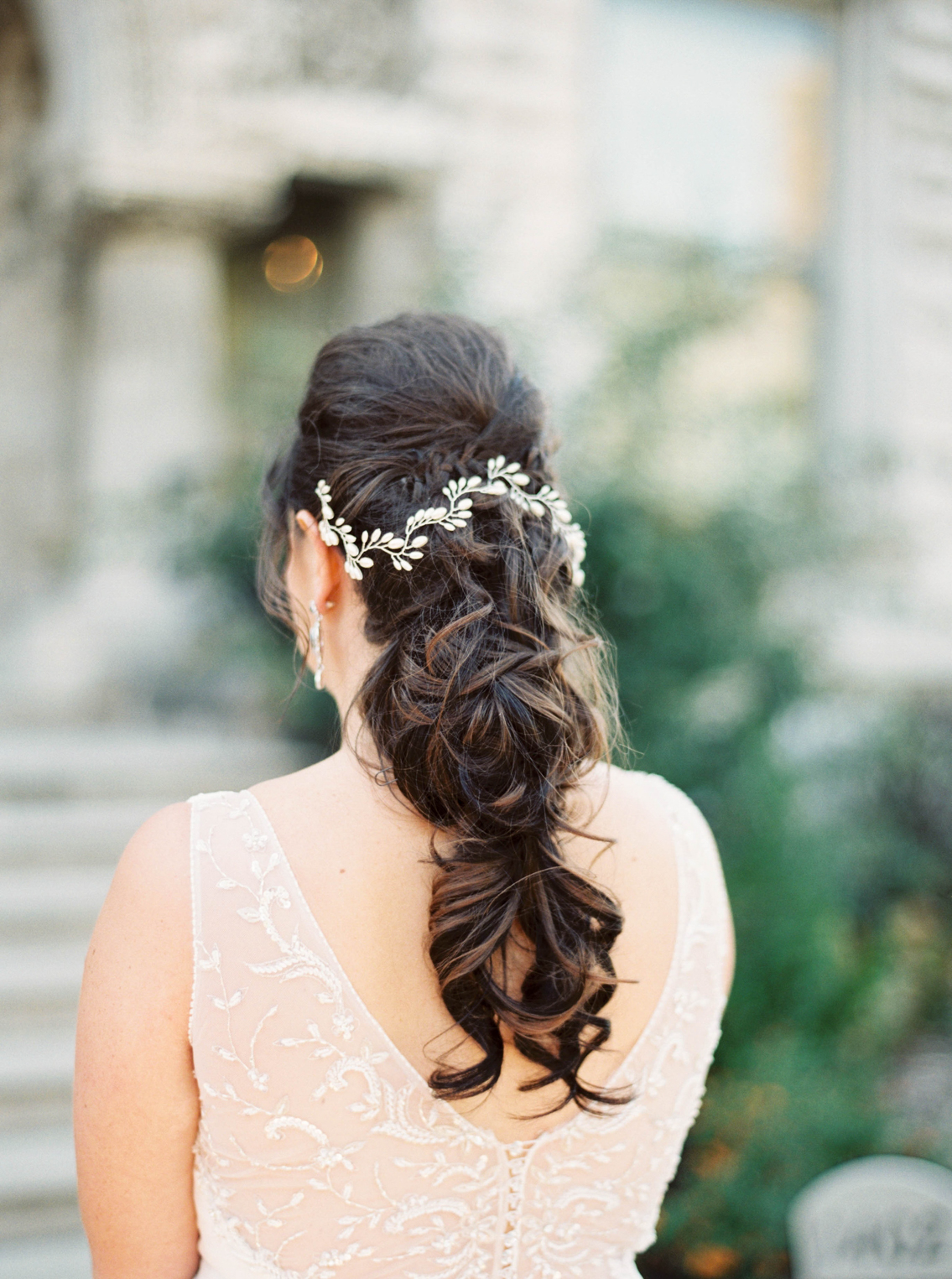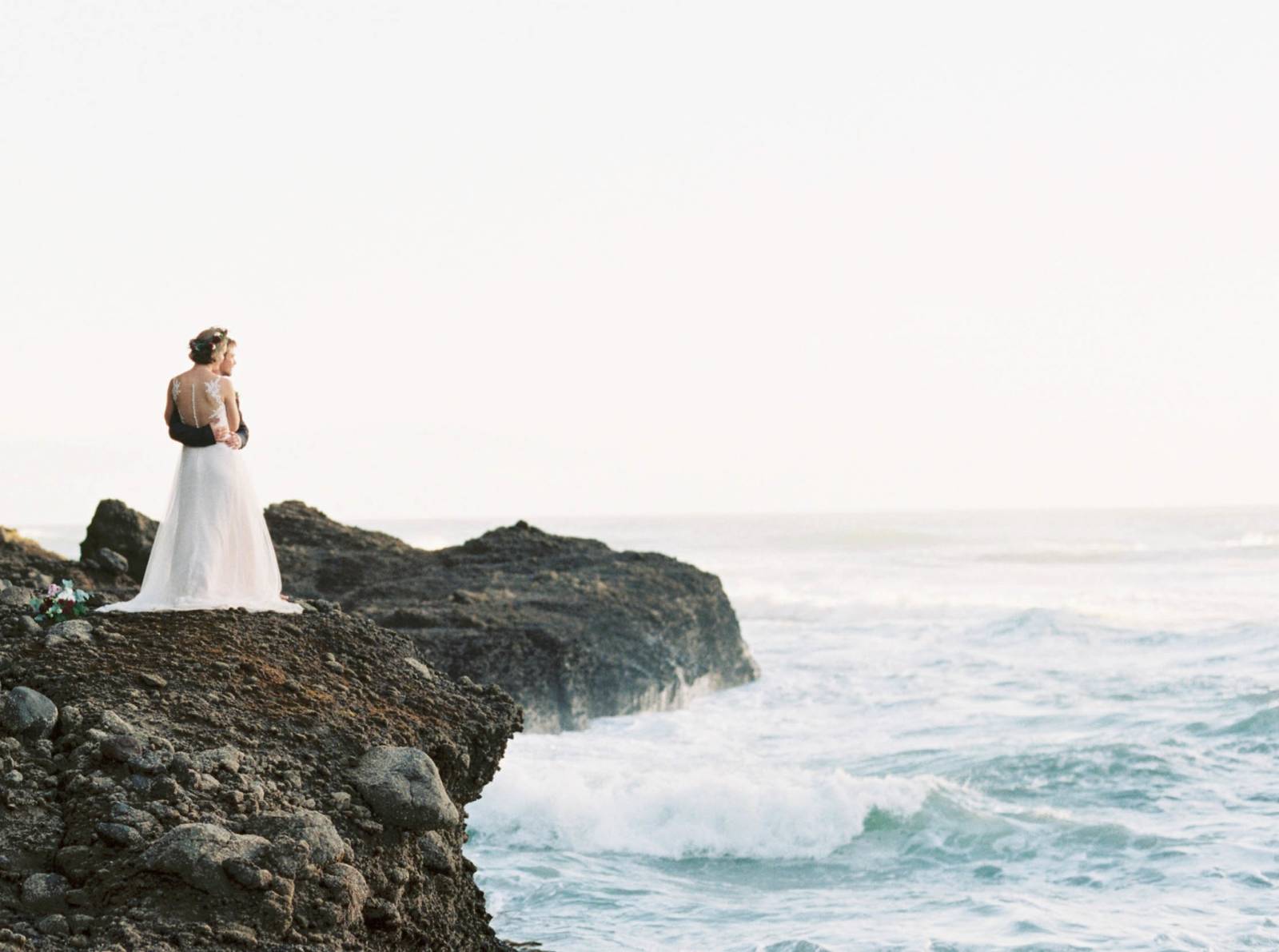 WHAT DO YOU LOVE MOST ABOUT WEDDINGS? I love getting to witness and document a couple's best day! I love how happy and joyous the day is and getting to celebrate someone's love story! ! Most of all, forming lasting friendships with my couples is my favourite!
SHARE YOUR FAVOURITE IMAGE WITH US AND TELL US WHY. I honestly don't think I can pick just, so I will choose one I just really love! I think this image, while simple, just really captures just a sweet moment between a new husband and wife. The moments when couples get to take a moment to let the day sink in often produces some of the most genuine images, like this one.
CAN YOU RECALL YOUR FAVOURITE WEDDING EXPERIENCE? Oh goodness, there are so many favourite moments throughout the years. One moment that stands out to me was when I went to a groom to get him ready for the first look, and I asked him how he was feeling. He responded with, "I am the happiest I have ever been." He then proceeded to fist pump and cry when he saw his bride for the first time. The entire wedding day, he could not take his eyes off of his bride! It was the sweetest experience to witness!
ASIDE FROM FAMILY & FRIENDS, THREE THINGS YOU CAN'T LIVE WITHOUT? My dog, dark chocolate and my planner.
WHERE WOULD WE FIND YOU ON A SUNDAY MORNING? Cuddled on the couch with my husband and great dane and then at church with my family.
HOW WOULD YOU SPEND YOUR IDEAL DAY OFF? I would sleep in just a little, then hike with my husband and dog! Then finish the day with dinner and movie at home!
Northern California wedding photographer KELLI LYNN is a valued member of the Magnolia Rouge Vendor Guide. We love her approach to her job; "Building relationships and having a true connection with my couples is important to me. I want to be the best for you on your wedding day and I strongly believe that forming a friendly relationship with my couples allow me to provide you with the best possible service. Photography is my mission field of sorts, and in order to serve you better, I think getting to know you better is key."