We are getting to know Northern California wedding photographer STELLA YANG today! Serving primarily the Bay Area of California, Stella loves the opportunity to meet people in love. "Each of them is unique, with an individual set of hopes and dreams for their wedding photography. Limiting the number of clients I take on, I am able to produce exceptional collections that truly capture the spirit of each wedding, of each couple, and I am invested in capturing every client at their most chic, sophisticated and stylish."
WHAT MADE YOU WANT TO BECOME A PHOTOGRAPHER? I started shooting film when I was 16. It's always been a passion of mine. I had many years of painting and calligraphy education, but I only feel at the most artistically expressive when I have the camera in my hands.
TELL US A BIT ABOUT YOUR PATH TO GET THERE. I started out my career 9 years ago as a wedding dress designer. I have my own line of wedding dresses and they are sold to bridal boutiques across the country. Working in the bridal industry, we had shoots and campaigns on a regular basis, when I realised how much I really enjoy shooting. So 5 years ago I decided I wanted to be at the front end of weddings – I love people; I love brides and their love stories; and my creative juice needed the daily outlet the job provides me – that's the moment I decided I wanted to pursue photography as my career.
HOW WOULD YOU DESCRIBE YOUR STYLE? I feel most photographers are ever changing artist. I'm always working on fine toning my skills and style. But one thing I know for sure is I will always be inspires by great light and beautiful colours.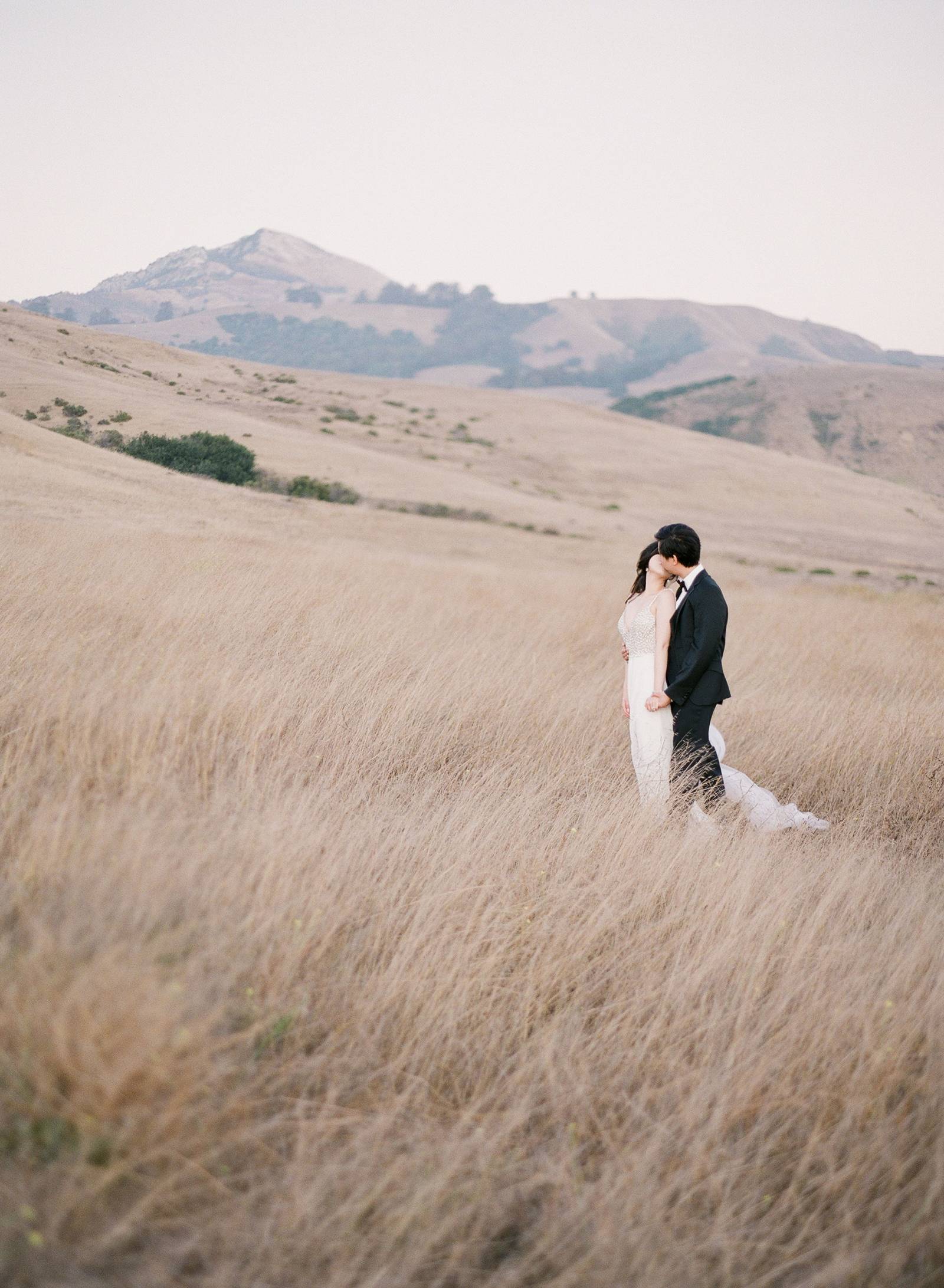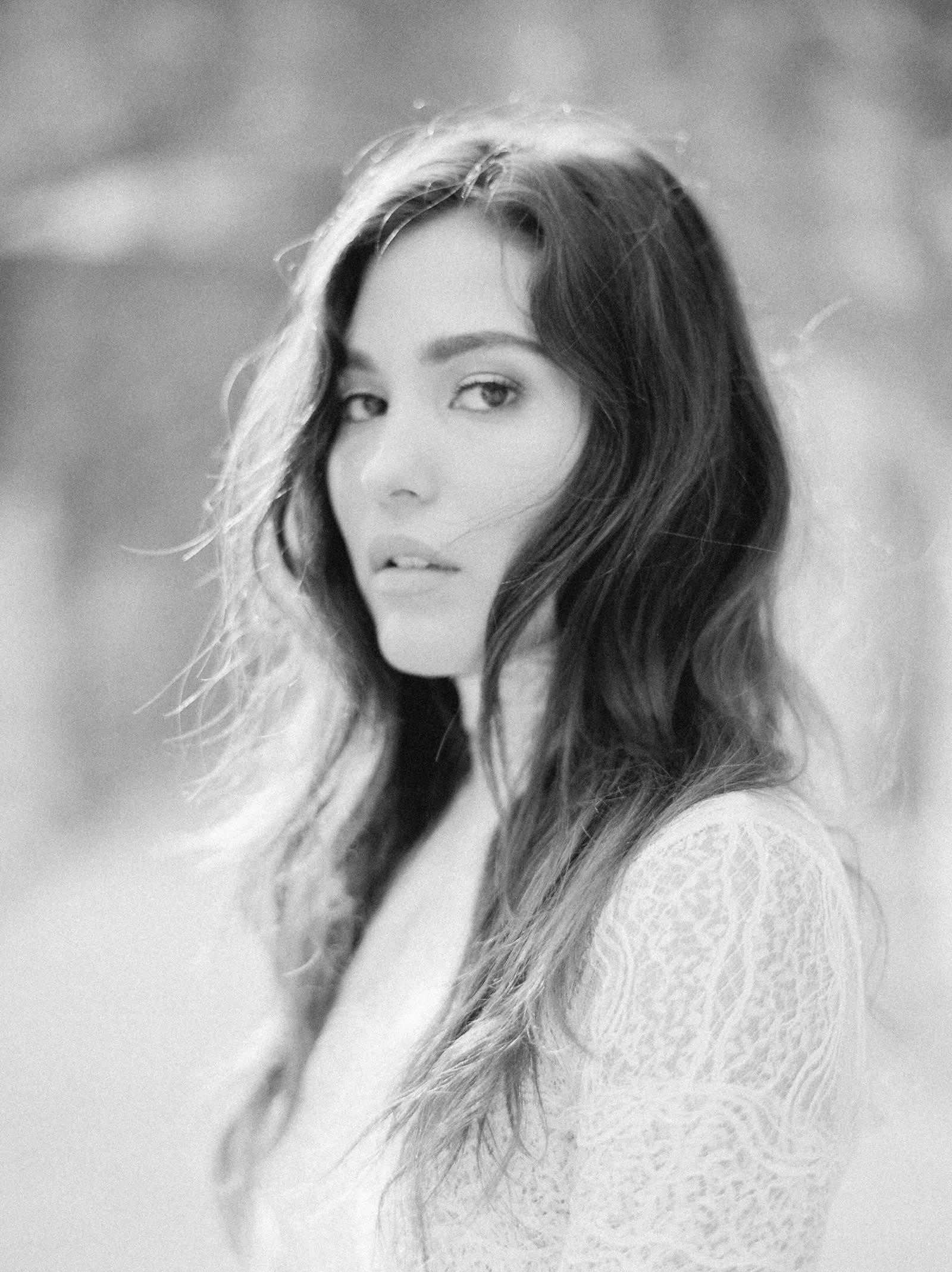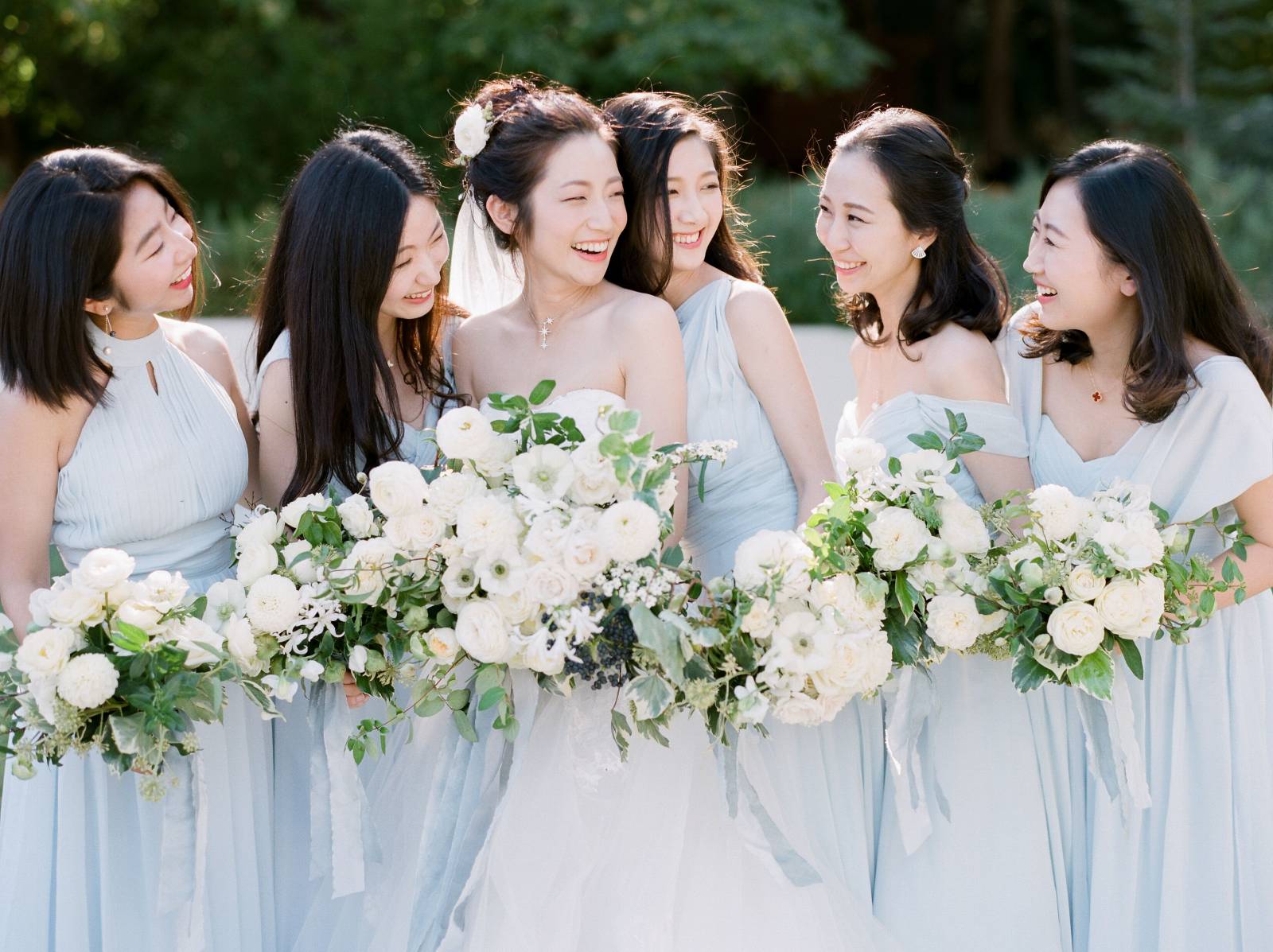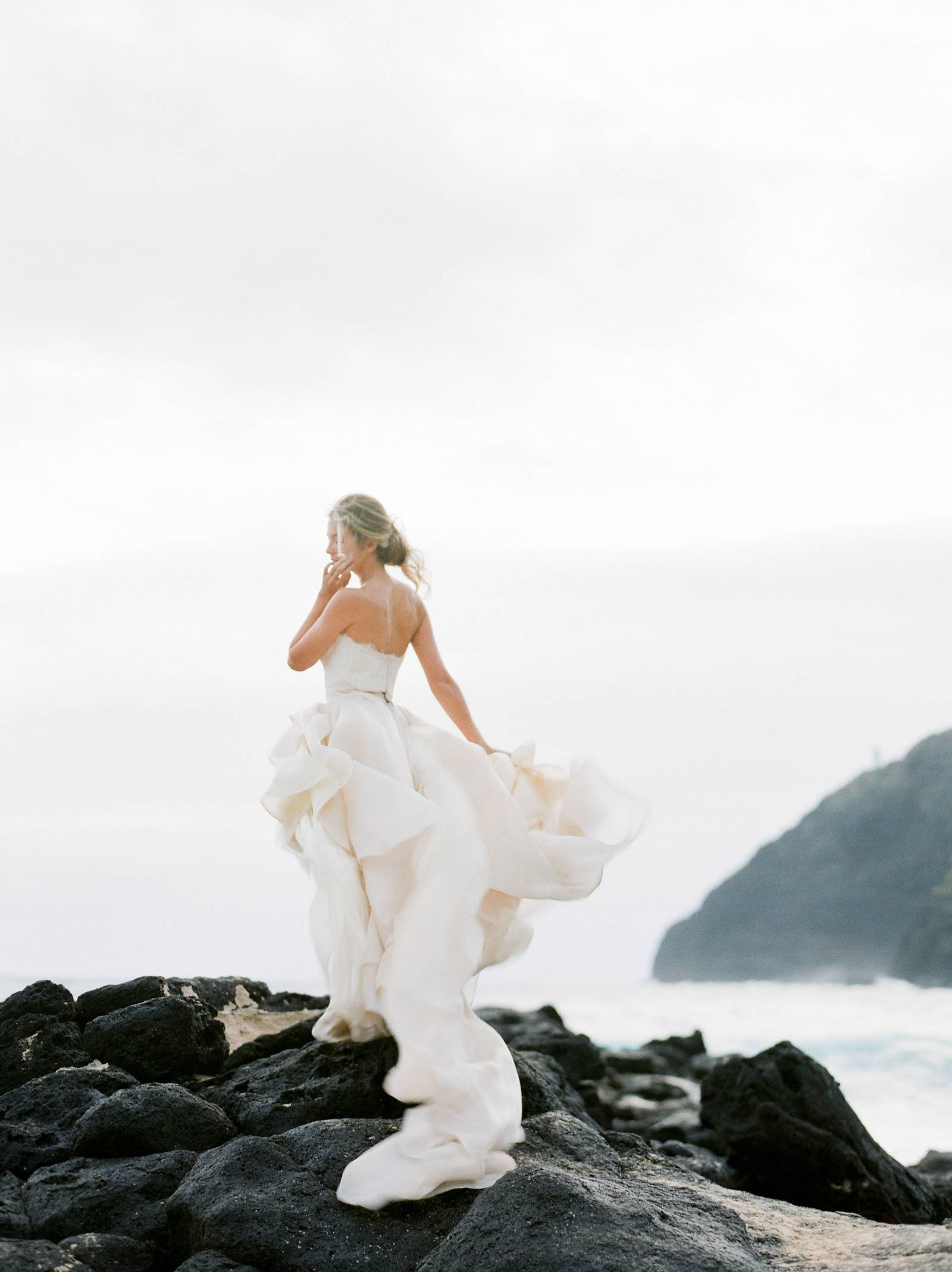 WHAT DO YOU LOVE MOST ABOUT WEDDINGS? Getting to know all my beautiful and kind hearted couples.
SHARE YOUR FAVOURITE IMAGE WITH US AND TELL US WHY. My favourite image will be the one I'm going to take in the next wedding!
ASIDE FROM FAMILY & FRIENDS, THREE THINGS YOU CAN'T LIVE WITHOUT? I love hot yoga, I practice three to four times a week. And this really helps me stay strong for the wedding season. As a hybrid photographer, having three to four cameras on my body for the entire wedding day really requires a strong and healthy back. And I also love traveling and great food.
Hailing from China and fluent in Mandarin, Northern California wedding photographer STELLA YANG has the ability to relate easily with clients of many cultures and backgrounds. "I am equally as adept at photographing a modern, Western wedding as I am at respecting the etiquette of a tea ceremony. Capturing unique cultural traditions is one of the most beautiful aspects of wedding photography, and one that I am particularly adept at performing." If you're a California bride looking for a Northern California wedding photographer you can see more of her work in our VENDOR GUIDE.