Ohio wedding photographers HENRY PHOTOGRAPHY strive to capture fresh, romantic, and genuine images for their couples. Using both digital and film photography has brought a classic romance to their style and we're honoured to have them as part of the MAGNOLIA ROUGE VENDOR GUIDE. Read on to get to know more about them.
WHAT MADE YOU WANT TO BECOME A WEDDING PHOTOGRAPHER? After we got engaged I stepped away from college to figure out what I wanted to do with my life. With a passion for photography and a love of weddings, a dear friend suggested I try wedding photography. It was the best decision I ever made.
TELL US A BIT ABOUT YOUR PATH TO GET THERE? When Coty and I got married 10 years ago, we were on very different paths. I was to be a wedding and portrait photographer and Coty was to be a police officer. God had different plans for us and to be honest, they were much better plans. It's been a long ten years full of overwhelming joy and many trials. I can't imagine us doing anything but this and for that I'm grateful, means we're exactly where we're meant to be.
HOW WOULD YOU DESCRIBE YOUR STYLE? Classic, romantic & genuine.
WHAT DO YOU LOVE MOST ABOUT WEDDINGS? No two weddings are the same. Every time we arrive to a wedding, there may be similarities but they are always different. Its also such a beautiful job to have, photographing a couple's most precious memories that they'll share for years to come.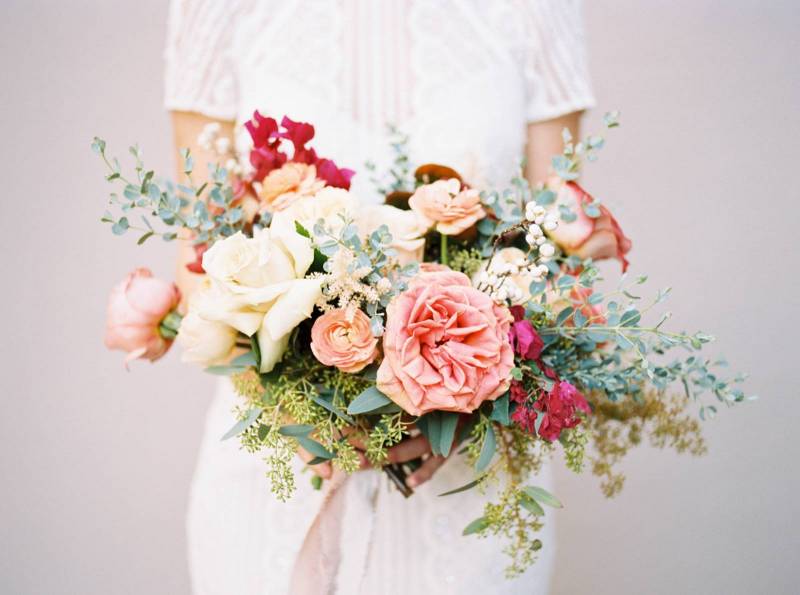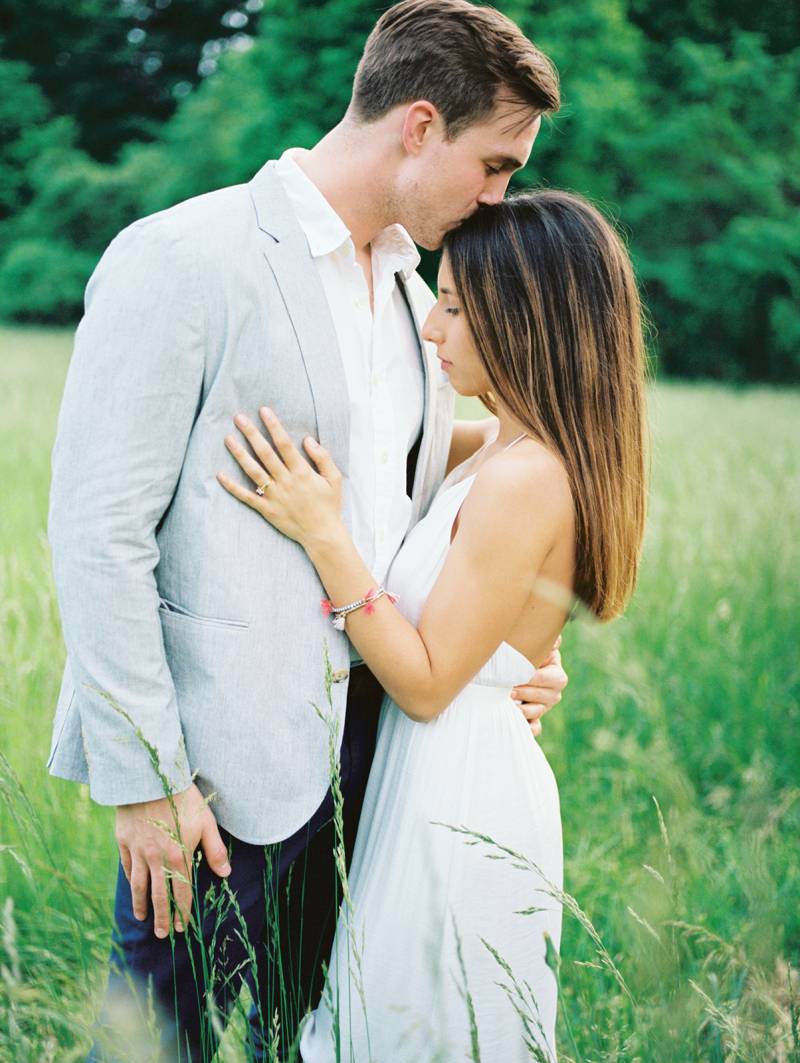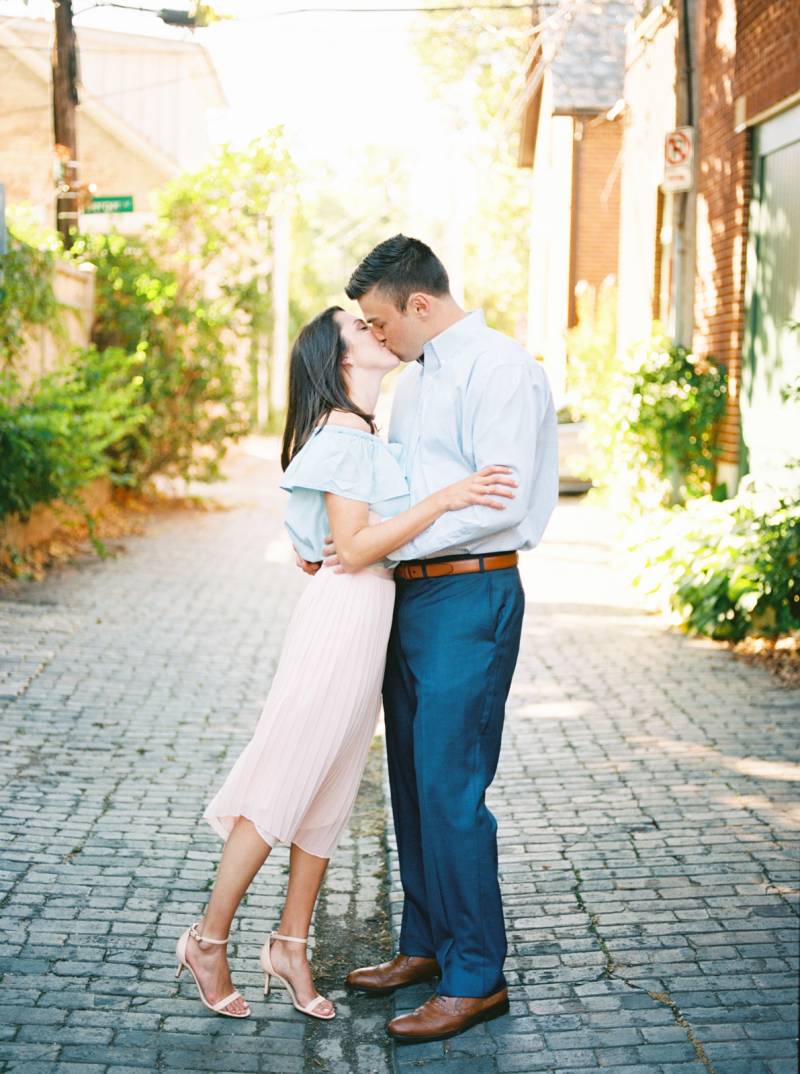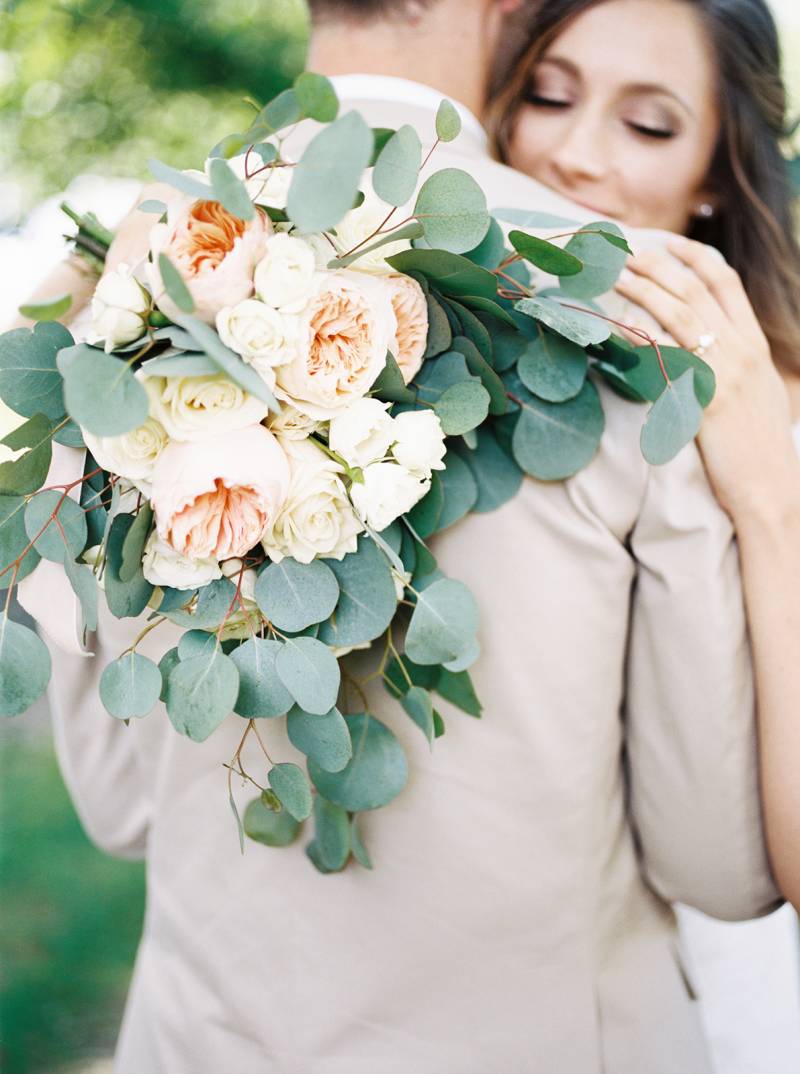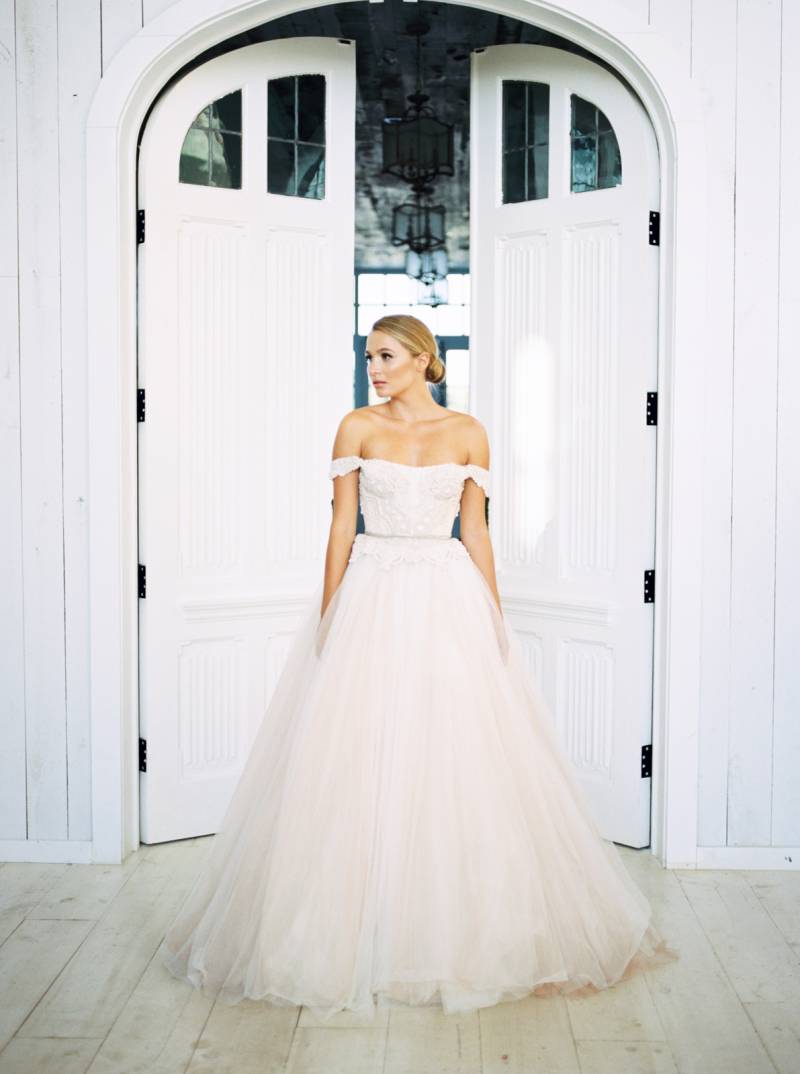 CAN YOU RECALL YOUR FAVOURITE WEDDING EXPERIENCE? I love when we capture a moment that I know in years to come, it'll mean something to everyone in the photo. To pick a single experience is so hard so I'm going off a feeling that I get at almost every wedding. That feeling when you know you've really captured their wedding day exactly the way they would want it captured.
ASIDE FROM FAMILY & FRIENDS, THREE THINGS YOU CAN'T LIVE WITHOUT? Jesus, instagram and sweet tea with lemon.
WHERE WOULD WE FIND YOU ON A SUNDAY MORNING? Running around, getting my kids ready for church. In the moment it feels like I'm wrangling cats into a bath but when I'm older, I'll look back and wish for these moments to come back.
HOW WOULD YOU SPEND YOUR IDEAL DAY OFF? I'd spend it relaxing with our kids and going to a park to explore outside. If there are palm trees on this day off, it's even better.