We are big fans of the beautiful fine art photography of Portland Wedding photographer CARLOS HERNANDEZ and proud to have him as one of our esteemed MAGNOLIA ROUGE VENDORS. When you're starting off the search for the perfect wedding photographer for your day it's overwhelming to say the least. It's important that you have some sort of connection to your photographer in my opinion and getting to know them a little more is a huge benefit and helps you get the best out of their talents. So today we have a little interview to get to know Carlos a bit better and if you're an Oregon based bride we suggest you look him up!
WHAT MADE YOU WANT TO BECOME A PHOTOGRAPHER? I have been known as "the guy with the camera" since I can remember. I have always loved freezing moments in time with a photo. Telling a story with those images was my favourite. Especially when my family traveled to new places. We still have a lot of those photos I took with my first 35mm camera, which I bought with 50 soda caps. I took that thing with me everywhere. Those are some of my favourite memories as a kid, and I will cherish them for a lifetime. I wanted to provide that same feeling for others.
I am reminded of Steve Jobs quote "Your work is going to fill a large part of your life, and the only way to be truly satisfied is to do what you believe is great work. And the only way to do great work is to love what you do."
TELL US A BIT ABOUT YOUR PATH TO GET THERE. I went to Oregon State University and became a licensed Professional Engineer, and though I love that trade, I needed to use the creative side in me that had been there since I was a kid. Before graduating college, a good friend asked me to photograph his wedding, after seeing my passion for photography. I was very hesitant to do so, since I had no experience in this field. After some persistence from my friend, I agreed. I did so much research about wedding photography beforehand to make sure I was doing everything correctly – I am kind of a perfectionist. In the process, I fell in love with the experience. It felt so good to see the happiness that my art had brought to a group of people. That's when I knew that I wanted to pursue that industry. I took some classes and studied under some other amazing photographers in the business. Four years later, after I thought I had enough experience, I opened my business as Carlos Hernandez Photography. It has been over 6 years now and I am so happy to be providing heirlooms and memories for so many couples around the world.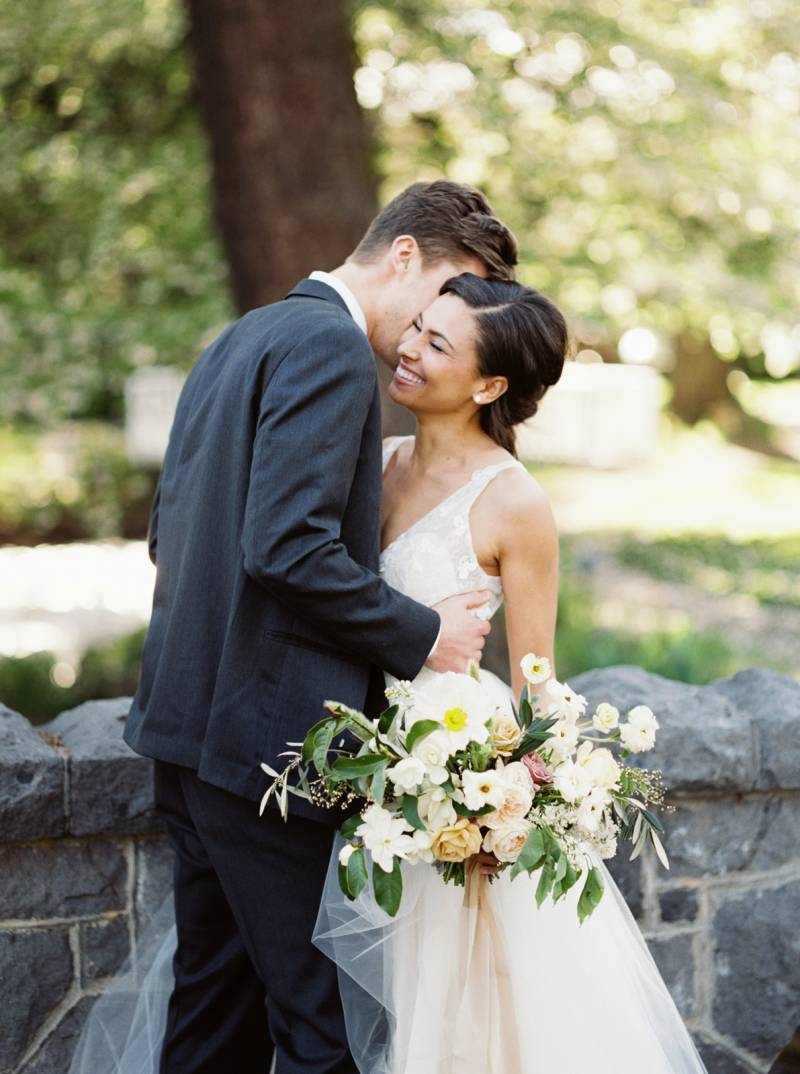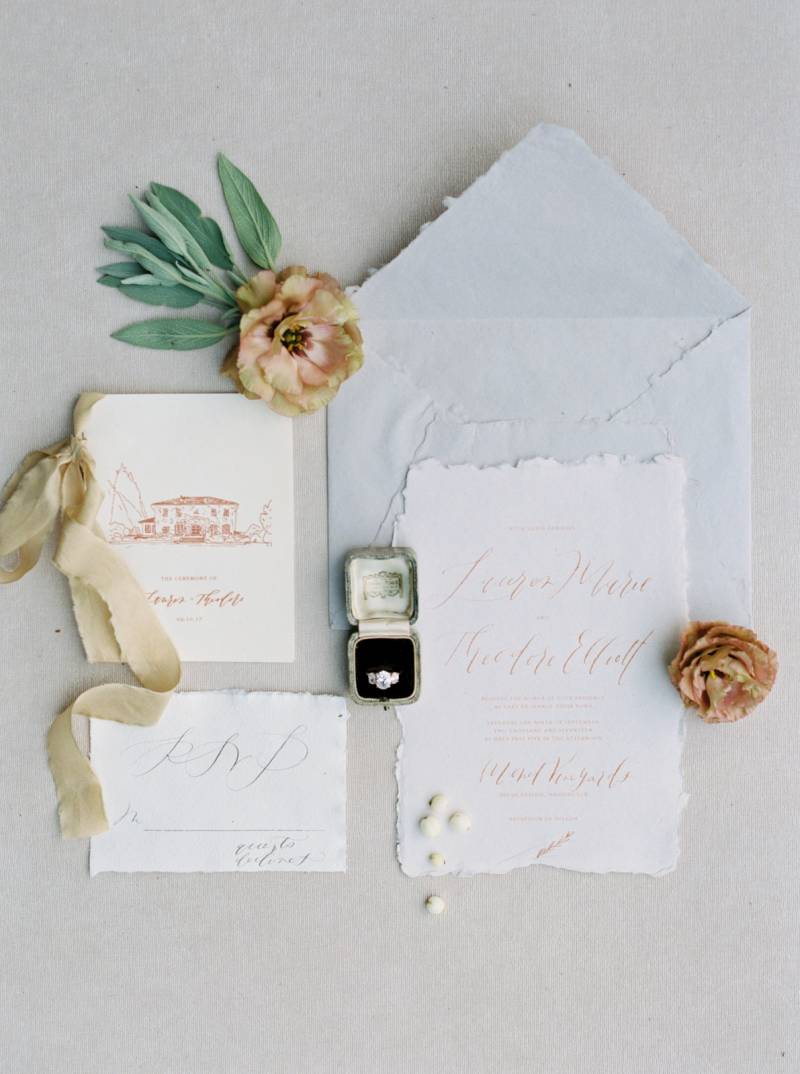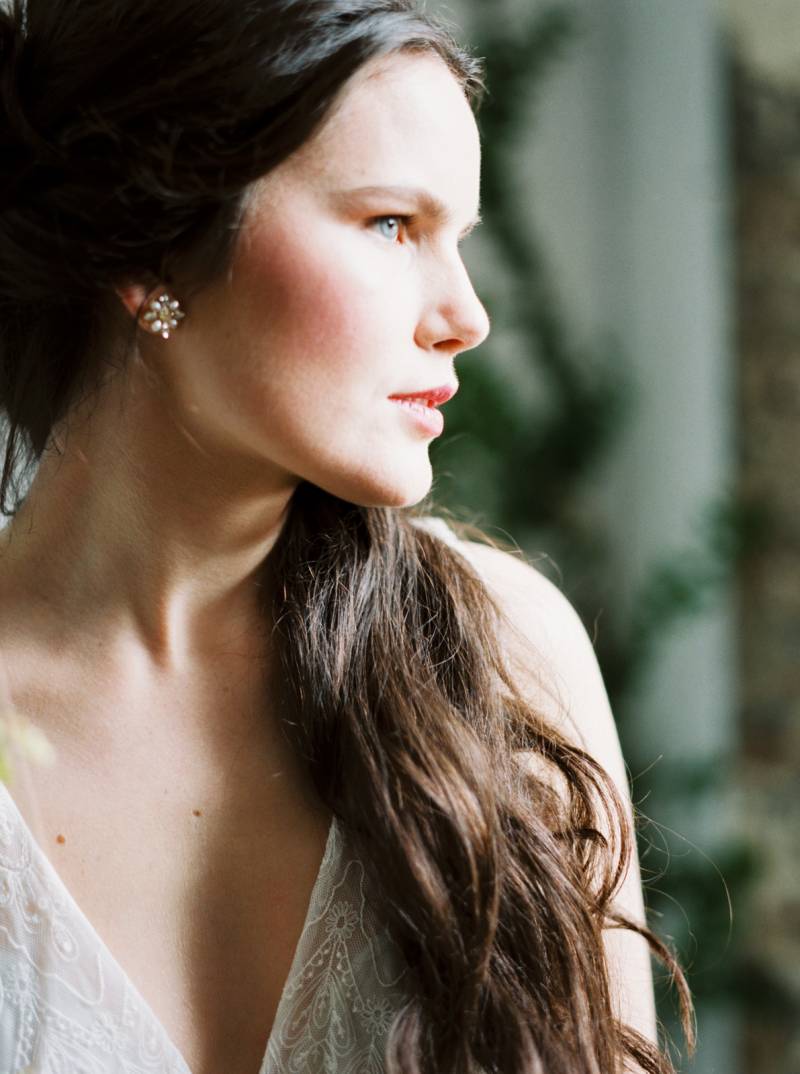 HOW WOULD YOU DESCRIBE YOUR STYLE? I like to describe my style as natural, timeless and airy.
WHAT DO YOU LOVE MOST ABOUT WEDDINGS? I love that I get to be a part of some of the most memorable moments in the lives of so many people. As a photographer, my job is to document those special moments for many years to come. That is quite amazing!
SHARE YOUR FAVOURITE IMAGE WITH US AND TELL US WHY. There is just something about a bride in the middle of a wild field with the pacific ocean as the background and the wind making everything move.
CAN YOU RECALL YOUR FAVOURITE WEDDING EXPERIENCE? I remember doing a contest for a free wedding package once. I had no idea that the couple who won had such an impact in their community. During the toasts I got to hear how they helped so many other people in times of need, and how selfless they were. As I was packing my equipment, I received so many hugs from friends and family telling me that I could not have picked a better couple to receive this gift of wedding photography. My heart was so full that day.
ASIDE FROM FAMILY & FRIENDS, THREE THINGS YOU CAN'T LIVE WITHOUT? My faith, my camera, and water.
WHERE WOULD WE FIND YOU ON A SUNDAY MORNING? Sunday mornings are usually spent at church then our traditional brunch with friends. It's so good to have those moments of fellowship with close friends.
HOW WOULD YOU SPEND YOUR IDEAL DAY OFF? My ideal day off is spent outdoors in some far away lake kayaking with my wife. We live in Portland Oregon, where we have so many beautiful places. It makes it easy to have those days often.
Portland Wedding photographer CARLOS HERNANDEZ is a member of our VENDOR GUIDE. "My desire as an artist is to create photos that are full of life and express beauty in an honest way." Carlos captures people with medium format film with a very organic nature.
Be sure to check out this Vibrant Spring Bridal Inspiration from Portland by Carlos.