We have been fans - and friends - of Portugal wedding photographer BRANCOPRATA for a number of years now. Strictly speaking they're not simply photographers either. Whist André is a master at creating beautiful imagery, his lovely partner Sofia is a master at creating just about everything else! From beautiful paper suites to incredible bouquets, she's the gal you want on your side when styling your wedding! Read on to find out more.
WHAT MADE YOU WANT TO BECOME A WEDDING PHOTOGRAPHER? I started as a photojournalist 20 years ago, but when I started working as a photographer, every now and then I would shooting weddings for other photographers. Nothing serious, but then in 2004 we started Brancoprata and at this point digital photography was becoming huge, but I didn't like how I felt shooting with a digital camera, so I decided to stop shooting, and I actually sold all my equipment and focus on another area, videography!
So at that point we provided, stationery, floral design and videography services but in 2009, five years after we opened the company, Sofia told me that I should consider shooting weddings again. So in the Summer of 2009, I did an engagement shoot here in Porto and it was crazy, i discovered my love for photography all over again... and I had no idea how much i missed being a photographer! Did one and I couldn't stop!
HOW WOULD YOU DESCRIBE YOUR STYLE? Above all honest, I shoot the way iI see things, the way Ii see the world is portrayed in every single frame I took . But also I like to think my style is elegant and hopefully timeless! It's quite important for me that in 30 years the couples I work with, look at their wedding photos and feel good about them! These days you have so many trends, even when it comes to photography, and I don't want that, I think the fact that I've been doing this for so long, opened my eyes and revealed something life changing for me.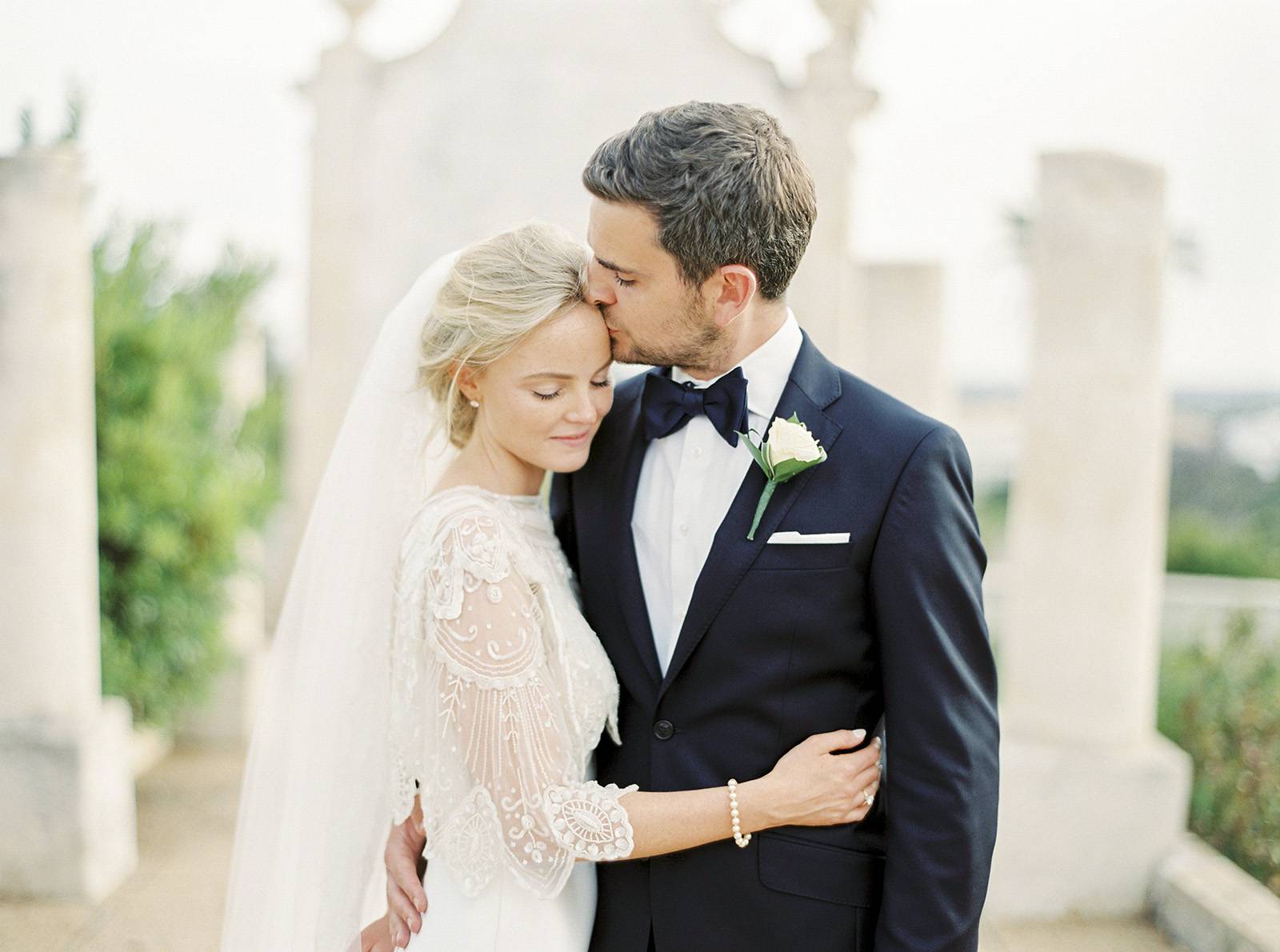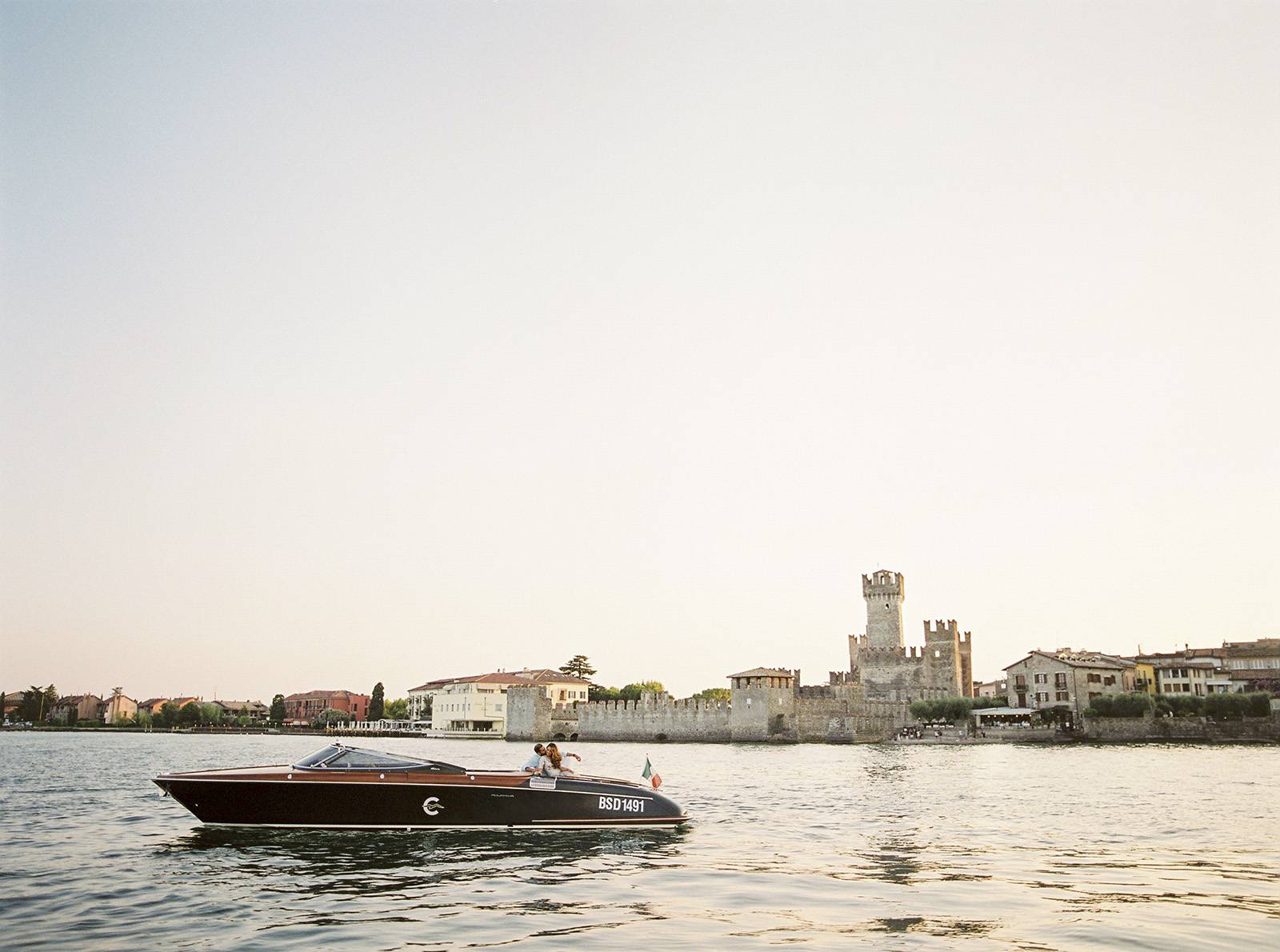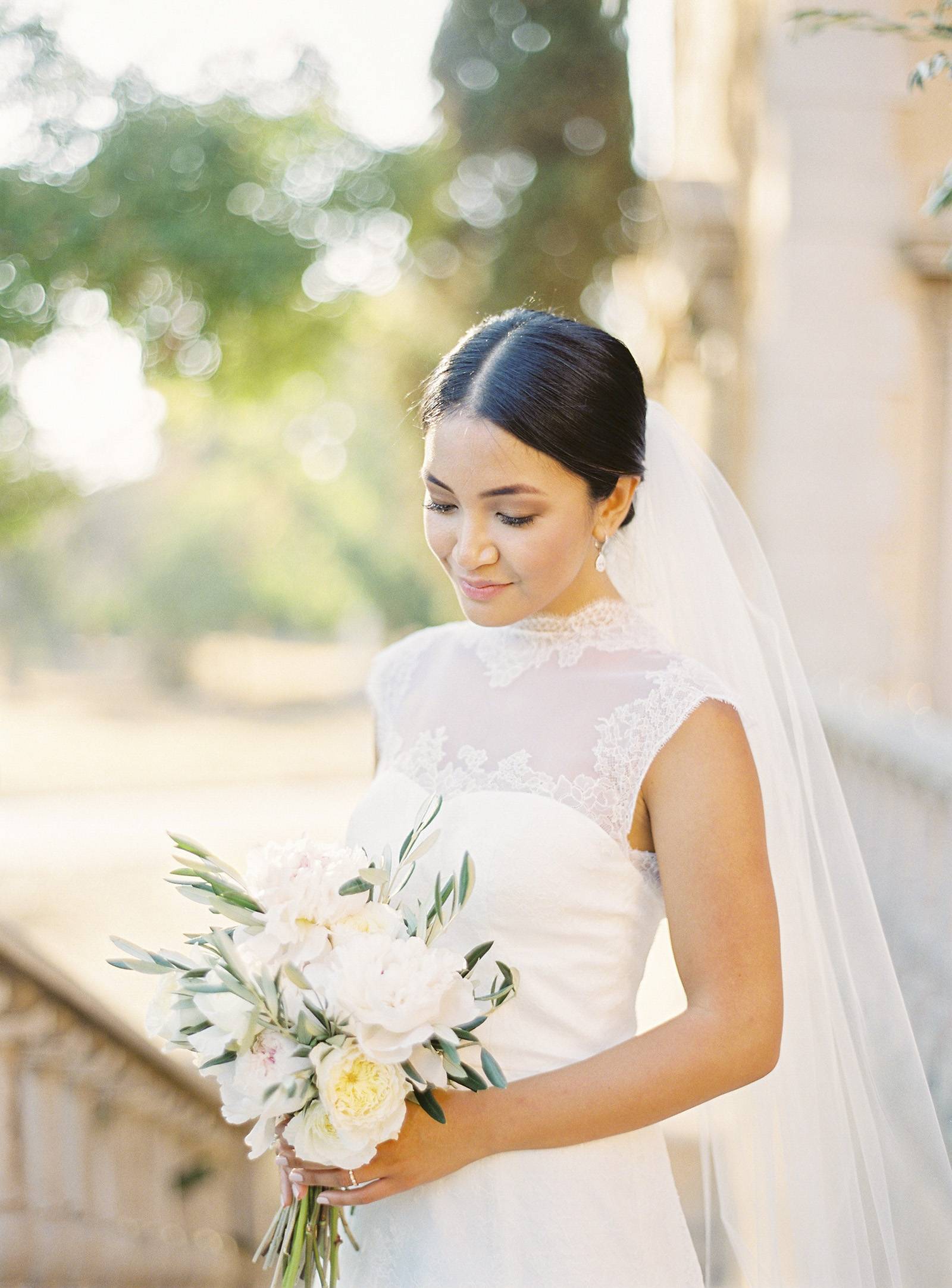 WHAT DO YOU LOVE MOST ABOUT WEDDINGS? I just love to connect with others. Weddings gave me the chance to do that with people from all over the world. Sharing with a couple and their families one of the most important days in their lives is something unique. But being able to capture it and give them the memories they want, is priceless.
CAN YOU RECALL YOUR FAVOURITE WEDDING EXPERIENCE? I think all the weddings give us different experiences and unique moments. I love to be there. I feel so grateful for all the couples that trust us to capture their wedding, that all of them are my favourite!
ASIDE FROM FAMILY & FRIENDS, THREE THINGS YOU CAN'T LIVE WITHOUT? New travels, music... and Ice Cream!
WHERE WOULD WE FIND YOU ON A SUNDAY MORNING? At home. I love Sunday mornings, and I love to spend them at home with Sofia. Unfortunately, during wedding season, we don't have many opportunities to do that, so when we have a free Sunday, we love to be there.
HOW WOULD YOU SPEND YOUR IDEAL DAY OFF? A walk in my hometown, Porto, my favourite place in the entire world and discovering new places We are lucky enough to have both an amazing river and an beautiful seaside, so somewhere close to the water makes me a very happy person.
We're delighted to have Portugal wedding photographer BRANCOPRATA as a valued member of our MAGNOLIA ROUGE VENDOR GUIDE. Curating and capturing the most exquisite events, this photography and styling studio are based in Porto in Portugal's north but are available for travel worldwide. You might want to check out this beautiful Portugal destination wedding inspired by History & Architecture.