With a background in graphic design and filmmaking, Rhode Island wedding photographer ELI DE FARIA has a passion for telling stories that move the soul. Using colours that are both bold and delicate he aims to deliver you photos that stand the test of time. Today we're getting to know a little more about him.
WHAT MADE YOU WANT TO BECOME A PHOTOGRAPHER? During that time of my life where I was trying to figure out what I could do as a career, what my talents or skills were, photography seemed to be the one I enjoyed the most; it was always the easiest and it was fun. Sometimes I can't even believe that I get to take photos for a living. I just feel so incredibly lucky.
TELL US A BIT ABOUT YOUR PATH TO GET THERE. Even though I loved taking photos, there was a season in my life when I really didn't want to pursue it anymore. Very often I felt used just because I could take photos. It was extremely frustrating. It wasn't until a good friend asked me to photograph her wedding, and for the first time she didn't just value my photos, but she valued me enough to pay what I thought I deserved. My wife and I were just dating back then, but she helped me by second shooting. That wedding turned out to be so beautiful and I had so much fun documenting the love they had that my love for photography sparked again. After that day, I knew that I didn't want to stop documenting love stories. Everything I've done since then is so that I can continue to share these stories with couples around the world.
HOW WOULD YOU DESCRIBE YOUR STYLE? I think it's safe to say I have a very moody photographic style. Though I naturally gravitate towards darker colours, I also gravitate toward 'moody' moments­ – the ones packed with emotion. Sometimes that can happen under the grey skies of Ireland, or in the sunny sands of Tulum. I strive to capture timeless and authentic photos.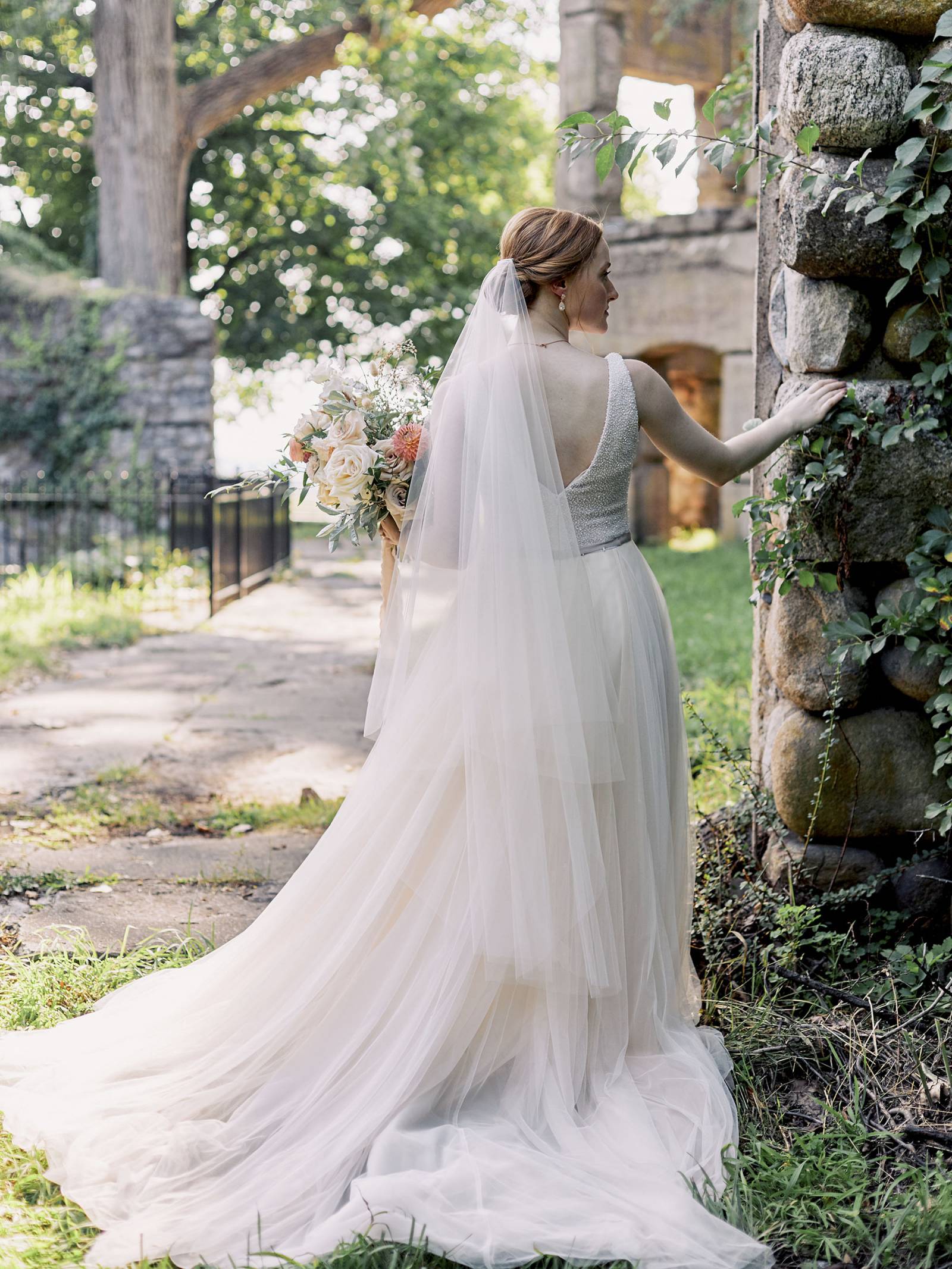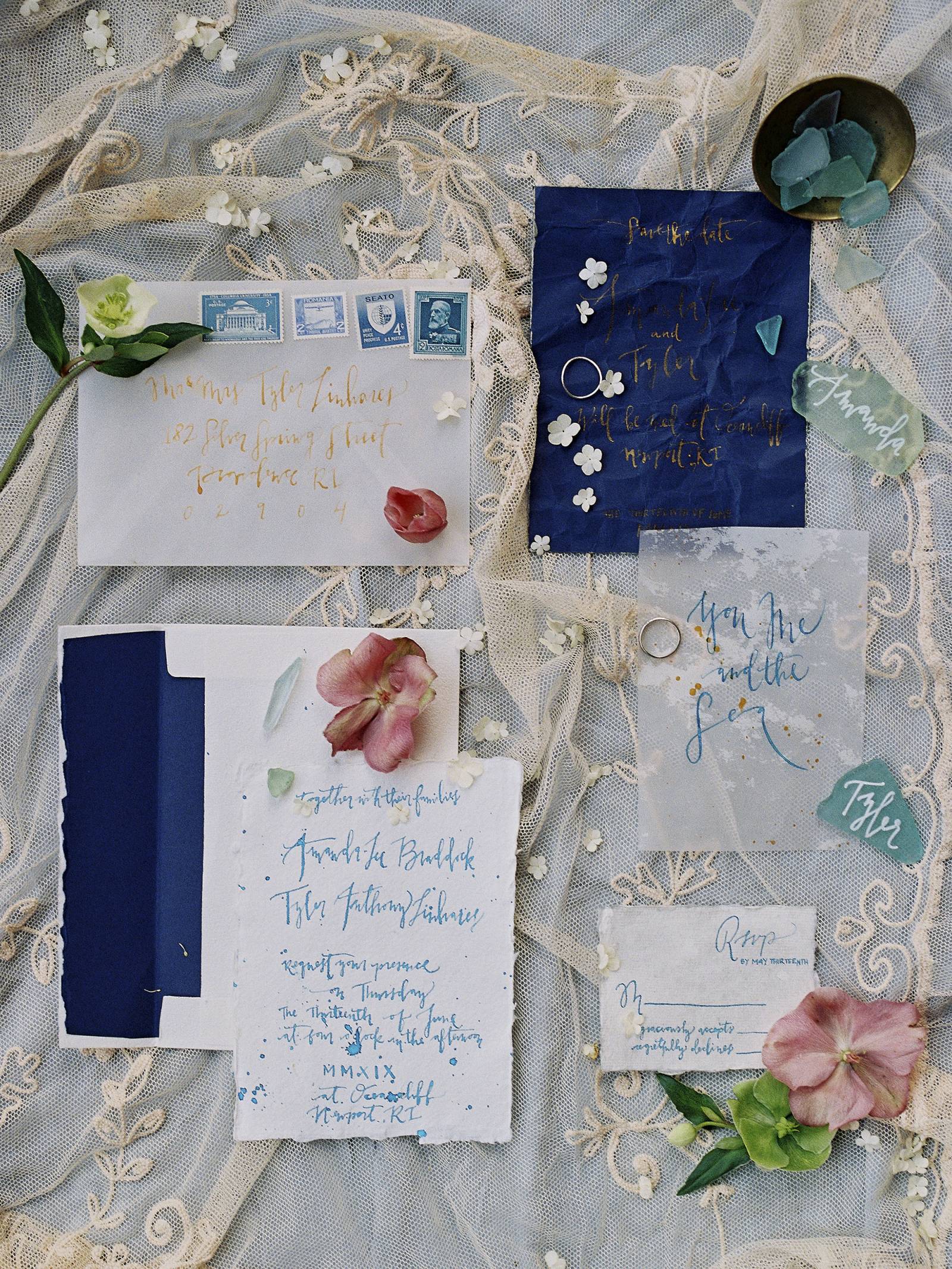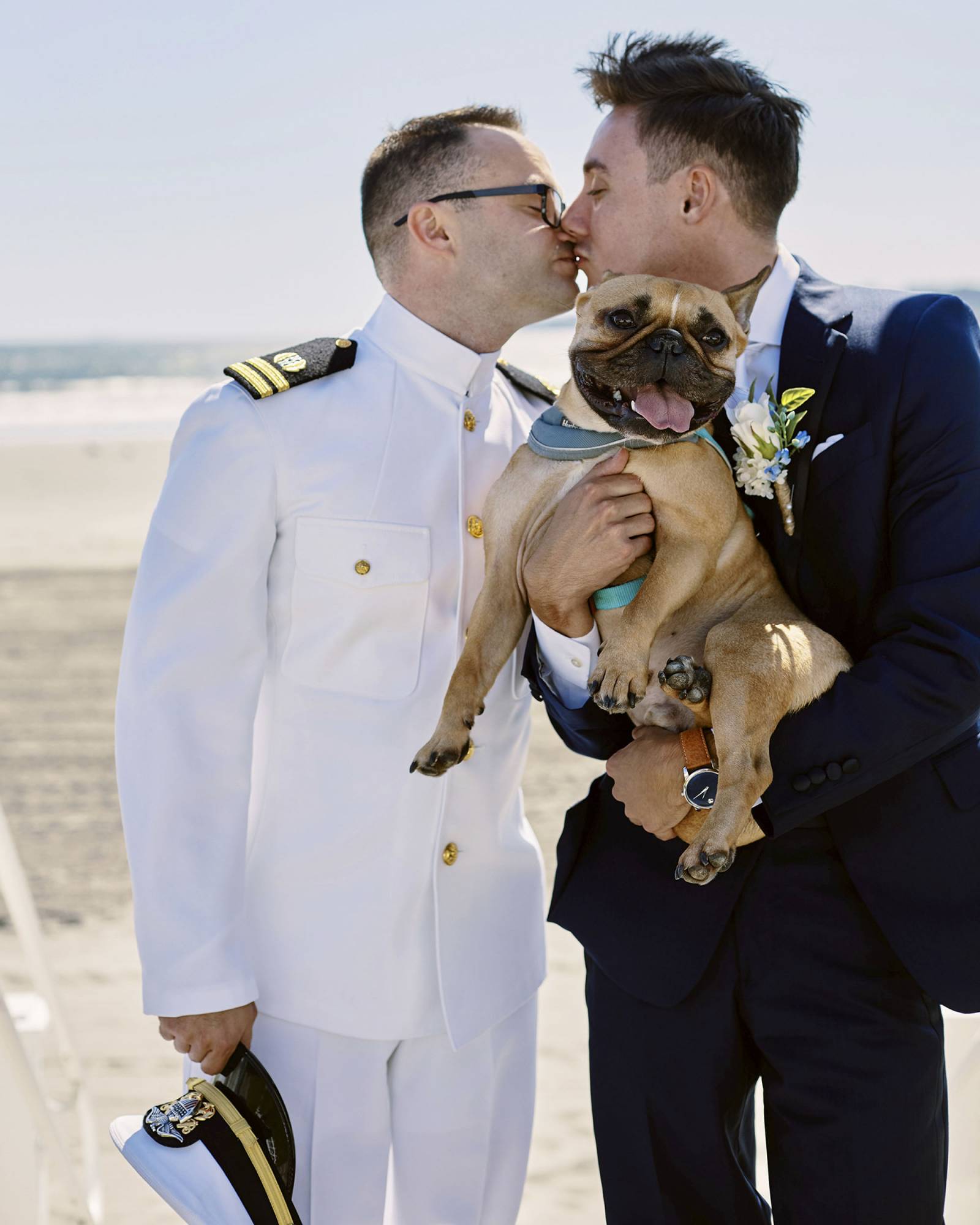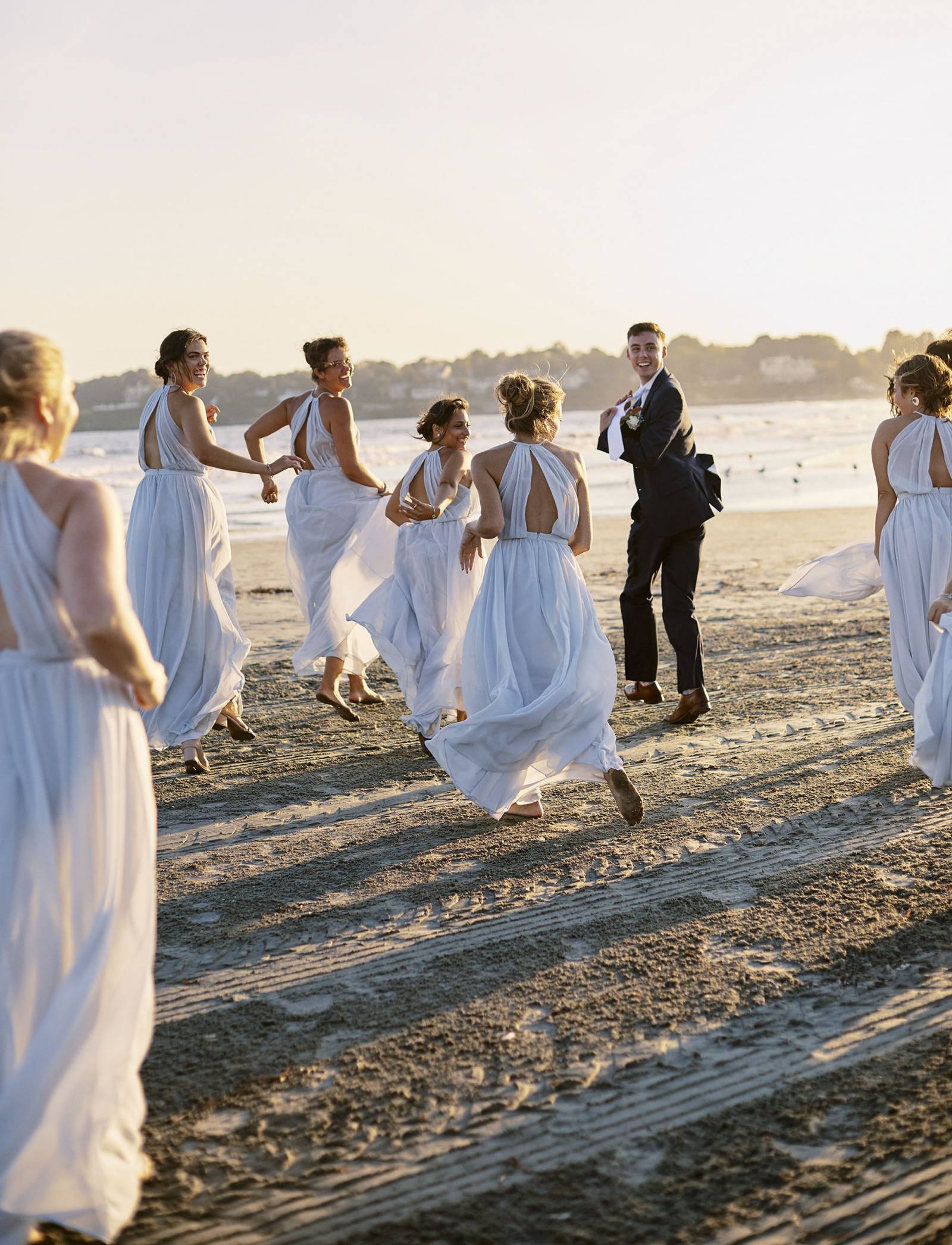 WHAT DO YOU LOVE MOST ABOUT WEDDINGS? Generally speaking, I love the connection I have with my couples. To me that's the most valuable thing. If there is no connection, there's no relationship. So, having that connection with them on their wedding day, makes it really enjoyable for the both of us. Most times, I truly feel like I'm photographing a friend… and then their friends become my friends and then it's a party.
SHARE YOUR FAVOURITE IMAGE WITH US AND TELL US WHY. I took this photo when my wife and I were celebrating our anniversary in Ireland. Like every marriage, ours isn't perfect, and that season was a very difficult one. But I remember standing over this cliff with her and just forgetting about our problems and being completely in love with my her. There's no one else I'd rather see this beautiful Earth than with her by my side. Today, this photo is a reminder that even in the dark times, we still have each other.
Rhode Island wedding photographer ELI DE FARIA is a valued member of our vendor guide. He strives to create photographs that transcend time; photos that will be loved and cherished for years to come. "When you look at your wedding photos 50 years from now, you'll remember your day as if it were yesterday. Along with this artistic and romantic approach to my photos I prioritise your experience, making it completely about you. I'm just a lucky guy that gets to be the one who captures these one-in-a-lifetime moments." Check out more of his portfolio here and you might want to see this Organic wedding inspiration celebrating love and all its faults by him.