For San Francisco Wedding photographer RADOSTINA PHOTOGRAPHY it was her passion for all things beautiful that launched her into photography - people, stories, textures... you get the idea. "When I see something beautiful my first instinct is to capture it the way I see it, so it's preserved forever." Today we're spending a few minutes getting to know more about this talented Bulgarian lady living in San Francisco.
TELL US A BIT ABOUT YOUR PATH TO GET THERE. Unlike many other photographers, I didn't grow up holding a camera. I graduated with a degree in History, and I thought I'd be the modern-day Indiana Jones, but instead of digging ancient artefacts, I ended up dedicating the next ten years of my life doing graphic design and art direction. In addition, I've always been drawn to interior design and styling – I remember admiring the product design and the interior styling in Elle Decoration UK and Vogue Living Australia, and all I wanted was to be able to style like that. I wanted to learn more about styling and composition and how to arrange products, so I started doing my own styling at home. I also had a very popular blog in Europe at the time, so having those skills was quite useful to me. I quickly realised that having quality photos is key to showcasing beautiful styling. And since, at the time, I couldn't partner with photographers, I bought my first camera and started learning. Boom, it was love at first sight! From my first baby steps in photography, I knew I wanted to shoot on film because nothing digital comes close to the colours and the feels of film.
HOW WOULD YOU DESCRIBE YOUR STYLE? Natural, simple yet elegant, with a touch of love. I try to curate my images carefully and I simply adore the liveliness film gives them. The grain and the colours of film are something that still can't be recreated by digital cameras and I believe that in the fast-paced digital era we live in, film photography is what keeps the art truthful and real, as there is no, or very limited manipulation of the image after it's been taken.
WHAT DO YOU LOVE MOST ABOUT WEDDINGS? All the joy and the happiness, the hugs, the tears, the laughter. It is one of the happiest moments in everyone's life and I'm all about that. We all have problems and challenges in life, and weddings are the perfect time to forget about them for a bit and celebrate love and life.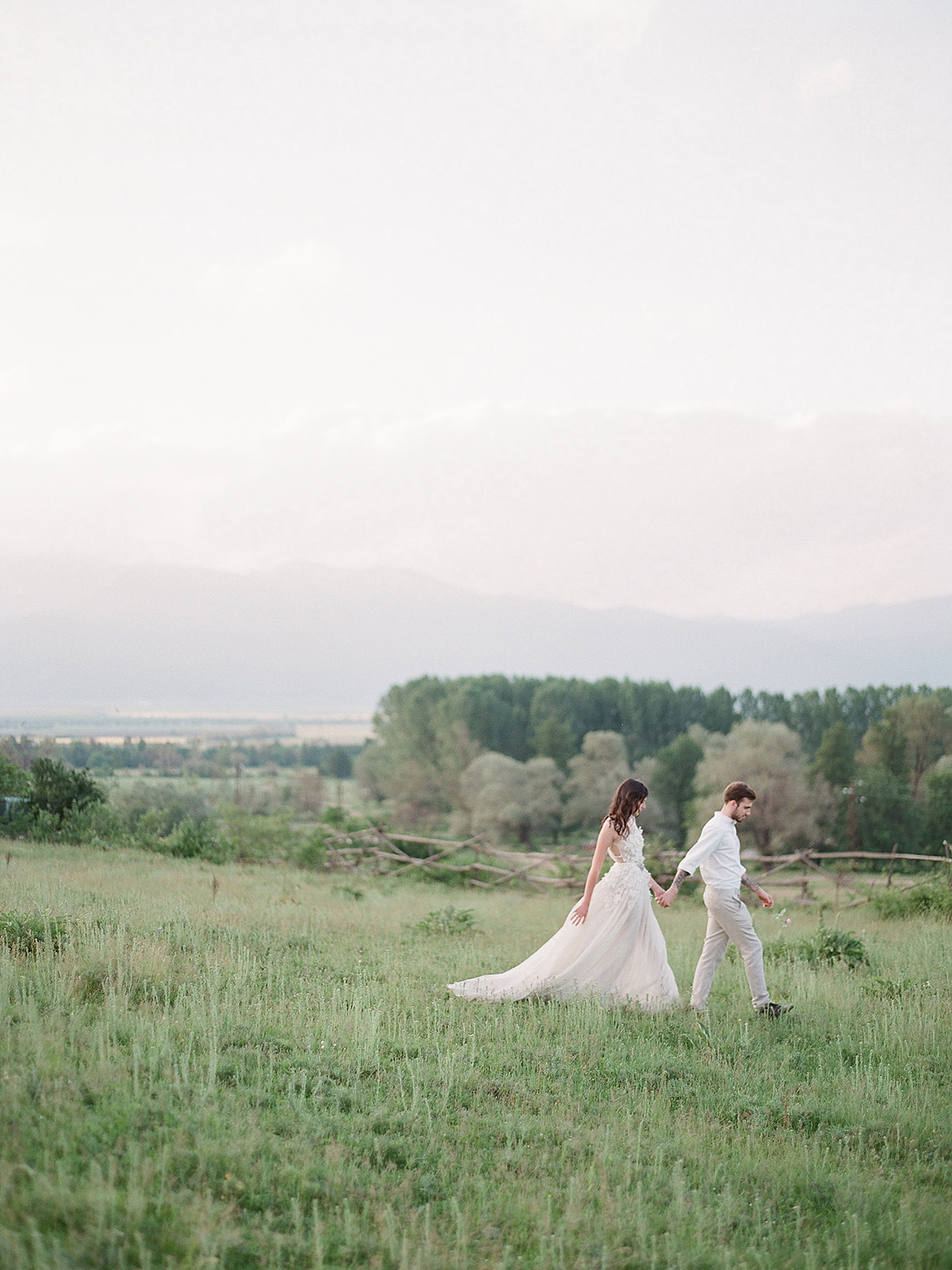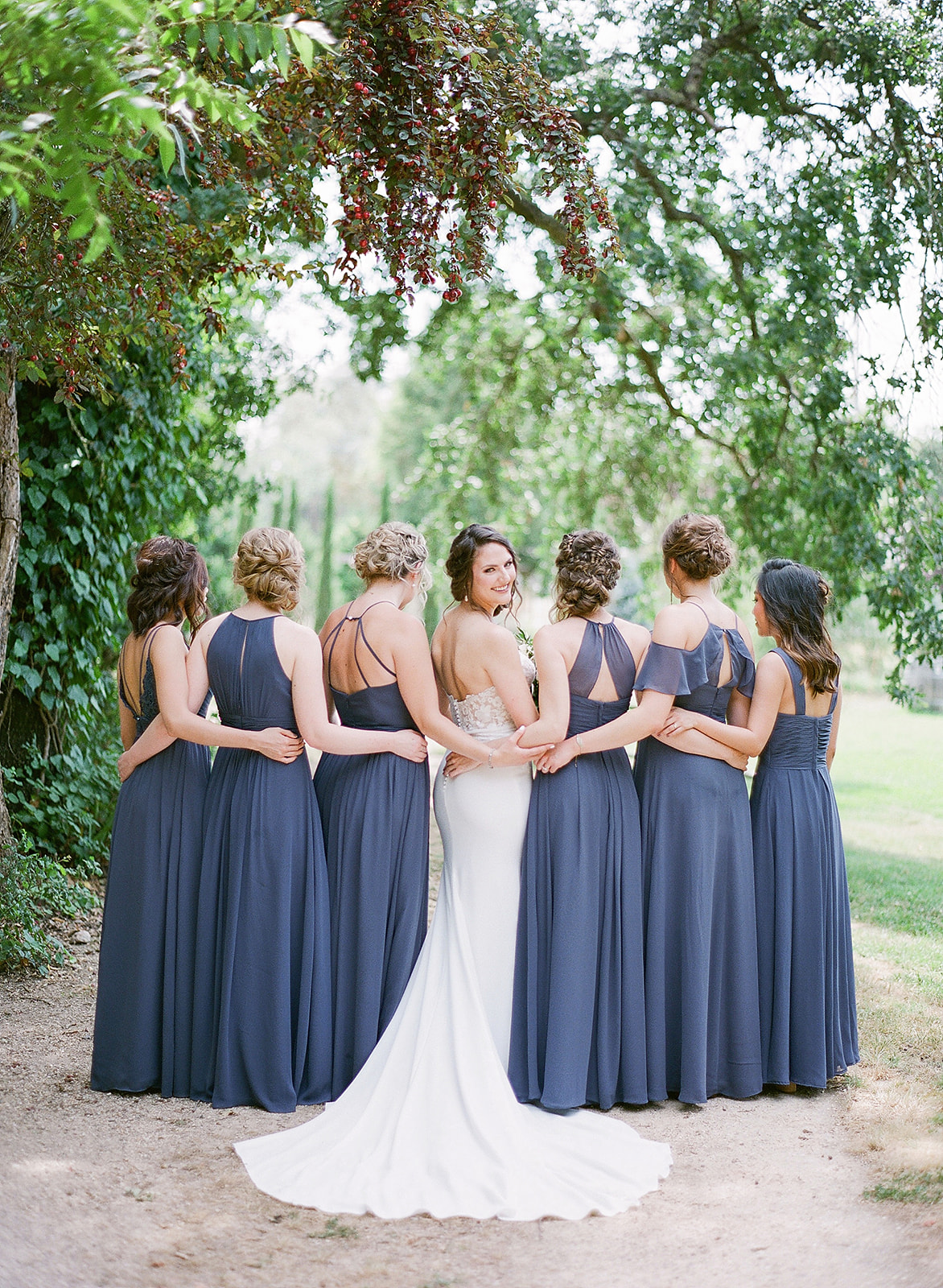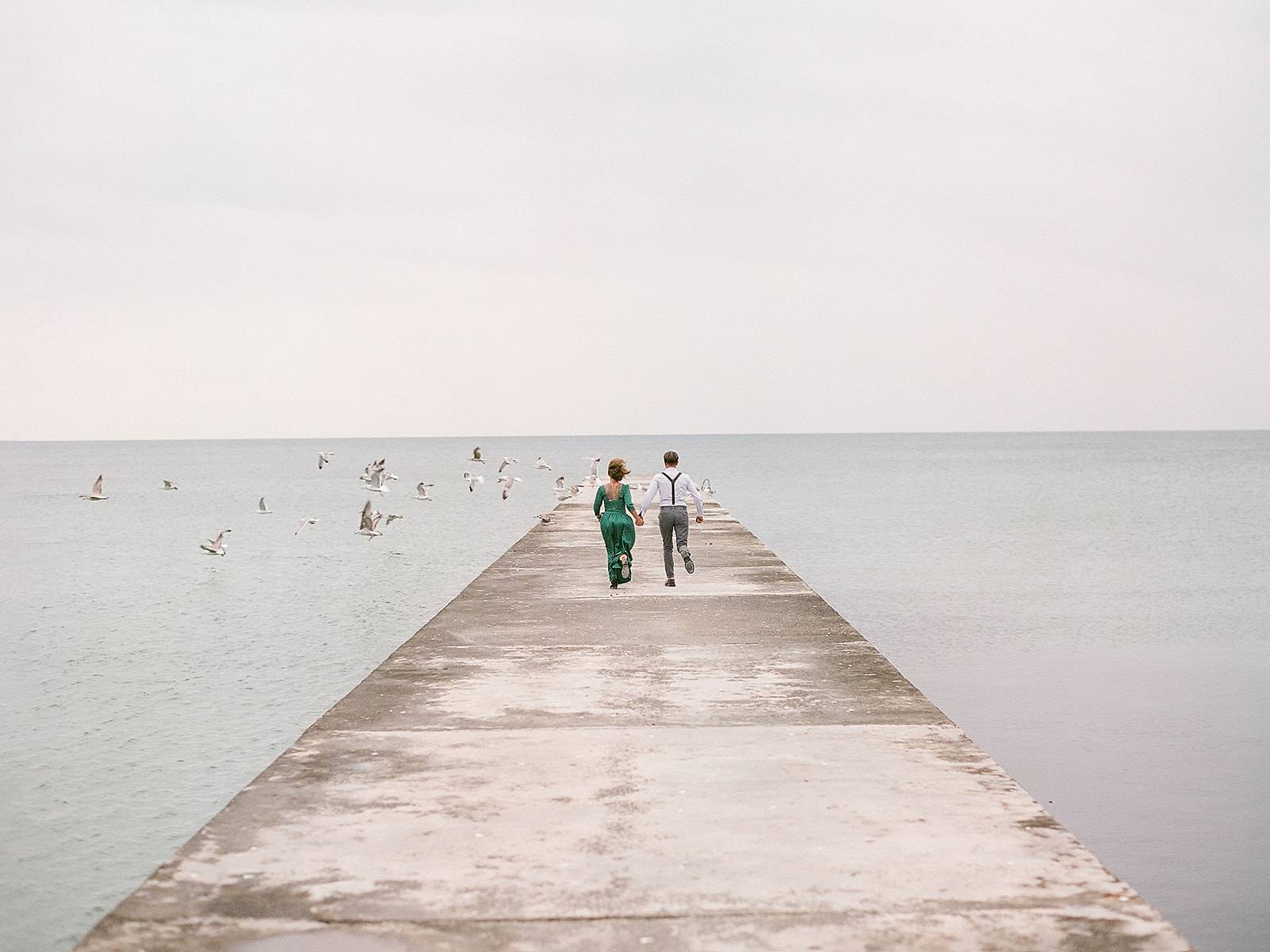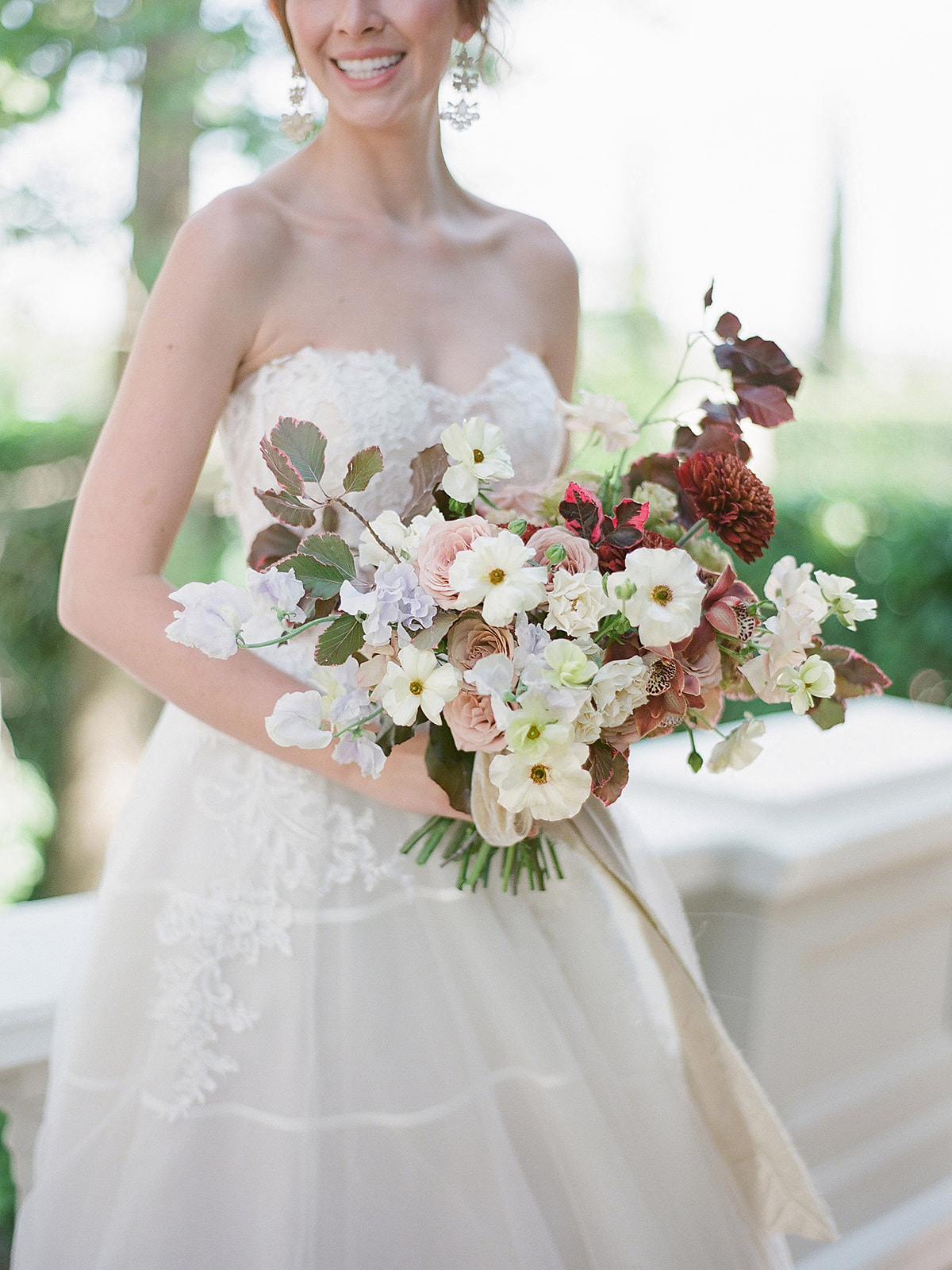 SHARE YOUR FAVOURITE IMAGE WITH US AND TELL US WHY. One of the most special images to me, actually, is absolutely unrelated to weddings. It was taken at my home in October 2016. It's from the very first roll of film I loaded into my Nikon F100 and it was processed by Richard Photo Lab. At that time, I remember being so worried about the results while I was waiting to receive the photos back and then I was so happy and proud when I saw this particular image.
CAN YOU RECALL YOUR FAVOURITE WEDDING EXPERIENCE? To me, the father's speech is usually the most emotional and heartwarming part of any wedding. Is it too unprofessional to share with you that sometimes during such moments I shed a tear too? Of course, I hide behind my camera, but that's usually the most favourite time for me.
I remember this wedding in Sonoma, California where the bride had two fathers – her biological father and his partner. The fathers' speeches were so touching that everyone was crying (even the photographer). The photos turned out amazing, though.
ASIDE FROM FAMILY & FRIENDS, THREE THINGS YOU CAN'T LIVE WITHOUT? Music, history and design… well, and coffee!
WHERE WOULD WE FIND YOU ON A SUNDAY MORNING? Either chasing the morning light somewhere or practicing my batting skills with my softball team.
HOW WOULD YOU SPEND YOUR IDEAL DAY OFF? It would start with a cup of coffee after which I would drive down Highway 1 (PCH), have lunch in Half Moon Bay or Carmel by the Sea and then walk by the ocean.
San Francisco Wedding photographer RADOSTINA PHOTOGRAPHY is a valued member of our vendor guide. for sharing this bright and happy Easter inspired table with us. Radostina is a wedding, lifestyle and portrait photographer who is obsessed with traveling and meeting new people and is always happy to hope on a flight to you, to capture your special day. You can see more of her work in our vendor guide and you might want to check out these Modern & adventurous elopement inspiration from the Black Sea.