Today we're getting to know a little about the superbly talented Seattle wedding photographer BLUE ROSE PICTURES. Having documented wedding for over 8 years up and down the west coast this husband and wife team have a catalogue of incredible weddings and editorials to their name and you simply can't go wrong if you lucky enough to have them document your special day!
WHAT MADE YOU WANT TO BECOME A PHOTOGRAPHER? When I found photography I found a way to express myself visually with an art medium I was good at. I had tried many mediums throughout my years in art school and photography was the most satisfying for me probably because of the speed in which you can create. I also am drawn to the concept of time, the past, holding on, not forgetting and photography allows us to put our past into a little rectangle and keep it forever. And I love and appreciate light, the way it changes the shape of objects, changes colour, its mystifying and I love studying it.
TELL US A BIT ABOUT YOUR PATH TO GET THERE. I started shooting later in life than most photographers. My husband (boyfriend at the time) got me my first digital camera when I was 21. I was in school for Graphic Design. We had to take art classes as part of the curriculum and we had an assignment to go around the city (San Diego at the time) and take photos of different textures, colors etc. I got lost for hours and had so much fun. But it wasn't until I moved to Boston later that year and attended a small group shoot out I had seen online where a group of photographers goes and shoots some models for practice. I fell in love with photographing people, the different expressions on their faces, the way you could direct a scene and watch it unfold. Its a form of storytelling. I started working for a modeling agency with their new development models. The models needed practice in front of a camera as well as portfolio work, and I needed practice as a photographer, so I shot all of their portfolios, learning something new every time, honing the craft of directing and capturing people. One of those models ended up getting engaged and this was the first wedding I ever photographed. I loved how many different types of photography were wrapped into a wedding day. Still life, portraiture, documentary, all of it ! It was perfect for someone who thrives on variety and gets bored easily. And at the end of the day it meant something to someone. You were forever a part of their family history, they would look back on the photos you had given them for years and years. And that is just so special.
HOW WOULD YOU DESCRIBE YOUR STYLE? Classic and editorial. We are more hands on than a pure documentary photographer. We like to have a say in the timing, location and all of the aspects that help to create beautiful imagery but we also keep our eyes open to be aware of moments and real emotions that unfold on a wedding day. We will also style details throughout the day and shoot your wedding like we are shooting it for a magazine. We love using natural light, especially the evening glow of golden hour.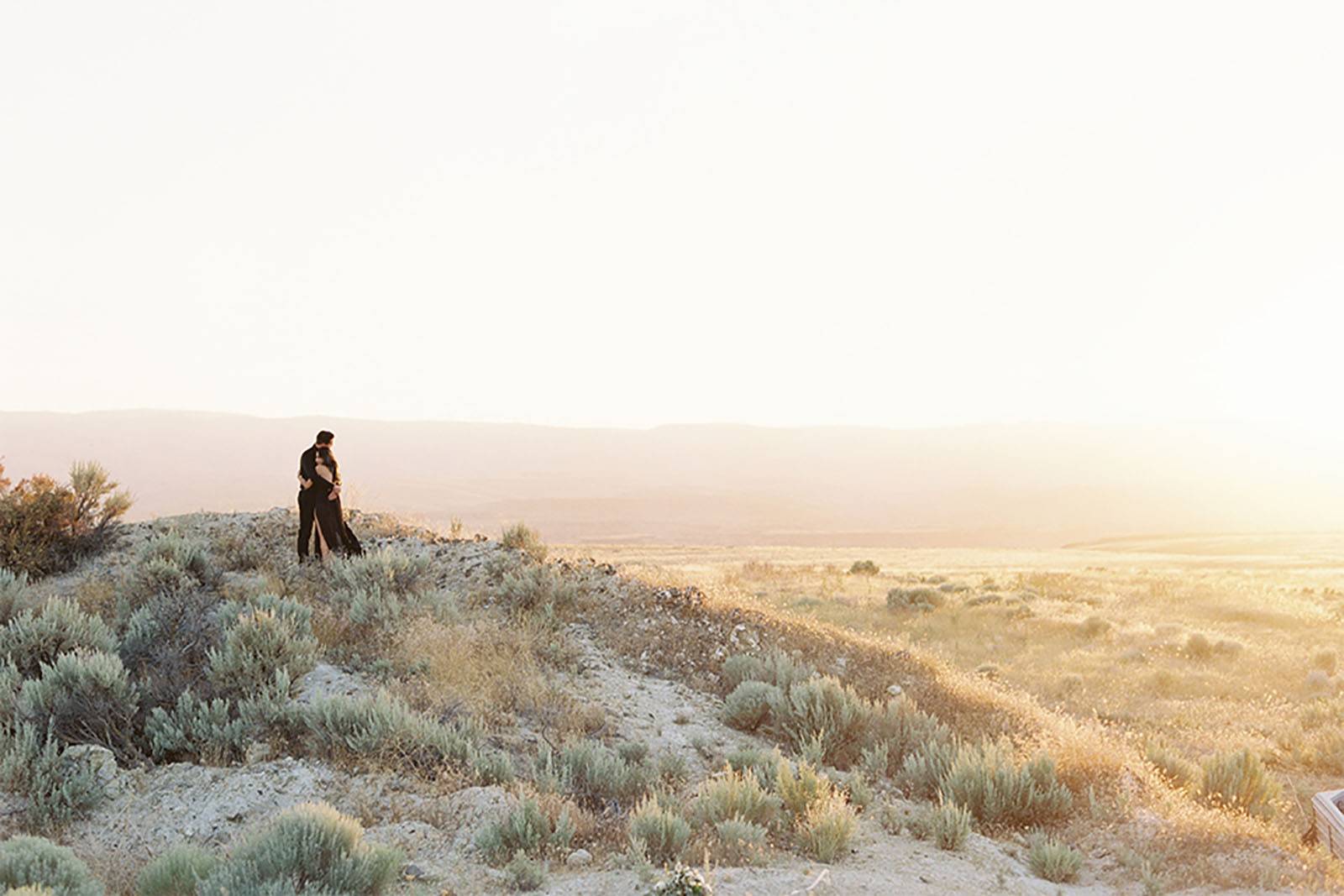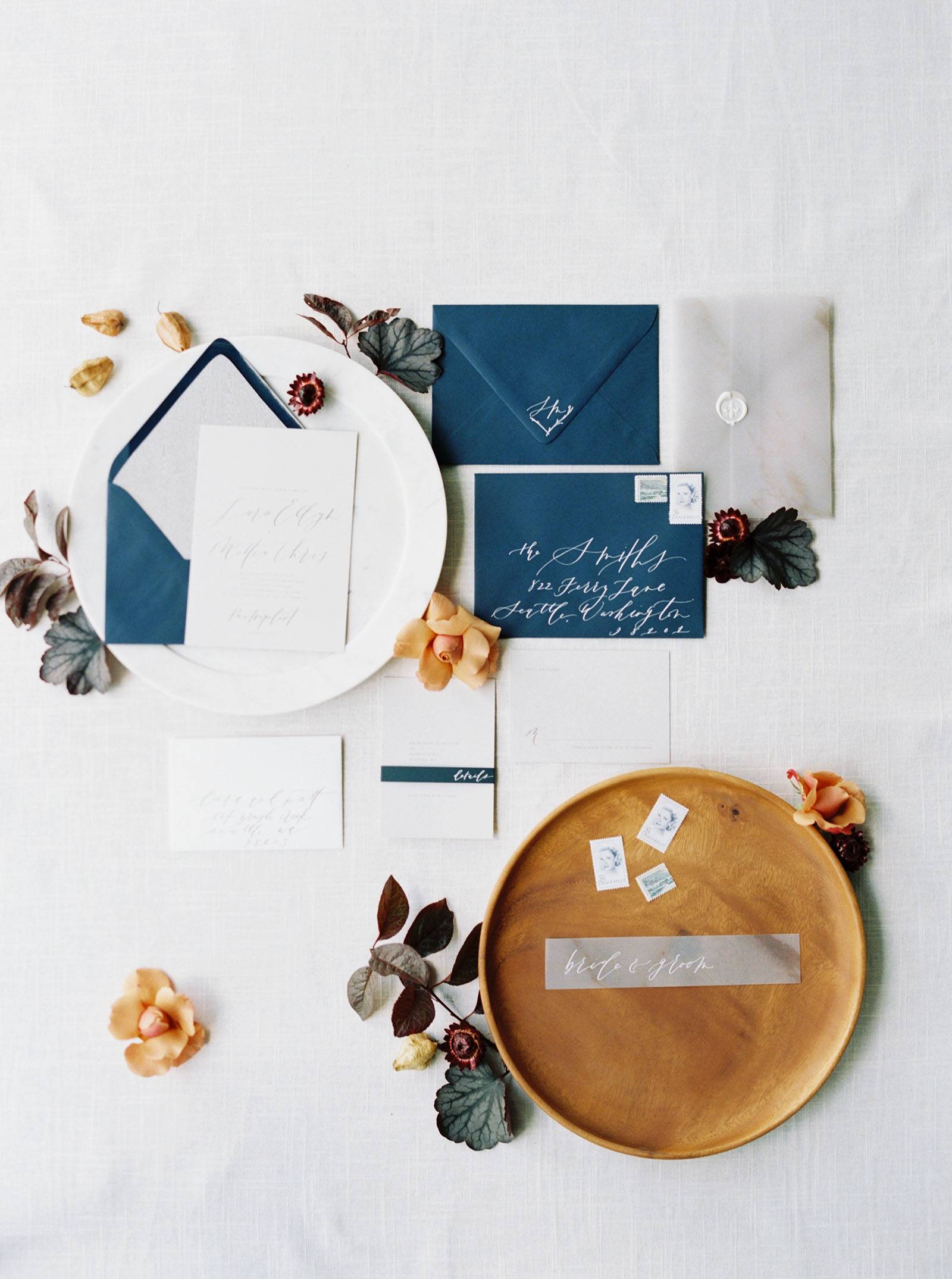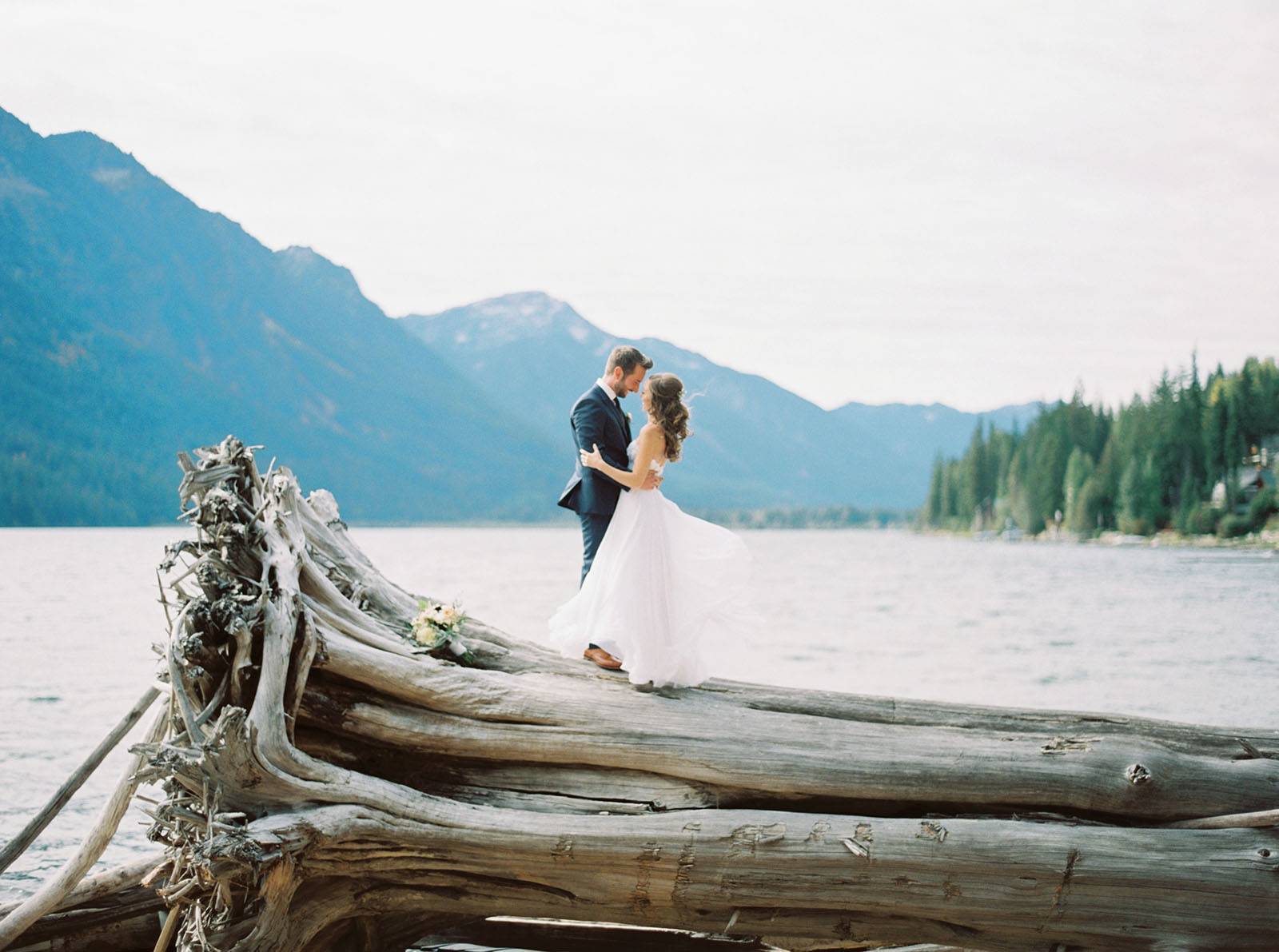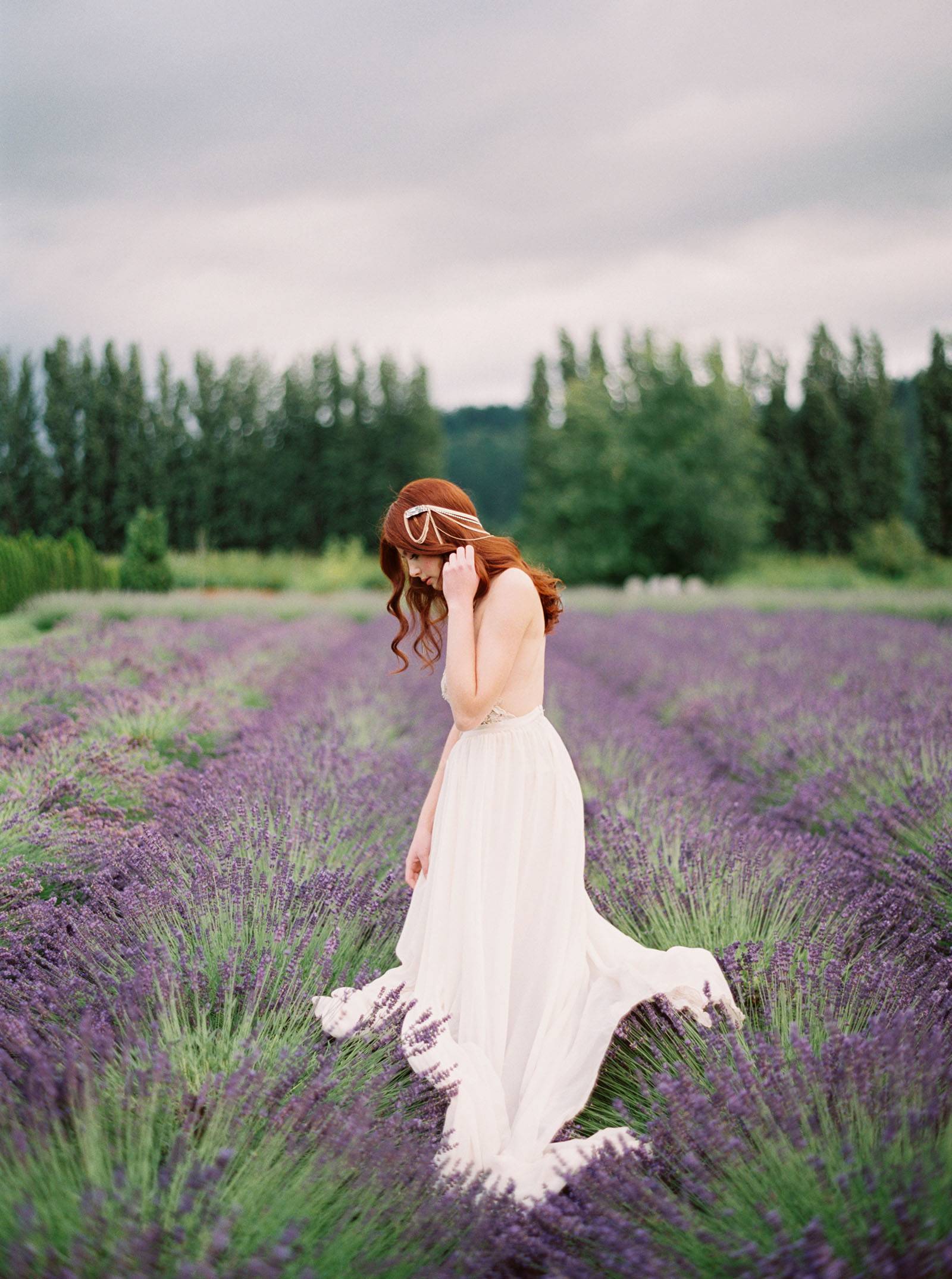 WHAT DO YOU LOVE MOST ABOUT WEDDINGS? The authentic joy it brings to people. We get to capture people on a day that they will remember forever. They look their best, feel their best, and they are at ultimate peek happiness. This happiness is contagious and we love to be around it!
CAN YOU RECALL YOUR FAVOURITE WEDDING EXPERIENCE? Lately the mother son dances really get to me ! Probably because I have a son and I watch the way mothers hold on to their grown up babies dancing with them, looking into their eyes, I just know that each one of those mothers is having flash backs of their sons childhood, their life together, all of the good memories. I tear up every time. Someday that will be me dancing with my son.
ASIDE FROM FAMILY & FRIENDS, THREE THINGS YOU CAN'T LIVE WITHOUT? Light, New Experiences, and Coffee
WHERE WOULD WE FIND YOU ON A SUNDAY MORNING? Cuddling in bed with my 2 year old and my husband. Mornings are my favourite family time, we wake up slow and I soak up every minute because I know it won't last forever.
HOW WOULD YOU SPEND YOUR IDEAL DAY OFF? This past Mothers day I got to spend the morning on a cliff overlooking water and mountains in a large grassy field with my husband, my dog, and my son. It was warm but not too warm, breezy, sunny, there were people flying kites around us. My son was running in circles laughing and falling down and my dog was smiling. This was the perfect day and that is how I would spend my ideal day off.
Seattle wedding photographer BLUE ROSE PICTURES is a valued member of the Magnolia Rouge Vendor Guide. If you're looking for a Seattle wedding photographer you can see more of their work in our Vendor Guide. Shooting all over the west coast, this married couple team are inspired by light, textures, relationships and natural landscapes. You should also be sure to see this Rustic Spanish Inspired bridal shoot by BLUE ROSE PICTURES.