WHAT MADE YOU WANT TO BECOME A PHOTOGRAPHER? This is a tough question to answer because for me deciding to become a photographer was like meeting someone for the first time and feeling I had known them all my life. I have always been drawn to the shallow depth of field you can get with an SLR and passionate about the moments in time I was able to remember with the images I took. I can look back and remember all the things that should have told me to become a photographer, but the one thing I can't decide is what, in the end, made me finally take the leap. I just knew I had to do it.
TELL US A BIT ABOUT YOUR PATH TO GET THERE. Growing up, I just knew that I wanted to become a paediatrician. I also knew, for sure, that I wanted to dance. My family used to tease me and say I'd be the dancing doctor. I spent years obsessing over how to get into ballet classes and how to keep my grades up so I could get into medical school. When I finally did start ballet, I was hooked. I got so involved that before long, I was taking as many classes as I could. I spent my whole week dancing, and on the weekends I danced some more. Between school, dance classes, and orchestra rehearsals, I barely had time for anything else, and I loved it. But the one thing I did always have time for was making music videos and forcing the most randomly styled photo shoots on my sister, my best friends, and my beanie babies. In between the hectic schedule that I basically couldn't live without, I was taking pictures of whatever I could, whenever I could with all the disposable cameras I could get my hands on and waiting anxiously for the negatives to be developed at Walmart. My dad finally got me a pretty decent point and shoot Canon digital camera which I used to take pictures of the flowers in my parents backyard, the pool when it was under construction, and my sweet little dog, Lexi. In college, I started to realise that the medical world wasn't for me. I spent most of my days day dreaming about being anywhere but my nutritional sciences classes, and loved my arts classes more and more. I started to think more seriously about dancing professionally. And just when I thought that's what I'd do, I got married and moved to Maryland and lived in an apartment over an hour away from everything. I spent some very long and lonely days trying to "find myself", trying to decide if I should pursue dance, trying not to be completely depressed that my wedding was over, trying to figure out if wedding planning could be a career path I would take. In the end, I realised that what I had been wanting the whole time was to take pictures. When I got my first film camera, that was it. I was obsessed with the winding noise, the creamy colours, the process of sending them off to a lab and making myself crazy waiting for the scans to come back. It took me my whole life to realise that everything I loved was leading to this beautiful artform, but without the journey, I do not feel that I would have ever craved this profession or appreciated it like I do today.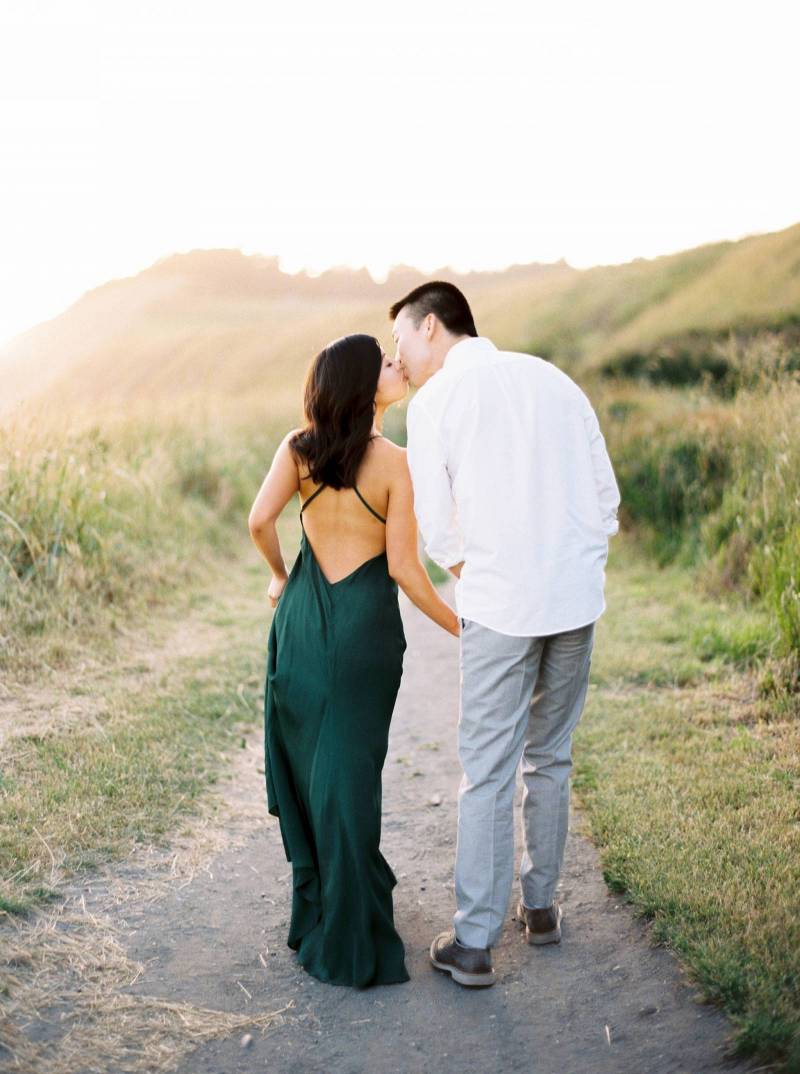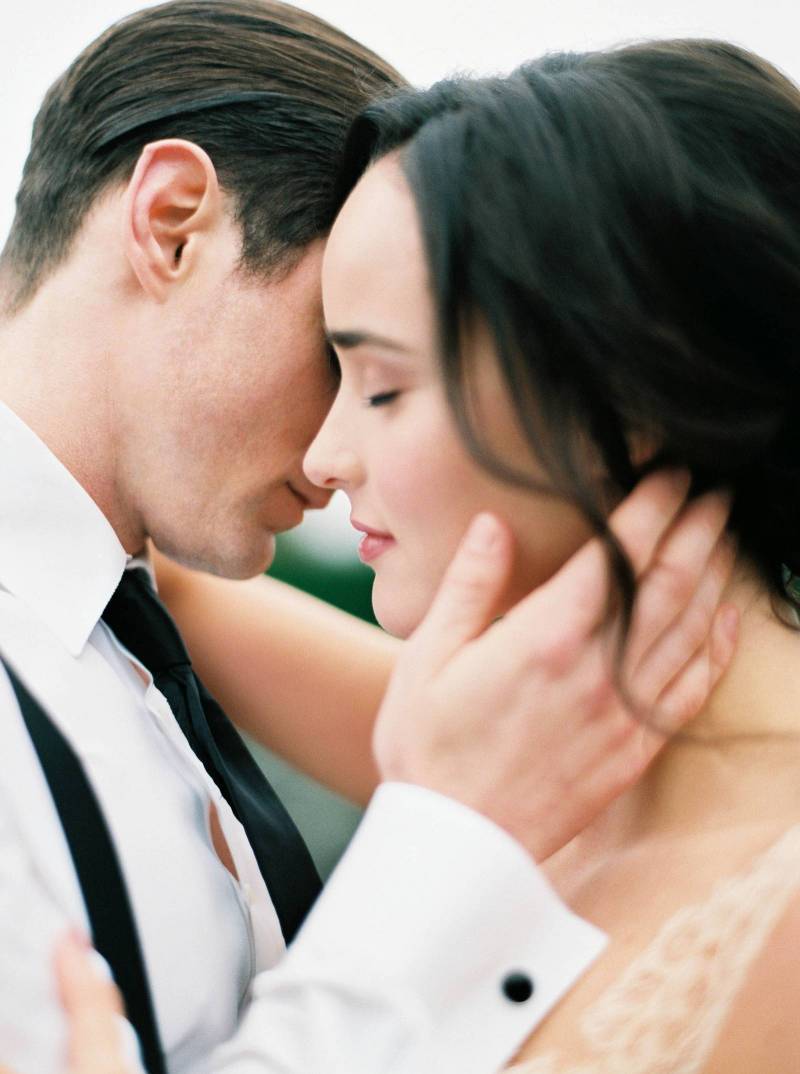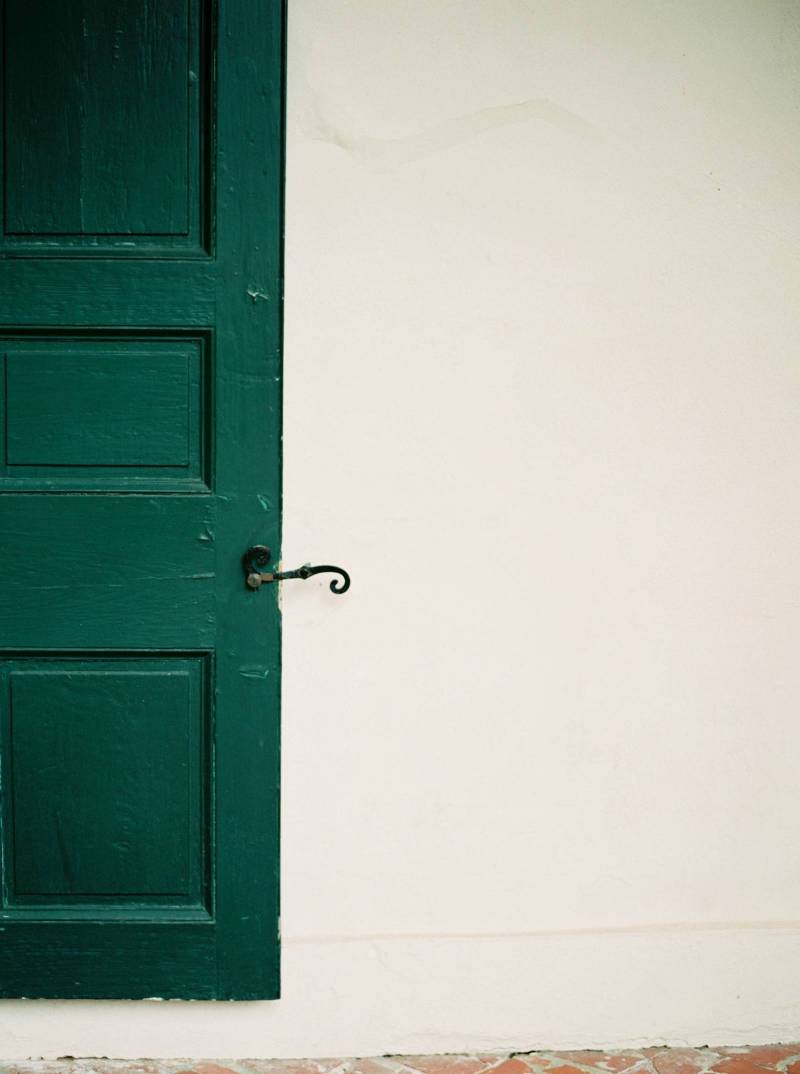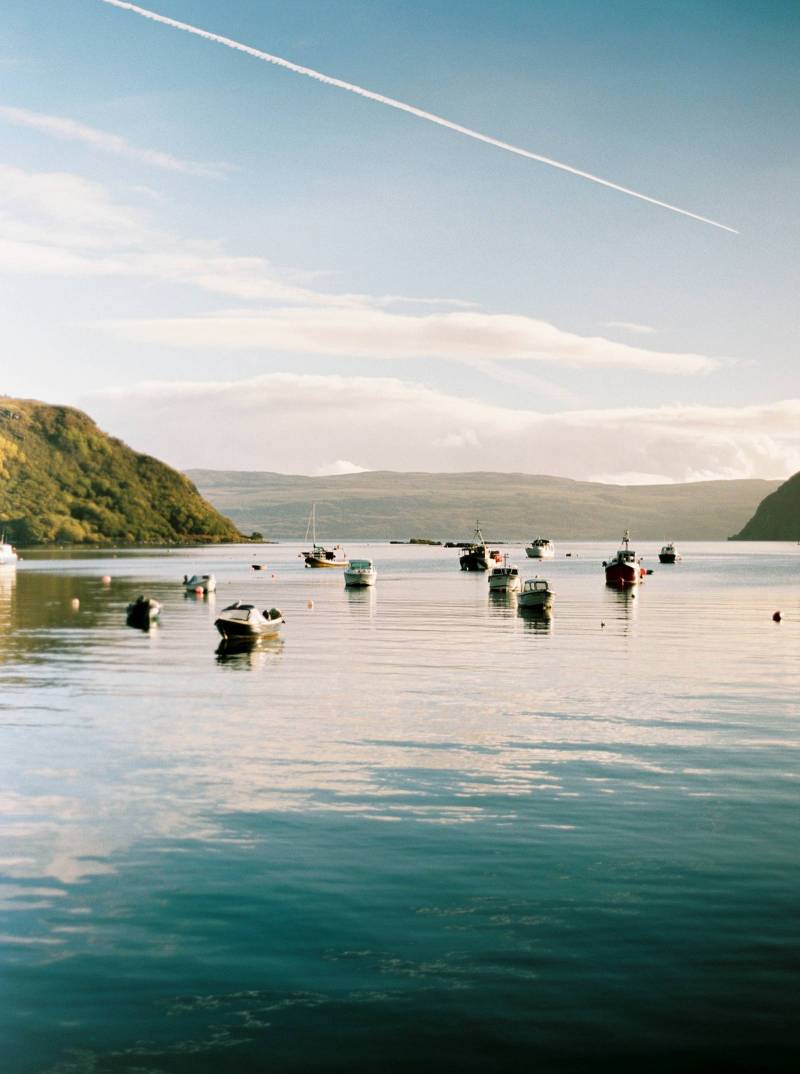 HOW WOULD YOU DESCRIBE YOUR STYLE? I like to describe my style as romantic, introspective, and timeless.
WHAT DO YOU LOVE MOST ABOUT WEDDINGS? My favourite thing about weddings is that magical moment right after the ceremony. The bride and groom are elated, and the air is thick with excitement and love.
SHARE YOUR FAVOURITE IMAGE WITH US AND TELL US WHY. This image below of Pacific Northwest Ballet soloist, Angelica Generosa was not originally one I wanted to share with anyone. I kept looking at it and feeling like there was something missing. One day, I decided to crop it just a bit and see how it came out. And that's when I fell in love with it. The image wasn't missing anything. It had too much in it. Cutting it down to focus on the hands alone told the whole story, and that's all it needed.
CAN YOU RECALL YOUR FAVOURITE WEDDING EXPERIENCE? My favourite wedding experience actually happened at my most recent wedding. The bride and groom had just signed their marriage license, and the sun was getting that golden glow we all love. I asked them if they'd be up for sneaking away for few quick portraits, and without a second thought, they said yes. It was such a beautifully quiet moment to capture them enjoying each other before the party started!
ASIDE FROM FAMILY & FRIENDS, THREE THINGS YOU CAN'T LIVE WITHOUT? My Contax 645, hot tea, and my passport!
WHERE WOULD WE FIND YOU ON A SUNDAY MORNING? On a Sunday morning you can find me cuddling on the couch with my husband, Ben, eating or cooking a big breakfast and catching up on Doctor Who.
HOW WOULD YOU SPEND YOUR IDEAL DAY OFF? I'm really not picky about how I spend my days off as long as I get to spend them with the people I love most.
If you're bride in the state of Washington looking for a Seattle Wedding Photographer head to our vendor guide to see more. You might also want to check out this California Coast Elopement inspiration by SARAH CARPENTER.