For South of France Wedding Photographer JEREMY FERRERO photography is about sharing and telling your memories through the lens of his camera. Chasing the light, capturing the moment, and being able to translate the emotions of your story. That's what he's good at! Today we're getting to know him a bit more.
WHAT MADE YOU WANT TO BECOME A PHOTOGRAPHER? I was always taking pictures with my father's camera, since I was a little boy. Him and my grandfather gave me their cameras so I started shooting film on my own. Just seizing the moment, this is the best gift photography can offer, and keep these memories for ever.
TELL US A BIT ABOUT YOUR PATH TO GET THERE. I studied photography on my own and learnt with my camera in my hands, It had always been a kind of passion, I had an opportunity to assist a friend on a wedding and realised I loved it, I loved being around so many happy people and giving them memories to cherish for life, that feeling was amazing! I decided to set up a website and give it a try and that's all! Not a big story here!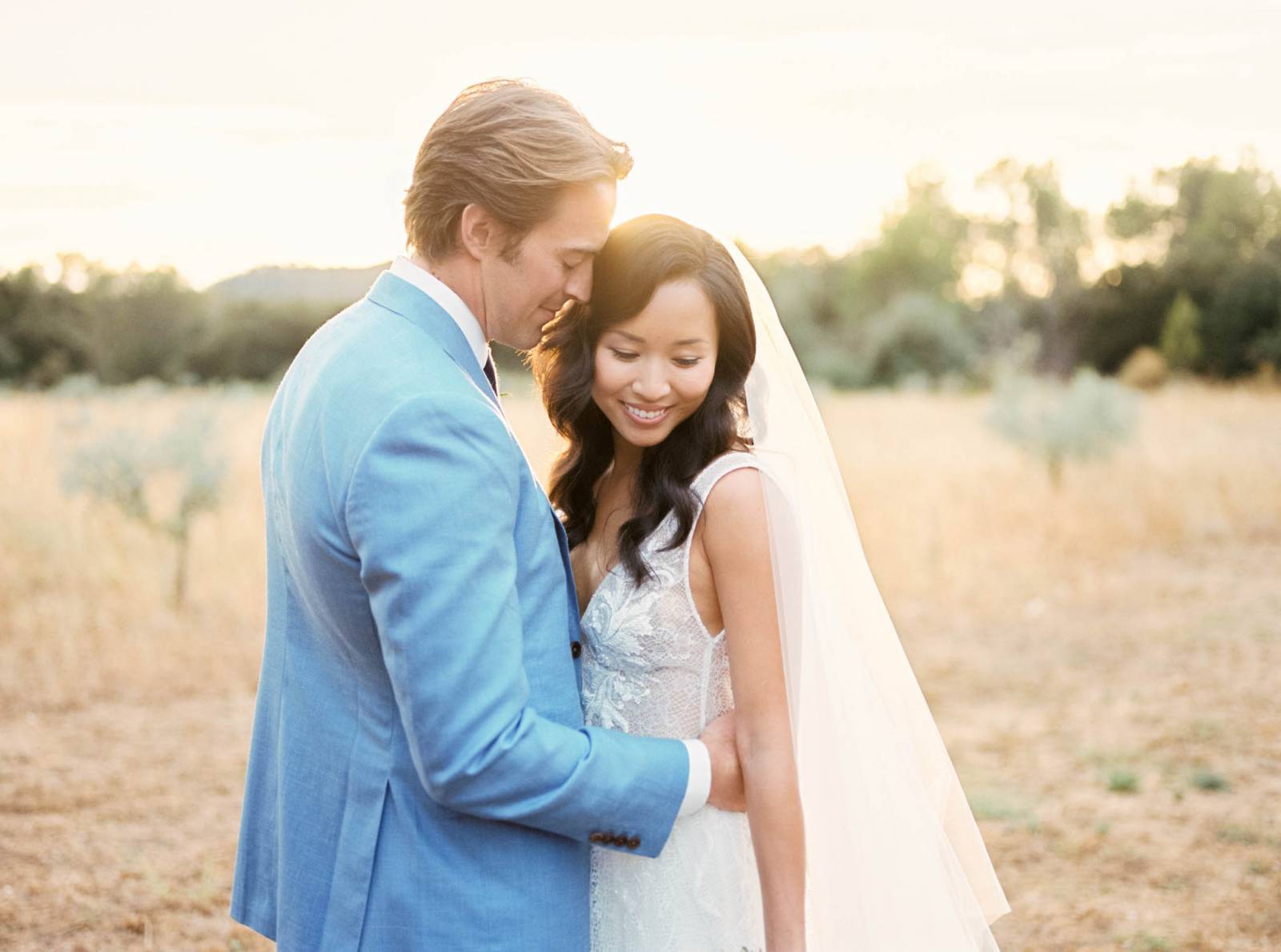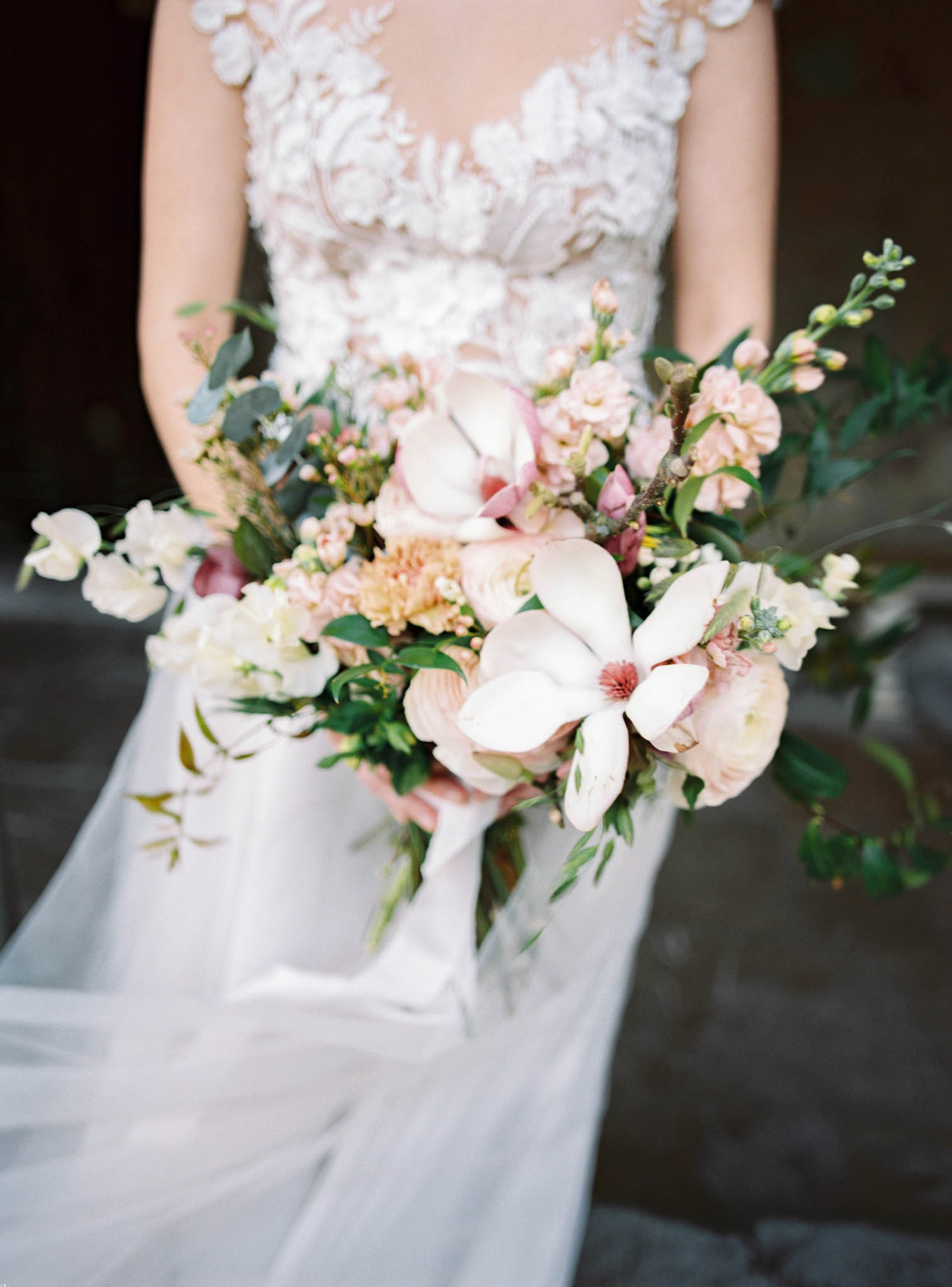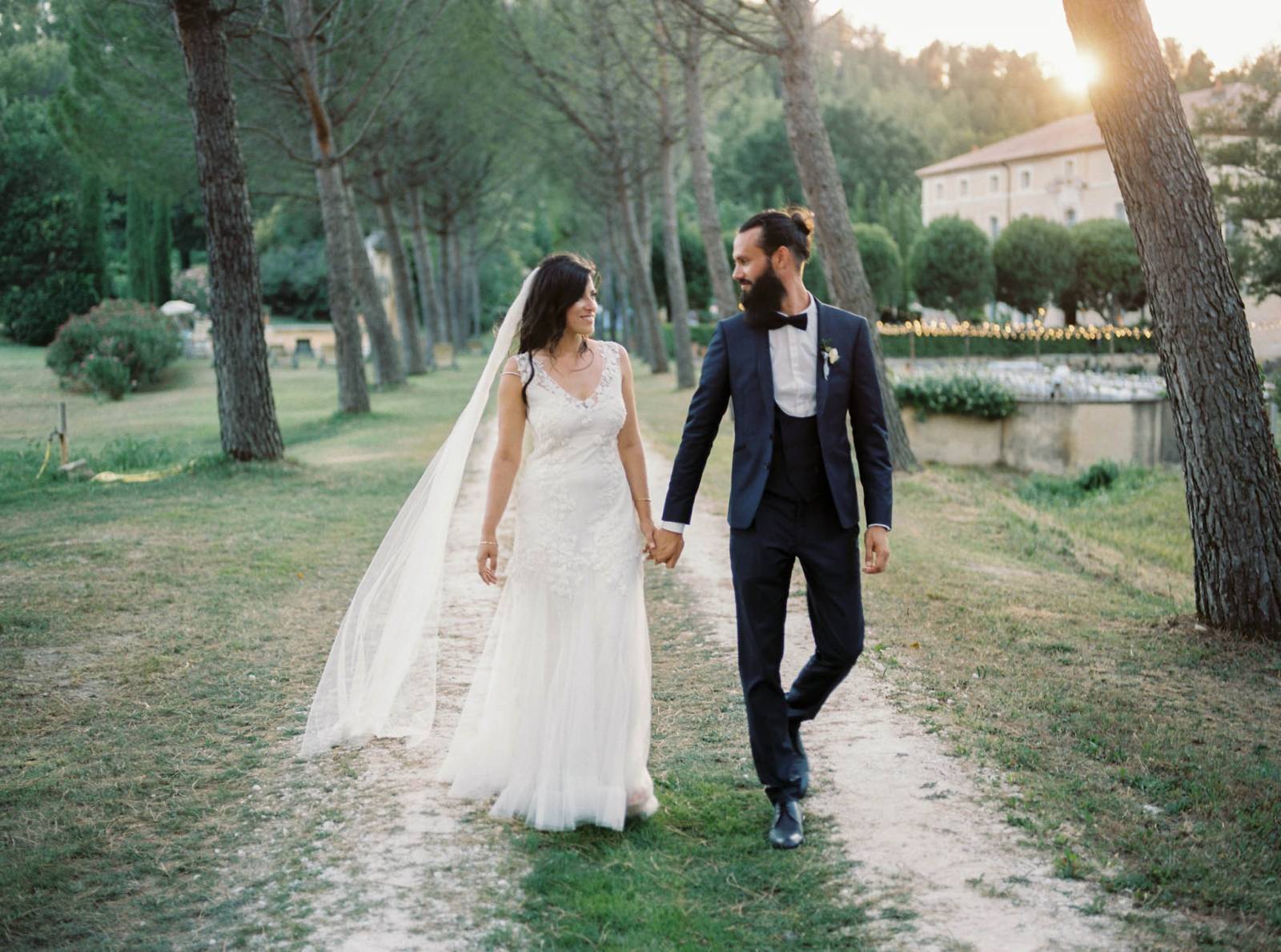 HOW WOULD YOU DESCRIBE YOUR STYLE? Authentic, luminous, natural, timeless, chasing the light, capturing the moment.
WHAT DO YOU LOVE MOST ABOUT WEDDINGS? Being the witness of one of the most beautiful days in a lifetime! Really, I do love the emotions on a wedding and giving people these memories is just amazing.
SHARE YOUR FAVOURITE IMAGE WITH US AND TELL US WHY. This is Lisa & Franck, who are good friends of mine, they got married last year and asked me to take the pictures, it was a very emotional day I had to hold back my tears most of the day. My job has even more sense when you do it for people you love; capturing these special moments for them and their families was definitely an honour.
CAN YOU RECALL YOUR FAVOURITE WEDDING EXPERIENCE? There are so many! One of the most memorable experiences was when a couple brought me to a little island in Greece called Paxos, just a unique experience on this little island with a 3 day wedding and as simple as it was I just felt like I was a guest and treated like I was family, I lived this wedding with them and will never forget those moments.
ASIDE FROM FAMILY & FRIENDS, THREE THINGS YOU CAN'T LIVE WITHOUT? My phone (because of the camera!!), cheese and red wine (French cliché but really true!)
WHERE WOULD WE FIND YOU ON A SUNDAY MORNING? In my bed!! Lazy Sunday with breakfast in bed are the best. I just enjoy these kind of moments because at the end of the year I will become a dad so lazy Sundays will be over for a while!
HOW WOULD YOU SPEND YOUR IDEAL DAY OFF? Traveling, skiing, or enjoying time with friends and family.
South of France Wedding Photographer JEREMY FERRERO is a valued member of our VENDOR GUIDE. If you're thinking of getting married in the South of France head on over to his profile and find out more about him. Be sure to check out this beautiful wedding by Jeremy too - Elegant Chateau wedding in the heart of Provence