Southern California wedding photographer AMY GOLDING is passionate about documenting love in the most raw of forms and collecting beautiful moments. Authenticity and kindness are her jam. She chases posing that is authentic and connective, and deeply believes that every wedding deserves to be beautifully and elegantly captured. Today we're spending a few minutes getting to know a little more about her.
WHAT MADE YOU WANT TO BECOME A PHOTOGRAPHER? I actually have a degree in microbiology and had no idea I would pursue photography! But I have always loved the creative process of telling a story through art. My foundation with art started young with 5th-grade drawing classes. I got my first taste of photography in a high school class at 17. I have to laugh remembering that I once subjected one of my best friends, Blaire, and her boyfriend to a mock engagement session in a field (cringe!). In the end, I focused on painting and was even accepted to my university through that. It wasn't until after college and marriage that I pulled out a camera and decided to become more creative with it.
TELL US A BIT ABOUT YOUR PATH TO GET THERE. I was initially inspired by family photography that captures the incredible soul, emotion, and intimacy of motherhood. In my journey of learning to create that genre of imagery, I was introduced to the magic of fine art weddings. I was surprised to love these as much as I do! It absolutely delights me to photograph weddings full of faith, family, and love.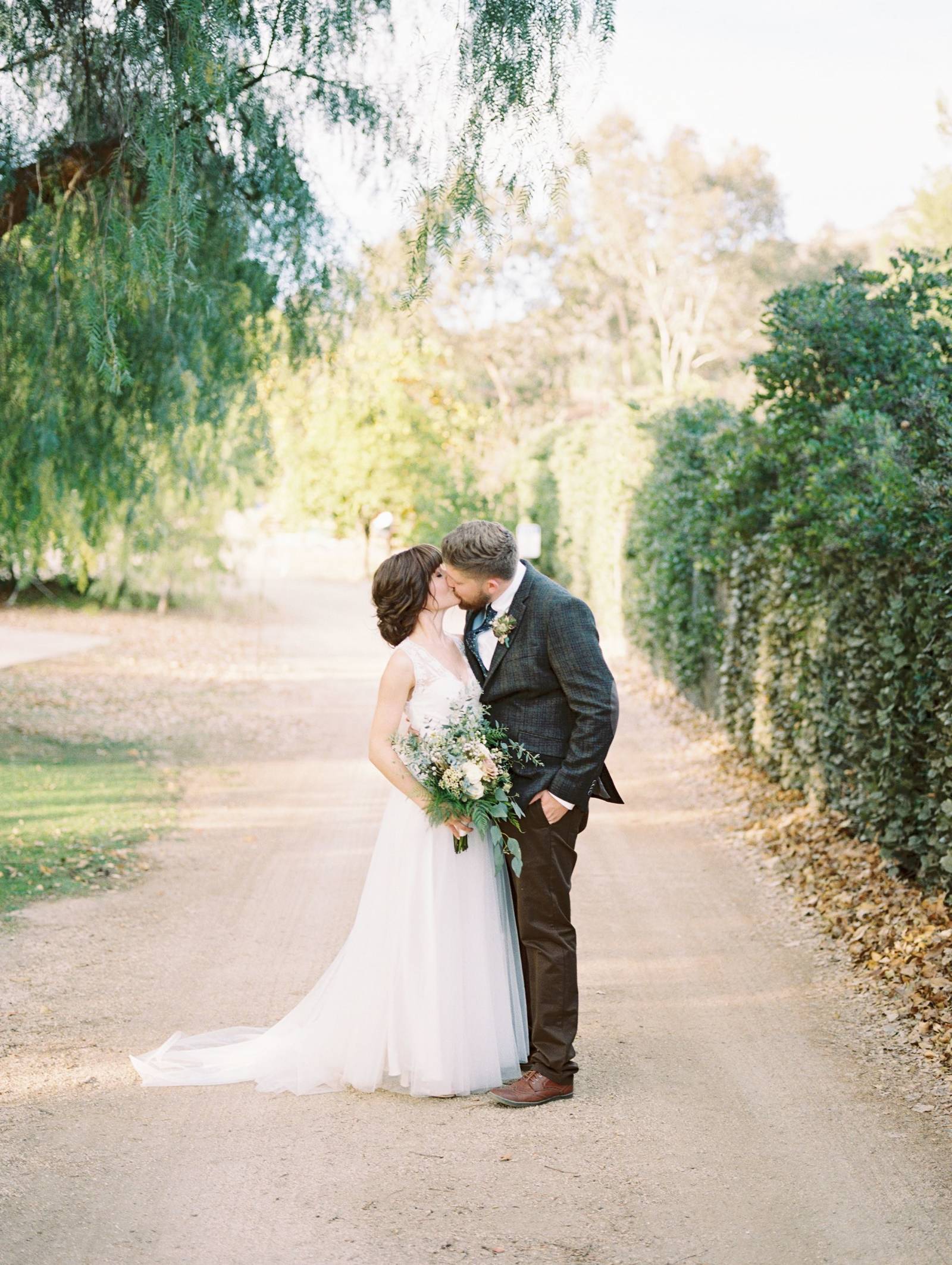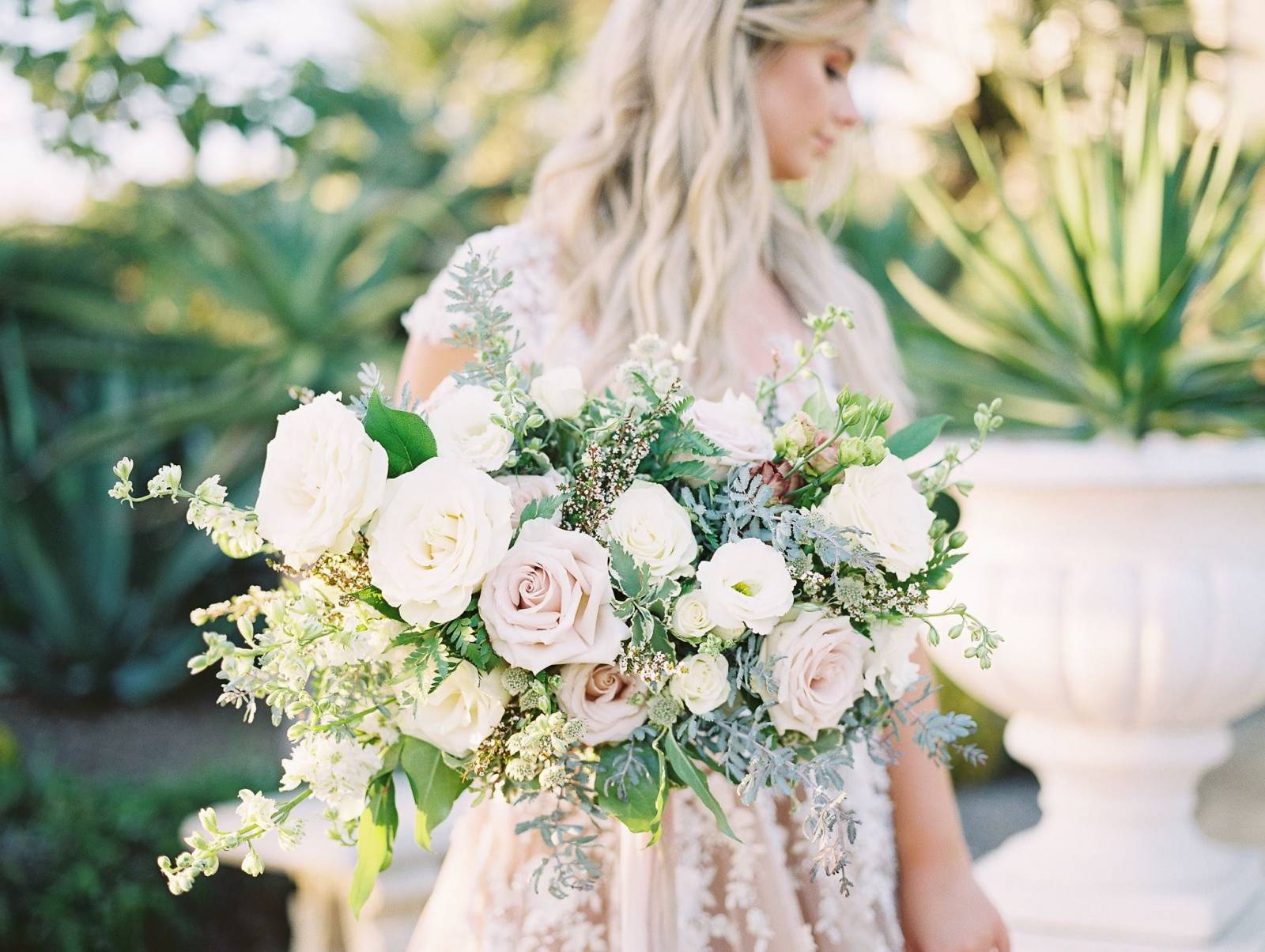 HOW WOULD YOU DESCRIBE YOUR STYLE? More than providing that timeless imagery, I feel that my style showcases the real, raw, emotive moments in a wedding day.
SHARE YOUR FAVOURITE IMAGE WITH US AND TELL US WHY. I recently shot this image at the Salt Flats in Utah. It is so full of heart that it instantly became one of my favourites. This bride had meticulously planned her first look--she wanted every detail to be perfect. I'm sure she never imagined it could turn out even better than she planned for! But her groom lovingly surprised her with a wedding ring she thought he wasn't getting. You can see such pure joy and delight radiating from her!
CAN YOU RECALL YOUR FAVOURITE WEDDING EXPERIENCE? One of my very favourite wedding experiences was a small, intimate wedding where the bride gave me free rein to be as creative as I wanted. It was so fun and satisfying, and I felt I was able to perfectly capture who they are as a couple. Having such genuine, complete trust from a bride was extremely valuable to me. And it translates to the imagery!
ASIDE FROM FAMILY & FRIENDS, THREE THINGS YOU CAN'T LIVE WITHOUT? My faith, always. Blue skies! And, mmmm, fish tacos. Can I throw a dessert in there? I really love pizookies. I mean, who can possibly live without that gooey goodness?
WHERE WOULD WE FIND YOU ON A SUNDAY MORNING? At church, wrangling 3 crazy kiddos!
HOW WOULD YOU SPEND YOUR IDEAL DAY OFF? Lying on the beach, enjoying the sunshine, watching my kids play in the sand and ocean waves. Pure bliss!
If you're a California bride looking for a Southern California wedding photographer be sure to check out Amy's full portfolio in our vendor guide. Also check out this stunning shoot - Frosted solstice sunset wedding inspiration