San Diego wedding photographer CAVIN ELIZABETH is inspired by old-world European architecture and the fine arts, but also by the couples she works with and the love they share for each other. Connecting with them on a personal level is something that's high on her list of priorities and ensuring they feel completely at ease when they're in front of her camera ensures things run smoothly on the wedding day.
WHAT MADE YOU WANT TO BECOME A PHOTOGRAPHER? I always loved photography, but it wasn't until I photographed my first wedding that I knew I wanted to switch careers and pursue a business in photography full time. Weddings provide countless opportunities to be creative and I love the dynamic nature of timelines.
TELL US A BIT ABOUT YOUR PATH TO GET THERE. I thought I wanted to work in the human rights field, so I earned my MA in International Relations when I was 22 and started a career focused on refugees and human trafficking. All the while I was doing portrait photography part-time and then shot my first wedding in May 2014. It was everything I was looking for in my life. I loved working that wedding and instantly knew that was what I wanted to do in my career. That June I went full time with photography and never looked back.
HOW WOULD YOU DESCRIBE YOUR STYLE? My style is clean, bright, and airy with a focus on timeless candids and authentic portraits.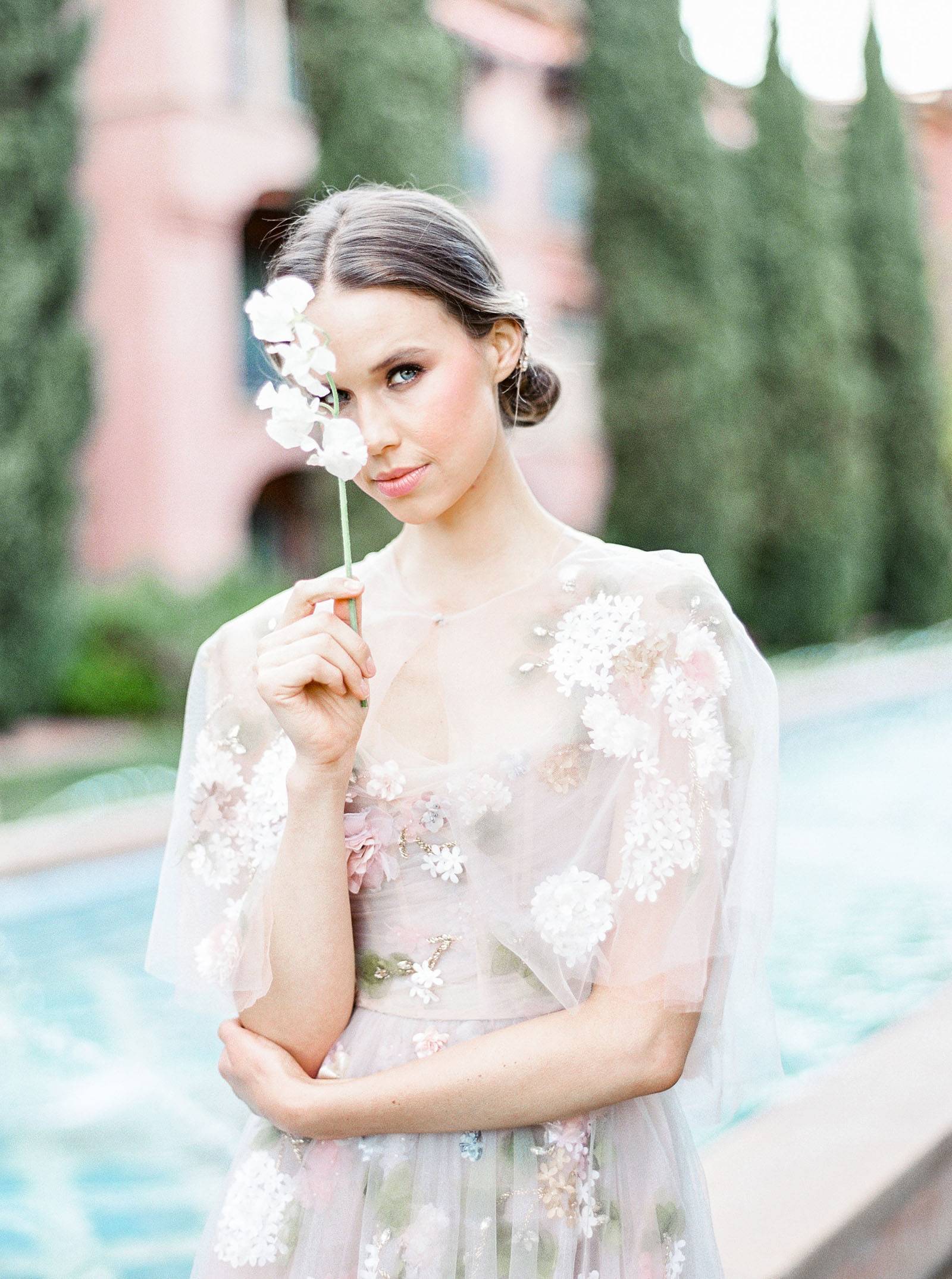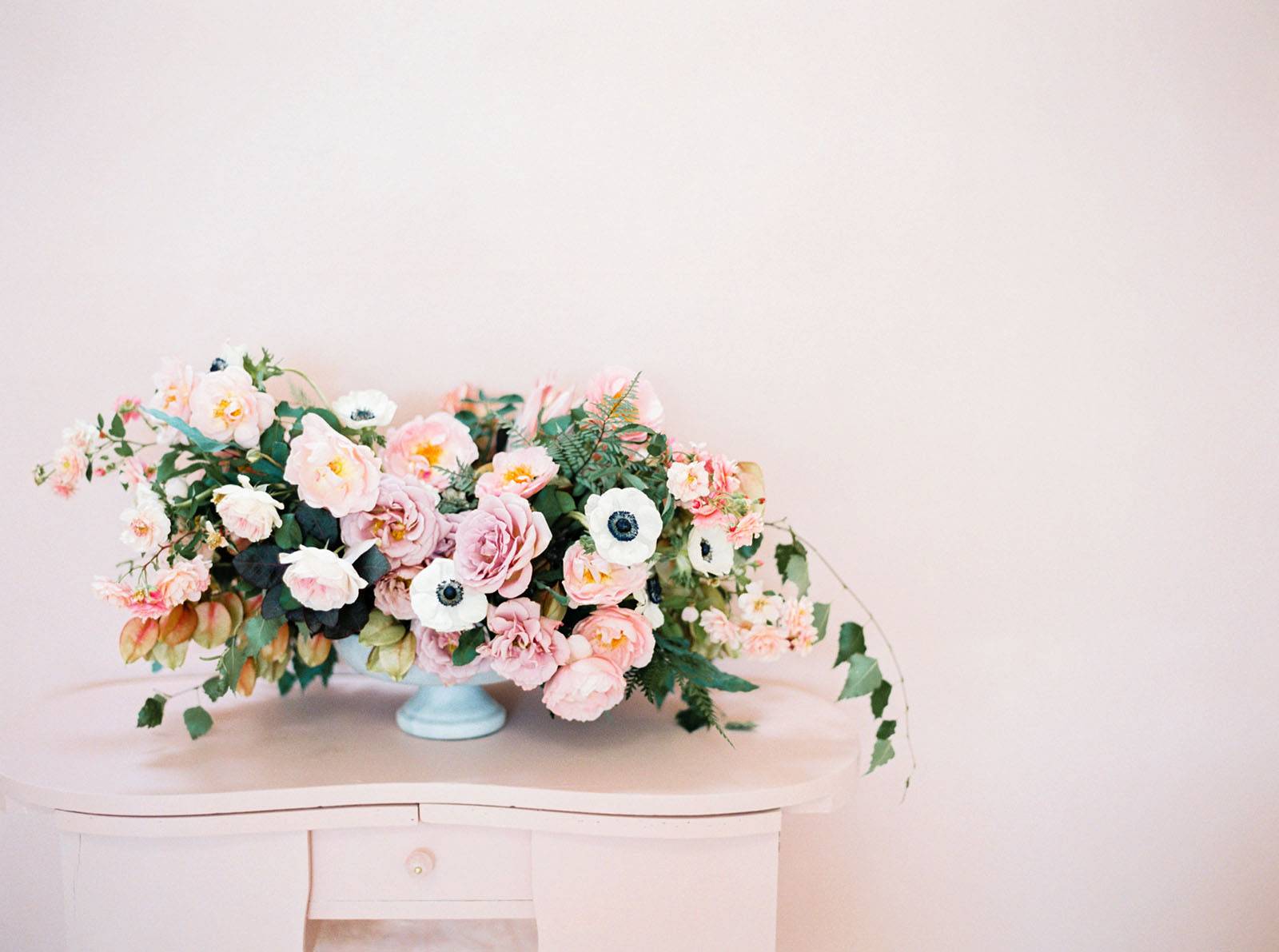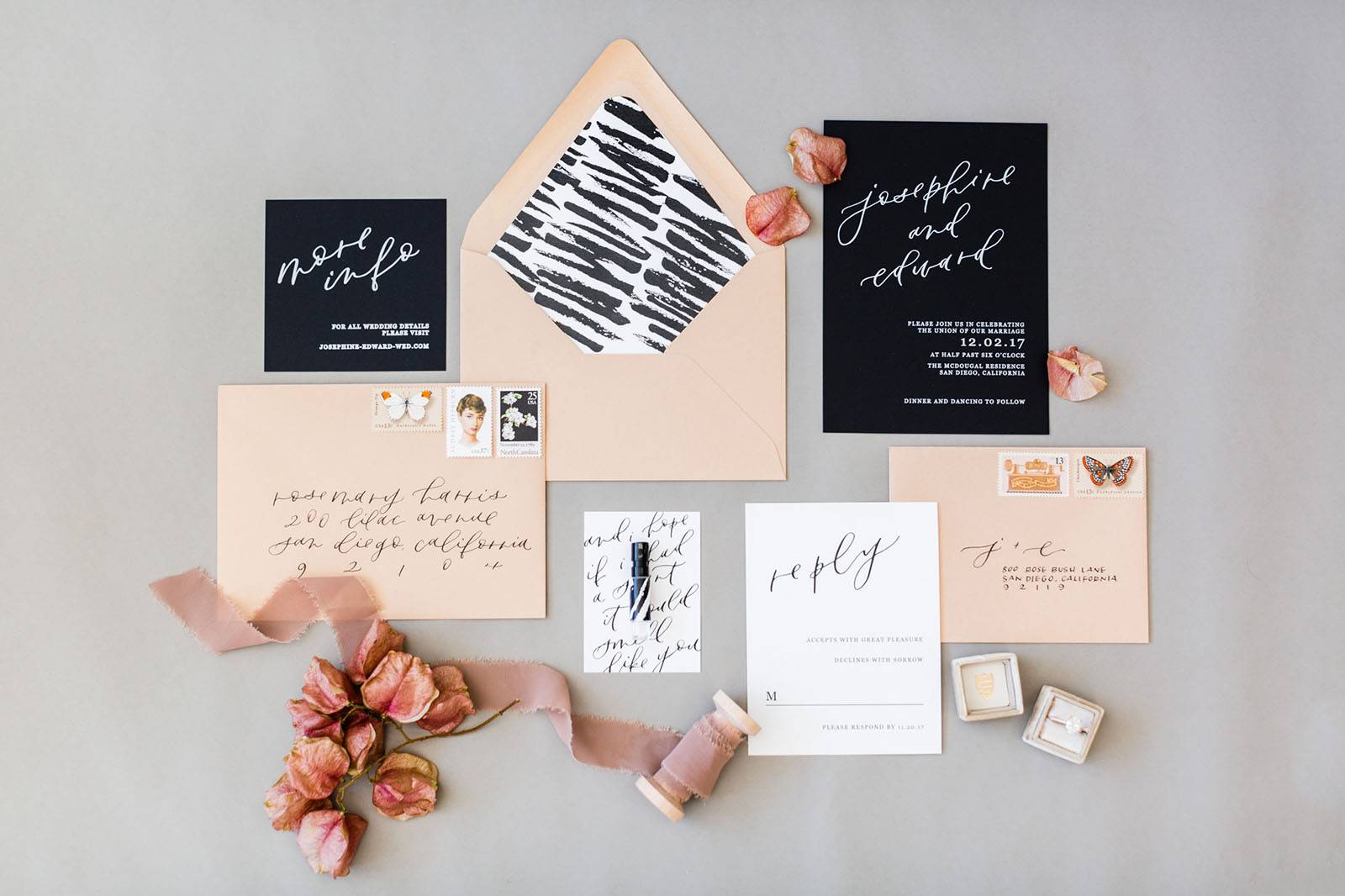 CAN YOU RECALL YOUR FAVOURITE WEDDING EXPERIENCE? I once showed up to a wedding where every bridesmaid asked if I was the one who took the engagement photos and upon learning that I was, they all freaked out and gushed about how much they loved them and how excited they were to see the wedding photos. They were so sweet and made me feel so welcomed and it was such a fun start to the day!
SHARE YOUR FAVOURITE IMAGE WITH US AND TELL US WHY. I don't think I could ever choose one favourite image! I do utterly adore this one from a bridal editorial I did in Miami at the Vizcaya Museum. One of my childhood friends is a model and she agreed to be the model and she looked so stunning on the weathered steps of the property.
WHAT DO YOU LOVE MOST ABOUT WEDDINGS? The joy of my couples and also their beautiful details such as flowers, the gown, and tablescape décor. I see details as a reflection of the couple and their personality, which is why I love them just as much as the special moments of the day!
WHERE WOULD WE FIND YOU ON A SUNDAY MORNING? Sleeping in or at a wedding!
HOW WOULD YOU SPEND YOUR IDEAL DAY OFF? Watching Netflix shows, going to walk on the boardwalk at the beach, and going to eat somewhere with great cocktails and desserts!
If you're a California bride looking for a Southern California wedding photographer be sure to check out more of Cavin's portfolio here. In addition to being a wedding photographer, Cavin is an educator and an avid blogger of wedding planning tips for brides and grooms. She authored the book A Bride's Guide to a Picture Perfect Wedding, which teaches couples how to make simple changes to their wedding plans to optimise their photography. She believes that couples who plan their wedding with photography in mind are the couples who receive the most beautiful images.