Being inspired by history, the old world, Europe, natural compositions and textures, Southern California wedding photographer ERICA STREELMAN strongly believes that our five senses connect us deeper than anything else could- the touch, the scent and taste, the sight and the sound of a lover. It seems only natural given this, that she became a wedding photographer! Read on to learn more about this talented lady.
WHAT MADE YOU WANT TO BECOME A PHOTOGRAPHER? I am a visual person who loves history and the story that it tells. Photography tells a story and I am drawn to images from the past. For the longest time I loved looking at photographs from the past. Seeing how people lived, how the far aways places looked and what stories were being told captivated me. I love being part of the story and documenting a particular day and moment.
TELL US A BIT ABOUT YOUR PATH TO GET THERE. I like to think that I took the long way to get where I am now. I shot my first wedding in college and it wasn't until 13 years later that I shot my second wedding. I became a history teacher but I never lost the passion for sharing the past. I would incorporate images and photography projects into my lessons as a way to teach the past. When the opportunity to intern with a photography studio came up I dove right into the world of weddings, families and senior portraits. After my internship I began second shooting for a number of photographers to learn more about the wedding day and build a portfolio. From there my referrals moved into weddings and I began shooting more and more couples. Over the past year few years I have incorporated film into my work which has changed me as an artist. I have started to see the the moments that made me fall in love with photography come to life. I now get to be the story teller. It is my hope that people will see my images and remember the past, see what far aways places look like and see the stories that I want to tell.
HOW WOULD YOU DESCRIBE YOUR STYLE? I love classic images that evoke emotion and tell a story. I feel my images reflect reality and show just how people are feeling and what a certain time and place looked like in that moment.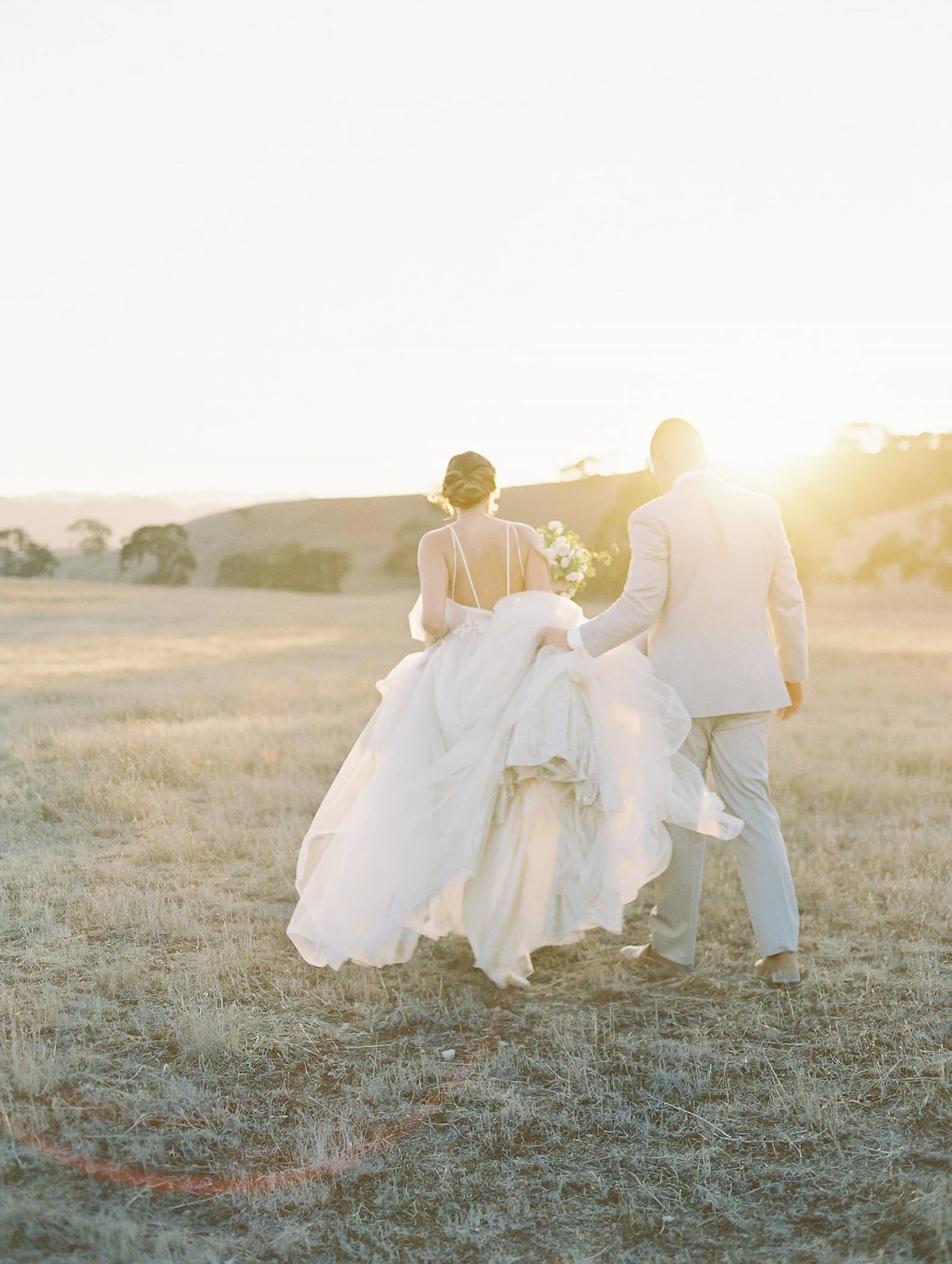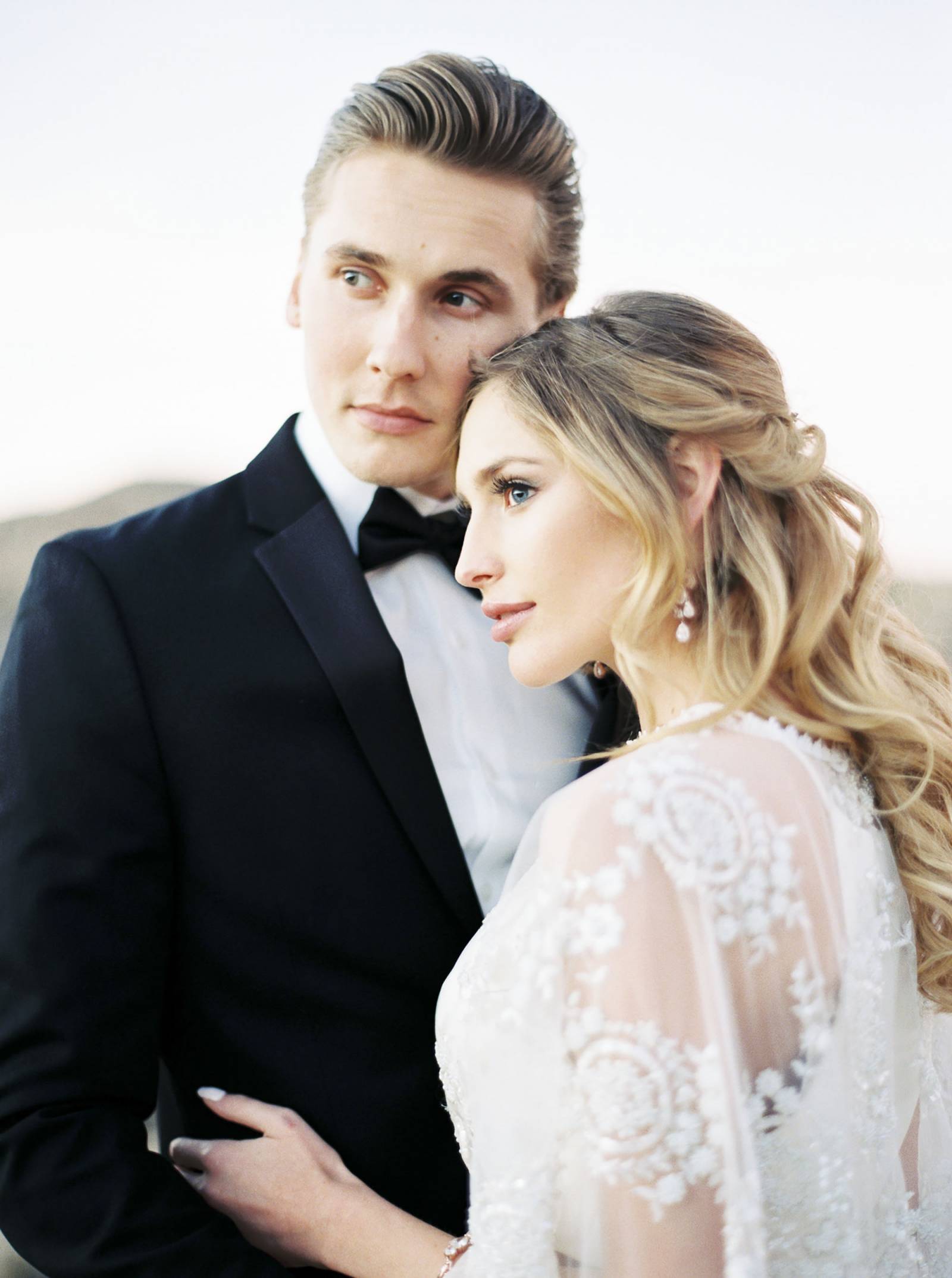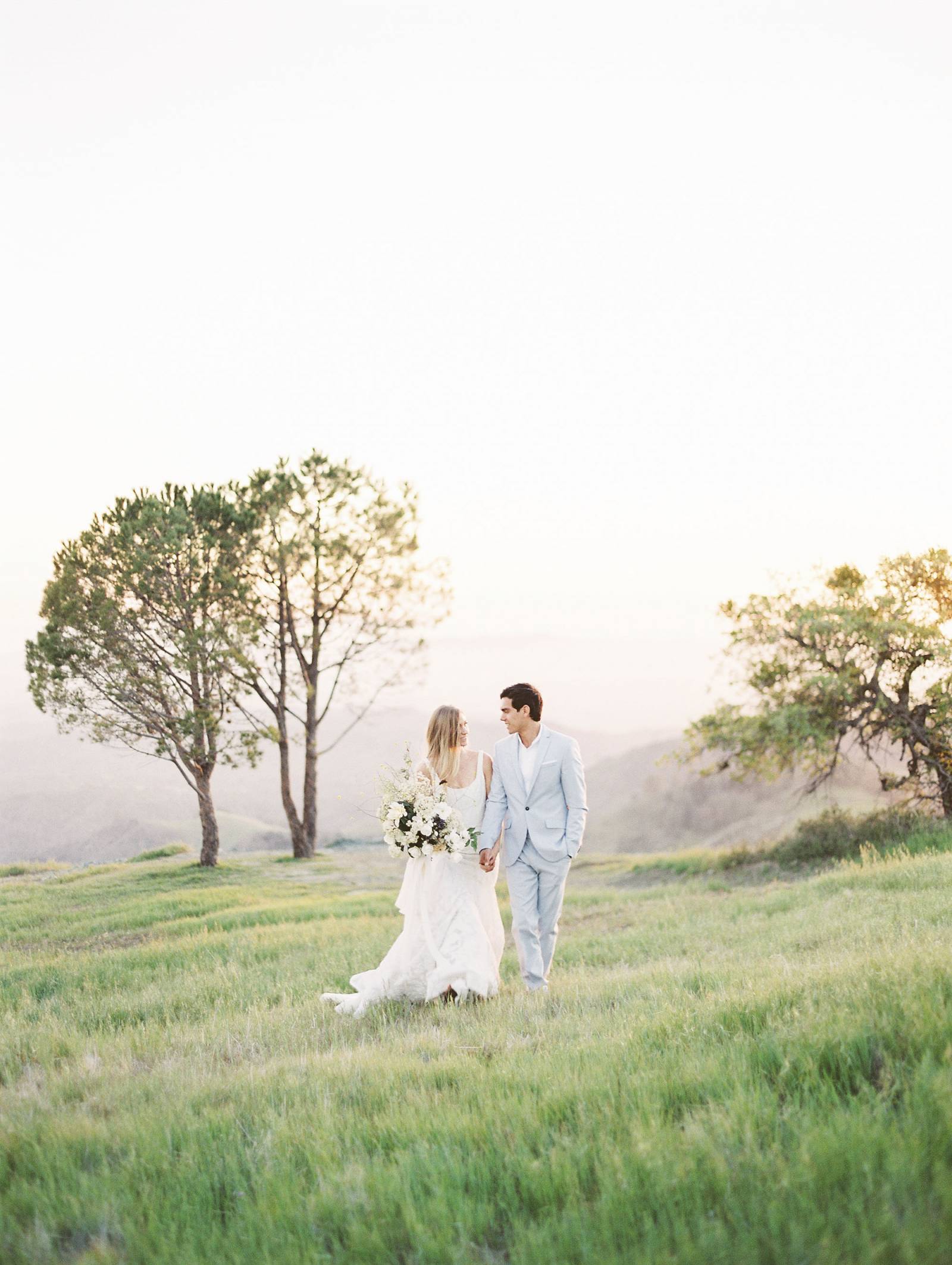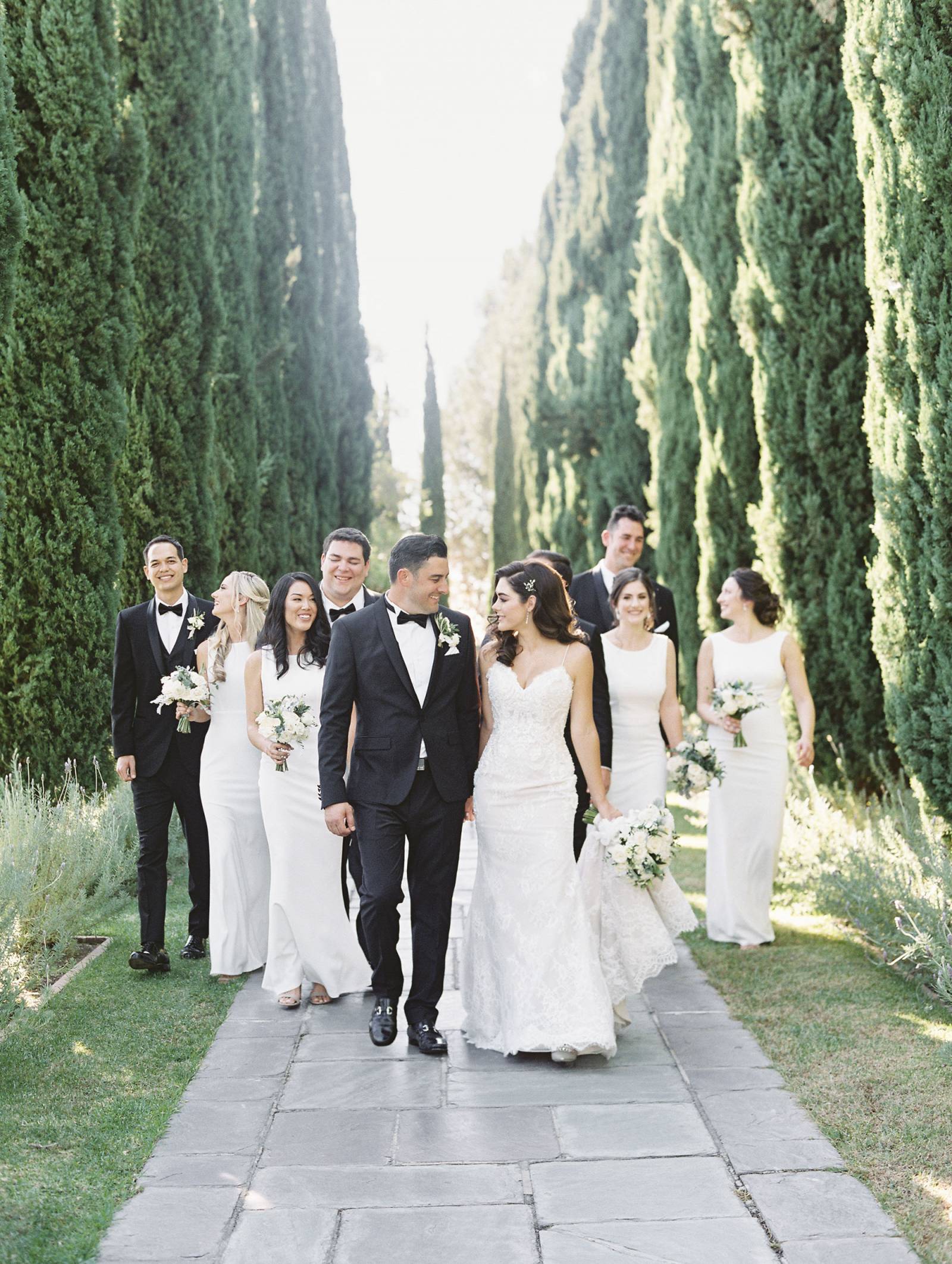 WHAT DO YOU LOVE MOST ABOUT WEDDINGS? I love that a wedding brings family and friends together. Family portraits are an important part of the day. It is the time when the bride and groom get to spend a little quality time with their parents, siblings and even grandparents that is uninterrupted. The photos become heirlooms and I feel tell the family's history at that point in time.
CAN YOU RECALL YOUR FAVOURITE WEDDING EXPERIENCE? Many of my weddings come from referrals. One of my favourite moments on the wedding day is to walk into the getting ready room and see familiar faces and hear excitement in the voices of my bride and groom. I think there is reassurance in knowing that I am there and in a way I love that I can bring grounding and familiarity to my couples.
ASIDE FROM FAMILY & FRIENDS, THREE THINGS YOU CAN'T LIVE WITHOUT? A historical fiction book. My passport. Good food.
WHERE WOULD WE FIND YOU ON A SUNDAY MORNING? If I am not shooting a wedding you will find me in church with my husband followed by brunch and enjoying the sunshine.
HOW WOULD YOU SPEND YOUR IDEAL DAY OFF? My ideal day off would be wandering the streets of a city or small town. I love local culture- arts, food, window shopping and people watching.
Southern California wedding photographer ERICA STREELMAN is a valued member of our vendor guide. Erica feels that connection is important in a photograph, however she also believes it's even more important with whom you are connecting with. "I want honest images that reflect my couples and their relationship with each other, which is why I will ask you questions that go deeper than the details of your wedding day. I want to know who you are as individuals and who you are as a couple. What do you love about each other, what makes your relationship your own, what makes you smile when you think of them? I want to know how you hold each other, make each other laugh and in the end it is my goal for you to fall even more in love with each other." If you're a Southern California bride, check out more of Erica's work in our VENDOR COLLECTIVE HERE.