Southern California wedding photographer JASMINE MARIE has one main goal when it comes to her photography - to preserve all the in-between moments before they're long gone and forgotten. She sees her job as more than simply capturing the essence of your relationship, your romance, and your raw emotions. "With every wedding, I strive to make a genuine connection with my couples. It's important to me to document your wedding in a way that highlights and honours your relationship in the kind of way that will still give you butterflies in 50 years from now." Read on to find out more about her.
WHAT MADE YOU WANT TO BECOME A PHOTOGRAPHER? From when I was in elementary school, I've always felt comfortable with a camera in my hand. I understand the power of a photography and how much sentimentality it held. I could never shake that feeling of comfort when I was taking photos. Becoming a wedding photographer always felt like a dream career, like becoming a published author or a documentary filmmaker. One day, I decided that it could be something achievable if I truly put my mind to it.
TELL US A BIT ABOUT YOUR PATH TO GET THERE: I understood the importance of education and learning from professionals, so I made it a point to spend a year assisting and learning from other wedding photographers before calling myself one of them. I'm still learning every day but I am so proud of myself to discover my style and the kind of photographs that make me fall more and more in love with my job.
HOW WOULD YOU DESCRIBE YOUR STYLE? With every photograph I take, I aim to create something timeless and classic with a contemporary flair. As much as I love romantic and picturesque details, I am also attracted to sleek and modern settings and hope my photos showcase both of these styles.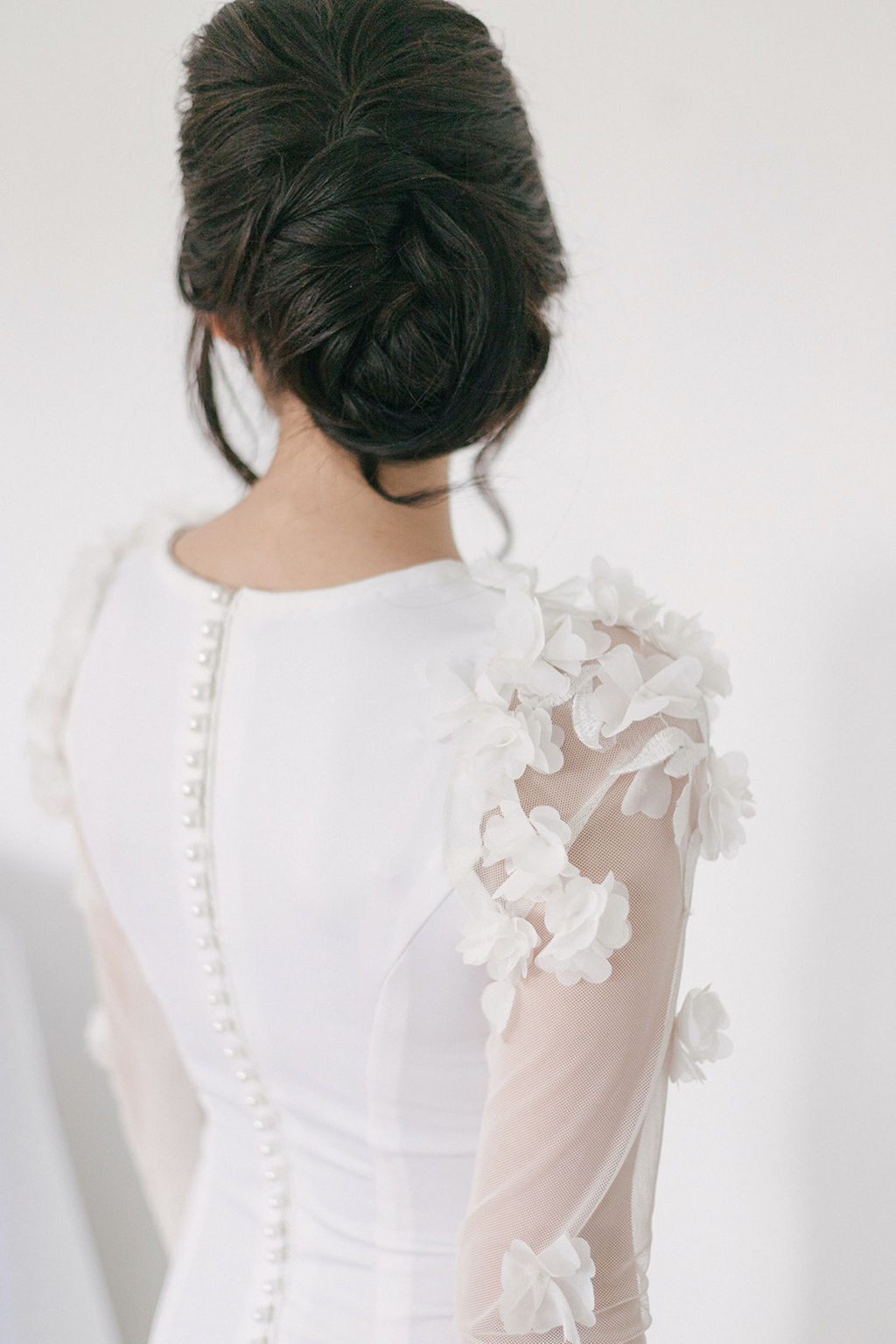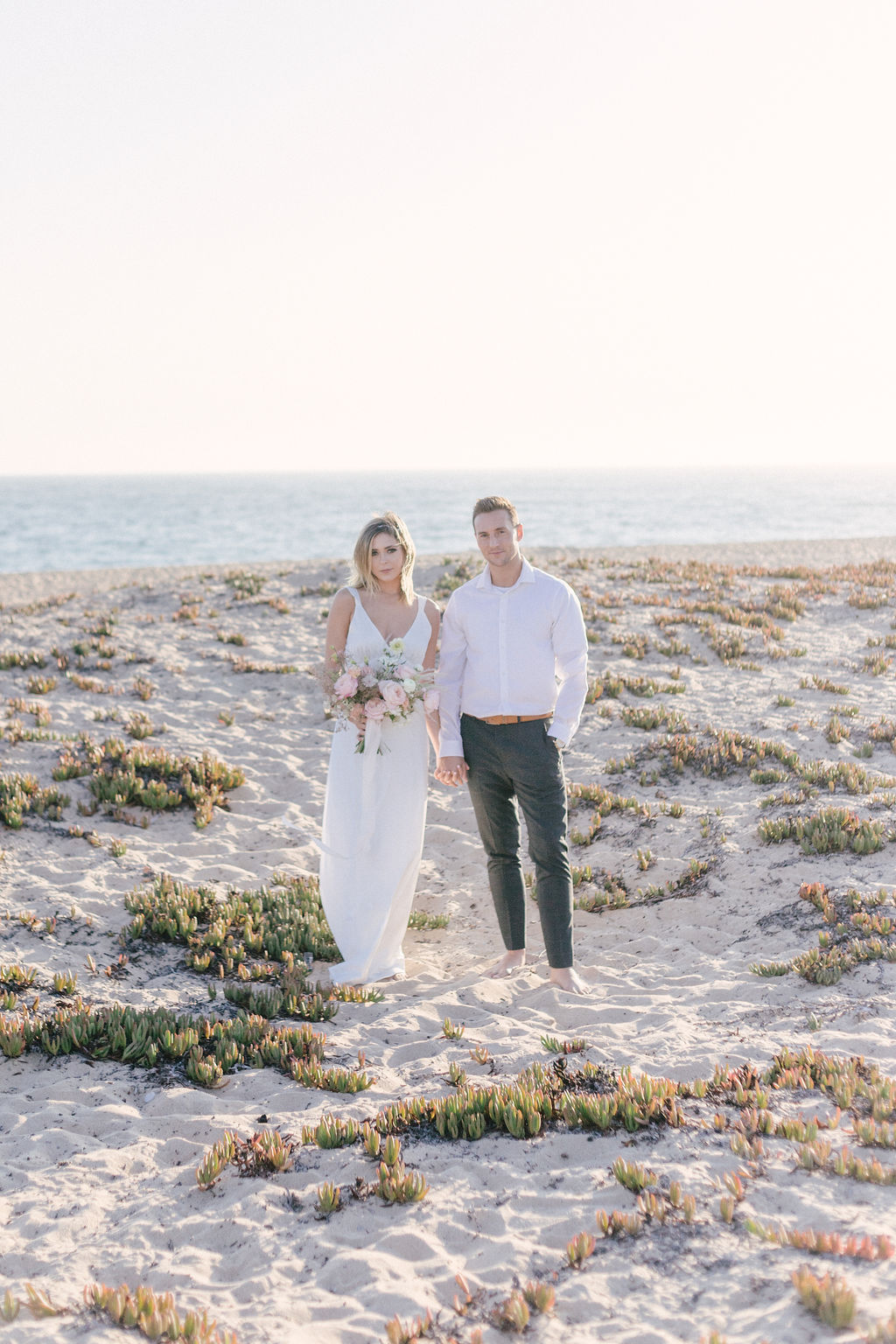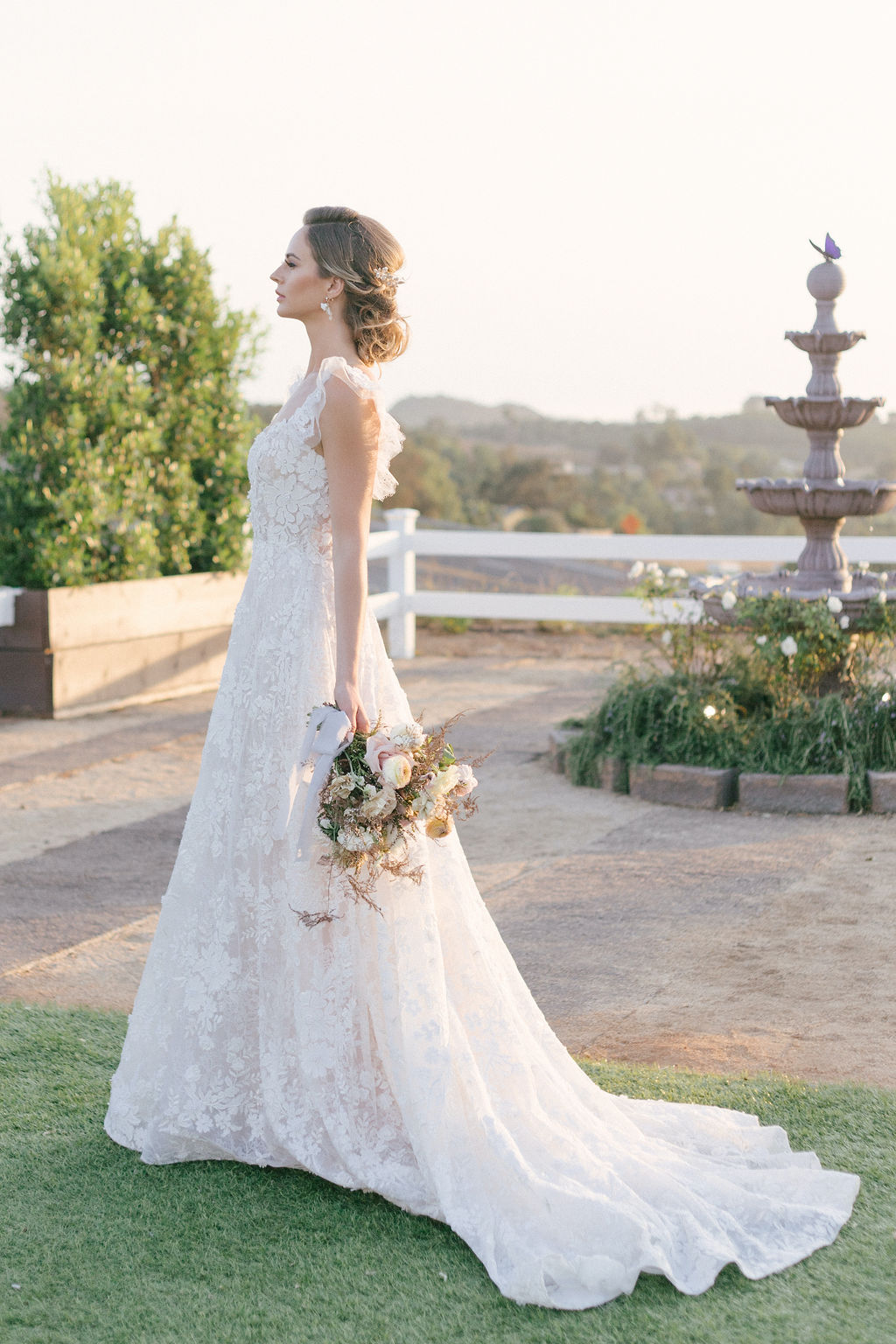 WHAT DO YOU LOVE MOST ABOUT WEDDINGS? I appreciate the fact that a wedding symbolises a couple publicly declaring their love and lifetime devotion for each other. Whether the wedding is in front of hundreds of guests, or just have the photographer as their witness, the ceremony is their way of symbolising the coming together of two individuals and the beginnings of their lives together forever. It's incredibly special and I can't help but tear up every time I attend one.
CAN YOU RECALL YOUR FAVOURITE WEDDING EXPERIENCE? Covid has forced one of my couples to change their wedding plans multiple times. Their final plans were no where near the wedding they dreamed of, so the bride was incredibly nervous and worried on the day of her wedding that things would change again. But after the ceremony and signing of the marriage license, I had never seen such a bright and joyous smile - and she wore it nonstop for the rest of the night. The power of love can make such impossible situations irrelevant.
SHARE YOUR FAVOURITE IMAGE WITH US AND TELL US WHY. (Photo with masks) This photo was taken after a lovely weekend getaway and was one of the last shoots I was part of for months because of Covid. It felt so timely to be able to photograph this couple with their custom bride and groom masks and this photo has been one of my most popular on social media. To me, it represents the hope that weddings will soon be able to return to their highest levels of festivities and that marriages can still take place with only a few modifications.
ASIDE FROM FAMILY & FRIENDS, THREE THINGS YOU CAN'T LIVE WITHOUT? Music, books and movies are the three things in the world that keep me calm and curious every day.
WHERE WOULD WE FIND YOU ON A SUNDAY MORNING? I try my best to take Sunday's off and not deal with anything that work related. Because I love my job so much I have a bad habit of constantly being connected to my phone and laptop. So I've been trying to implement Sundays as my one day off from the week to enjoy myself and turn it into a self-care day.
HOW WOULD YOU SPEND YOUR IDEAL DAY OFF? I love emerging myself into another world by watching a movie at the theatre. Afterwards I like to call book stores my happy place. I can spend hours perusing the bookcases, trying to find the newest addition to my book collection.
Southern California wedding photographer JASMINE MARIE is a valued member of our vendor guide. Based in Orange County, California Jasmine's work is elegant, romantic and timeless. "Love is all around us. It's in subtle glances between lovers. A change in one's expressions when they receive a gift. The way one expresses their deepest emotions to someone they trust. Love is not just something that you can show, but something you feel deep inside. To the naked eye, this can go unnoticed, but a camera can highlight the countless qualities of love shown between people." You can see more of Jasmine's work in her portfolio here.