Southern California wedding photographer LUCY MUNOZ loves to shoot weddings, like really LOVES. And that's got to be one of the most important factors when selecting your wedding photographer. Having someone who is passionate about their job will ensure you get premium results!
Lucy understands that the value of photography is beyond capturing moments. "From the minute we first communicate via email, I'm invested in creating an amazing and EASY experience for you. The client experience is my number one priority." Today we're getting to know a little more about this talented lady!
WHAT MADE YOU WANT TO BECOME A PHOTOGRAPHER? The desire to create and be creative is why I'm a photographer. The reward is always the final product. Plus, I get the privilege to document couples on such an important day--I'm a small part of their tangible history--how cool is that?
TELL US A BIT ABOUT YOUR PATH TO GET THERE: Really I always loved photography. My dad had a film camera around his neck all the time. As a little kid I used to borrow it and style the neighbourhood kids and do photoshoots with them. After I graduated with my MA and MS I went to photography school for about 2 years and started shooting nonstop. There was so much joy that honestly I can't go an entire week without photographing something.
HOW WOULD YOU DESCRIBE YOUR STYLE? My style is a little of everything. I love candids, documentary, and posing. I think it complements the entire day when you have a little of everything.
WHAT DO YOU LOVE MOST ABOUT WEDDINGS? The thing I love most about weddings is that I get to document something that is so important to you. These photographs will be passed down from generation to generation. That and the cake. Boy do I love cake.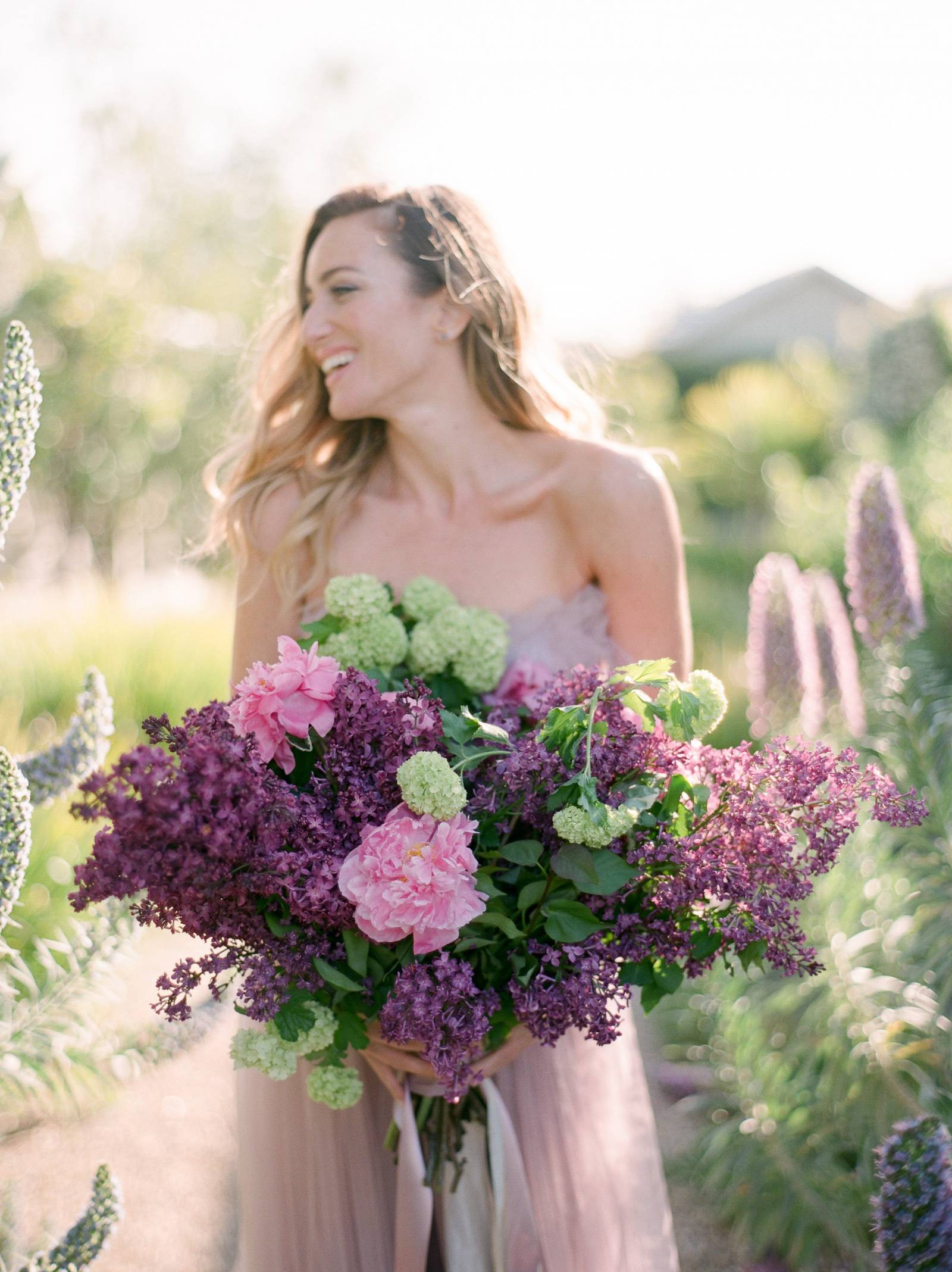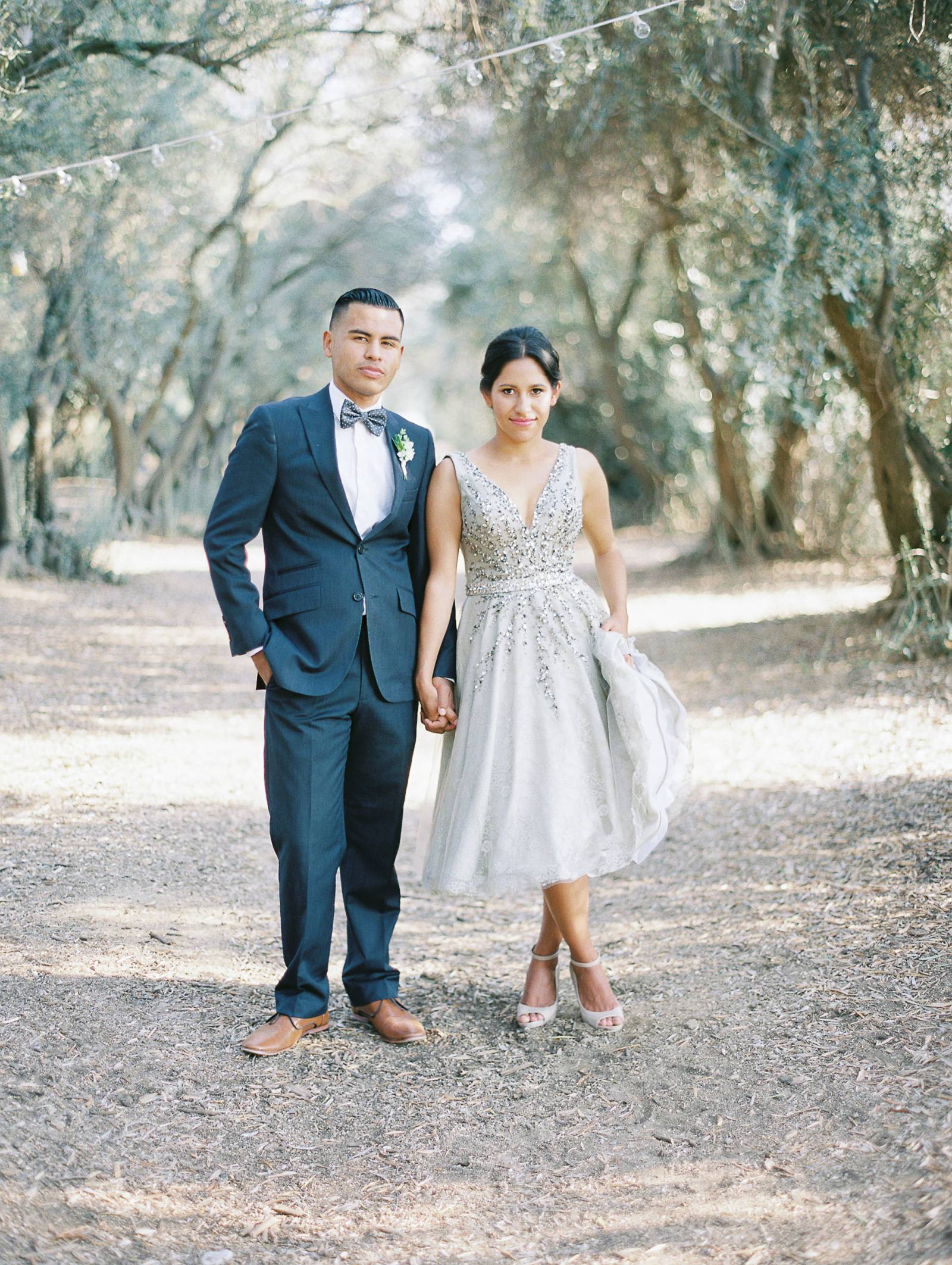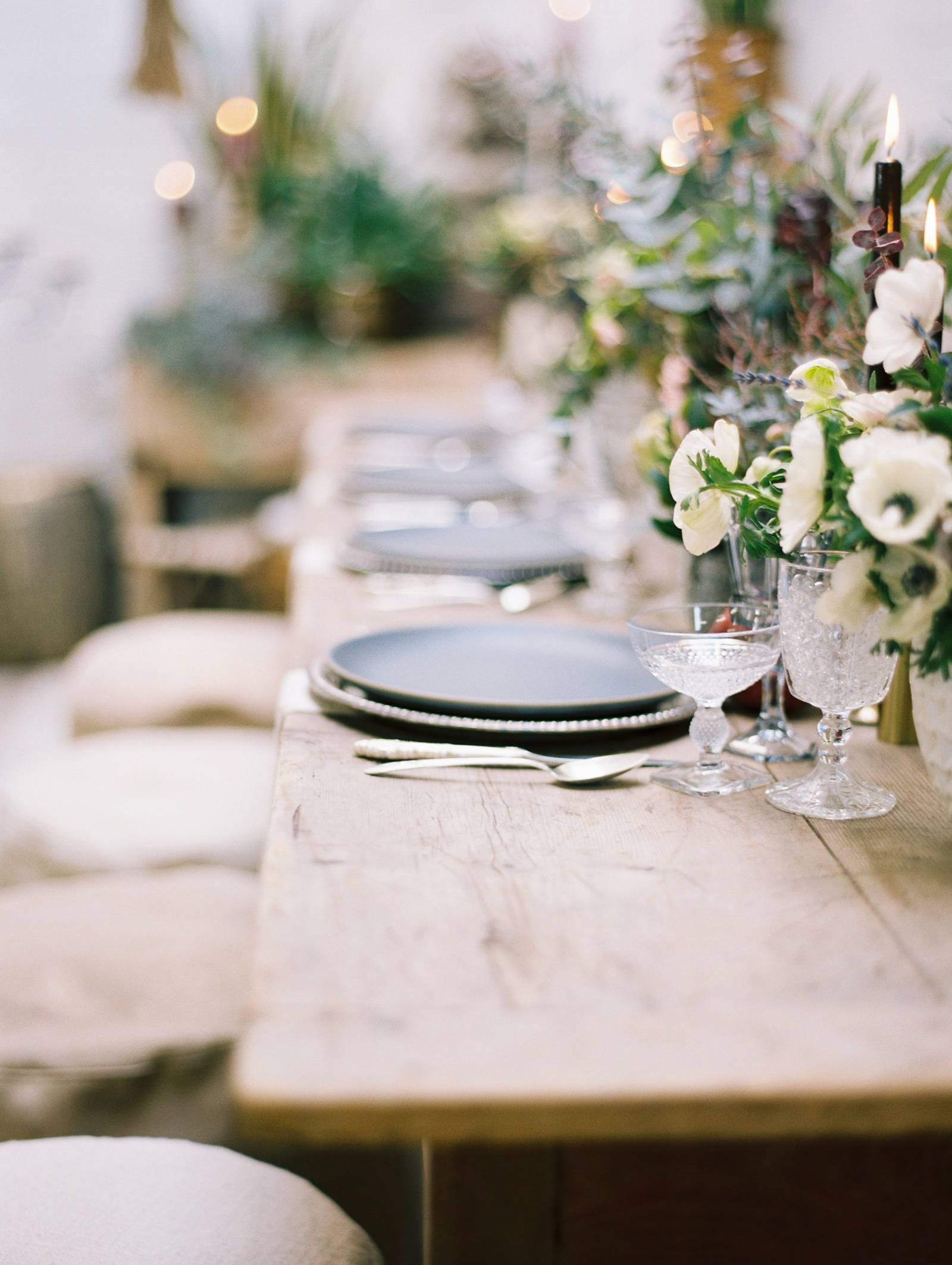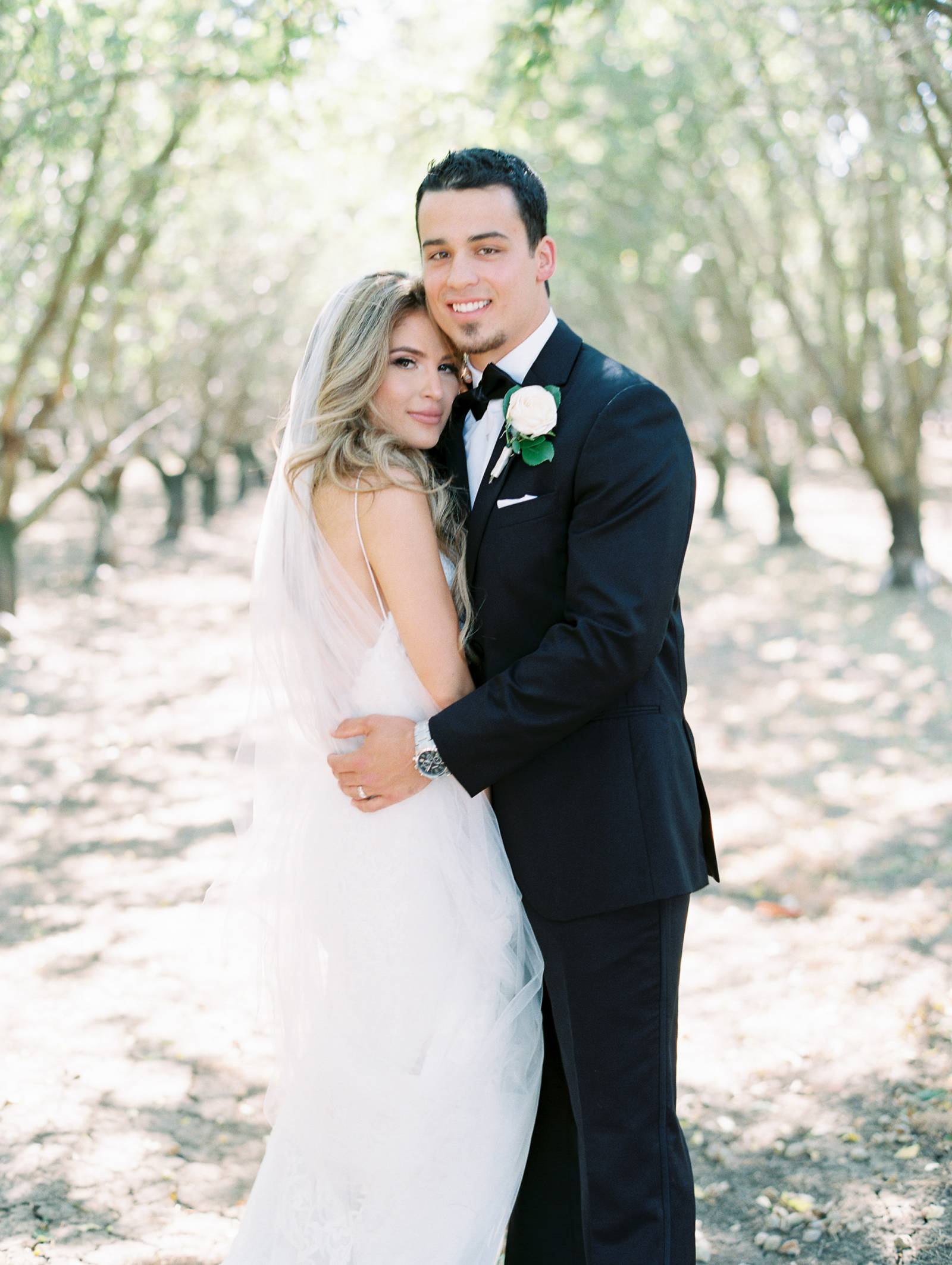 CAN YOU RECALL YOUR FAVOURITE WEDDING EXPERIENCE? My favourite wedding experience has to be the one I just shot a couple of months ago. Talk about inspirational! The groom had gotten in a horrible accident a year before the wedding and was left paralysed. He went to physical therapy, gave it 110%, and was able to stand out of his wheelchair (unbeknownst to the bride). On Christmas Eve he stood up of the wheelchair and got on one knee and asked her to marry him. She said she didn't know what was more shocking the proposal or him standing up out of his wheelchair. The wedding itself was all about love, family, and friends. The groom even walked her down the aisle. For me this was such a privilege to document and the reason I choose to photograph weddings. Yes, it's amazing day, but truthfully if I can capture the essence of their love and joy in the same way that they experienced and remembered it, then I am a happy camper.
SHARE YOUR FAVOURITE IMAGE WITH US AND TELL US WHY: I have so many images that I love, it's not easy to pick just one. This image is one of my favourites because I took it at a time where I wasn't feeling inspired and lacked confidence. It seems like the model is soaring, carefree and content. This photograph became a metaphor for my photography career - sometimes you just take the leap of faith and experience you can soar. I was metaphorically waiting for wings because I was afraid to just do what I loved doing. Ironically, I was the only person holding myself back. It reminds me that fear and insecurity can cripple you and rob you of your dreams. However there are times when we do take a leap of faith and the rewards are immeasurable.
ASIDE FROM FAMILY & FRIENDS, THREE THINGS YOU CAN'T LIVE WITHOUT? My faith, dessert, and my camera.
WHERE WOULD WE FIND YOU ON A SUNDAY MORNING? On a Sunday morning you'd find me making pancakes from scratch, watching movies or a documentary and lounging with my husband and kids.
HOW WOULD YOU SPEND YOUR IDEAL DAY OFF? My ideal day off would be a little bit of shopping, getting a massage, and then going somewhere fabulous to eat. That seems like the perfect day. But I'd have to have my husband with me or I'd feel like something was missing.
Southern California wedding photographer LUCY MUNOZ is a valued - and super talented - member of our VENDOR GUIDE. "From the moment I arrive at your wedding until the moment I leave, my goal is to capture your day so that you have an amazing mixture of candids, traditional poses, family formals and everything in between - all whilst delivering an incredible experience." Be sure to check out this Golden California Sunset bridal shoot.