Southern California wedding photographer MATTHEW NIGEL is pretty convinced that he has one of the best jobs in the world, and having someone who loves what they do along side you for your wedding day, is a pretty important factor in my opinion! "I use medium format film cameras to photograph weddings and engagements. There is something magical about film photography. From the beautiful skin tones to the painting-like environment that it can create, I've found that shooting film is overall just special." We're thrilled to have Matt's talents in the Magnolia Rouge Vendor Guide - be sure to check out more of his portfolio here.
WHAT MADE YOU WANT TO BECOME A PHOTOGRAPHER? I actually never intended on becoming a professional photographer. It was a hobby for me for a little while, but as soon as I started taking pictures of people and seeing how much I enjoyed capturing peoples' emotions, I knew my thoughts of it being a hobby were going to change.
TELL US A BIT ABOUT YOUR PATH TO GET THERE. I had a roommate 9 years ago who took landscape photos as a hobby. I loved his photos so I decided to give it a shot myself. I bought a camera and asked him to teach me. He handed me a stack of about 7-8 books and said "have fun!" I spent the next few months reading those books and learning as much as I could. 8 months after I bought my first camera, I shot my first wedding.
HOW WOULD YOU DESCRIBE YOUR STYLE? Timeless. Romantic. Minimalist.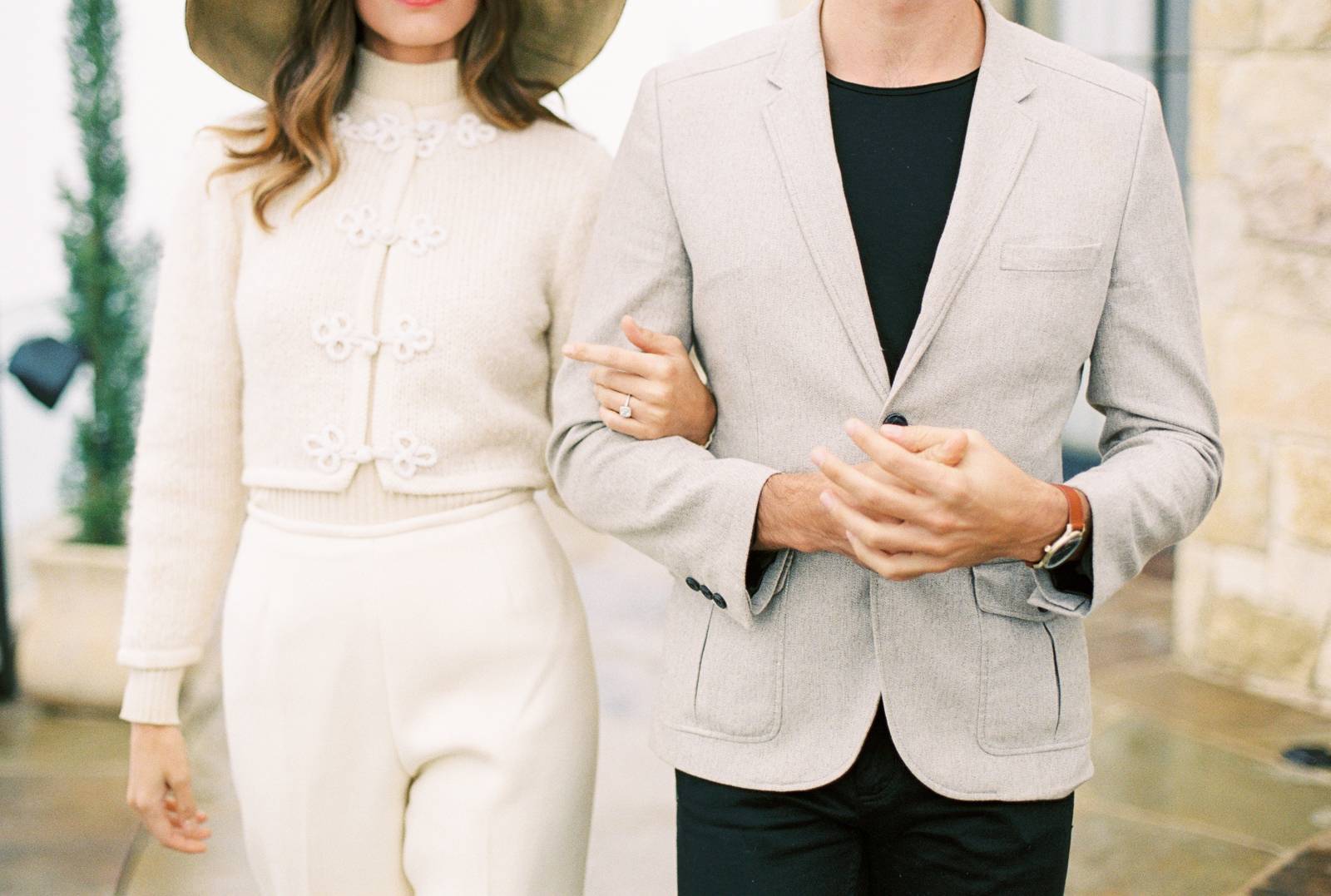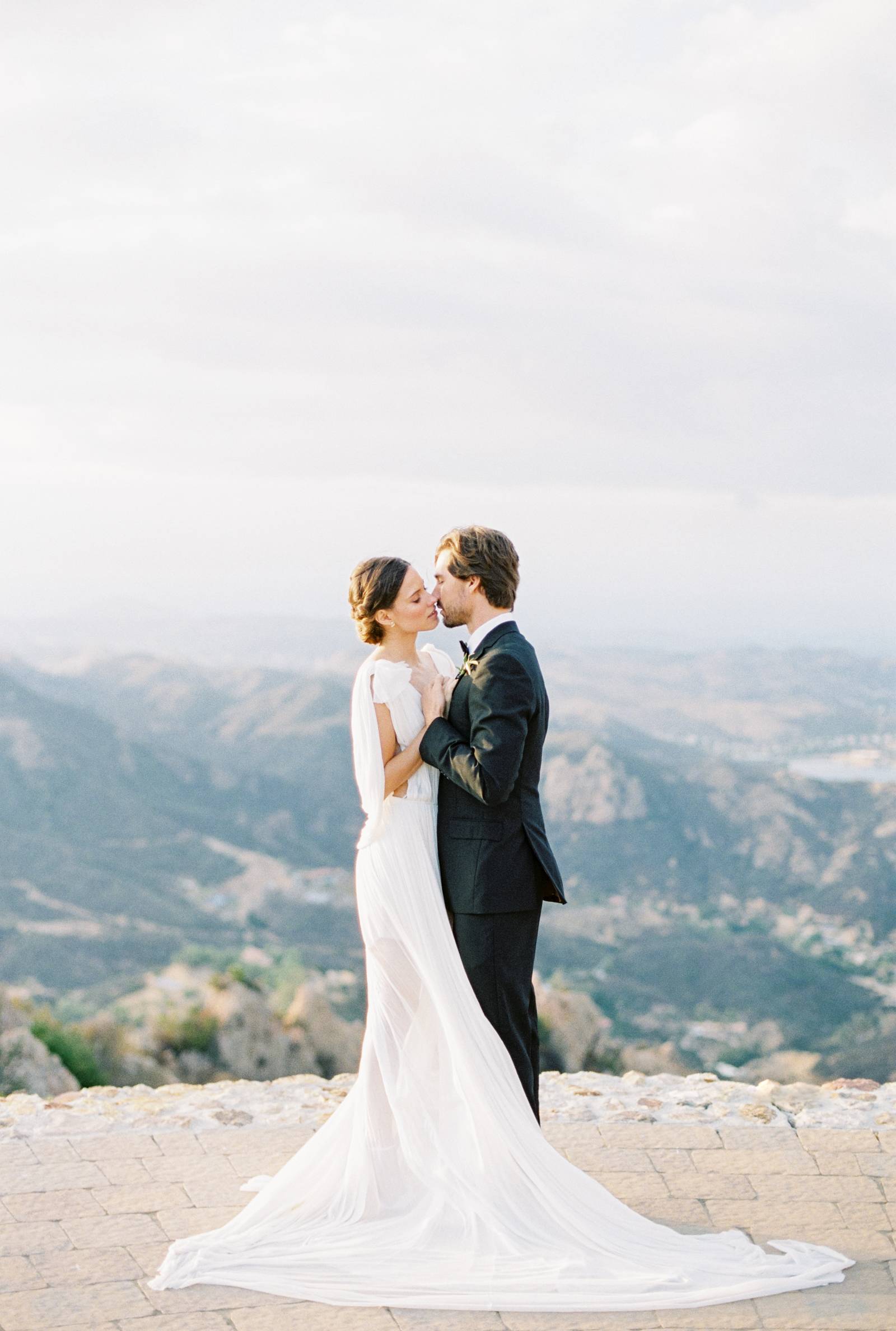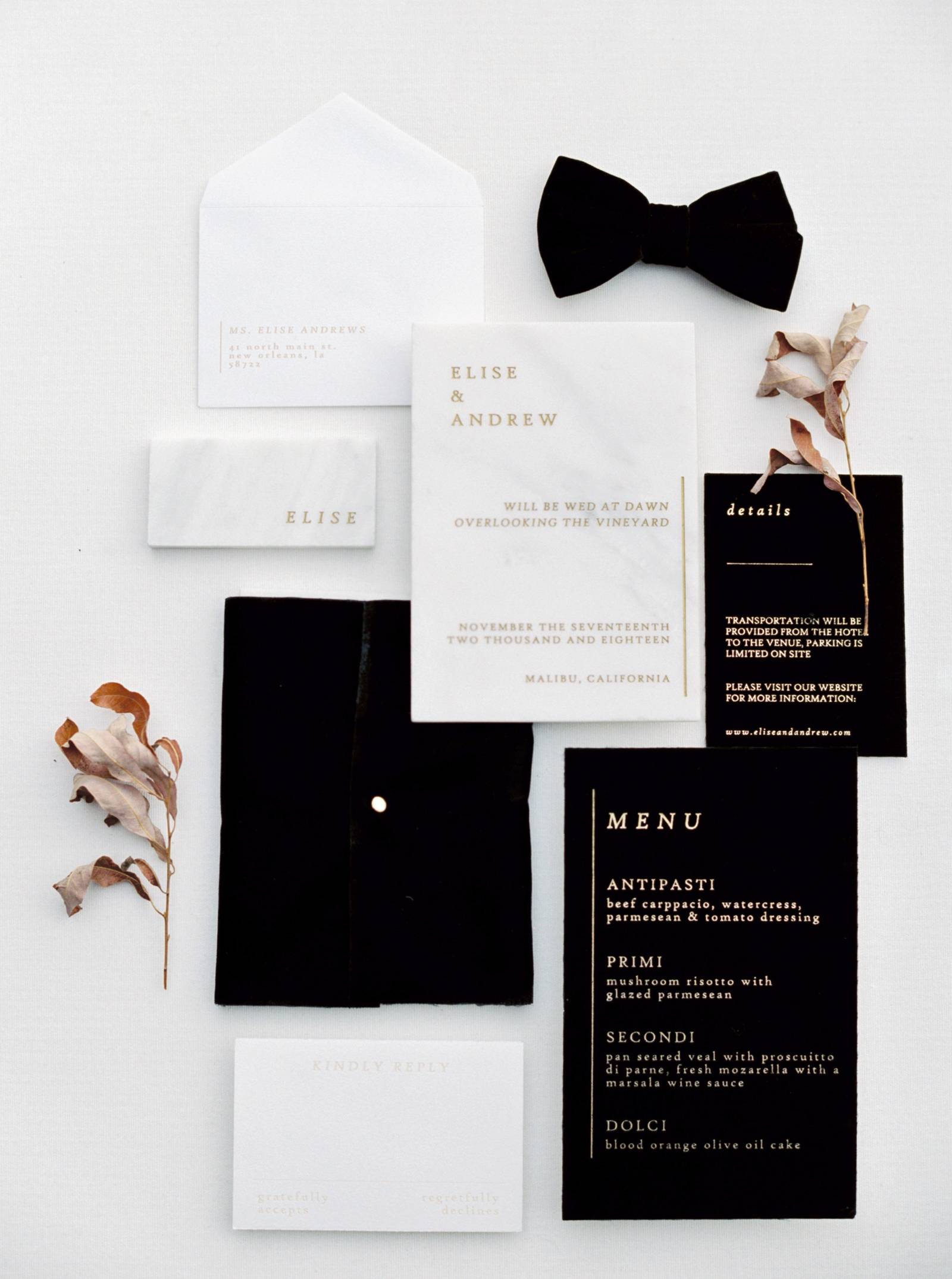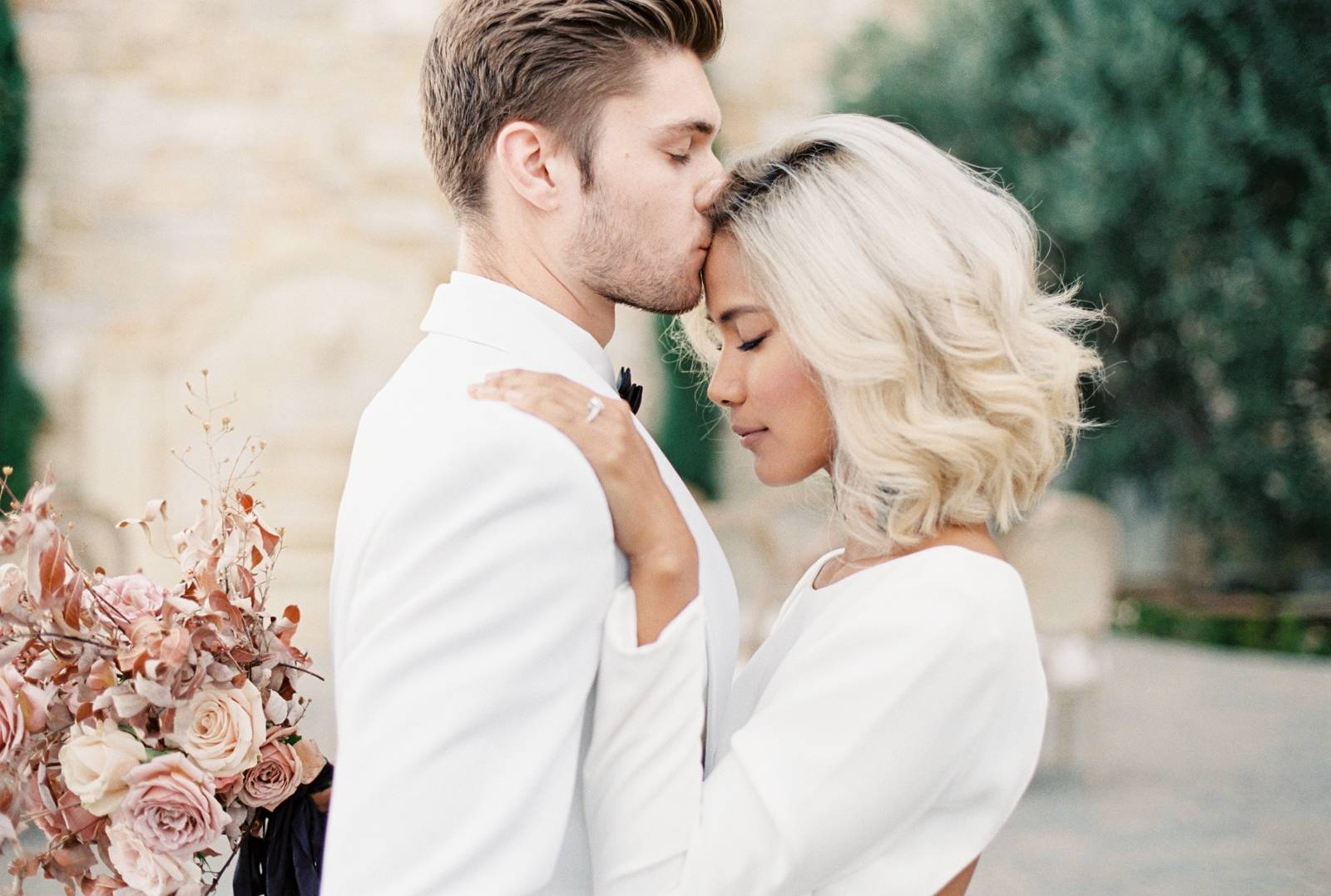 HAT DO YOU LOVE MOST ABOUT WEDDINGS? The people. I'd be lying if I said I wasn't pretty sappy. A good speech will bring me to tears pretty quickly. The way that a bride and groom look at each other on the day of their wedding is something so special and beautiful, and I feel like I have a dream job getting to capture those looks.
SHARE YOUR FAVOURITE IMAGE WITH US AND TELL US WHY. I feel like my favourite image is constantly changing. This image below is from a recent engagement session. I always tell my couples to not think about anything while we're taking photos. I give plenty of directions but tell my couples to just follow the directions and not overthink what they're doing. With that being said, I love the way that Amanda & Evan held hands here. He's holding on to her hand tightly, which tells me that he doesn't ever plan on letting go of her. Her hands are soft and loose, which shows how comfortable she is with him. I also love her dress reflects that some softness with the way that the wind was blowing it ever so gently.
CAN YOU RECALL YOUR FAVOURITE WEDDING EXPERIENCE? I got hired to shoot a wedding Hong Kong a few years ago. I traveled alone and met the bride and groom at the airport for the first time. This wedding was sort of a hybrid between a traditional Chinese wedding and a western style wedding. Everyone spoke in Chinese all day long, and I had no real clue what was going on half of the time, I just did my best to capture everything as best as I could. It was so much fun to experience another culture like that. I didn't understand a word of what was being said all day, but I could tell by the emotions shown by the bride and groom when something important was happening. It was an experience I'll never forget.
ASIDE FROM FAMILY & FRIENDS, THREE THINGS YOU CAN'T LIVE WITHOUT? Music. Motorcycle trips. Coffee
WHERE WOULD WE FIND YOU ON A SUNDAY MORNING? Playing bass at church.
HOW WOULD YOU SPEND YOUR IDEAL DAY OFF? Watching a movie and getting coffee with a friend.
If you're a California bride you should be sure to check out Southern California wedding photographer MATTHEW NIGEL whose work is timeless and romantic. See his portfolio in our Vendor Guide here.