Southern California wedding photographers KOMAN PHOTOGRAPHY are a husband and wife based team whose approach to fine art photography is influenced by natural light with close attention to colour, detail and movement. The Komans - Marlene & John - are dedicated to offering guidance during the wedding day and they are known for their joyful spirits. They strive to create images that are organic, full of life and that will stand the test of time and we're delighted to have them be part of the MAGNOLIA ROUGE VENDOR GUIDE.
WHAT MADE YOU WANT TO BECOME A WEDDING PHOTOGRAPHER: John - Growing up I was always curious to find out more and more about my fathers old film cameras and would watch his every move hoping one day to grow up and be able to do exactly what he did- freeze time and capture moments that will be cherished and treasured in a lifetime. Over the years I have fallen in love with photography. I am constantly inspired by my surroundings and am eager to show my creativity. For me, being able to document the love and connection people share with my camera is the greatest reward.
Marlene - Telling stories has always fascinated me and over the years I've searched and found various ways to express this passion: theatre, painting and photography. The best part of being a wedding photographer is that I get to capture the happiest moments of one of the most memorable events of a couple's life together. Nothing compares to the joy I get when we give our couples the photos that retell the story of their wedding day for generations to come.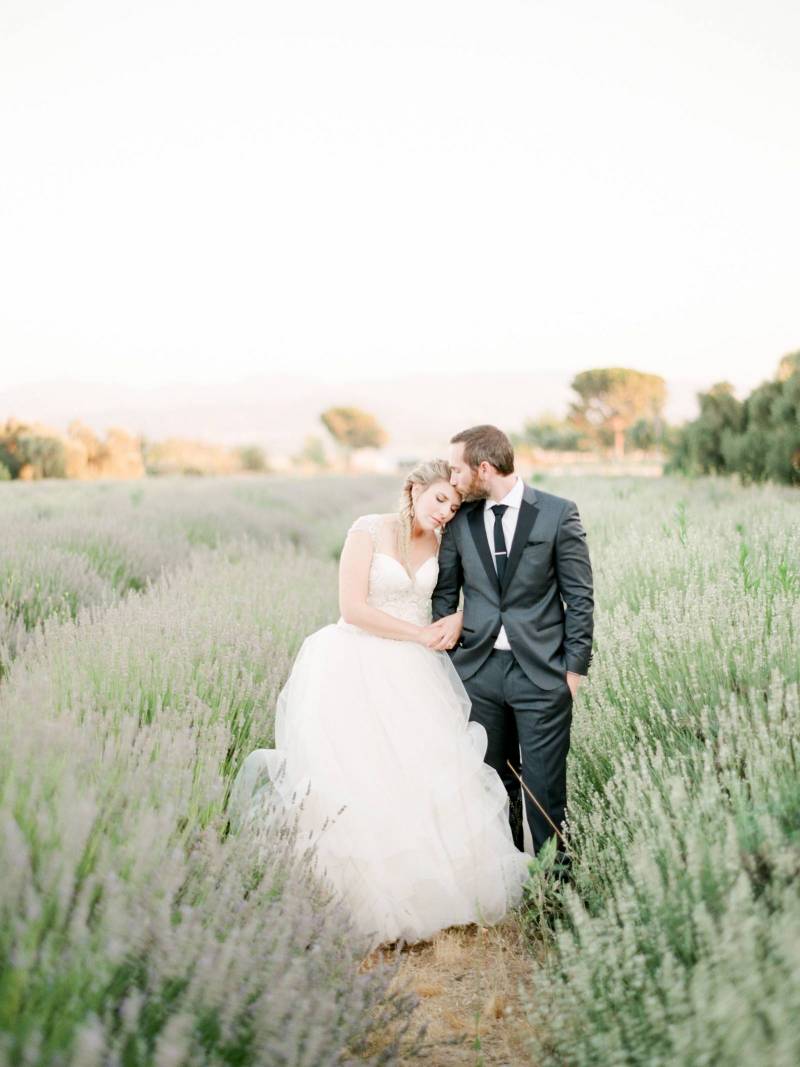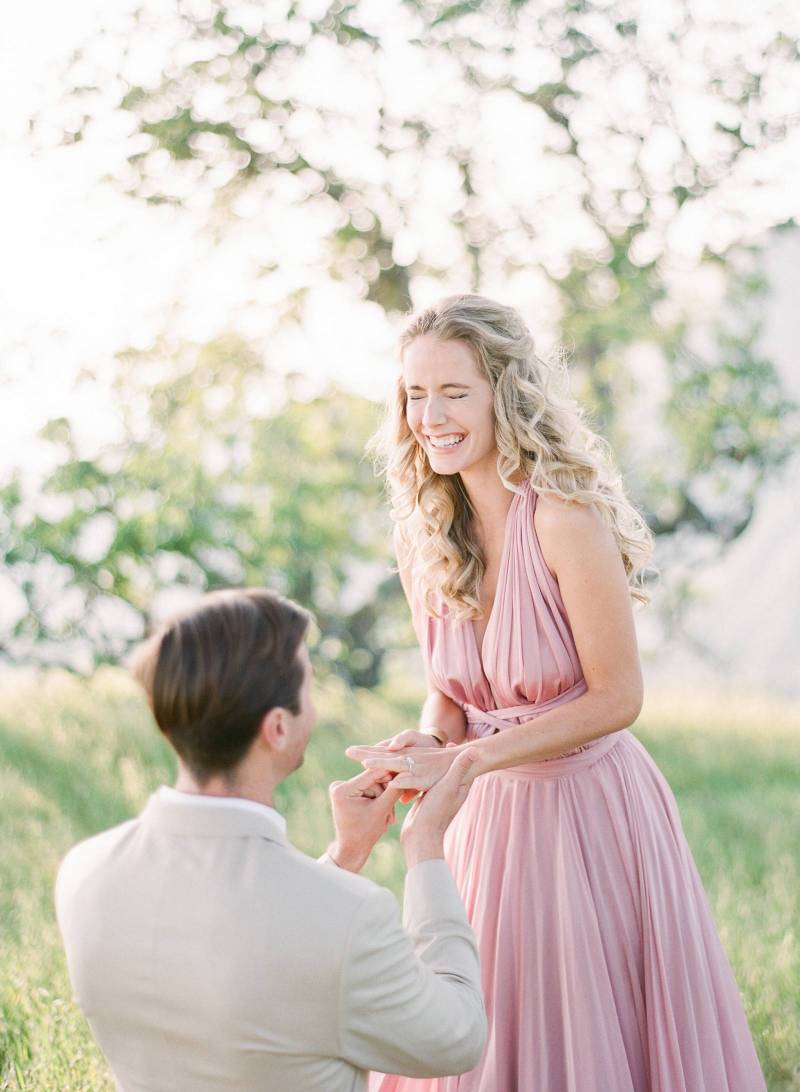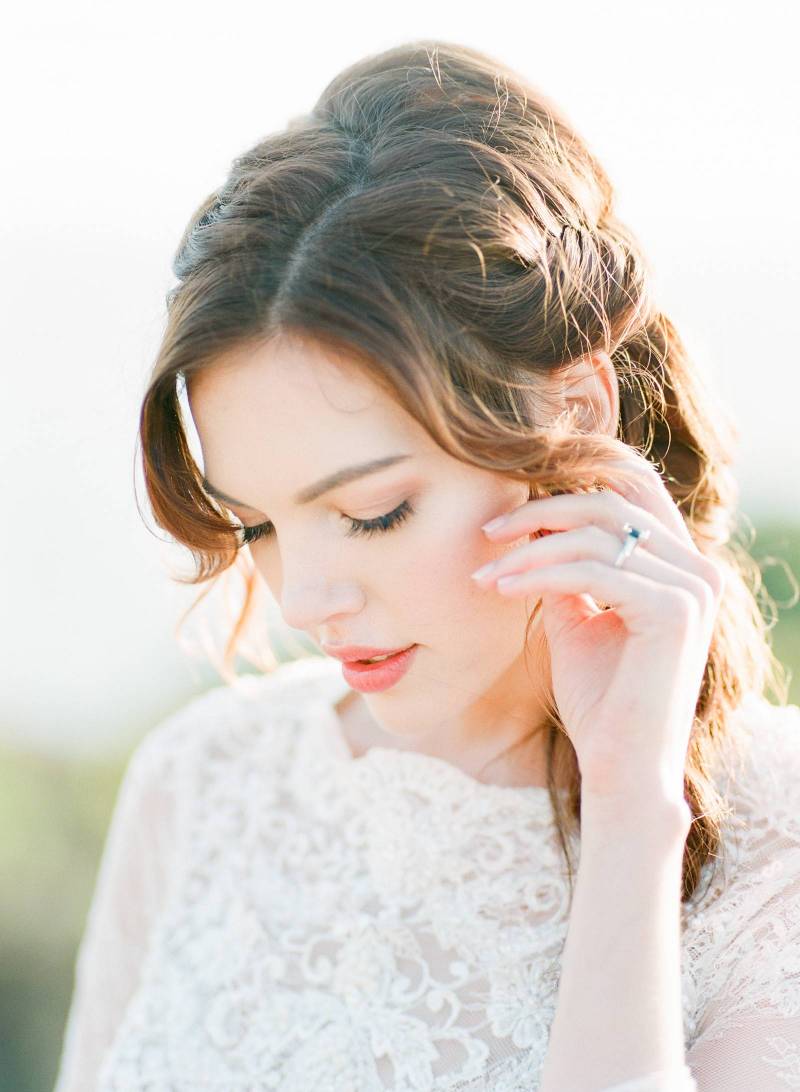 TELL US A BIT ABOUT YOUR PATH TO GET THERE: Marlene - I was born in Oregon and moved to Europe when I was in my early teens. That is where I met John. Our interest in photography started pretty early on. I fell in love with photography in Art School and John started playing around with his father's film cameras pretty early on.
We fell in love and got married during the same year. We decided to move back to the States and started our photography journey with a cozy home studio in Studio City. We photographed portraits for actors. It was really fun and we enjoyed it for a while but we then decided we wanted to continue our story telling journey and we started styling shoots for ourselves and photographing engagement sessions. Our first wedding couple was a couple who's engagement session we photographed. They loved their photos and decided to book us. We photographed their wedding and loved every little part of it.
HOW WOULD YOU DESCRIBE YOUR STYLE? We feel very inspired by light, emotions and by the beauty around us. We try to tell a couple's story in a very timeless way so that the couple can look back at their photos in 30 years and still be able to relive every moment as though no time has passed. People have described our work as very natural, romantic, fresh and luminous.
We've discovered that our love for certain moments has grown as we've grown through the years. I always saw the parent dances as very special but now that I have a baby boy as well I can't keep myself from tearing up like crazy for every mother-son dance. Thank God I can hide behind my camera! Speaking of tears at weddings-my heart skips a beat whenever I see John tearing up. It reminds me every time why he's the one for me.
I guess if I would have to choose one thing I love most about weddings it would be the love you feel through out the day. It's so inspiring and it fuels so much creativity.
SHARE YOUR FAVOURITE IMAGE WITH US AND TELL US WHY: The photo below is one of my favourites because you can feel the immense love they have for each other.
WHAT DO YOU LOVE MOST ABOUT WEDDINGS? It's hard to choose one thing we love most about weddings. We love the moment when the bride has put on her dress and realises she is getting married. The energy in the room changes completely. We love how the mother of the bride tries to hold back the tears while she's helping her baby girl get dressed for one of the most important days in her life. We love how the groom tries his best to stay strong before he sees his bride for the first time and how he melts like ice on a hot summer day when she appears. Don't even get me started on the father speeches! They just melt our hearts!
CAN YOU RECALL YOUR FAVOURITE WEDDING EXPERIENCE? It's hard to choose a favourite wedding experience because we've had so many amazing experiences. There is one wedding we will never forget because the couple and their families made us feel like we were a part of their family. They were so excited to have us there. When we said our goodbyes we melted when the whole room started applauding us-we were speechless. The bride is now one of my best friends. Weddings bring people together in the most beautiful way.
ASIDE FROM FAMILY & FRIENDS, THREE THINGS YOU CAN'T LIVE WITHOUT? 1. Love in the world. Nothing makes me happier than seeing two people in love and holding hands after 50 years of being together. 2. Golden Hour Light. It's so beautiful and even more perfect when captured between two people in love. 3. Traveling and reading keep our hearts young and happy.
WHERE WOULD WE FIND YOU ON A SUNDAY MORNING? We love spending the first part of the morning snuggling in bed with our little guy. We then either make waffles or crepes as a family or hop on our bikes and head to the beach to have brunch. The perfect Sunday would end with a great movie and plenty of chips and guacamole.
HOW WOULD YOU SPEND YOUR IDEAL DAY OFF? My ideal day off would include lots of good times with the family doing something we love. Either going paddle boarding at a beach nearby or biking from our home in Redondo Beach towards Manhattan Beach and stopping for ice cream. I'm also fascinated by history and love wandering the streets of Europe imagining how people lived hundreds of years ago. I've always felt very connected to the past and there is so much inspiration to be drawn from our history. If it's winter there's nothing we love more than snowboarding and drinking mulled wine by a warm fireplace. If we can add in board games or a good book even better.
We're delighted to have Southern California wedding photographers KOMAN PHOTOGRAPHY in the Magnolia Rouge Vendor Guide.