I'm thrilled to introduce you all to Sydney Wedding Photographer LANA IVANOVA. With a timeless fine art aesthetic she works hard to ensure your day is documented with a winning combination of art and heart! Trained in Europe, Lana has worked extensively in US, Europe and Australia. She combines beautiful use of natural light and incredible scenic backdrops whilst bringing to life an elegant aesthetic in her wedding images. Her approach is to beautifully combine classic Fine Art styles with innovative Documentary Photography to create what she likes to call "pictorial narratives". We're thrilled to have her be a part of the MAGNOLIA ROUGE VENDOR GUIDE. Read on to learn more about her.
WHAT MADE YOU WANT TO BECOME A WEDDING PHOTOGRAPHER? I've always loved photography in its all shapes and forms but seeing two people uniting and having the privilege of capturing their special moments for the lifetime is something very special. I love being a part of weddings when the air is charged with love, happiness, joy and festivity. I love to give tangible forms to beautiful human emotions in an artful way.
TELL US A BIT ABOUT YOUR PATH TO GET THERE: My professional journey started with fashion photography after attending a photography school in New York. I was shooting modelling cards, commercial work and gazillion of catalogues. One day my friend asked me to shoot his wedding and I just could not say "no". I shot the wedding and enjoyed every part of it: spending time in a bridal suite with the bride, photographing the groom, witnessing love in full bloom and capturing its effect on guests who soak up the love in happy teary eyes. Now wedding has become my favourite thing to shoot above portraits, boudoir, family or catalogues (however catalogues are fun too). Last year I attended Jose Villa Workshop and I have to say that this has been one of the most learning and rewarding professional experiences of my life. There is so much to learn from this very talented and humble man. My photography style and vision will never be the same after this training.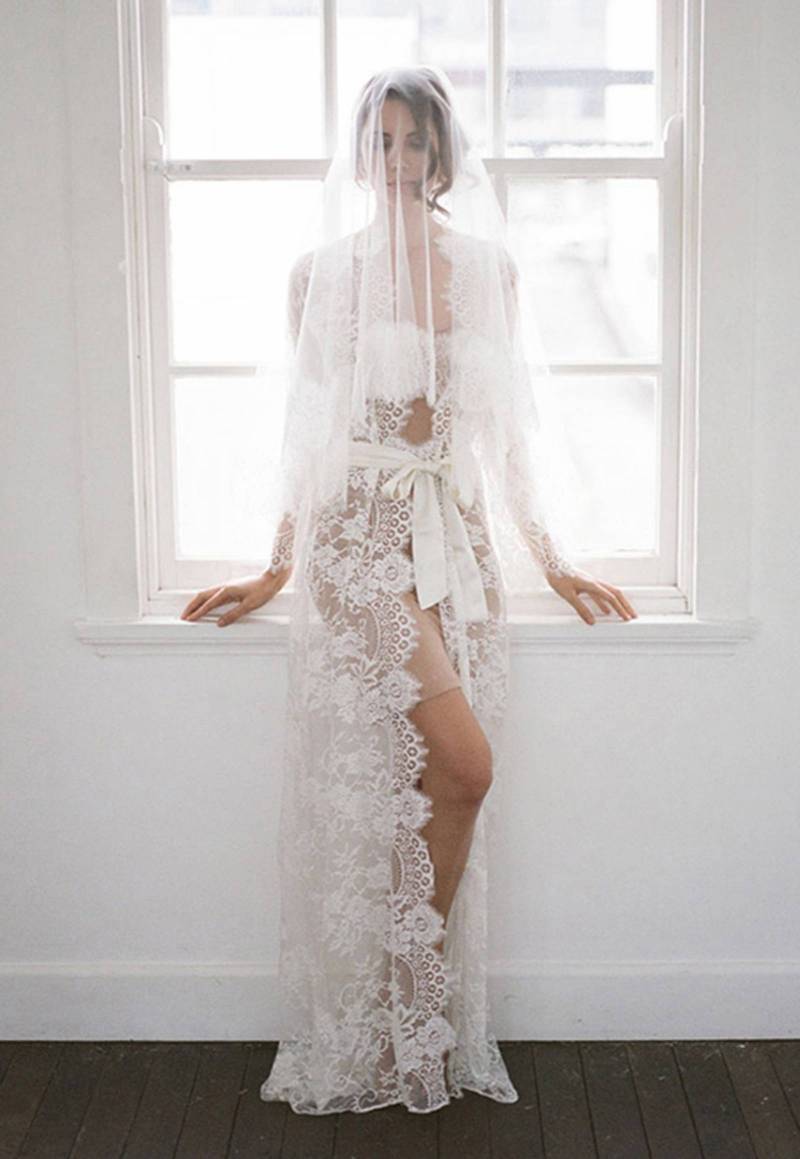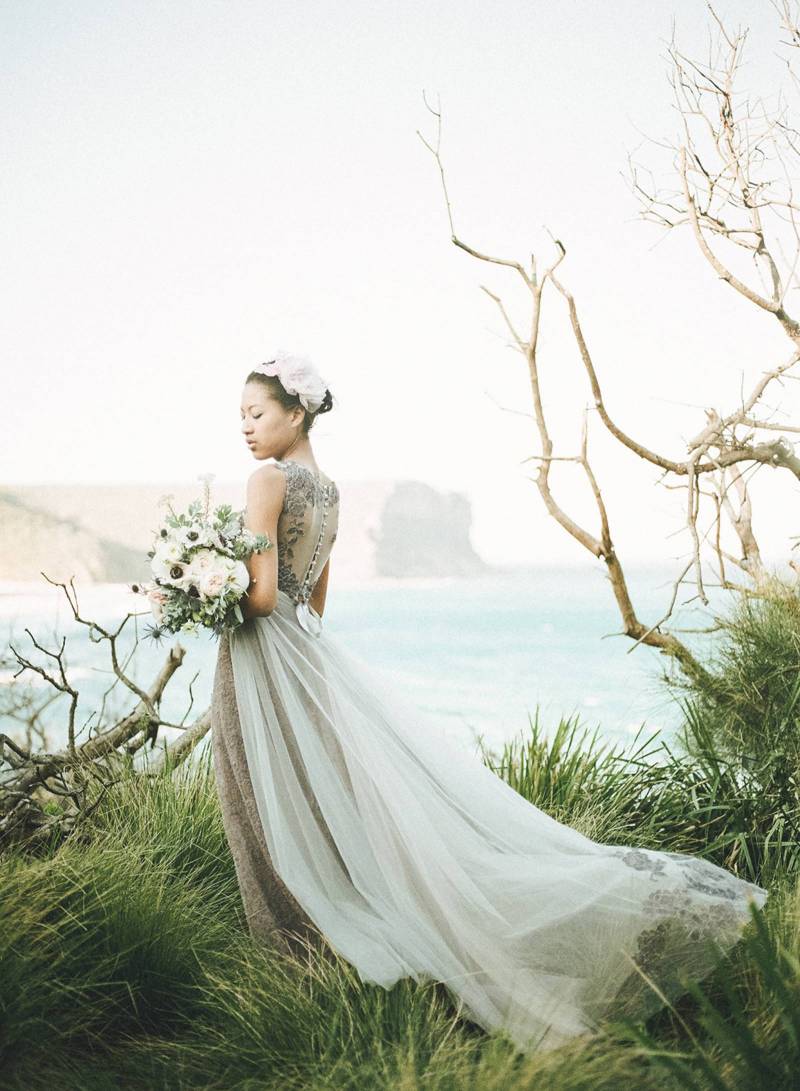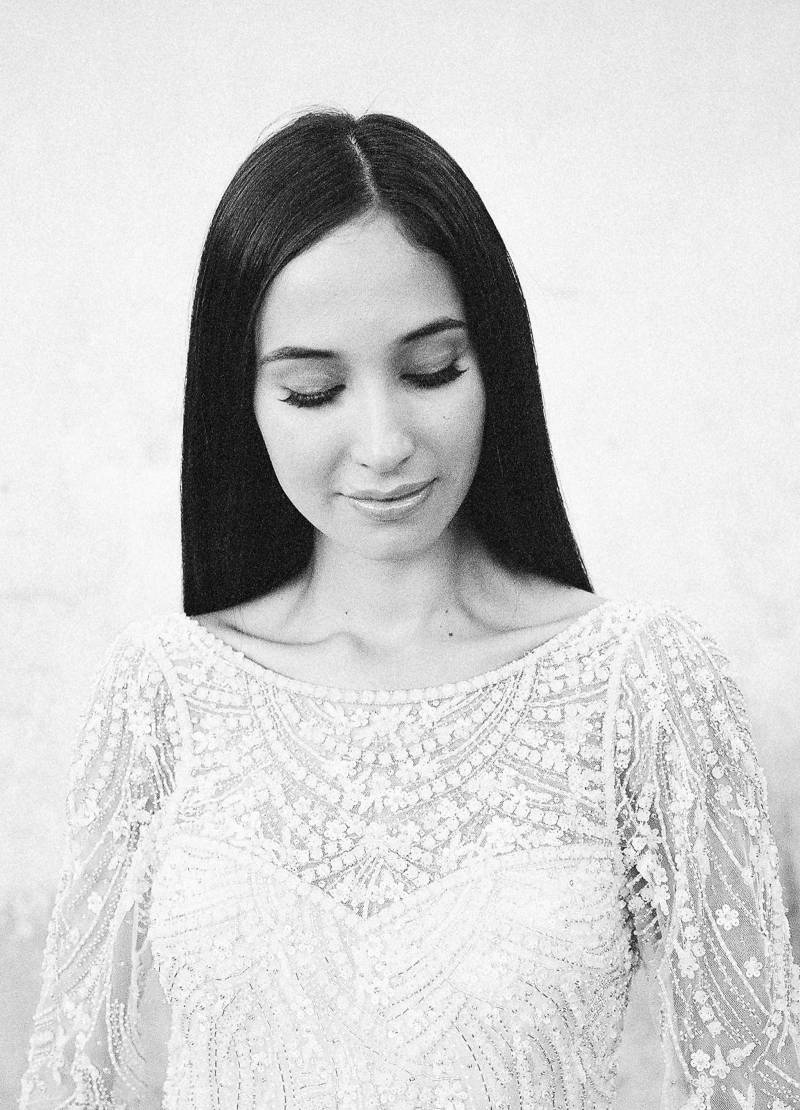 HOW WOULD YOU DESCRIBE YOUR STYLE? Through my photography I capture and document moments and give them creative and artistic expressions. My style is very relaxed, quite artistic, fashion and detail oriented.
WHAT DO YOU LOVE MOST ABOUT WEDDINGS? I find it fascinating to hear each couple's unique story of love - how chain of events brings them together. I love to see two people coming together and loving each other so much that the rest of the world simply doesn't exist for them. I love family and friends coming together in celebration of this precious gift of love.
SHARE YOUR FAVOURITE IMAGE WITH US AND TELL US WHY: I love bridal portraits and this one of my favourite images. I love this image as it encapsulates life's emotions in its essence. The thoughtful gaze gives shape and form to emotions and beauty. In this bridal shoot, I worked with a group of talented people and we had lots of fun creating beautiful images. It brings back lots of good memories.
CAN YOU RECALL YOUR FAVOURITE WEDDING EXPERIENCE? I had the privilege to photograph an emotional wedding of a couple who fell in love when they were teenager. Their inseparable young love took them on a journey of life with ups and downs, made them to move countries, and blessed them with four beautiful kids. They grew up together, and so did their wonderful bond of love and friendship year after year. And 20 years later, they decided to get married on the same day they had met each other> when they were 14. I had the rare opportunity to witness and document such a beautiful celebration of love and life.
ASIDE FROM FAMILY & FRIENDS, THREE THINGS YOU CAN'T LIVE WITHOUT: Expressing my creative side through creating beautiful imagery. Travelling to every corner of the world. My perfect coffee.
WHERE WOULD WE FIND YOU ON A SUNDAY MORNING? Sunday morning most likely will be spent in a coffee shop with my gorgeous hubby or a friend, trying new healthy foods, sipping on a cup of freshly brewed coffee and thoughts of how beautiful the world we live in is.
HOW WOULD YOU SPEND YOUR IDEAL DAY OFF? Can you spend a perfect day off in Australia without going to the beach? If I think of a perfect day (and it has to be Summer), it needs to start with a healthy breakfast, followed by a swim and a sun bake at the local beach reading my favourite book and finished off with the dinner with loved ones enjoying delicious food and wine.
If you're a Sydney bride be sure to head over and check out more Sydney Wedding Photographers in our Vendor Guide. And you can see more of LANA IVANOVA'S work here.