Magnolia Rouge vendor, The Netherlands wedding photographer ALEXANDRA VONK is a fine art Film wedding photographer who specialises in capturing elegant and romantic weddings. She believes in love, true love, in hugs and kisses, in tears of joy and laughter, in the beauty of all people and their unique love stories. Her photographs are timeless and captures all the sweetness of one of the most beautiful days of your life. Alexandra is based in the Netherlands and is fortunate to travel often to the most beautiful places in the world and we're delighted to have her as one of our valued vendors.
WHAT MADE YOU WANT TO BECOME A PHOTOGRAPHER? My love for wedding photography started when I got engaged in 2010. When we met our wedding photographer I instantly knew that was something that I wanted to do.
TELL US A BIT ABOUT YOUR PATH TO GET THERE. After our wedding in 2011 I reeducated myself by going part time back to school after being a travel agent for ten years. During this time we found out were pregnant with our first son and I decided to quit my job as a travel agent and become a full time wedding photographer, with no weddings photographed at that time. But I felt this was what I was meant to do and be. I still feel privileged to be able to do what I love so much every single day. The ironic part is that now I travel more often than I was a travel agent.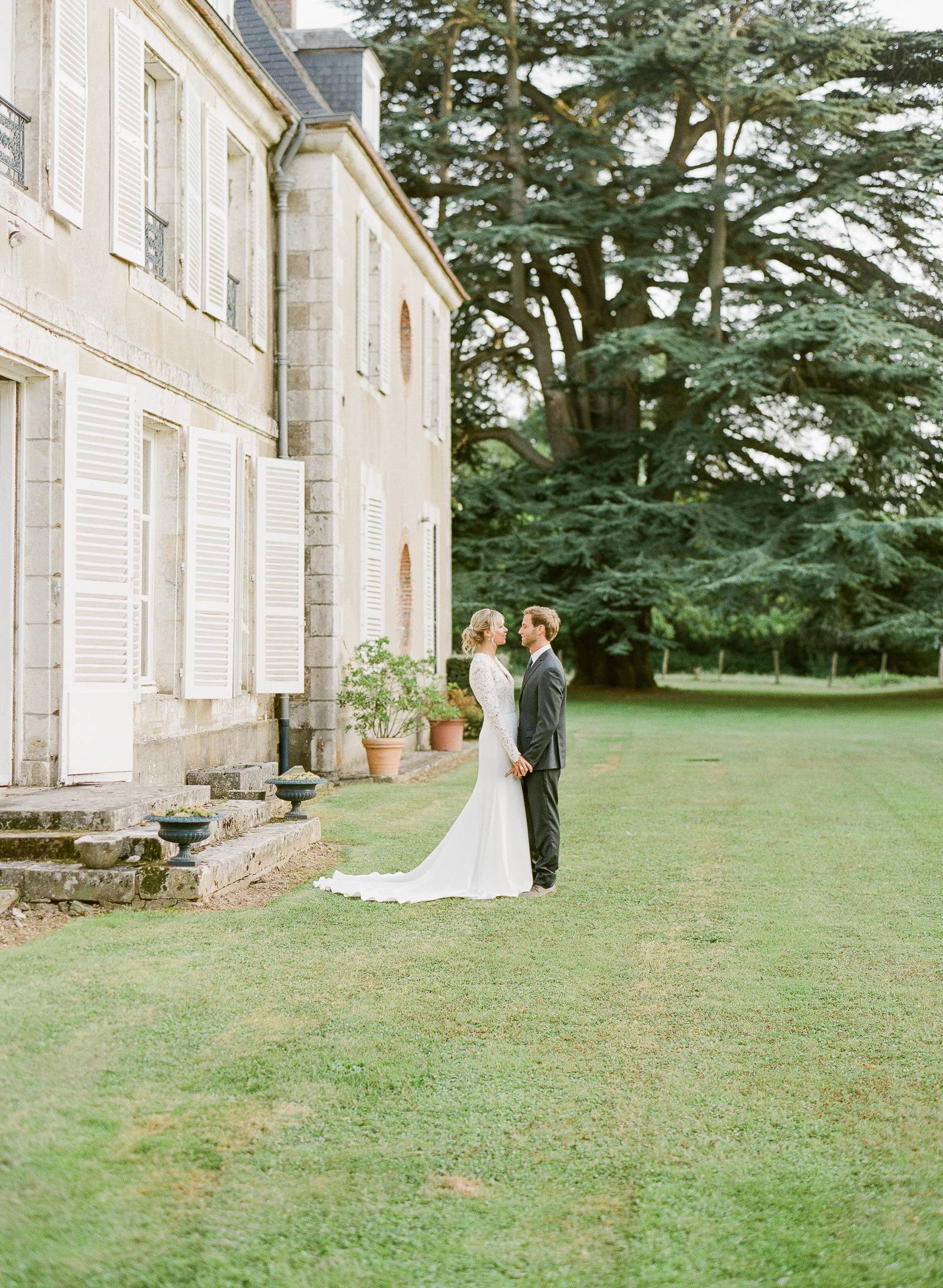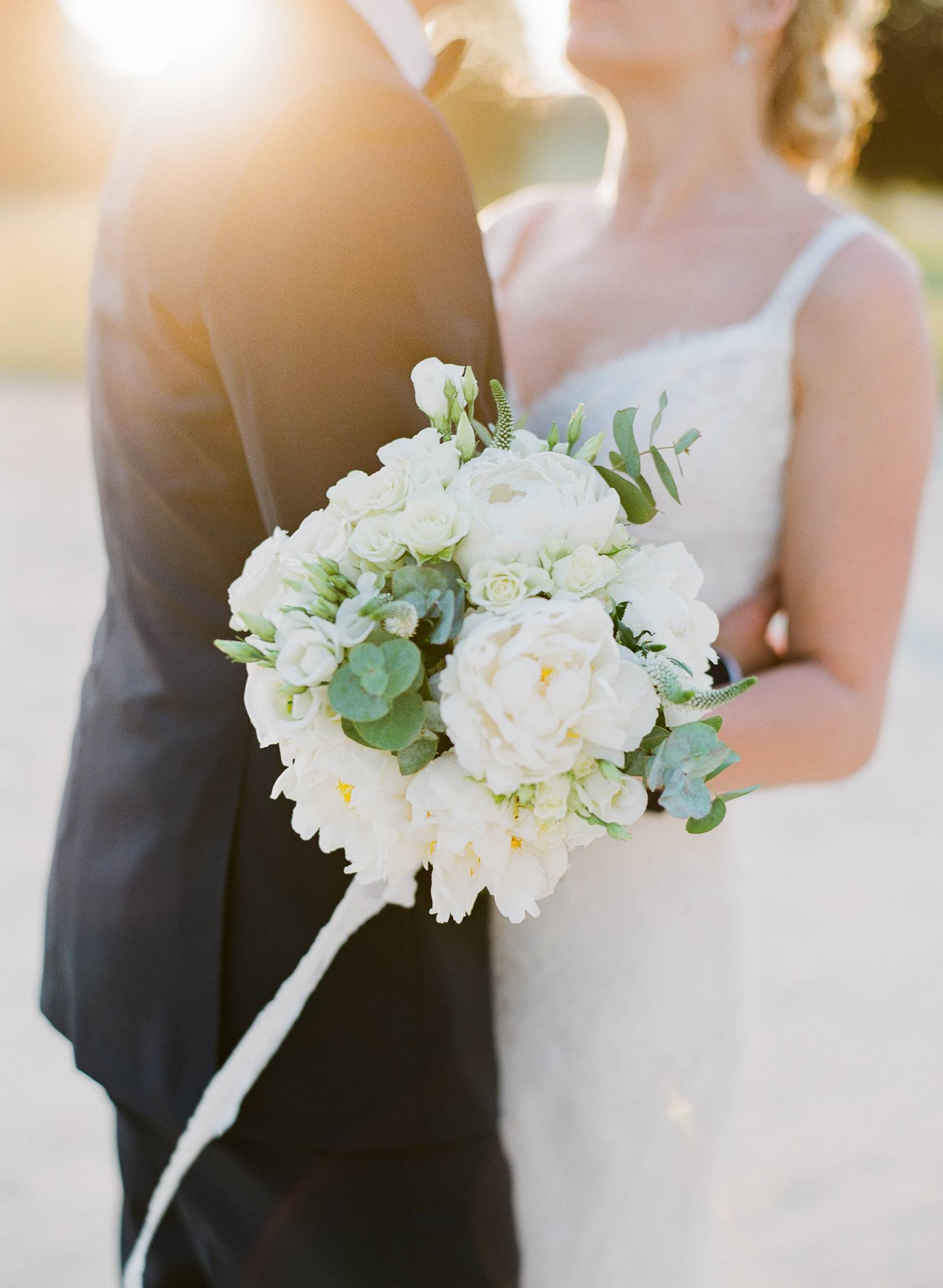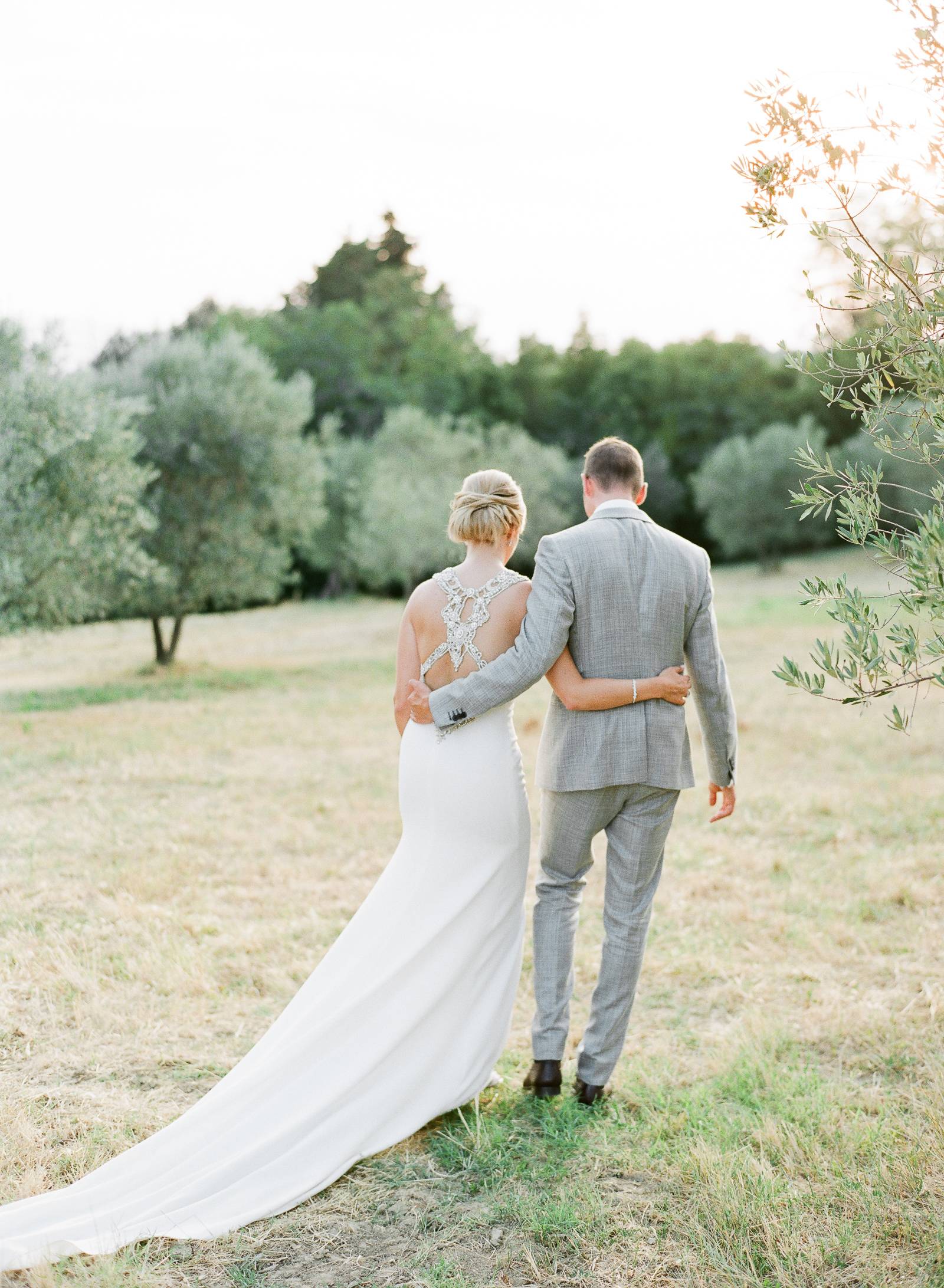 HOW WOULD YOU DESCRIBE YOUR STYLE? My style is romantic and elegant and I have a deep love for natural light, gorgeous details, beautiful scenery and medium format film. I aim to create clean light-filled, romantic and timeless images, from capturing all the small details that make your days yours to all the sincere moments.
WHAT DO YOU LOVE MOST ABOUT WEDDINGS? To hear all those unique love stories and being able to capture all those beautiful moments. Of course I also like all the gorgeous details of the day.
SHARE YOUR FAVOURITE IMAGE WITH US AND TELL US WHY. This image below is beautiful, maybe not the most beautiful image. But it represents to me the start of a new journey. It was captured during the Artist Holiday (hosted by Jen Huang, Kurt Boomer and Ginny Au) in France back in 2015. I just bought my first Contax 645 as I wanted to become a film wedding photographer. It was the very first time that I only used my analog camera and fell in love with the results of film.
CAN YOU RECALL YOUR FAVOURITE WEDDING EXPERIENCE? It was my first destination wedding in 2014. With only eleven people in Italy, it was a very intimate wedding and it felt so special to be a part of that. The bride and groom are in the wedding industry themselves and they have become really good friends.
ASIDE FROM FAMILY & FRIENDS, THREE THINGS YOU CAN'T LIVE WITHOUT? Beautiful sunsets, Italian food and a good glass of wine.
WHERE WOULD WE FIND YOU ON A SUNDAY MORNING? Have a early family breakfast and go outside for a family trip.
HOW WOULD YOU SPEND YOUR IDEAL DAY OFF? Having a long lunch on the beach with family and friends, whilst the kids are playing in the sand.
The Netherlands wedding photographer ALEXANDRA VONK is a valued member of the MAGNOLIA ROUGE VENDOR GUIDE. Be sure to check out more of her portfolio here including this Serene coastal bridal inspiration in blue and grey hues.