Toronto Wedding Photographer ARTIESE STUDIOS is known for her fresh, fine art style. She captures genuine and timelessly beautiful imagery, believing that life's moments are precious and that her art form is to capture them perfectly. Today we're getting to know more about the lovely lady behind the camera; Therese.
WHAT MADE YOU WANT TO BECOME A PHOTOGRAPHER? I've been a fan of the arts ever since I was young, but it wasn't until high school photography club that I became fascinated with photographs and dark room. My sources of inspiration were Richard Avedon, Irving Penn, William Eggleston, and Annie Leibovitz. Claude Monet was also a great influence on my style through his expression of light and the dreamy pastel tones used in his paintings.
TELL US A BIT ABOUT YOUR PATH TO GET THERE. Growing up I loved spending my time experimenting with different ways to bring my imagination to life — by sketching, drawing, and painting. During secondary school. I joined photography club where I had learned about film photography and darkroom and instantly knew I had found my element. After high school I was given my first DSLR camera as a gift and that†was†when†photography became my full-fledged hobby. I then went on to study Fine Art Photography in university.

HOW WOULD YOU DESCRIBE YOUR STYLE? I am a natural light photographer; my style is organic, soft, romantic, and inspired by fine art. I love capturing classic timeless luminous portraits, candid moments, and the pretty little details that make up all of the special moments. My objective is to capture more than just an image; I aspire to preserve the emotions and the life within those memories lived.
WHAT DO YOU LOVE MOST ABOUT WEDDINGS? I love the flow of weddings… from the intimacy of the ceremony and exchanging of vows, to the celebration of love and life at the reception... it's all so perfectly fit for the occasion!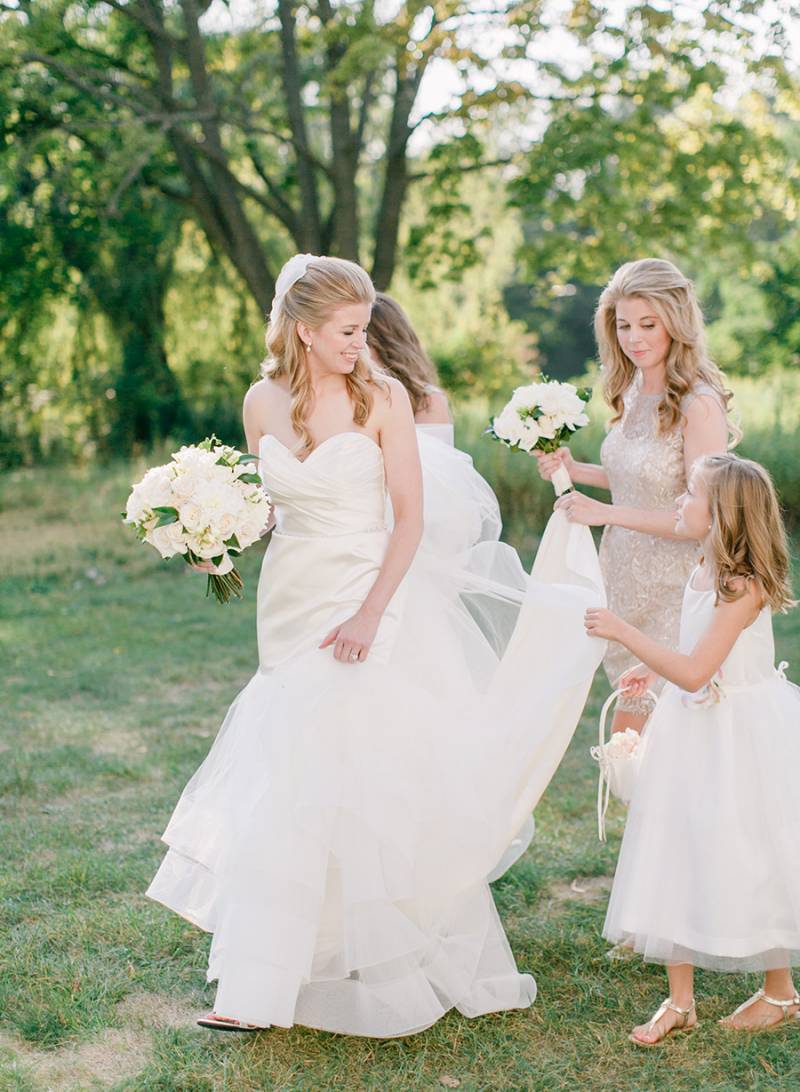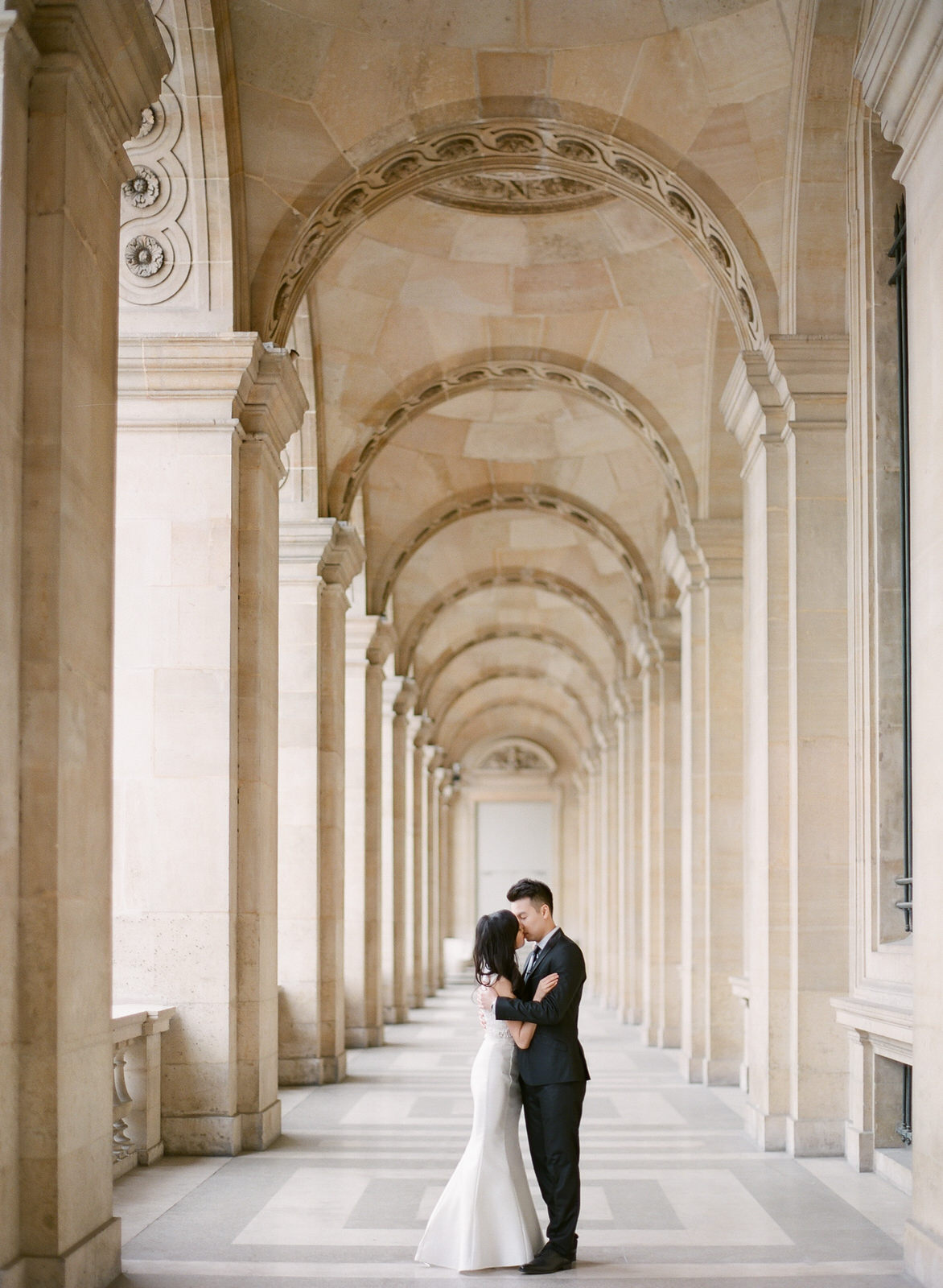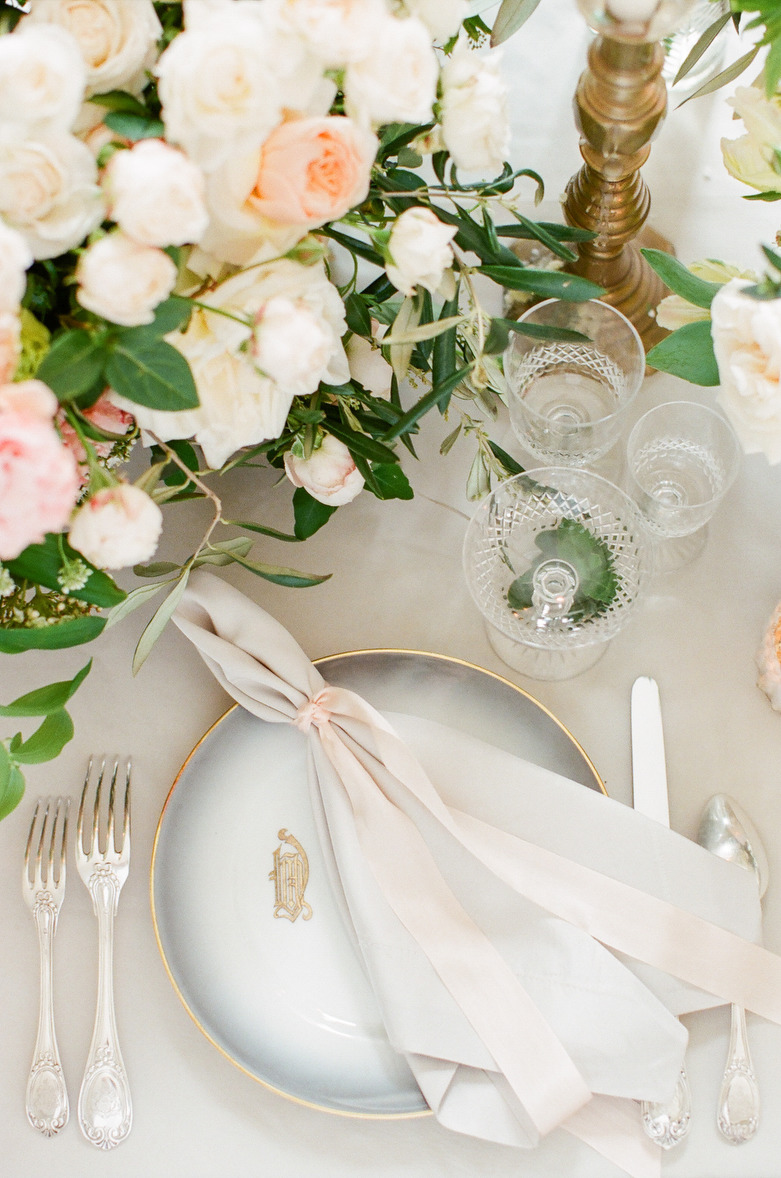 If you're a bride getting married in the Ontario region you need to check out more of Toronto Wedding Photographer ARTIESE STUDIOS. Her wanderlust leads her to new adventures and breathtaking destinations, photographing couples along the way. Her work has taken her to some of the most beautiful destinations across the globe and has travelled to NYC, France, Italy, Greece, Germany, Thailand, Bali, Mexico, and California. If she isn't traveling and photographing, she loves learning new things, trying her hand at baking, discovering new restaurants, exploring the city and spending her time with her friends and family.
You can see more from this Toronto Wedding Photographer in our vendor guide here, and you should also check out this Ethereal bridal inspiration on the Hawaiian coast.