Tuscan wedding planner WEDDINGS IN TUSCANY approaches all events - no matter how big or small - with a fresh perspective and draws creative inspiration from the beauty of Tuscany. "Our love of this extraordinary region comes through in everything we do. The breathtaking landscapes, incredible culture, art, food, architecture and people, make it the perfect setting for an exceptional event." Read on to find out more about them and head here to see more of their portfolio.
How did you become a wedding planner? I used to work as a fashion designer and an American client asked me to help her organise her wedding and I enjoyed it so much that I decided to become a wedding planner.
How would you describe your style? Clean and natural.
What's your favourite aspect of planning a wedding? The design.
What two pieces of advice would you give to your brides? I usually tell them to be themselves.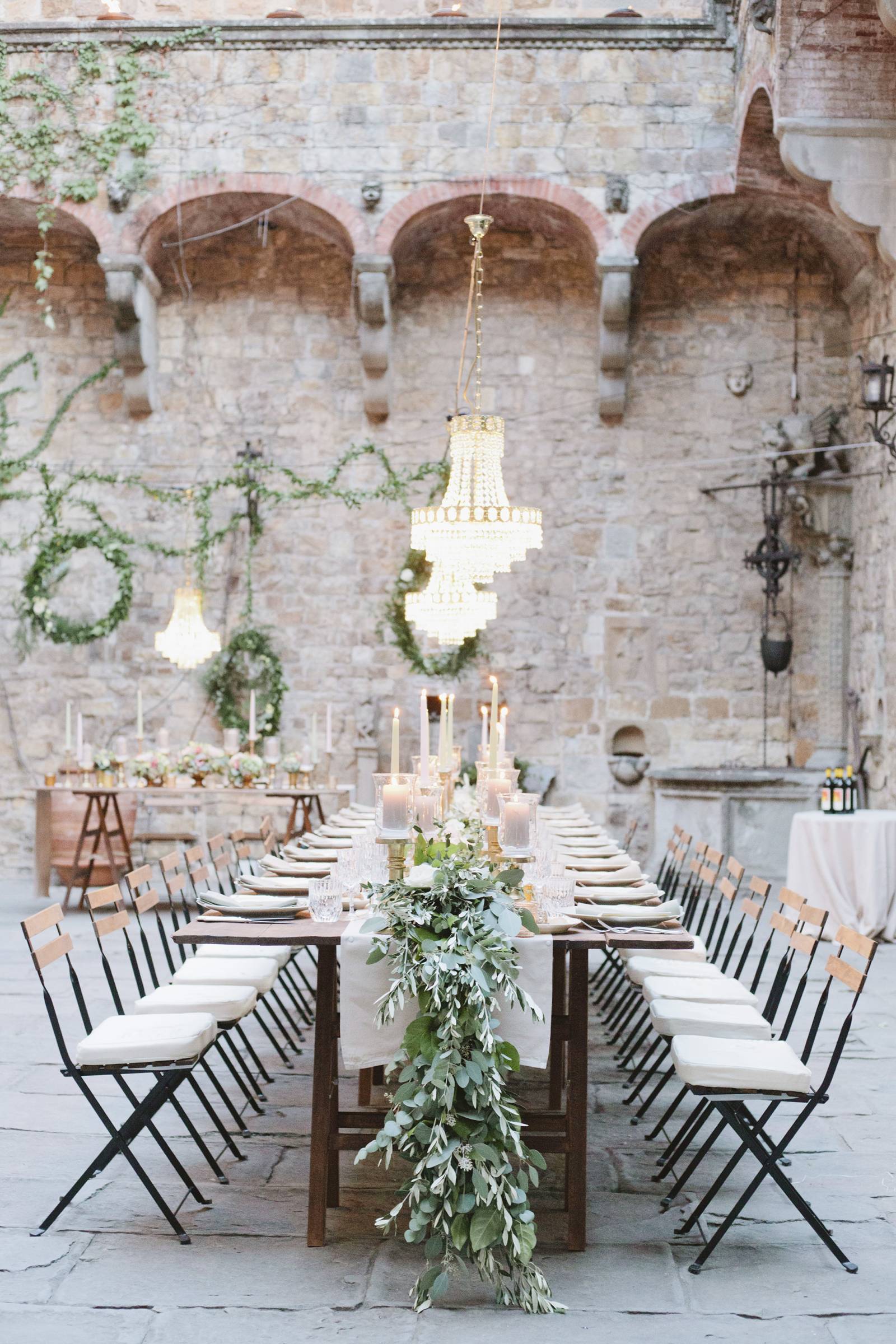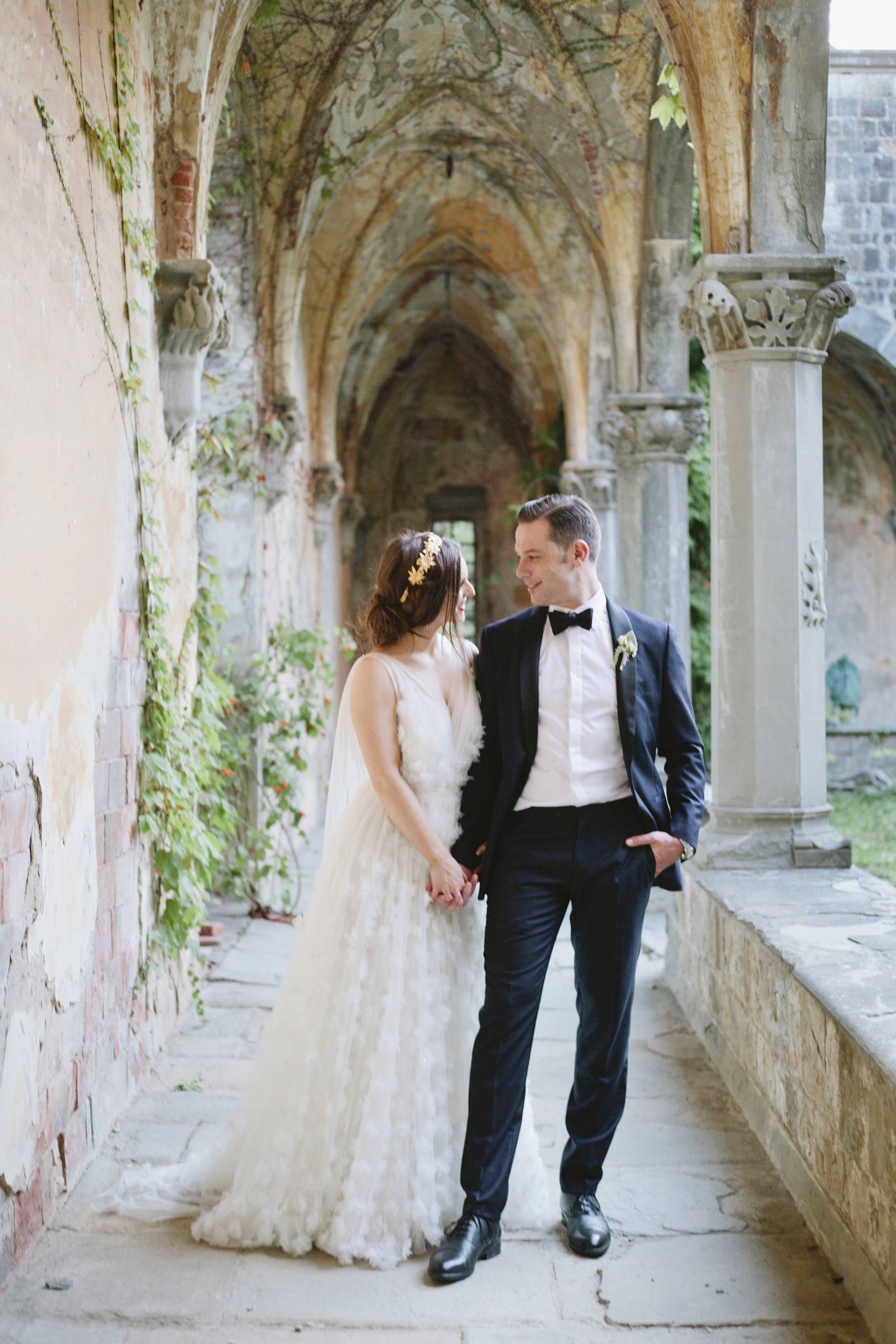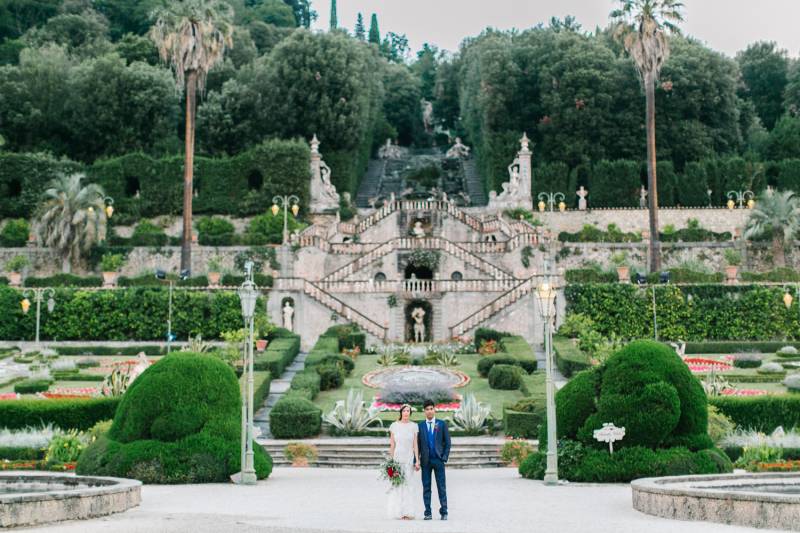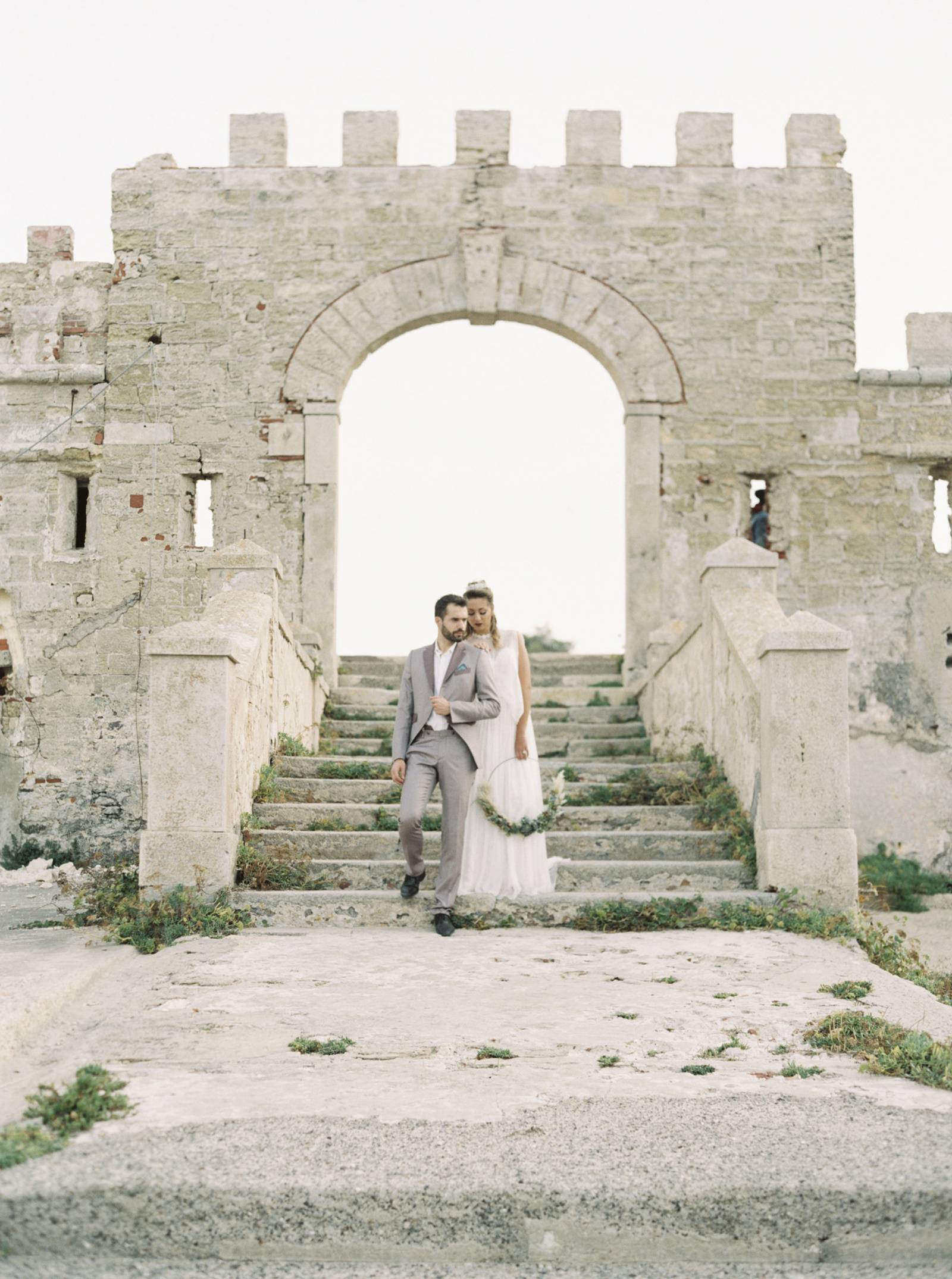 What do you love most about weddings? The entrance of the Bride, the glance of the groom.
Can you recall your favourite wedding experience? When I was asked to be the celebrant.
Aside from family & friends, three things you can't live without? My dog, my morning coffee, and my camera.
Where would we find you on a Sunday morning? Jogging in the park.
How would you spend your ideal day off? Walking in the wood with my dog and my husband.
We are thrilled to have Tuscan wedding planner WEDDINGS IN TUSCANY as part of the Magnolia Rouge Vendor Guide. If you're thinking of getting married in Tuscany you'll want someone local helping you with the logistics and planning and Chiari will be such a valuable asset to your day.