For Tuscany wedding photographer GABRIELE MALAGOLI it was his studies in the field of artistic production technology that led him on the path to becoming a wedding photographer. "Part of these studies involved grabbing a camera and producing original work. Right after graduation I began working as a photojournalist, I loved capturing humanity in its raw and honest, but somewhere between the lines of reality and social events covered I also found there is so much solidarity and dignity in the world. Photography imposed itself on me you can say because it touched a nerve." Read on to find out more about this clever man!
TELL US A BIT ABOUT YOUR PATH TO GET THERE: As a photojournalist I plucked from the streets and the encounters with people and facts. There was what we Italians call "prima facie" (what happens at first appearance) but there was also humour and beauty which made me realise I wanted to pursue more. Six years later I felt fashion could do this. I went into it, heart on my sleeve, capturing stills, textures, beauty and what was now more intentional, people staring into the lens willingly. That pushed me even further, wanting to work on something deeper. I followed that gut feeling and never looked back. In 2010 I worked on my first wedding and I knew I had found my purpose.
HOW WOULD YOU DESCRIBE YOUR STYLE? A melding of contemporary and classic. I love the action and party scenes but I also love colours and details. I want the photographs my couples receive to be sophisticated and include an all-sensory throwback to their memories, an unmistakable sense of place, an all-emotional imprint of their moments but also the flawless style and flair of their personal choices. In 3 words: La dolce vita.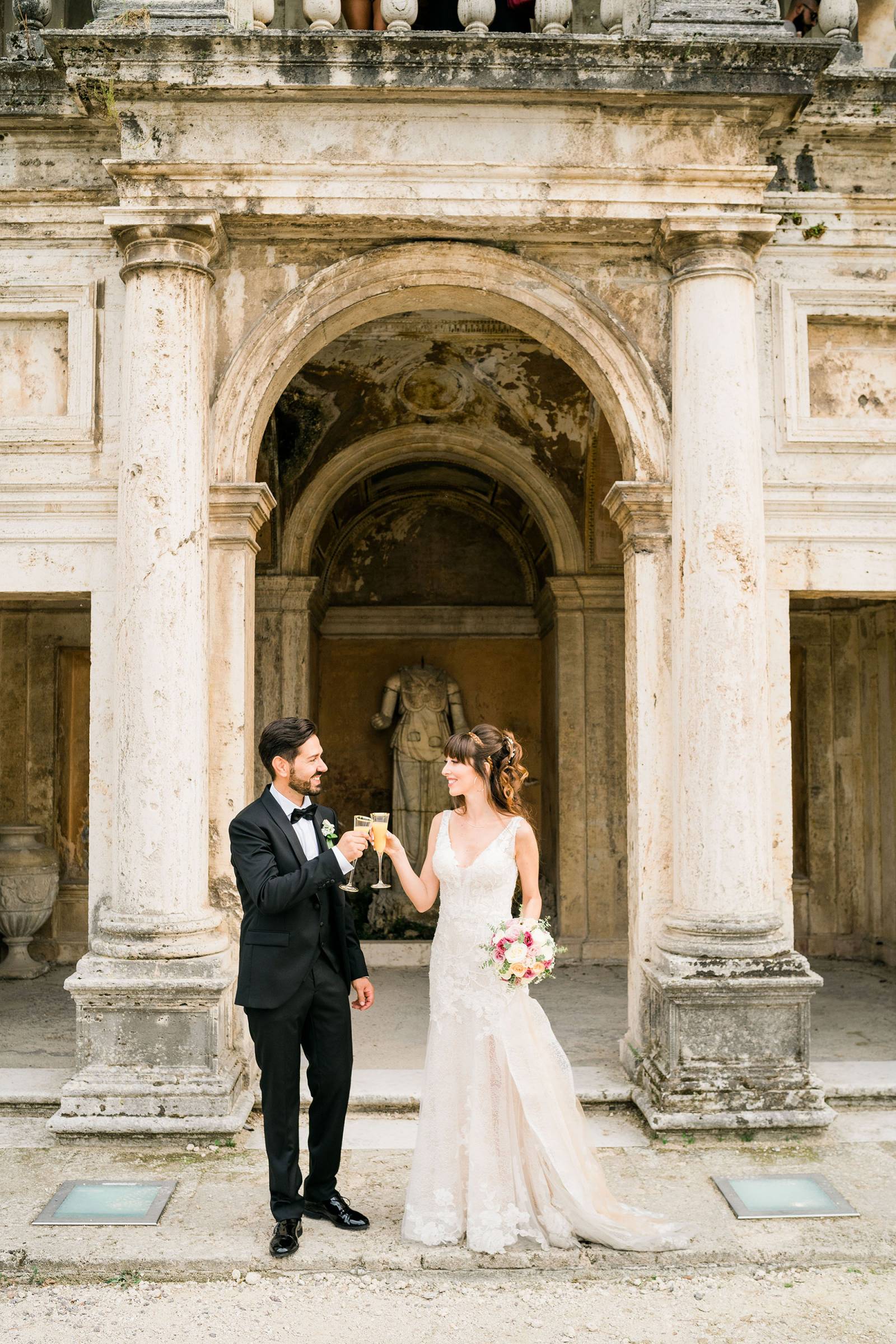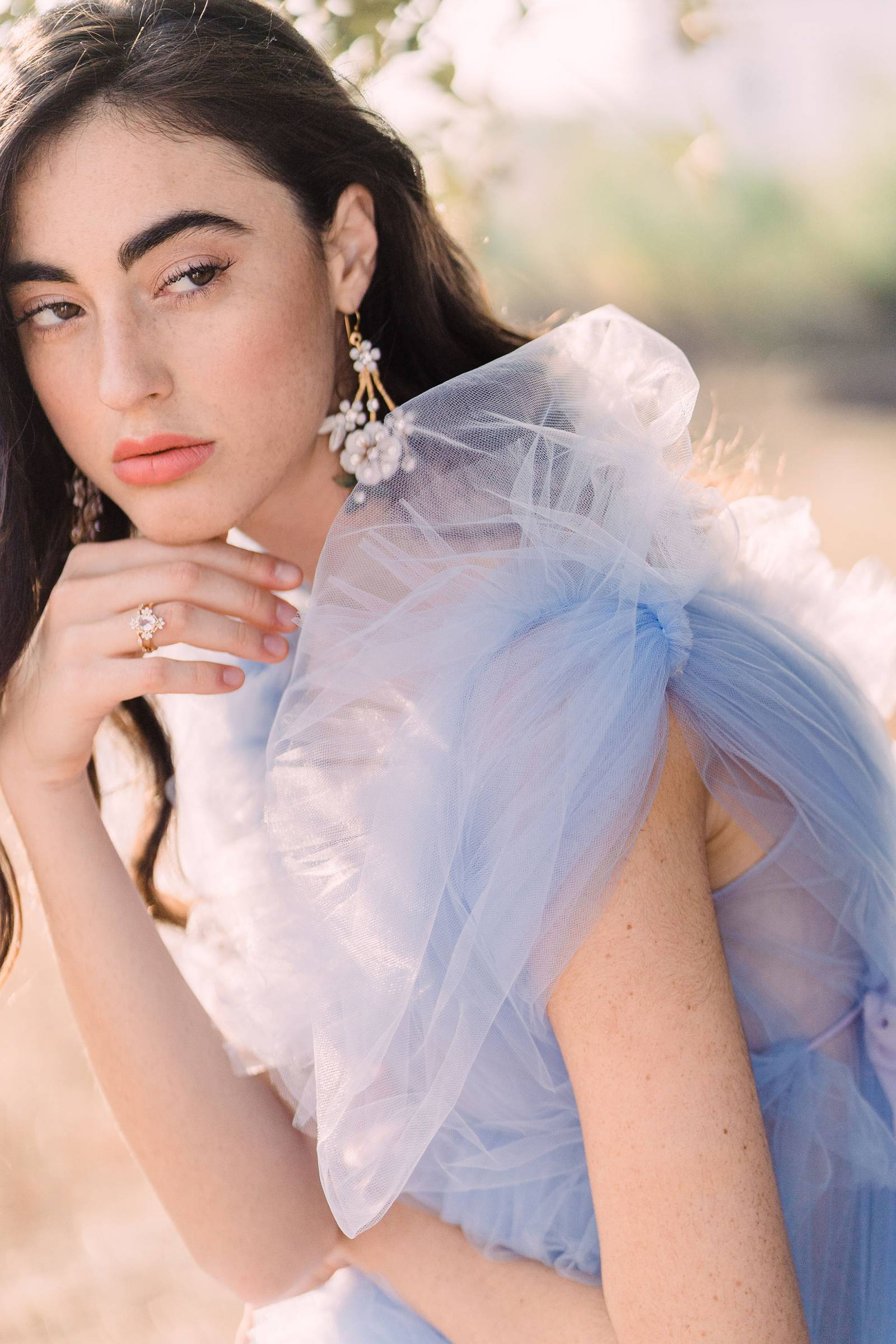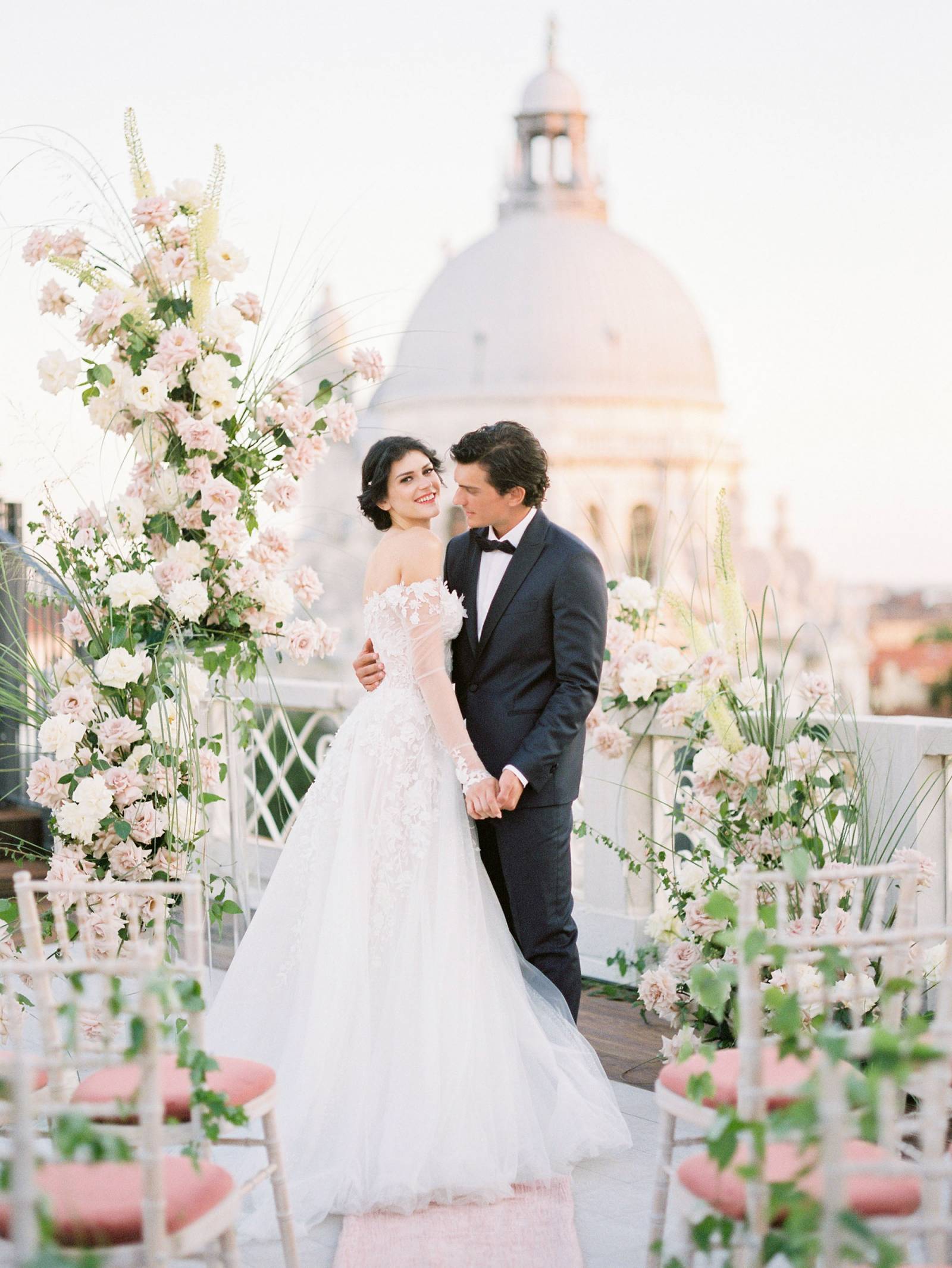 WHAT DO YOU LOVE MOST ABOUT WEDDINGS? How honest and open we humans are when we experience something as meaningful as being united to someone else and their history. Weddings always show me how universal love is. It's an unbeatable feeling to know you've been there chronicling these times, like an art historian but also a biographer and a student of humanity at the same time.
SHARE YOUR FAVOURITE IMAGE WITH US AND TELL US WHY. This below is one image very dear to my heart. This groom here, asked his bride to marry him on the very first time they met and for seven years he kept repeating that same proposal while they trotted the globe and explored over a dozen countries. I love this image as it is the culmination of all their shared endeavours and because their story keeps inspiring that hope in my heart. In my books when we know we love somebody no matter how long or wildly impossible the path, we never cease to insist on them, choosing them over and again above anyone and anything else.
CAN YOU RECALL YOUR FAVOURITE WEDDING EXPERIENCE? Although one might expect a photographer to say... Oh it's when I first entered this palace, or ... when I first had that luxurious affair... my favourite wedding experience - every time - is when someone says "It's you I choose to capture my memories", and then see their images and love everything about them. Their love and respect are my never-ending source of inspiration in doing greater things.
ASIDE FROM FAMILY & FRIENDS, THREE THINGS YOU CAN'T LIVE WITHOUT? I'm not sure they are "things" rather than experiences - watching the eyes widen on smiling faces, the feeling of hands holding or embracing, and opening a fresh espresso bag.
HOW WOULD YOU SPEND YOUR IDEAL DAY OFF? Exploring the world, be it the already familiar or the completely unknown with someone (or some people) I love.That has to be the perfect fuel for busy days.