Tuscany wedding photographer LIZELLE GOUSSARD splits her time between Cape Town, Dubai and Italy. Her style combines documentary, editorial and fine art photography to bring together all the beautiful aspects of your wedding in images that are filled with beautiful light and infused with romance. Today we're getting to know a little bit about her and admiring her beautiful work.
WHAT MADE YOU WANT TO BECOME A PHOTOGRAPHER? I use to work for Emirates as a air hostess. I traveled the world and loved photographing all my travels. I specifically loved architecture and capturing the essence of people just going about their daily lives. There is just something about capturing genuine facial expressions.
HOW WOULD YOU DESCRIBE YOUR STYLE? I lived in Dubai for 12 years and I must say I was very inspired by the subtle muted tones of the desert and the soft light over the dunes during sunset. I would describe my style as elegant & timeless. I love to evoke emotion in my couples and capture them as genuine as possible.
WHAT DO YOU LOVE MOST ABOUT WEDDINGS? All the emotion the charge the day. The look in the couple's eyes when they look at each other. They happy tears of the guests, the way loved ones touch each other so protectively – basically just all the happy feels! I also love all the pretty details on the day.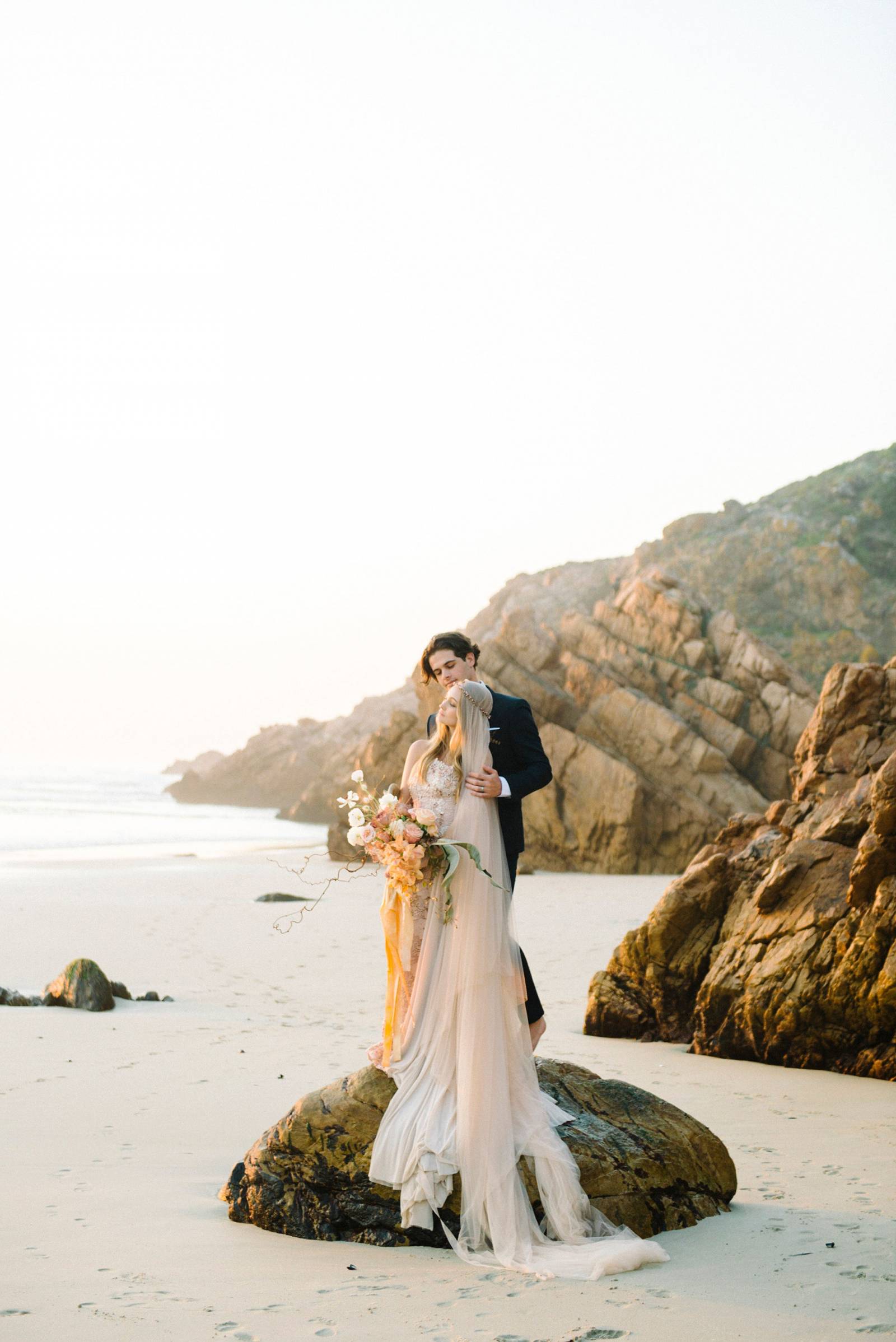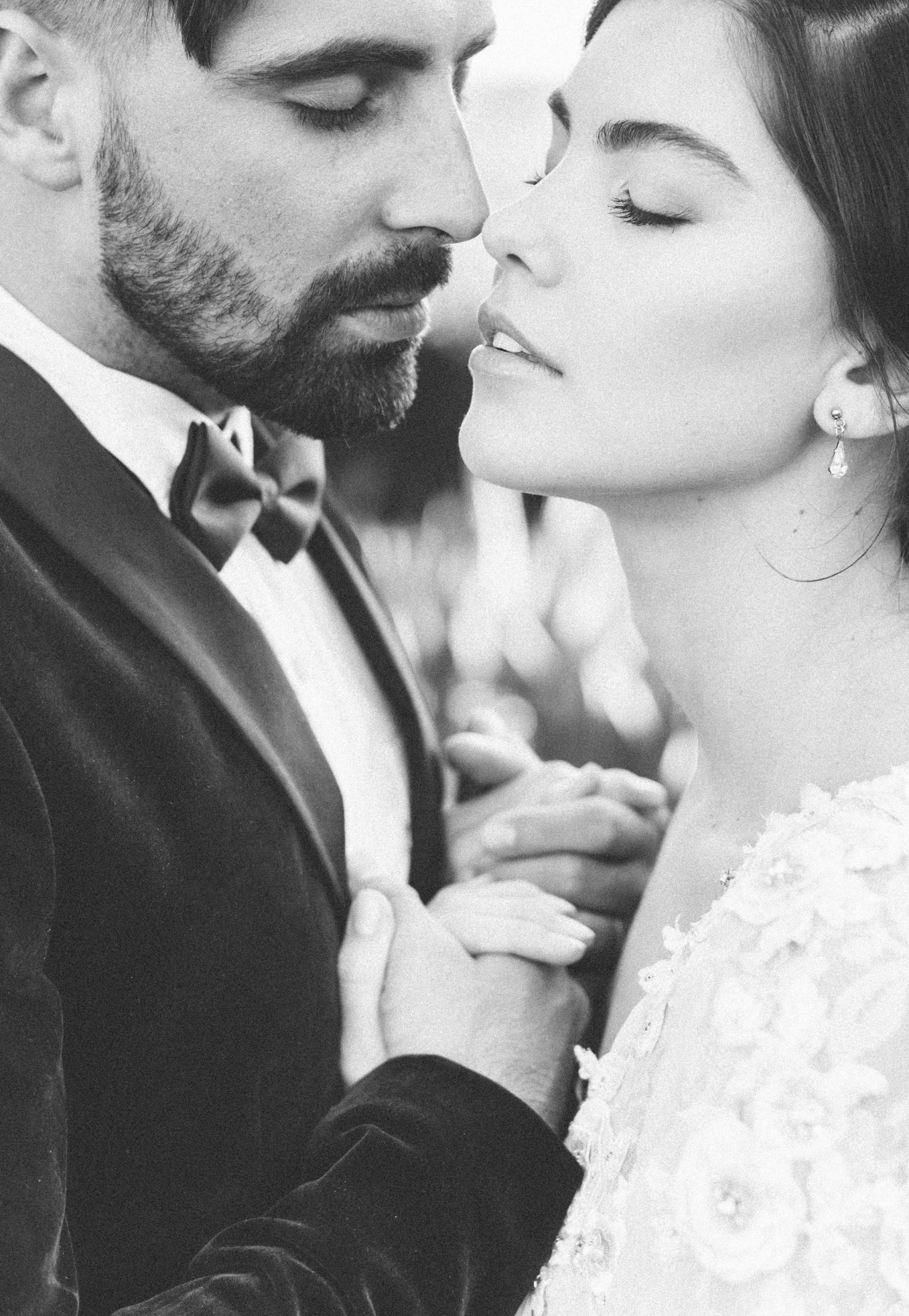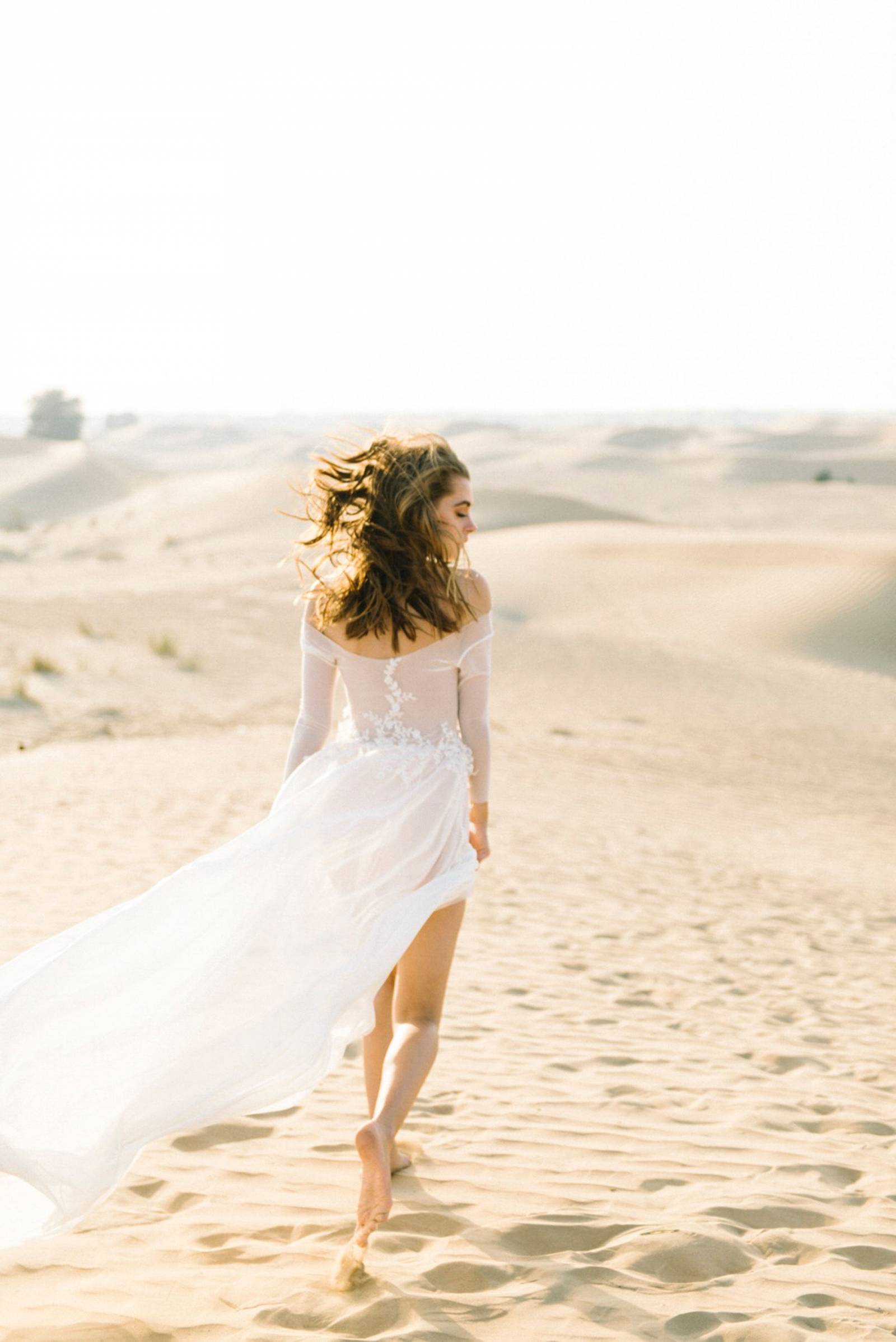 CAN YOU RECALL YOUR FAVOURITE WEDDING EXPERIENCE? I have captured so many weddings and to be honest the favourite thing about all my weddings is the love. The look of absolute love.
ASIDE FROM FAMILY & FRIENDS, THREE THINGS YOU CAN'T LIVE WITHOUT? My earplugs – I am a very light sleeper! Traveling and exploring new cultures. My sinus meds!!
WHERE WOULD WE FIND YOU ON A SUNDAY MORNING? At home, on the couch with my family.
HOW WOULD YOU SPEND YOUR IDEAL DAY OFF? Sipping bubbles whilst getting a full body massage.
Tuscany wedding photographer LIZELLE GOUSSARD has a love for cultures and exploring remote locations all over the world and its this that inspires much of her wedding photography. Make sure you check out this Romantic & feminine wedding shoot with charming French flair.