Virginia wedding photographers DAVID & TIFFANY PHOTOGRAPHY are passionate about storytelling and sharing in that experience. We're chatting with them to today to find out a little more about this husband and wife team.
WHAT MADE YOU WANT TO BECOME A PHOTOGRAPHER?: We found our calling with wedding photography through our love for each other, art, and serving people. We fell in love as teenagers and strongly believe in marriage; we said yes at the young ages of 18 and 20. Now 9 years into our marriage, we are stronger than we've ever been and we love walking alongside couples during such a special time in their lives; a time that was also so special to us. There is nothing like seeing the light, details, and the couple's chemistry come together to create their gallery of an emotional, elegant and timeless story. We love to do this for people, there's nothing like it and it's so precious to us.
TELL US A BIT ABOUT YOUR PATH TO GET THERE: I was the first one to this rodeo. Back in 2011 I decided to start a photography business and I haven't looked back. Since then I have grown in every way but best of all, I've gained a photography partner. David decided to join me in business in 2017 and we are so excited that we get to do what we love together.
HOW WOULD YOU DESCRIBE YOUR STYLE? We create fine art, genuine, elegant, and joyful photography for couples who are very in love.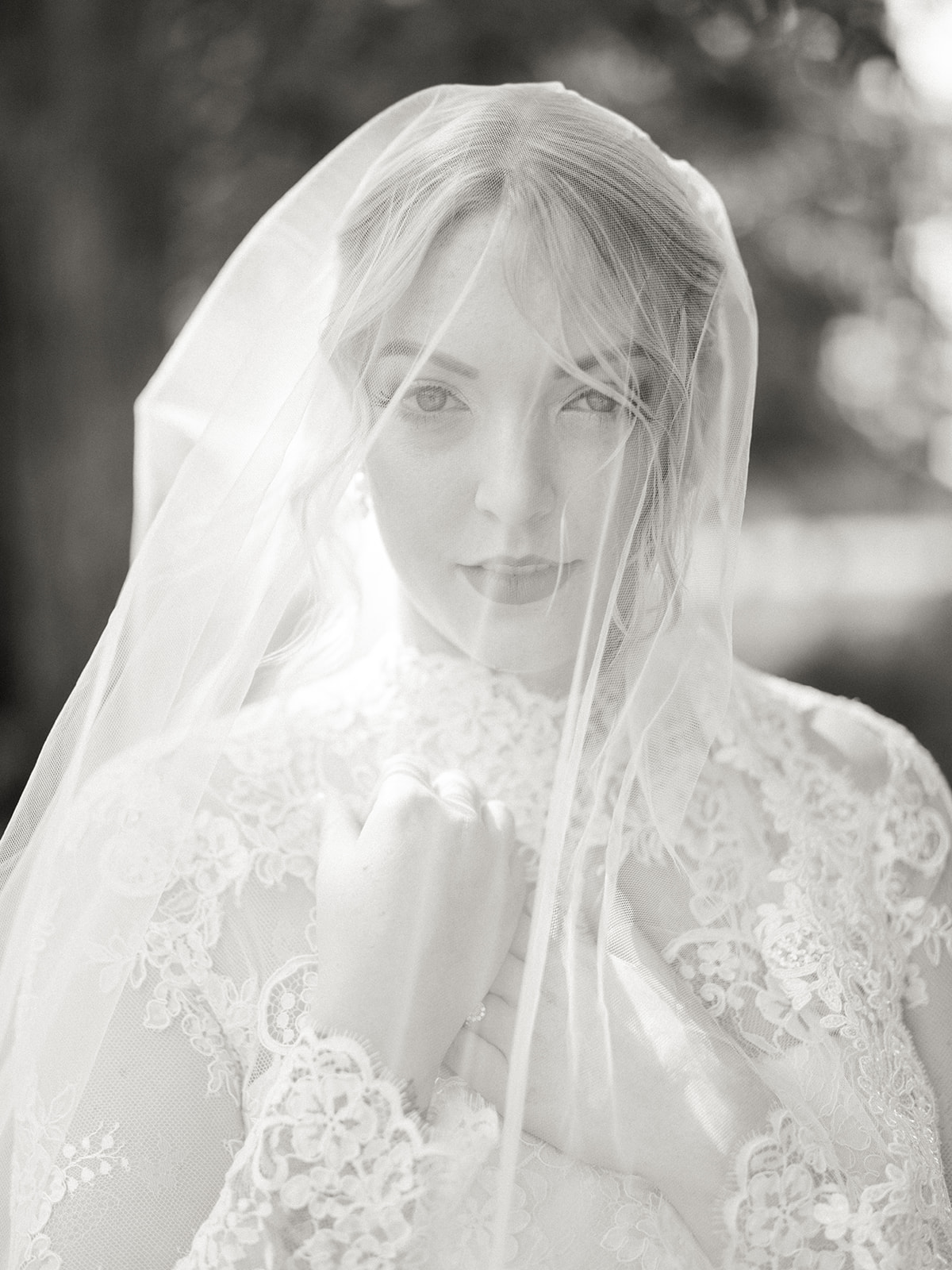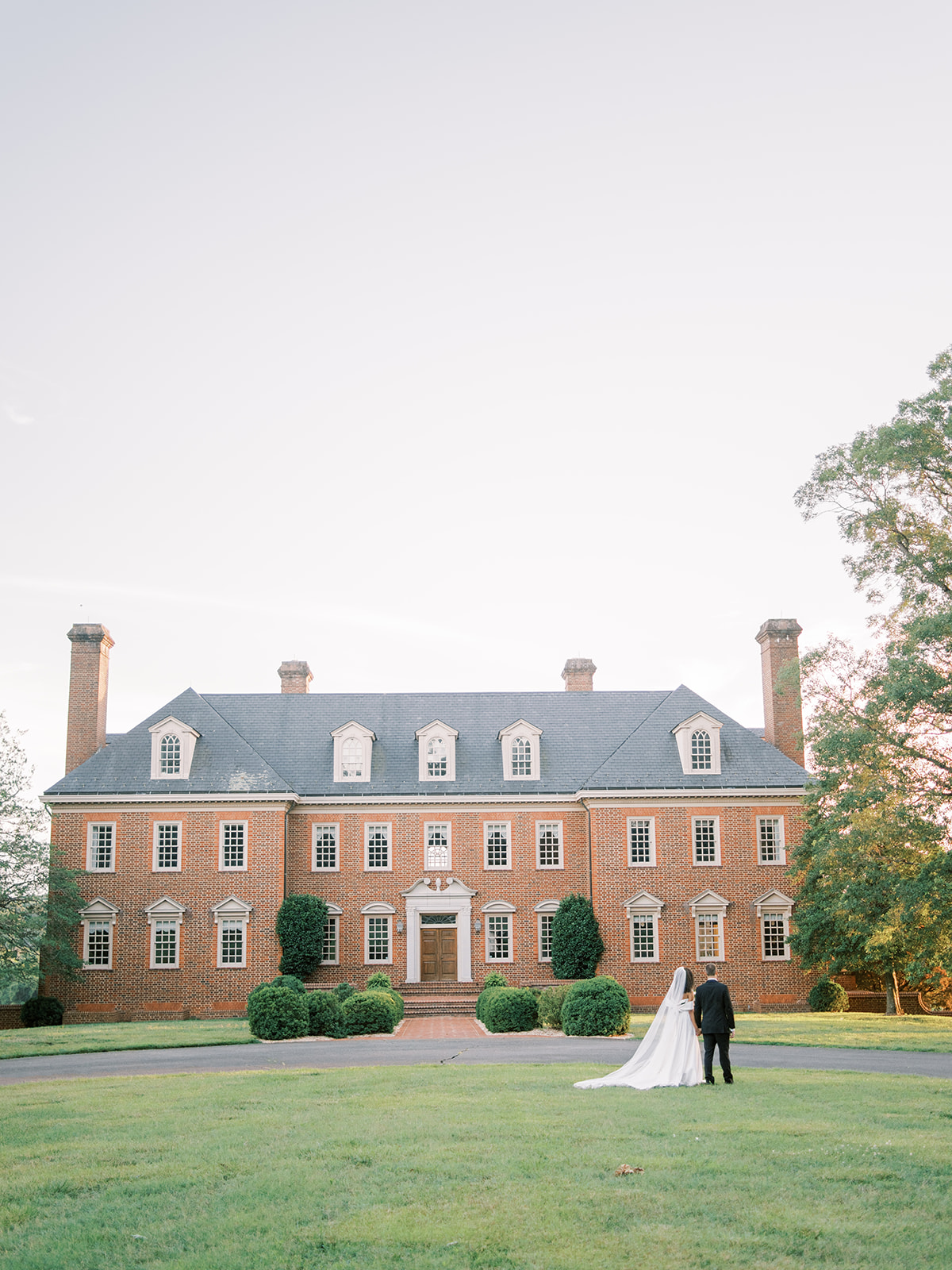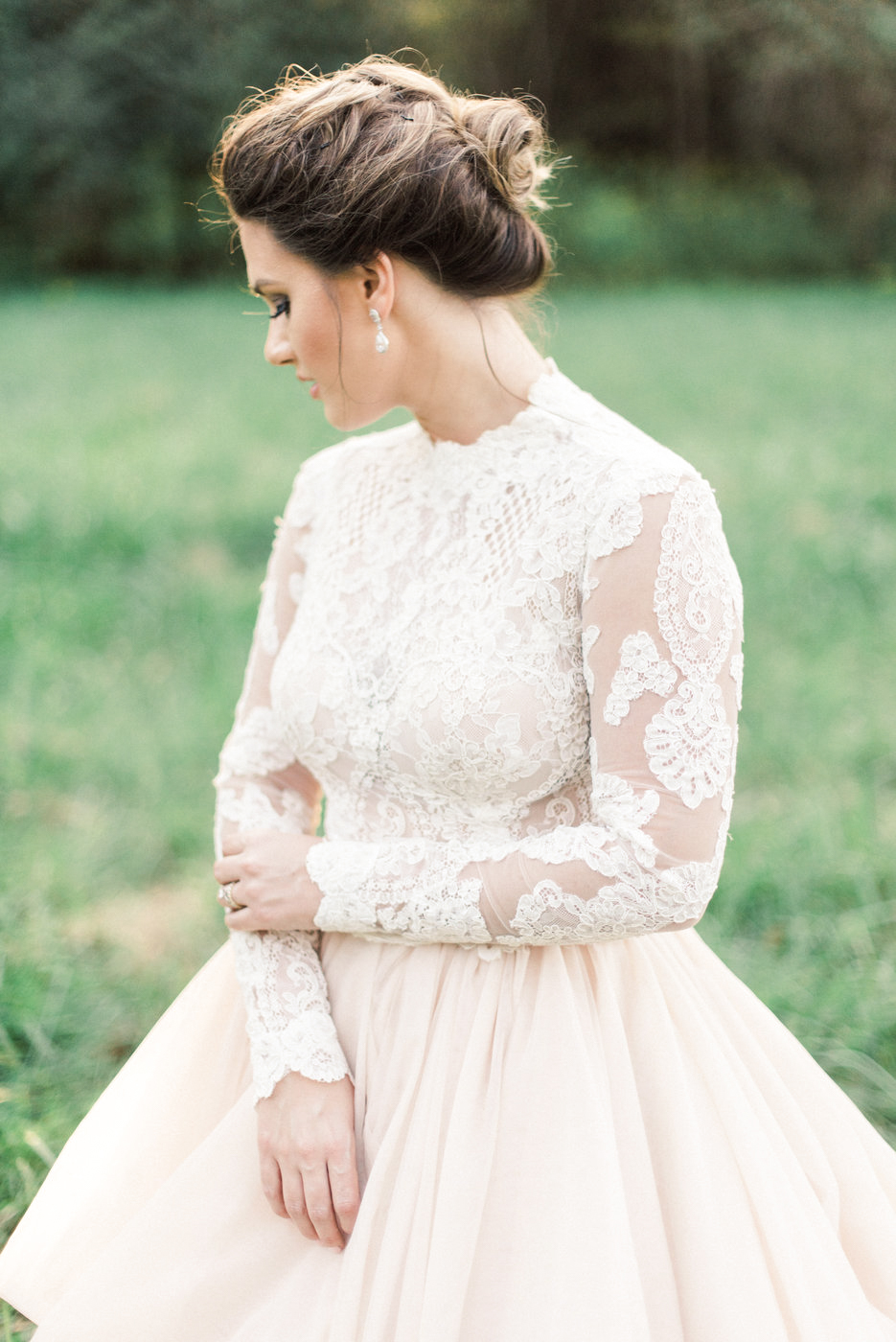 WHAT DO YOU LOVE MOST ABOUT WEDDINGS? We love the beauty in the meaning behind marriage and the intentionality of every detail planned. Two people choosing to share their lives will always bring a tear to my eye.
SHARE YOUR FAVOURITE IMAGE WITH US AND TELL US WHY. Honestly I think this is the hardest question we've ever had to answer. We have so many favourite images that we scoured through and had multiple lined up but we finally chose this one. We love it because of the story it tells about the couple - running away to be alone and have a moment to whisper "I love you". We love the gentle light, the colours, and this magical setting. Katherine & Zach are one of the most in-love couples we have ever had the pleasure of photographing. It really was as though we were watching them fall in love all over again during this session. And any time we feel that way, those images become our new favourite.
CAN YOU RECALL YOUR FAVOURITE WEDDING EXPERIENCE? Our favourite experience was of a wedding we had at Veritas Vineyards in Charlottesville, VA. The weather was beautiful and they were married in a flower garden near horses with a vineyard and mountains as their backdrop. It was breathtaking.
ASIDE FROM FAMILY & FRIENDS, THREE THINGS YOU CAN'T LIVE WITHOUT? Hot French-press coffee, music and chess.
WHERE WOULD WE FIND YOU ON A SUNDAY MORNING? On a Sunday morning you will find us first at a coffee shop and then heading to our church for worship service.
HOW WOULD YOU SPEND YOUR IDEAL DAY OFF? Our ideal day off is spent enjoying the outdoors as a family, playing chess and seeing friends for a beer.
Virginia wedding photographers DAVID & TIFFANY PHOTOGRAPHY are a husband and wife wedding photography team who work to capture the beauty and essence of their clients' unique stories. They're passionate about storytelling and sharing in that experience. To them, these stories are the cornerstones on which to create meaningful art—and capture lasting memories. It's important to them to witness the world around them and see the beauty in the simple and the overlooked. They specialise in photographing weddings and portraits that highlight the natural joy of a couple on their wedding day. You can see more of their work in their portfolio here.